From the first glance at the cushy massage chair in the waiting room, I knew I was in a different sort of dispensary. Arcanna, located just up the street from stoner favorites Pips donuts and Nacheux, might just be the industry's new favorite shop. Much more generous than most, Arcanna offers OLCC cardholders a 40% discount.
Started by Portland natives and industry pros who themselves got started in the health and wellness industry, you can tell Arcanna approaches their shelves a little differently than other dispensaries.
As the owner Valentina puts it, "It has to be something that our budtenders really connect with for us to offer it. We're trying to showcase the best of Oregon's producers and not all of the out-of-state corporate options that are available to us." In the words of the manager Ben, "We have a much more selective intake process, which can annoy vendors, but we're not trying to do the same as a typical dispensary here."
It's no surprise that budtenders tend to sell more of the products they like. "With quality comes a high price tag," said Valentina. "And our discount allows budtenders and industry workers to come here and try more products than they would normally have access to. Because we've worked wholesale and purchased for other high volume dispensaries, we have a close eye on the market and are incredibly picky about what hits our shelves."
They've also got an entire portion of the store dedicated to CBD and other minor cannabinoids such as CBG and CBN. "We can't make health claims, but we can do the research and direct our clients to sources like double-blind studies, instead of memorizing pseudoscience," said Valentina.
"We're also stepping up the quality control with rigorous rules in our tasting and testing, but we've also attracted a staff full of people with this level of aptitude – and this sort of Cannabis knowledge has been a major driving factor in this place. We've built a close-knit staff that has seen the industry for these last five years and been through it all, we're really more of a family at this point."
Products
Chem Skunk OG
Cultivation: Tao Gardens @tao.bubble
Genetics: Cannarado @reallycannarado
Potency: 29.63% THC
Price: $13.50/G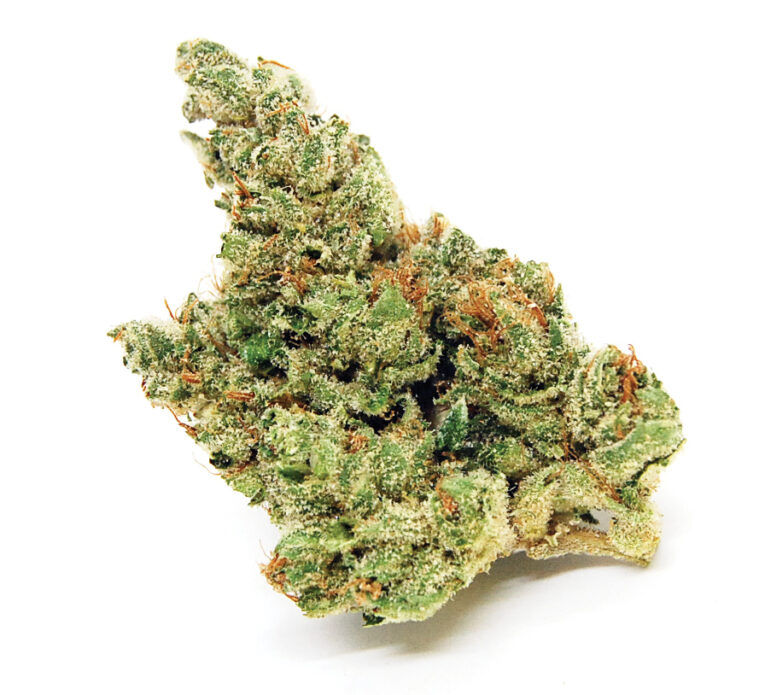 If you need to get your funk fix, look no further than the Chem Skunk OG from Tao. Bred by Cannarado, this cultivar combines those loud Chem flavors we know and love with an extra wallop of those nose-wrinkling skunk scents. Round that out with some clean OG and you have a combo that should please anyone looking for those old-school flavors. Tao Gardens out of Eugene does an excellent job coaxing those extra thiols and terpenes out of their flower, and this one has been in their rotation long enough that they've dialed it in. I can't imagine there's much room for improvement here. Just cracking the jar is enough to get you kicked out of most polite establishments.
High Desert Sour Sage
Cultivation: Oregrown @oregrownindustries
Potency: 23.41% THC
Price: $13.50/G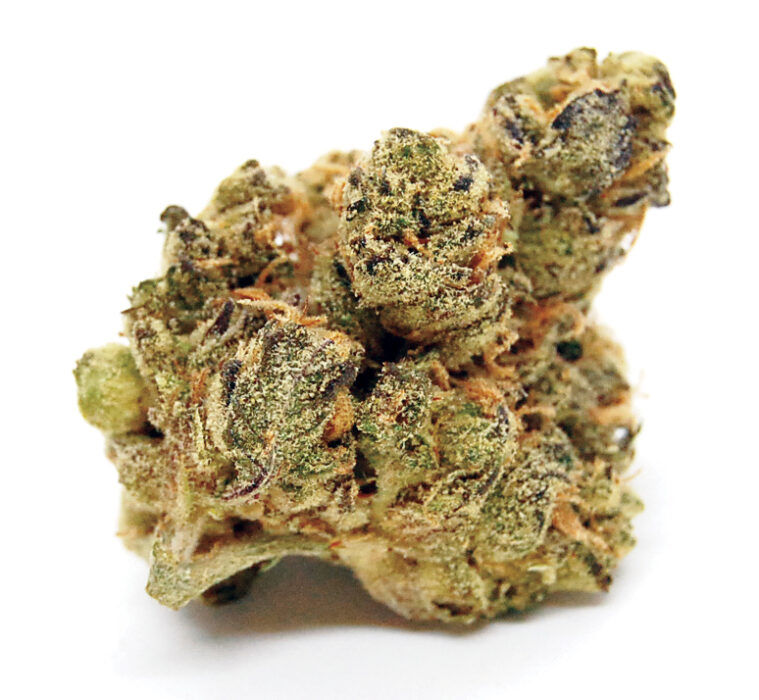 For those of you who feel like we have lost the original Sour D, I encourage you to track this one down. This example has plenty of the sour flavor and aroma you've been looking for. It's all of the lip-puckering and mouth-watering flavors of the original Sour D, with a bit of mint and cooling sage on the back end. As usual, Oregrown has done an excellent job cultivating, curing, and trimming this batch. This is truly the sort of herb destined for the head-stash and may or may not get shared, depending on who you are trying to impress. Swing through and grab some for tonight's sesh – just be sure to burn some incense before you light up.