We take pride in searching out the best herb here in Oregon, but occasionally we just want to sit on the couch and have it brought directly to our door. Jesce Horton, the owner of LOWD – a premium indoor flower producer in Portland – feels our pain and has taken it upon himself to create his ideal delivery service with sights set firmly on the connoisseur. OWTLET, as it is aptly named, aims to provide customers with the opportunity to "smoke like a grower."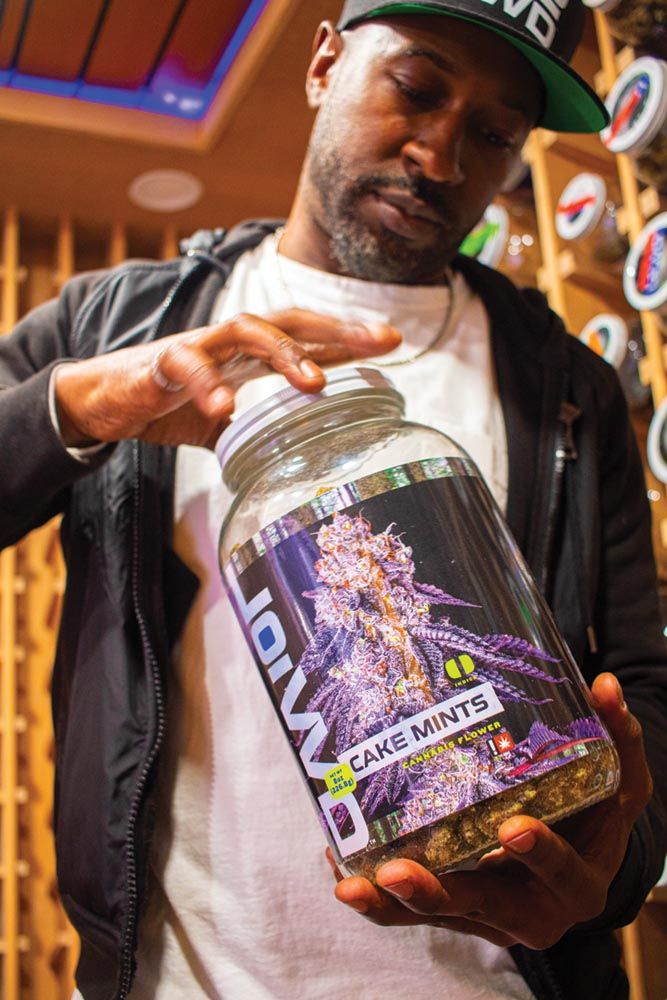 Horton explains that their goal is to offer the freshest, nicest and most premium strains, along with a sense of exclusivity – even going as far as giving OWTLET direct access to LOWD's temperature-controlled cure room, allowing them to cherry-pick the best flower without it undergoing excessive packaging, handling, or sitting around at the dispensary. This farm-to-door approach marries the efficiency of old-school pizza delivery with the quality of meeting with the plug you worked hard to get connected with.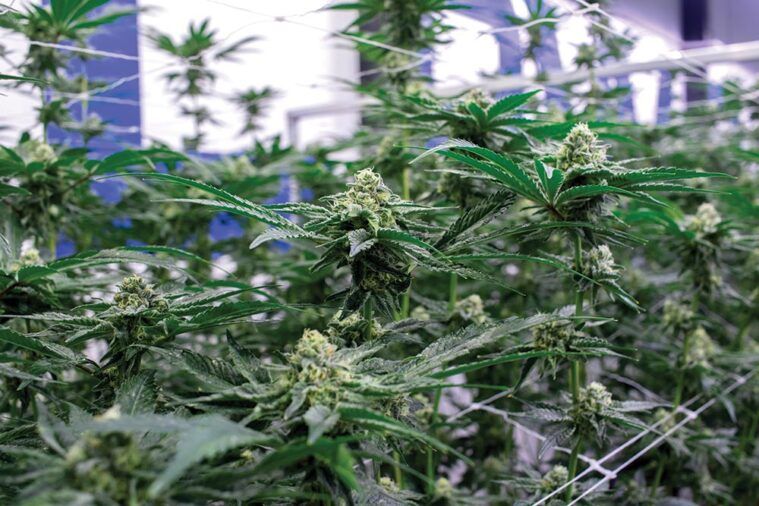 Let's be real though: OWTLET is much more professional than the classic market hook-up. They show up on time, packing branded UV-protected jars filled to the brim with a half zip of hand-picked dank. Enticing strains such as Double Stack, Han Solo Burger, Gary Poppins, MAC One and the classic Georgia Pie are all on deck and delivered without the "five minutes away" text that could potentially take hours.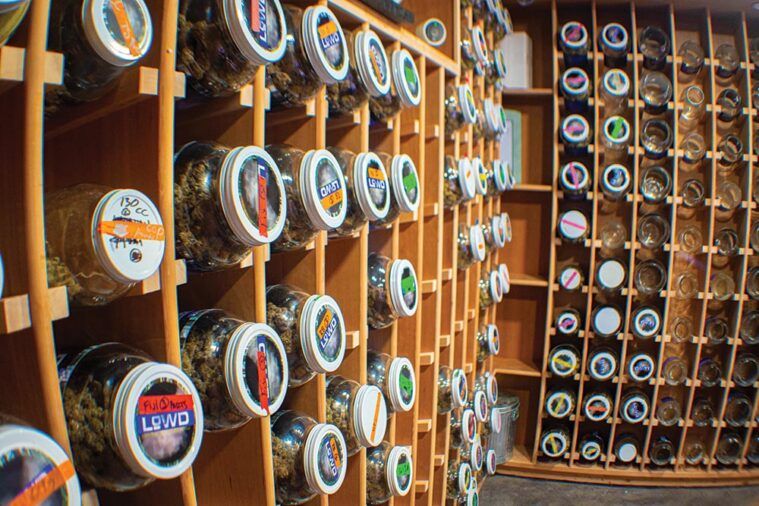 Beyond just offering premium products, OWTLET aims to provide a personal touch that is often lacking in traditional delivery services. Customers can call the shop and have a conversation with knowledgeable individuals who have been involved directly in the cultivation process. This allows for a more intimate experience where customers can discuss strains and get recommendations from someone who truly works with the plant.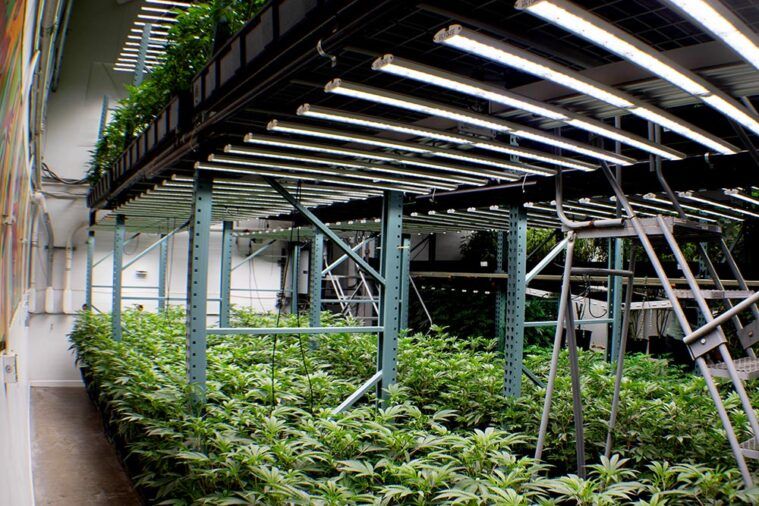 They're not stopping at speedy delivery and high-quality herb though … OWTLET has exciting plans for brand expansion and collaborations. They are actively searching out new flavors and phenos, breeding their own plants and partnering with other innovative parties. Collaborations with Trap Private Kitchen and Carmelo Anthony are already in the works – showcasing their commitment to growth and community in the industry.
OWTLET is bringing back that old-school vibe of buying premium weed directly from a trusted grower, but with a modern twist. With their commitment to freshness, top-tier quality and personalized service, smoking like a grower is just a phone call away.