Torrey Holistics has long been known as the medical go-to for San Diego County residents, first opening its doors in 2015 when Prop 215 was the law of the land. In 2017, it became the county's first dispensary to obtain an adult-use license once the City of San Diego ratified Prop 64.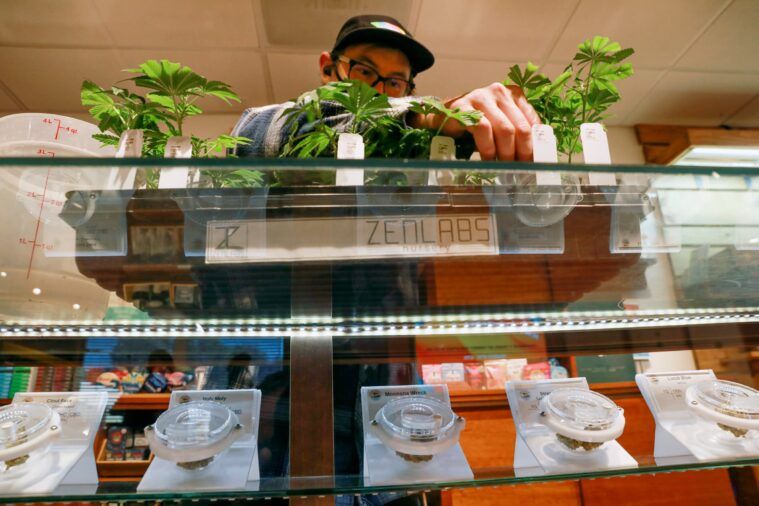 Today, Torrey Holistics is thriving as one of the dispensaries of choice for San Diego residents – especially those who live outside of the city. The San Diego metro area's Cannabis laws are a bit convoluted, and while it is legal within city limits, the unincorporated areas of the county still maintain a ban on the sale, cultivation and manufacturing of Cannabis. That is scheduled to change sometime by 2023 according to estimates from the county, but until then, millions of San Diego County residents must drive to a legal area or are relegated to ordering delivery – which Torrey Holistics provides. As they sit at the edge of the city limits, the location is accessible to the huge glut of county residents who live in the suburbs north of the city.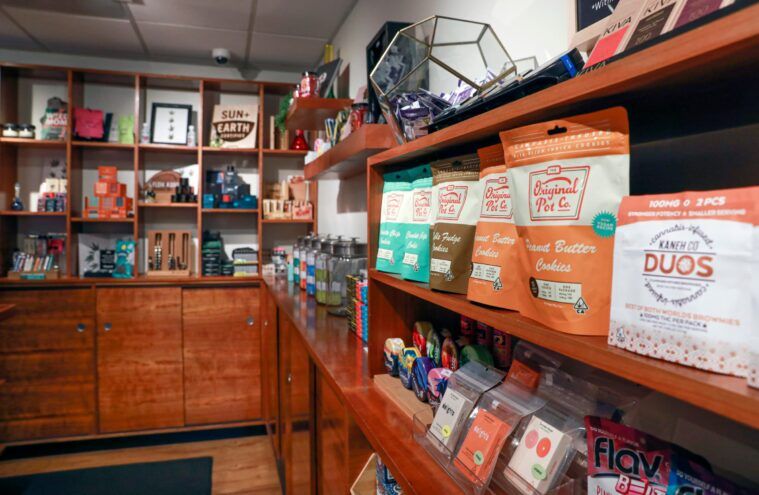 The dispensary is located in the Sorrento Valley, nestled between canyons and the 805 and 5 freeways. It's in an office park, like many in the area, and is on the ground floor. The actual shopping area is small but stacked – Torrey boasts all of the state's biggest and best retailers for all types of products, but it also features smaller growers like Mendocino's Emerald Spirit Botanicals (known for its 1:1 CBD:THC Harmony Rose cultivar), as well as the THC-V-heavy Pink Boost Goddess. In general, it can be hard to find smaller growers' weed from up north down in San Diego, so it's especially cool that Torrey Holistics goes the extra mile to cultivate relationships with small growers individually.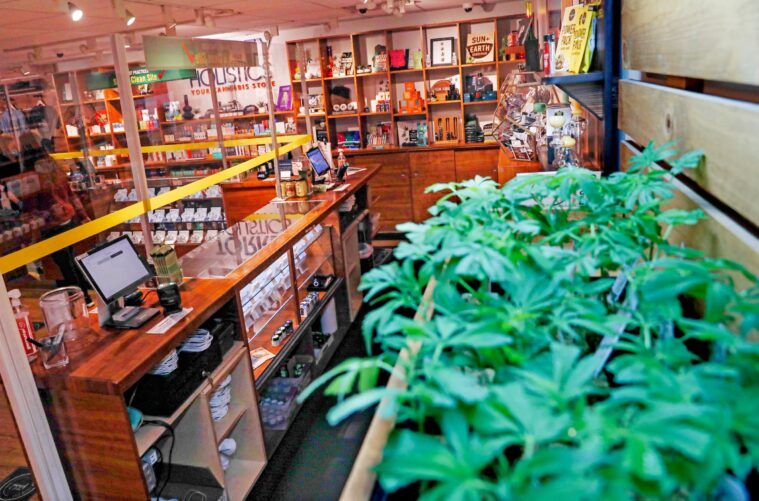 Something else Torrey Holistics is known for throughout San Diego is its medical pedigree. In fact, cancer doctors at nearby UCSD recommend them to their patients as their dispensary of choice. Torrey Holistics even employs Dr. Beth, who holds a Ph.D. in molecular biology and biochemistry, and is also a cancer survivor. She's basically the in-house medical consultant for the shop and offers one-on-one consultations with would-be customers and patients – especially those with medical considerations who want to know how Cannabis might be able to help them, which products are best, how to properly dose, etc. As far as I know, this is the only dispensary in San Diego with such a service.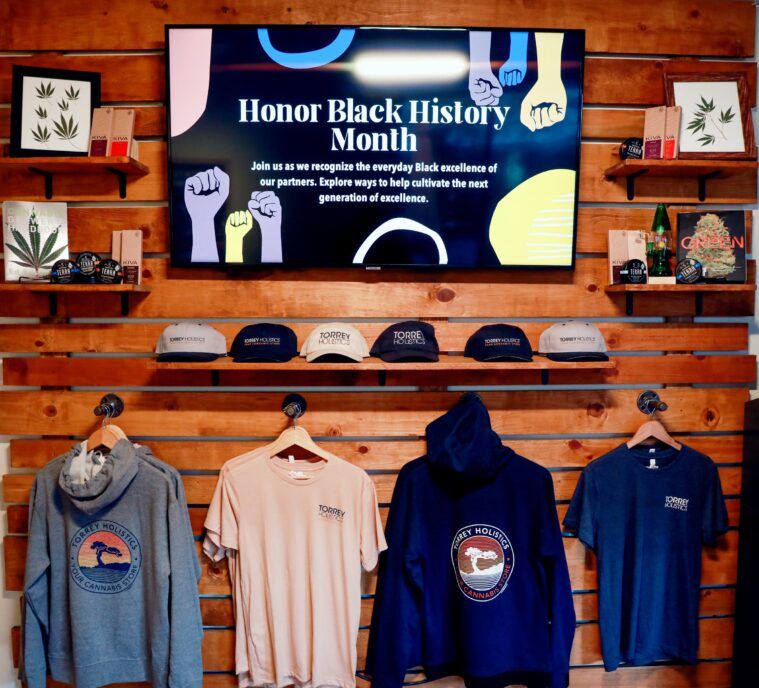 For me, Torrey Holistics is a go-to because it fills a gap that is sorely needed in the Prop 64 era: An adult-use-friendly store with all the best cultivators and brands in California, alongside a robust infrastructure which also supports medical patients (who in my opinion got the short end of the stick as far as dosing, attention and tax breaks were concerned once the market opened for adult use). Everyone's needs are valid when it comes to legal Cannabis, and it's awesome to see Torrey Holistics putting its customers first before everything else.