Every garden has its own personality that's shaped by a multitude of factors – the attitudes of the ownership and the enthusiasm of the employees being the most important. Walking into Alaska Herb Garden from the February cold, there's a warmth that envelops you, and it isn't just from the temperature. It's the same feeling of happiness you get when visiting any of Uncle Herb's three dispensaries.
"I think there is something to be said about the vibe that we have, and it's not just that we want to have high standards – no pun intended," says General Manager Aaron Stiassny.
The vibe that Stiassny is referring to is the combination of Alaskan optimism and work ethic with East Coast know-how. Nowhere is this winning formula more evident than in Stiassny himself. The son of Connecticut-born Lloyd Stiassny, Aaron grew up on the slopes of Alyeska surrounded by what he calls his dad's "cherished hash." With a smile, he recounts stories of his dad being caught smuggling Hawaiian genetics on Alaska Airlines flights in the '70s.
"The airport security would urge him to say that the bag could have been out of his possession at some point, to save him from being detained. There was just a different vibe to things back then," says Stiassny.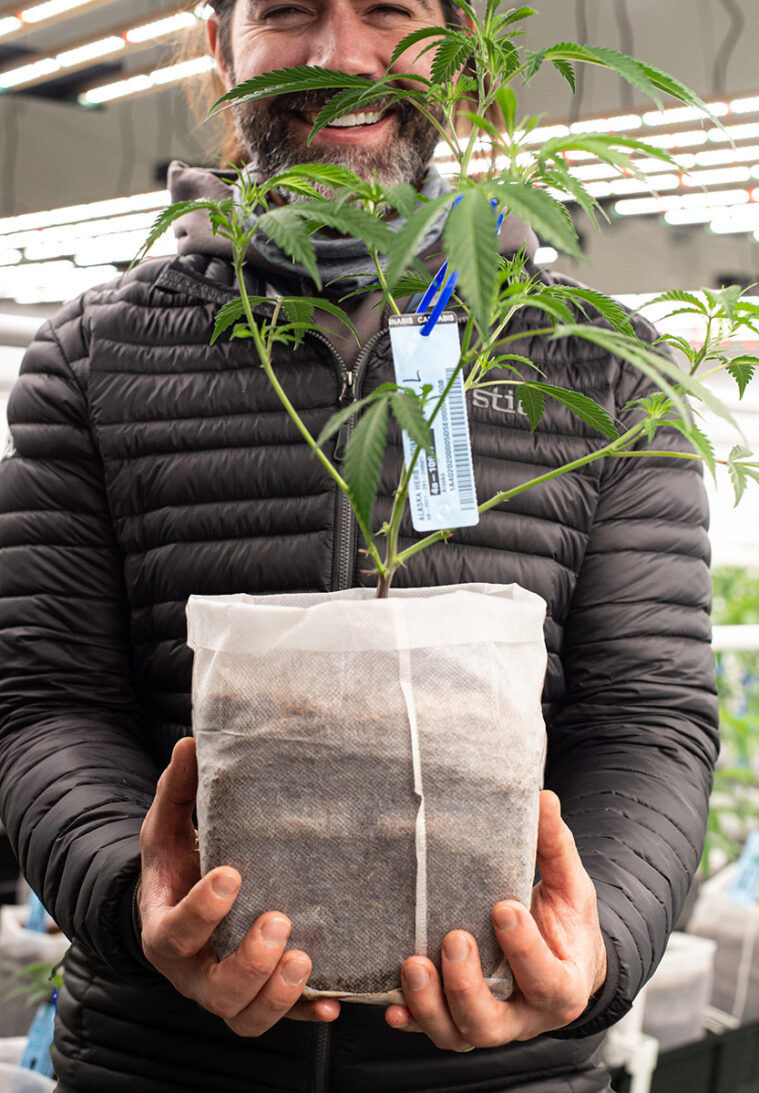 In many ways, the industry's Wild West days are long gone, but for those like Stiassny who grew up loving and respecting the plant, the next big thing in Cannabis is going to be widespread acceptance.
"We've tried to be thoughtful about all aspects of branding for Uncle Herb's dispensaries and the garden. We want to have logos that don't scream Cannabis, so we can be out in the business community without feeling like a pariah. If we want to normalize it, to make it more accepted, then it has to be palatable," explains Stiassny.
But Stiassny isn't just worried about perceptions – he and his team are highly active philanthropists. Garden Manager Bryan Boushell recently completed a fundraising campaign for the Polar Bear Plunge, while Stiassny has participated in the Covenant House Sleep Out. The company has also sponsored events for Challenge Alaska and Special Olympics Alaska.
"We want to be leaders in the industry, and taking care of the community is a big part of that. So I think it's important to all of us that we do things the right way," says Boushell.
Naturally, the company's caring culture also translates into growing some of the state's best Cannabis.
"As we've continually improved our infrastructure, we've been able to really focus on narrowing in on our signature strains," says Stiassny. "It takes years to figure out what you want to grow. We've already cycled out more than a dozen strains, and we'll keep doing that to get the best out there."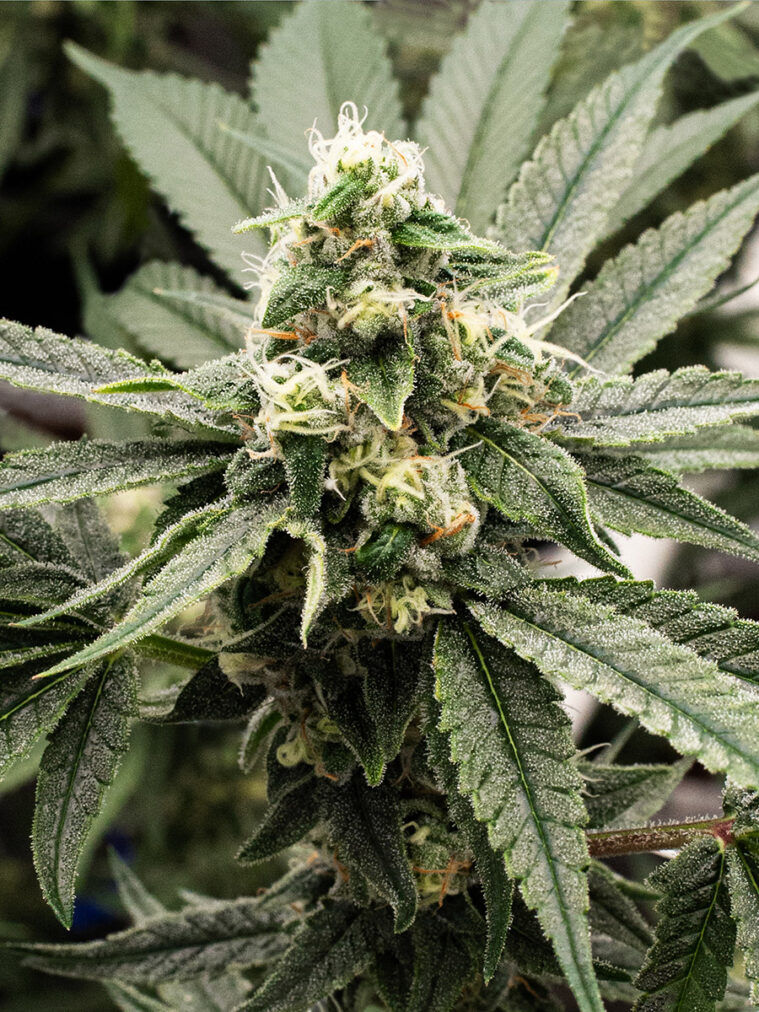 Stiassny and Boushell have already had their share of successful harvests with Black Cherry Lemonade and the high-producing Harambe. However, they have their eyes set on breeding the next great strain.
"We have to give a shoutout to Chris Jacques of Stone Cold Cannabis because he's been such a great partner in terms of bringing new genetics into the facility. My dad's original genetics were Hawaiian, but now we're getting to experiment with our genetic lineup a little bit more," says Stiassny.
With a bit of help, Stiassny hopes to continue to grow the family business enough to license a second, smaller garden for research and development.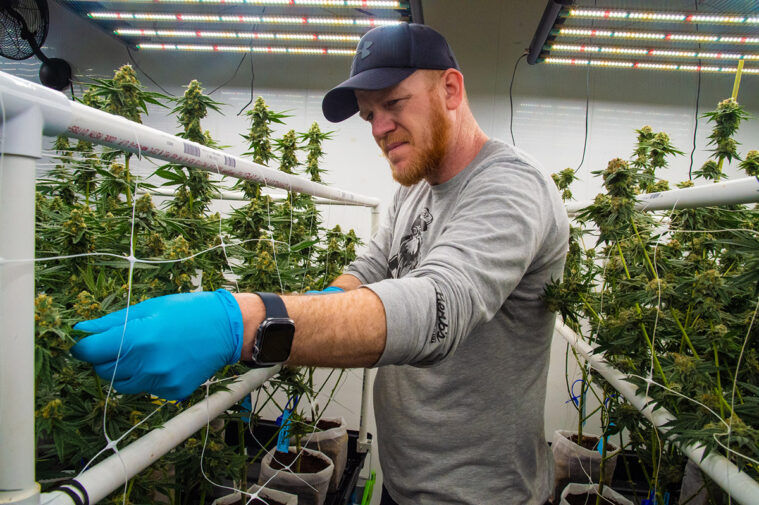 "I think we had originally been super focused on the retail side of Uncle Herb's. But now, I feel like we are getting close to being able to develop and produce more product," says Stiassny.
For now, Stiassny is undergoing licensing for a fourth store with an accompanying limited grow. In true Uncle Herb's fashion, the grow's primary focus will be producing clones for consumer purchase.
"People really want clones, and we haven't had enough space to produce them for purchase. I think it's great when consumers want to grow their own because it means more education about the plant. You can't change a stigma unless you have buy-in. This is one way to start that conversation," explains Stiassny.