At Flow Cannabis Company, everything revolves around the sun. Located in Mendocino County's Redwood Valley, the six-year-old business was founded on a desire to uplift cultivators of craft, sungrown Cannabis in California's legendary Emerald Triangle. Through its main brand, Flow Kana, as well as newer lines like Caldera and Roots, Flow Cannabis Co. serves as a one stop shop for everything these cultivators need to reach consumers.
Annie Davis, VP of Marketing, detailed how these services range from the sales and marketing boon being sold under the Flow Kana name can provide other, more practical needs like filling jars and designing labels. To achieve this goal, Flow Cannabis Co. is currently housed on a spacious 300-acre campus that includes a 25,000-square-foot extraction facility and the only in-house, full-service print shop in all of California Cannabis.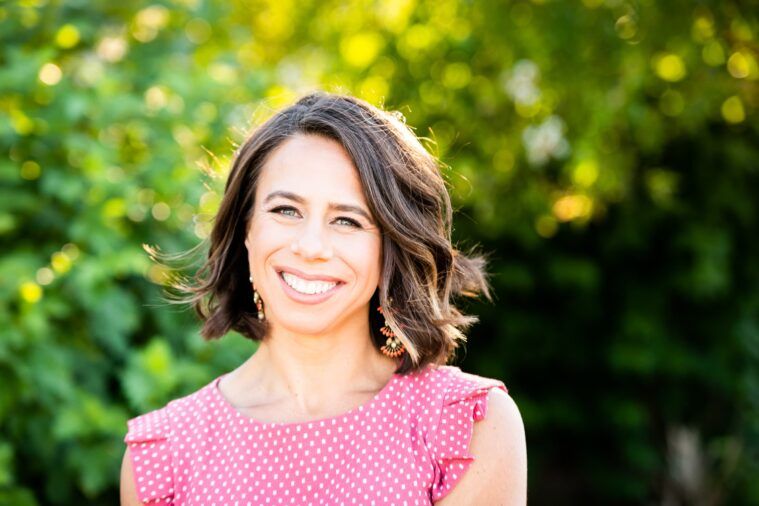 With each new addition – and Flow Cannabis Co. has some big plans in the works – the idea is to be a hub for Emerald Triangle Cannabis that in turn allows the growers the company works with to focus on what they do best.
"The mission," Davis said, "from the start, has always been to bring visibility, to create opportunity, and hopefully to create some business pathways for the amazing craft cultivation techniques that these legacy farmers have been using for decades in the Emerald Triangle. We want to scale that and to bring that quality of Cannabis flower to more consumers, initially throughout California but ideally and eventually, throughout the country."
According to Davis, Flow Cannabis Co. was initially conceived with an expected timeline of federal legalization arriving within the next five years. For a number of reasons, that reality has not yet come to pass, resulting in what Davis terms a "pivot" into a more diverse portfolio of offerings.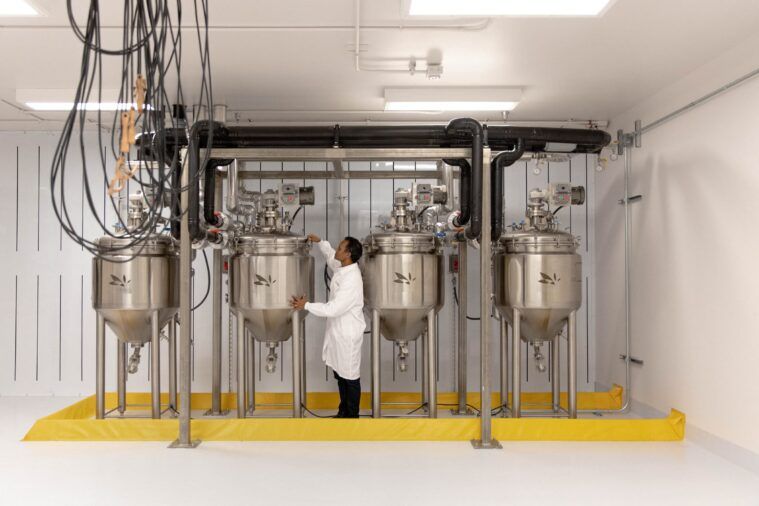 "Over the last three years," she explained, "we've expanded from simply being the one brand, Flow Kana, to becoming a house of brands. In 2019 we launched Roots, which is another brand of Cannabis flower, at a lower price point than Flow Kana flower. We also launched Caldera in 2019, which is a brand of extracts, concentrates and vapes. Both of those brands create more vehicles to put extracts and flower from craft Cannabis farmers into more products, which reach more consumers and build more economic opportunity."
Essentially, for as long as interstate Cannabis commerce remains illegal, Flow Cannabis Co. has resolved to work within the confines of California to help consumers better appreciate the value and importance of supporting sungrown products.
Part of that comes in the form of expanding their product offerings, but it has also taken the shape of partnering with like-minded brands and companies for the purposes of further spreading the good word about sungrown. To that end, Davis reports that Flow Cannabis Co. has done contract manufacturing work for other outfits, including co-packing for Bloom Farms and filling vapes for Old Pal.
"You name it and if it's within the supply chain of Cannabis, that's something that our company can do," Davis said.
Another way that Flow Cannabis Co. has attempted to provide stability and resources to the Emerald Triangle is as an employer. At present, the company has 205 salaried employees in addition to dozens of contractors.
According to Davis, Flow Cannabis Co. was at one point the second largest employer in Mendocino County, trailing behind only the hospital. While the pandemic impacted staffing numbers, the eventual prospect of full-service Cannabis tourism entices Davis as a way to really bolster the local economy and support the community long-term, with substantial job creation not just within the fields of Cannabis production, but for the larger service industry (hotels, restaurants, tour buses) too.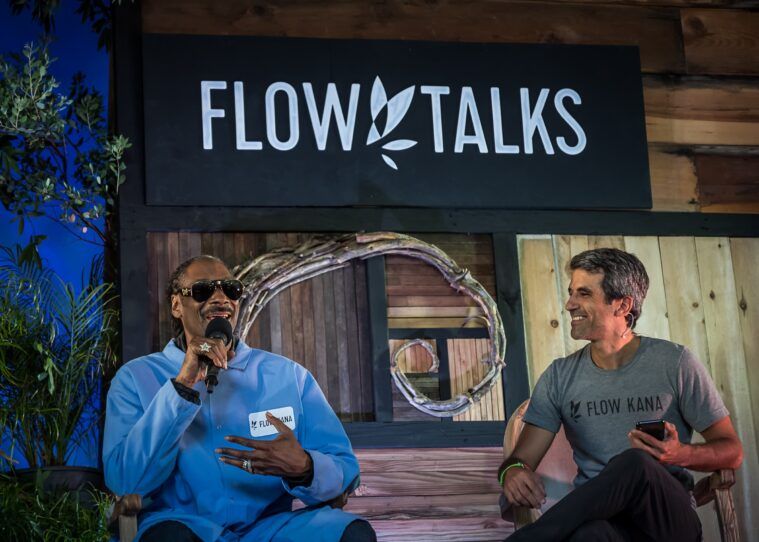 "That's something that I'm really hopeful about for this region," Davis shared. "I live in Sonoma County, and obviously the wine industry is a massive employer in our community. For me, personally, that's one of the reasons why I wanted to work in the Cannabis industry — I just see it as critical to the economic survival of the region in which I live."
In hopes of being ready for a massive Cannabis tourism boom, Flow Cannabis Co. is continuing work on a property located in nearby Hopland, dubbed the Solar Living Institute. Previously the home to a company called Real Good Solar, its new owners envision the space as a fully-licensed retail business, as well as a Cannabis-friendly venue for relevant events, conferences and perhaps even weddings. Meanwhile, in Redwood Valley, the Flow Cannabis Institute provides regular tours of the brand's processing, trimming and manufacturing operations.
Ultimately, the goal is to be able to bring consumers and business partners up to Mendocino to spend time on both of the properties as a means of fully immersing them in the culture, history and heritage of the region. In the interim, Davis reiterated that ensuring legacy growers and their craft Cannabis farms are still around to enjoy that day is a top concern.
"You name it and if it's within the supply chain of Cannabis, that's something that our company can do," – Annie Davis
"The market is oversaturated right now," she explained. "And as a result, there has been a downward price shift on this commodity that is causing a time of reckoning for these craft farmers. You're voting for products when you purchase them but, in this industry, we're just still in the really early stages of people realizing that there is any difference between what's in one jar versus another. That's why it's incumbent upon the whole supply chain to be an active part of the education process, and for us to be collaborative instead of competitive."
As part of that process, Davis is hoping to help enlighten consumers about what makes sungrown Cannabis so special.
"One of the biggest challenges is the fact that sungrown flower simply can't command anywhere near as high a price point in the market as indoor flower," Davis explained. "That's based on a perception of quality that has developed over decades, but is not truly accurate. For instance, sungrown Cannabis actually tends to have a much higher terpene percentage than indoor Cannabis. It has a higher percentage of minor cannabinoids in it. The market doesn't value that right now, in the same way that it does for indoor, so we see our role at Flow Cannabis Co. as helping to build brand value not just for the region, but also for sungrown Cannabis."
In pursuit of this goal, Davis sees the onetime playoff slogan of the Golden State Warriors – "strength in numbers" – as an apt motto for the work that lies ahead.
"Strength in numbers is exactly what we need. Right now, we're working on aligning with other like-minded brands and businesses that source from sungrown cultivators or are sungrown brands themselves, to create a sungrown ecosystem or a sungrown coalition, so that we can collaborate to collectively do something greater and bigger for the industry than any one of us can do ourselves."