One of the oldest industrial buildings in downtown Medford houses Highly Cultivated, a Tier II indoor grow operation that's repurposing the historic location with a new age vibe.
Owner Jake Warshawsky had spent every day of the last 15 years with plants … but after running into issues with a previous endeavor, he decided it was time to switch things up. It was during this time towards the end of 2021 that the "redemption grow" Highly Cultivated emerged. With a crew of 10, three owners, two managers, two salespeople and three employees, this tight-knit group has quickly made an impression on the Rogue Valley.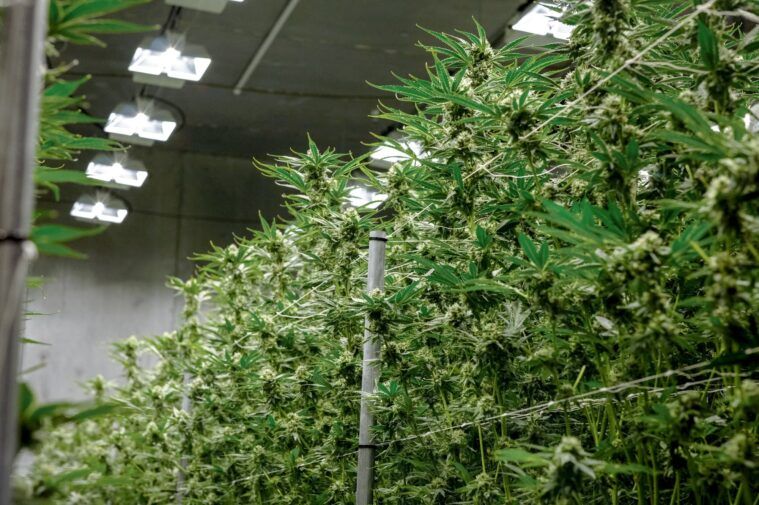 The building is massive and has gorgeous, healthy plants behind every door. Jake tells me there are three flowering rooms and one veg room on site. The largest room has an impressive 84 lights overhead, where young plants cover every table.
With the help of good ol' technology, Highly Cultivated keeps a very close eye on their Cannabis. Every few feet are small computer stations monitoring the plants, all of which connect to a more extensive system that tracks and data-logs information on their daily cycles – ensuring the crew at HC is always informed on the status of their cultivation.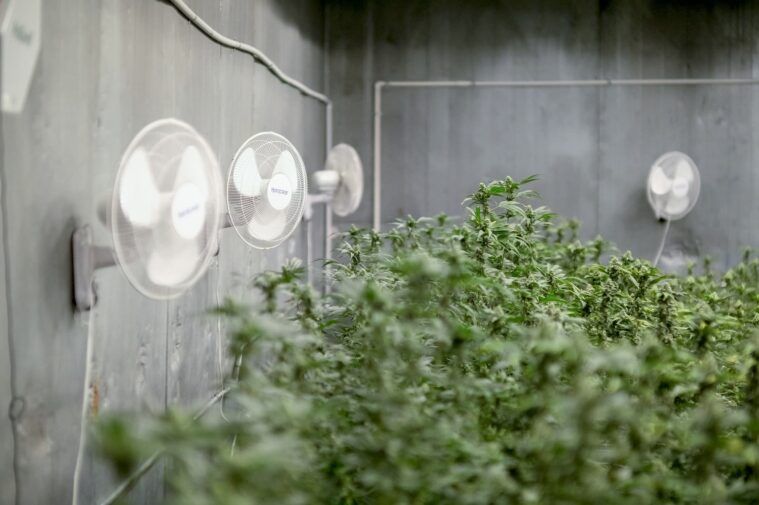 While visiting, Jake grabbed his phone and showed me the line graphs of when the plants were metabolizing water, as opposed to when they were metabolizing nutrients. He explained that they utilize precision irrigation to maintain control and "switch up nutrient profiles at the click of a phone."
"A perfect flush is one of the most cherished things in gardening … by the end of the cycle, you can drink the water in here," said Jake.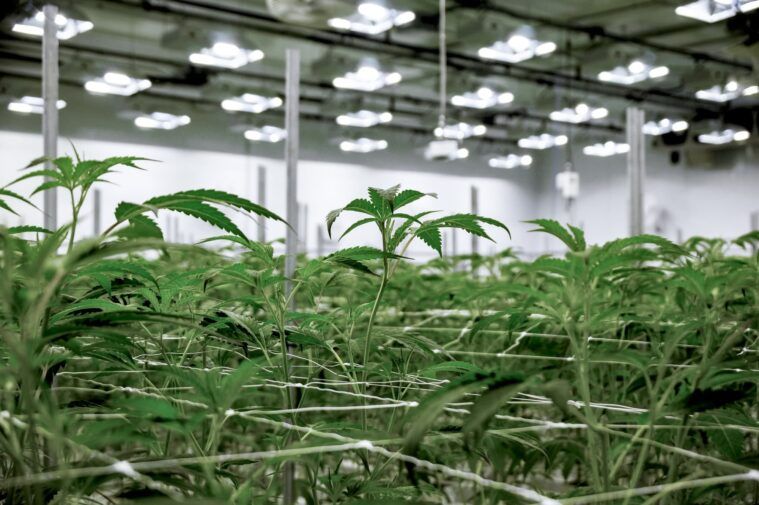 Having a background in amended soils and organic growing, Jake admits that this differs from how he has done things in the past. In an industry with many options for growing mediums, HC has decided to take a dirtless approach: using spun rock (or rock wool) and precision irrigation, they can monitor and control every aspect of their grow.
While perusing the facility, so many exceptional cultivars – RS 11, Glazed Apricot Gelato and Delta Diamonds – caught my eye. As HC does not use mother plants, they are constantly rotating in new genetics. Jake even spilled the beans about the latest seeds he's popped, including some heat from Piff Coast and Wizard Trees.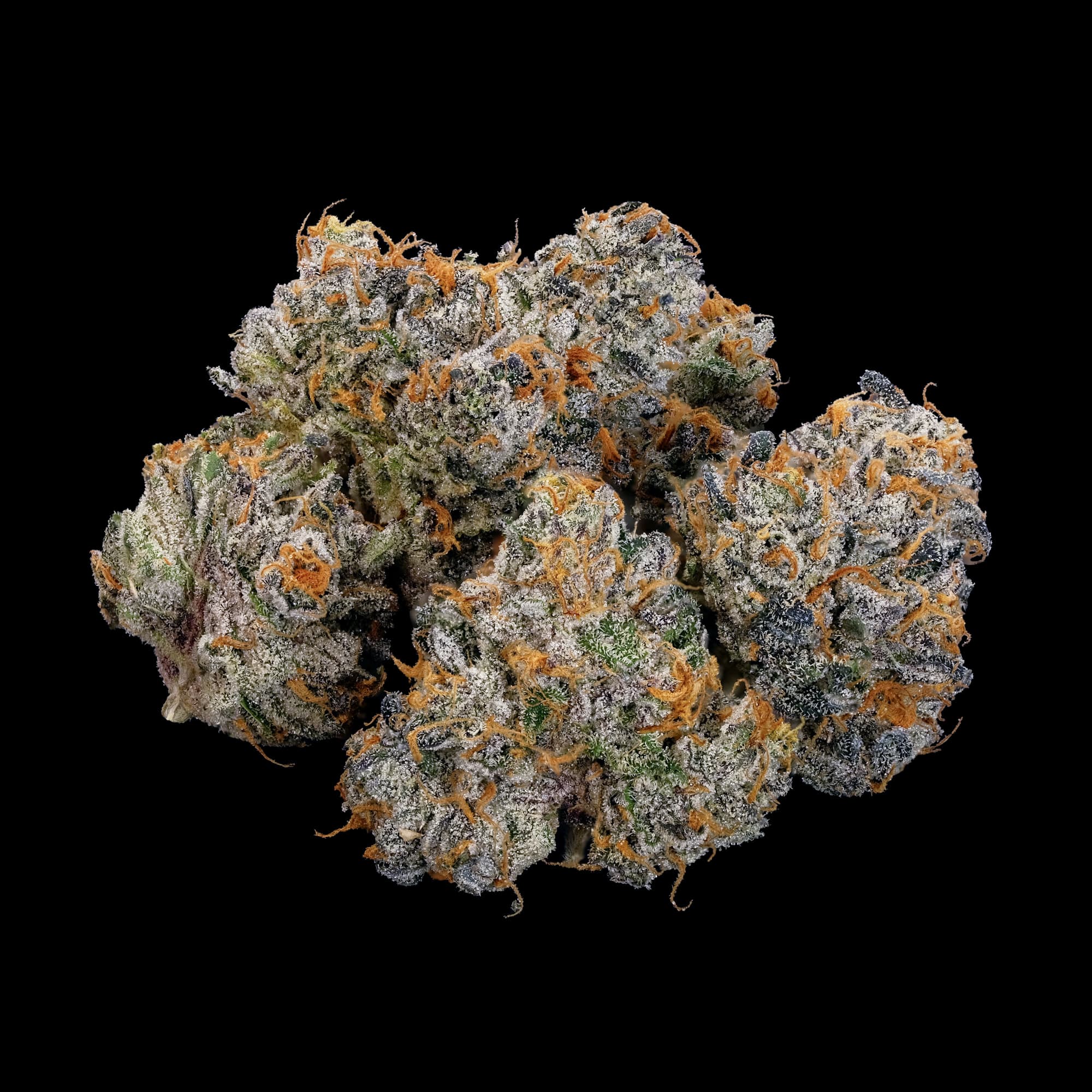 As we talked more, it was clear that the HC crew has a wide circle of friends who frequently share their genetics. But when it comes to Jake's top three, Seed Junky, Grandiflora Genetics and Lit Farms are his favorites.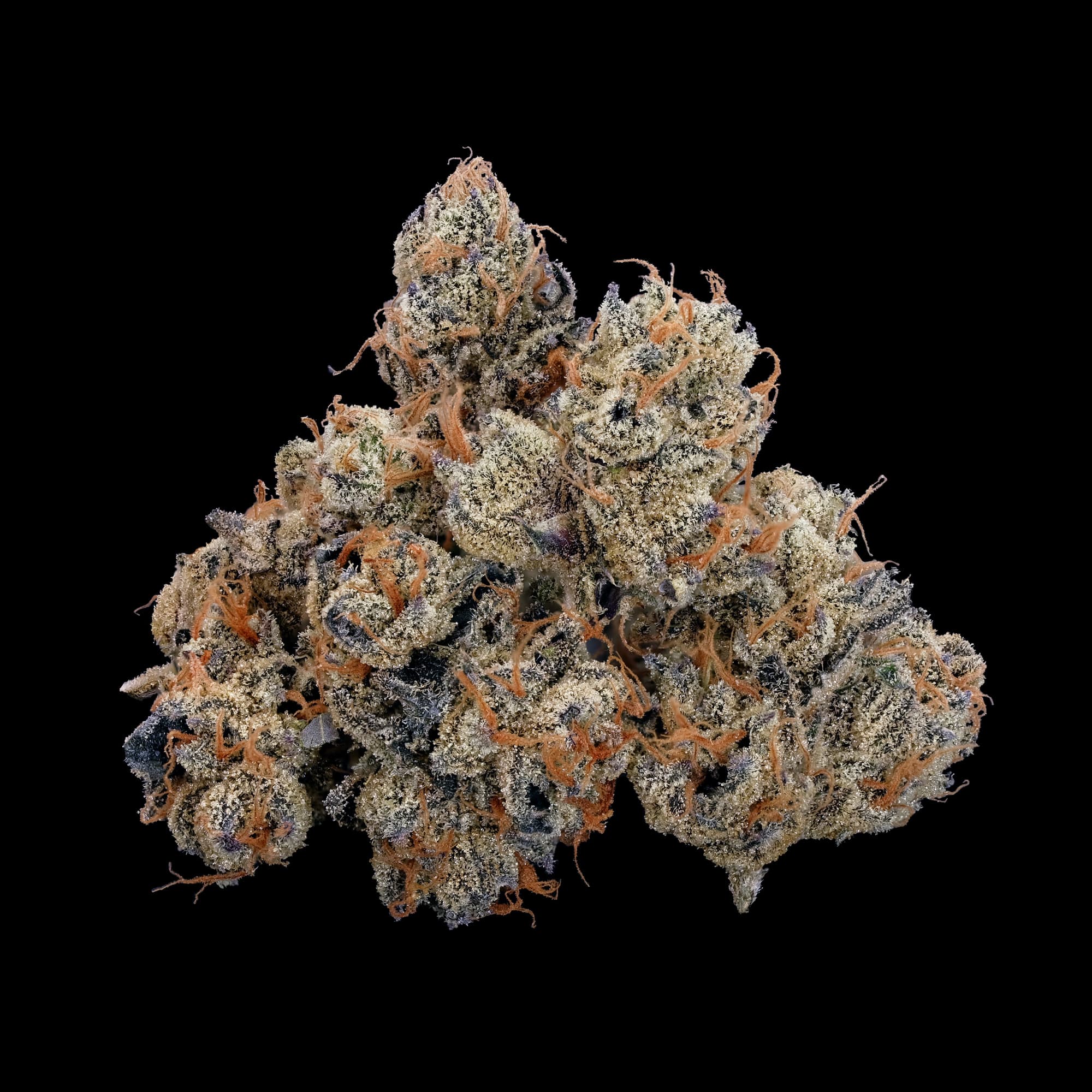 "It's tough being a breeder in Cannabis because your work isn't finished by you," Jake explained. "You do half the work and hand it off to someone else … The people who have made genetics that have been the most special [in terms of profiles that have changed the industry], those are the people that I look up to. When Runtz made Runtz or when Seed Junky has made any number of his strains … they changed the industry."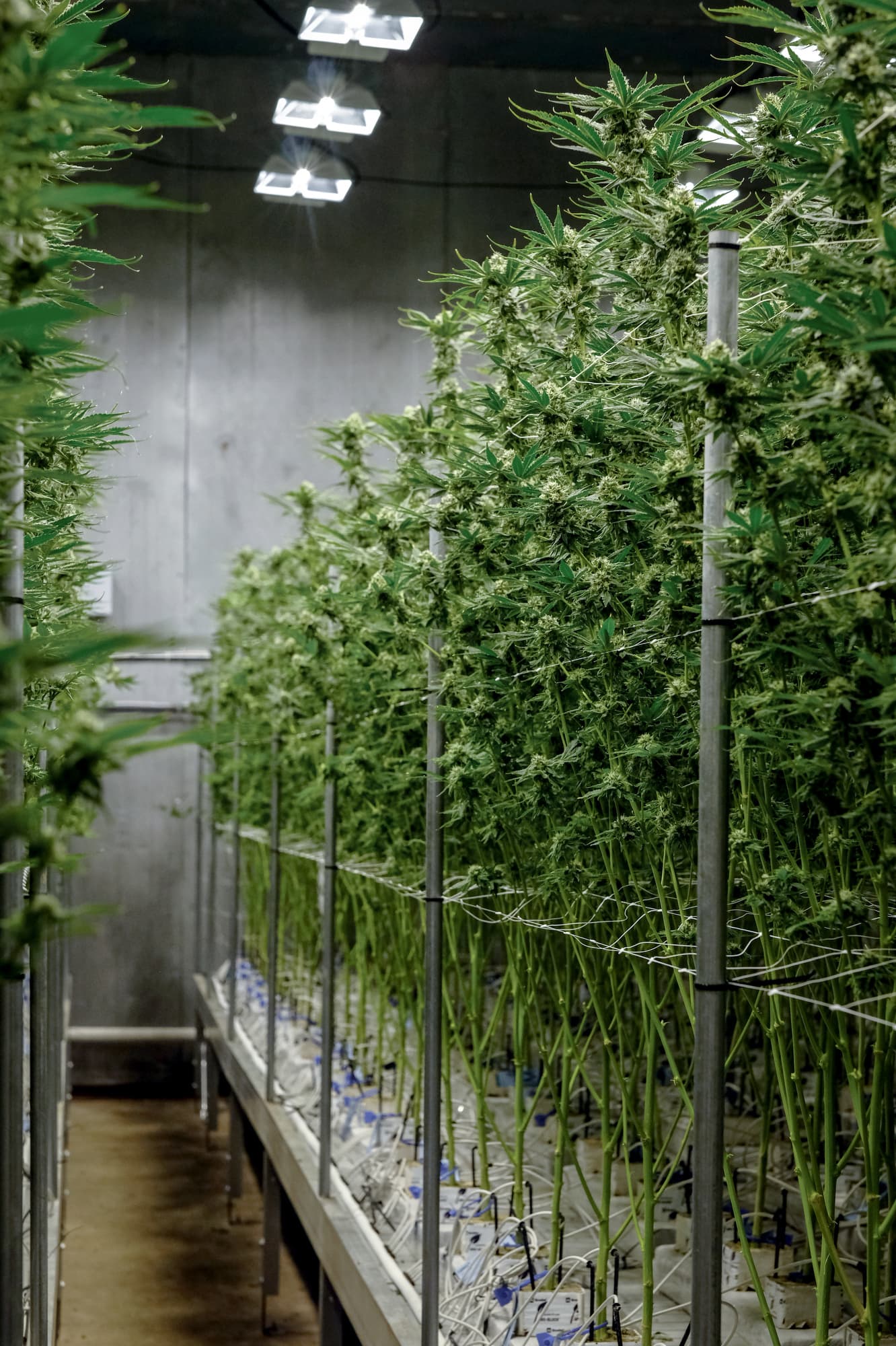 "I don't believe in dogma," Jake concluded. "I've taken all of this knowledge and assimilated it with intuition (that took me 15 years of touching plants every day of my life), and put them together. So far, the result of that has been good yields, high THC, and high terpene results."
Who could ask for more than that?