As we rounded the corner, we could smell the potent aroma of Cannabis. The sun had just started to peek up over the hills and when we arrived, the crew was already hard at work.
Epic Family Farms was started by longtime friends Michael Monarch and Peter Gross in the small, Rogue Valley town of Talent. These gentlemen had been friends for over 20 years and when they ran into each other in 2014, they realized that they both had a passionate interest in pursuing Cannabis.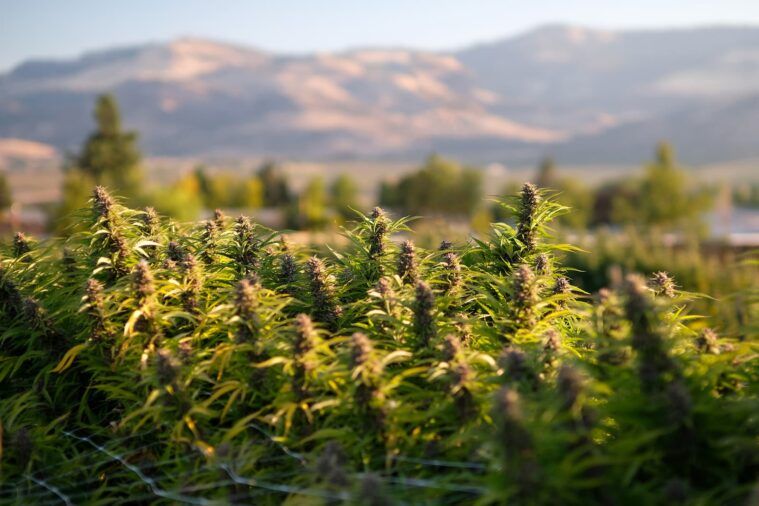 Michael brought cultivation mentors and 20 years of business experience to the table. Peter: a background in operations, policy and political science. Early on, the friends realized that they had compatible skill sets that would complement in the evolving world of weed.
In 2014, they were growing indoors under the medical program for about half a dozen patients when they decided it was time to open up a dispensary, and Green Valley Wellness was born – the second dispensary to grace Rogue Valley. Two years later when the market turned, they were more than ready to take on the recreational wave.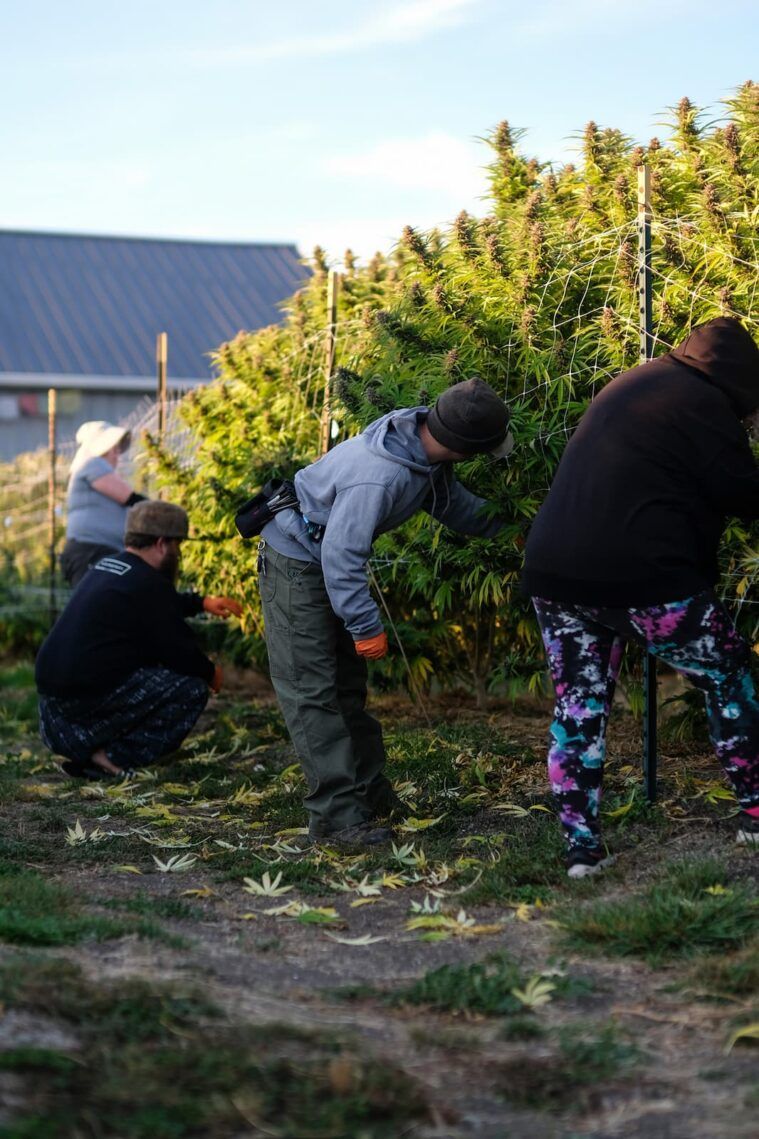 Michael and Peter were very outspoken in the local news media as they worked to talk the town of Talent out of a Cannabis licensing moratorium. Their goal was to "teach the public that this was safe – that it was a wonderful medicine for a lot of conditions," Michael explains.
When asked about the farm's name, Michael explained that he had a dear friend investing in his business who always had the word "epic" around. It was on license plates and in daily conversation, so the word stuck in Michael's mind. When it came time to give the business a name, it just felt right. With his friend's blessing, they named the cultivation Epic Family Farms – but the name held another purpose. By calling themselves Epic, they set high standards to uphold and a goal to strive for. This was in 2016, when EFF began as the farm we know today: a two-acre Tier II outdoor recreational farm housing nearly 2,000 plants and nine employees.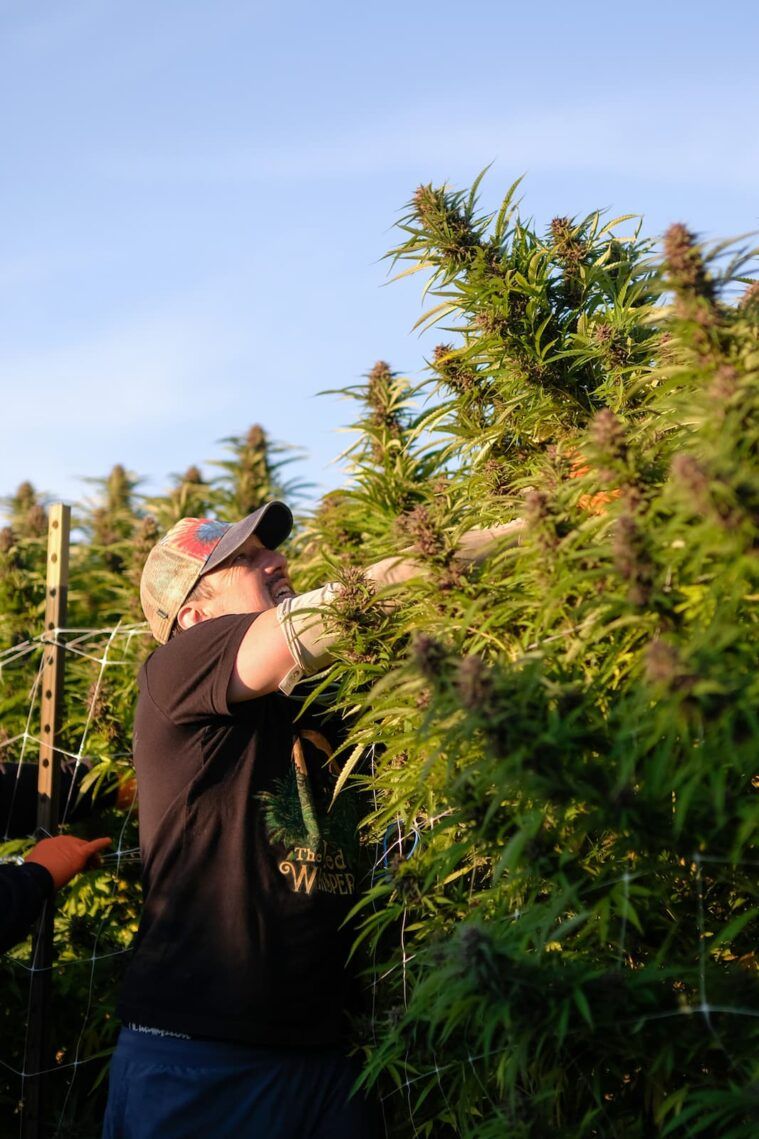 On their quest for "epic" flower, cultivars such as Jaeger (aka PHK) and Lemon Kush were some of the first to be produced on the farm. "We tried to focus on old school classics like Durban Poison and Green Crack because such a large demographic of the dispensary was retirees," the team says regarding those initial strains.
These days they look to strains such as Gary Payton and Jealousy to appease the newer generation of clientele. The pair explained that their focus is not on breeding, but on what they believe the market wants: "pre-rolls and variety." The launch of their EFF pre-roll packs has helped the brand stay current, the team tells us. Pivoting to 10-packs of half-gram pre-rolls helped the crew "weather the storm of the market." It was important to them that they were able to offer finished products that were reorderable.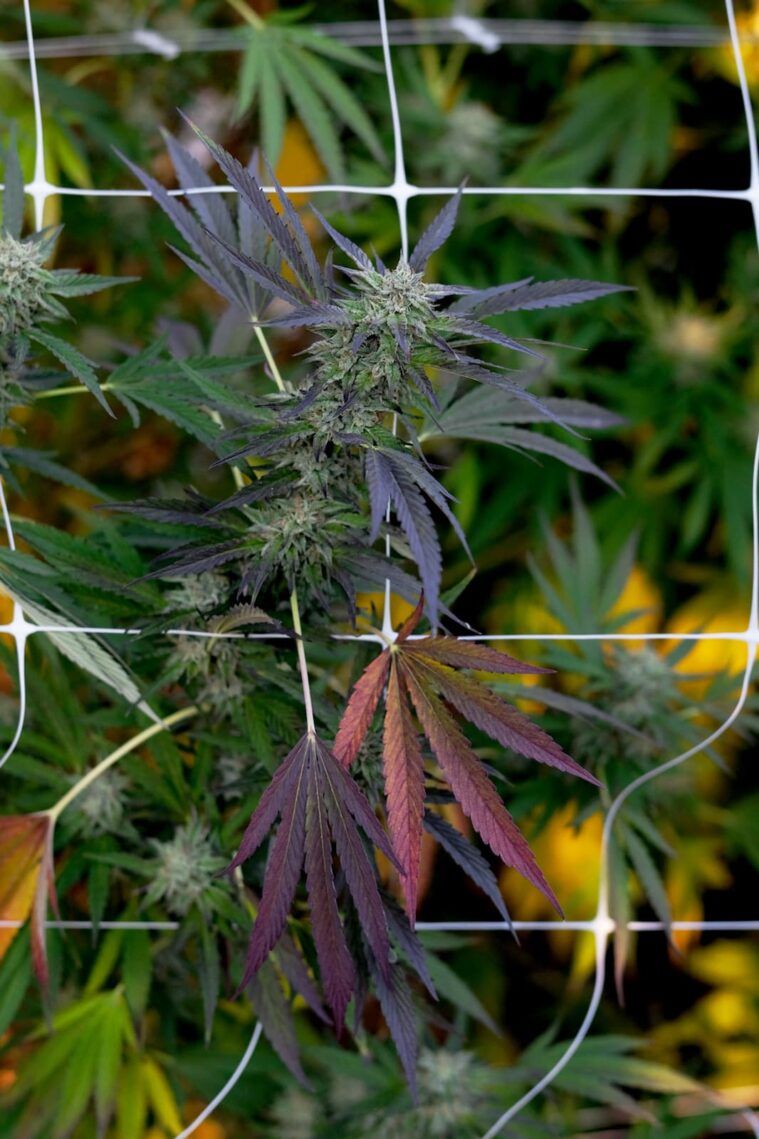 The team at EFF prides themselves on a "proper drying and curing process which ensures the preservation of the flower." Their pre-rolls are created using only flower that has already been trimmed to contain no excess leaf. "We still have people come up to us and tell us how much they love our pre-rolls or tell us their story of how they have weaned off of pharmaceuticals because they found the strain that was right for them," Peter explains.
The right strain for Peter happens to be a staple at the farm: Slurricane. It's a potent cross of Do-si-dos and Purple Punch. But the crew tells us that they are working alongside Lead Cultivator Ryan Sims to stay nimble with fresh genetics.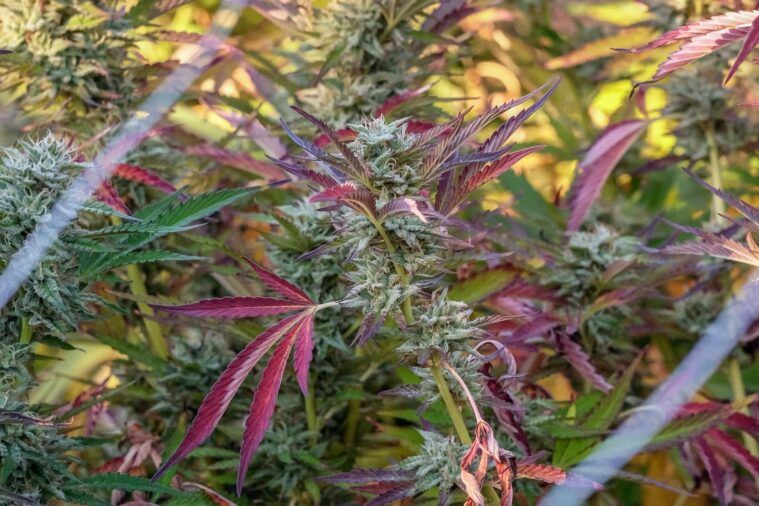 Peter believes that "indoor cultivation was a byproduct of prohibition" and feels fortunate to live in an area where Cannabis is "grown with no fear, out in the open, next to the broccoli." Where the plant is "grown in the sun and the wind and the mountains – and when you smoke it, you take that in. It becomes part of you," he exudes.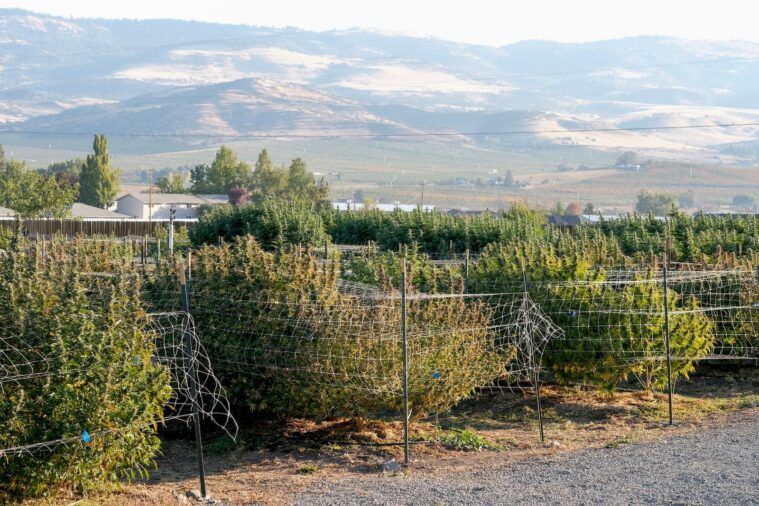 "We love the creativity of it and the camaraderie of it. We love providing the best possible Cannabis and hearing the feedback of how much it affects their daily lives," says Michael. But the team isn't without concern for the future of small businesses. "The people who give the most amount of love and care to the flower are being squeezed right now," he says. "Please support your favorite family farms, and your local independent dispensaries and extractors."