Just across Route 101 in Carpinteria is a sprawling property filled with greenhouses. From a glance, nobody would ever be able to tell that they house thousands of square feet of maturing Cannabis plants. This is Glass House Farms' HQ, just outside of Santa Barbara, and for local boy Graham Farrar – who is the company's co-founder, president and board director – this is where he both works and plays as one of the industry's ultimate insiders.
The other thing that isn't visible from 101 is the fact that, thanks to a recent property acquisition, Glass House is poised to become one of the largest Cannabis cultivators on planet Earth. That means Farrar is about to become one of the biggest growers in the world.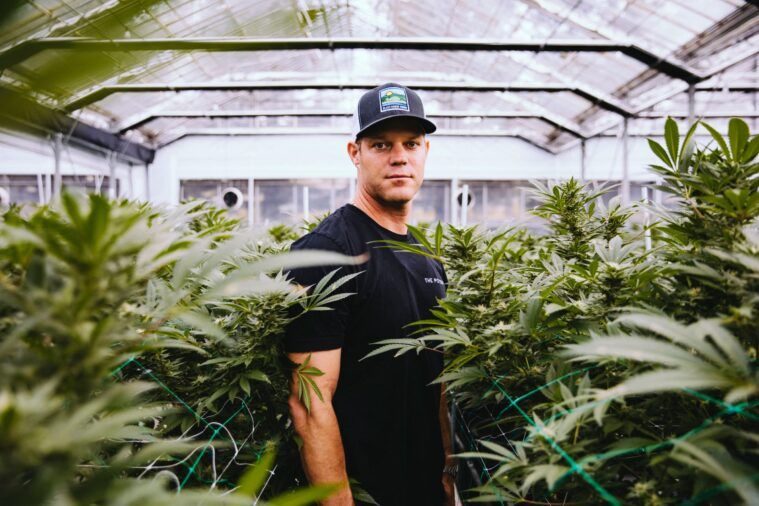 Glass House Farms is currently the top-selling Cannabis flower brand in California, thanks in part to the company's 500,000-square-foot growing footprint, but also to the quality of the Cannabis grown. Glass House grows sun grown Cannabis, yes, but in a special way: Rather than growing fully outdoors or indoors, Farrar and his team harness the power of the sun and mix it with the benefits of climate-controlled greenhouses for a potent result that's the best of both growing methods.
This kind of innovation comes second nature to Farrar, who studied microbiology and biochemistry at CU Boulder many moons ago, after growing up in Santa Barbara. A self-described techie, he also was a weed smoker from a fairly young age, so it was inevitable that the two would combine.
"We have this plant, which is somewhere between a great time and medicine," Farrar says, explaining his path towards growing and selling the plant.
"We demonize it, we persecute people with dark skin, more people are in prison for it than anything else. It doesn't hurt anybody. It's never killed anybody. It cures diseases, it makes people feel better. And it's the dichotomy that was always just kind of massively offensive to me," Farrar says.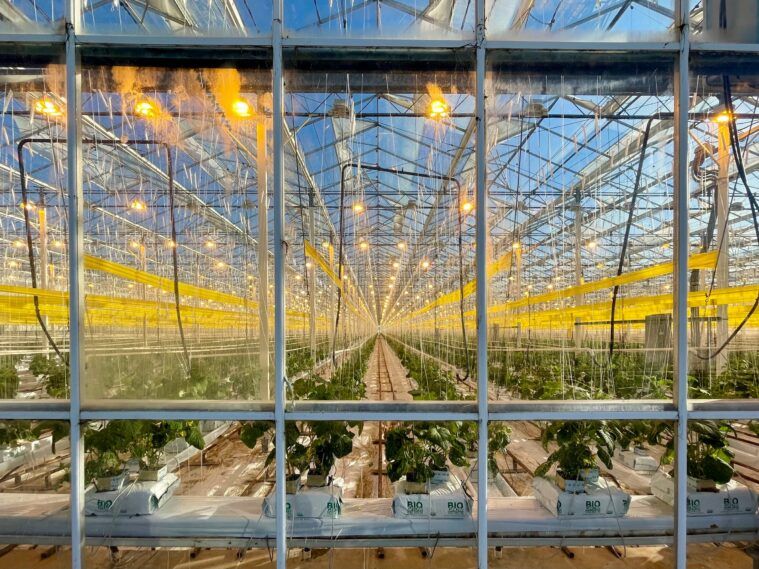 Farrar explains that he's a natural skeptic at heart. "When people, society say things, I like to check it a little bit. I checked what the rest of the world was saying with Cannabis. And it was all bullshit, right? So, I kind of said, 'Well, I enjoy it. I don't feel bad after it. I don't see any negative effects from it. Other people feel the same.' It all started with just being a consumer and saying, 'Hey, this is pretty cool,'" he explains.
"'I'm a tech geek. And agriculture, in my opinion, when done well, is actually a pretty technological thing. The physiology of a plant is a technical process once you understand it, and so it kind of appealed to me in that way," he says of his early days growing in his college dorm closet. In that 3×2 closet, he says he rigged an ebb and flow system he built himself with hydroponic rockwool, where he coated the walls in mylar, drilled a hole in the wall for an exhaust band with a carbon scrubber on it, put in timers and added a CO2 system. Typical college stuff. Anyone can relate.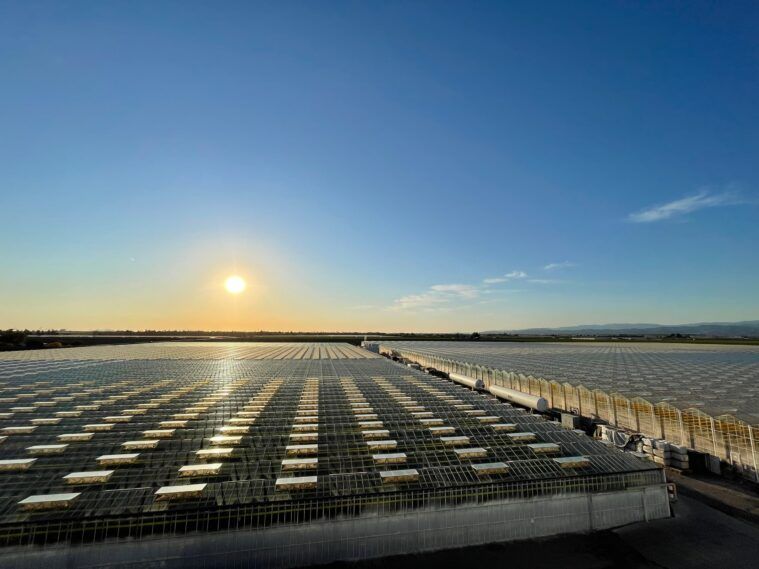 Fast forward to today and he's now growing for his own company, which debuted on the Canadian stock exchange this past July with a $275 million market capitalization, and was started during the Prop 215 days.
As Farrar looks to the future, it's full steam ahead in the expectation that interstate commerce will open up, either before or in tandem with federal legalization. Glass House recently bought a 5.5-million-square-foot cultivation facility and plans to grow even more in anticipation of these changes, Farrar says. That puts Glass House on track to be the largest cultivator in the state, if not the country.
Farrar admits it's all a bit of a blur. "It's a trip I walk around in a greenhouse, we have half a million square feet now, right? So it's, like, a lot of weed, right? I mean, I'm picking up bags that, when I started, would have been worth like, $50,000, right? And one bag would have sent me to jail for you know, life or whatever. So that's … different," he says. We both laugh.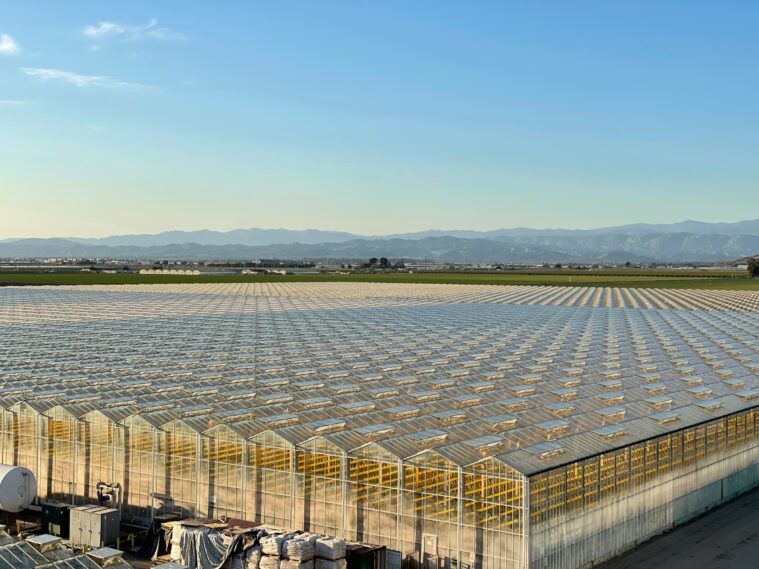 Farrar also knows it's a period of rapid change within California's Cannabis industry, with larger cultivators like his poised for the future, while other smaller ones face difficulties in finding market share. He's sympathetic to these market challenges and, while he says he has no interest in actually growing anywhere other than Southern California because he thinks it's the ideal growing climate, he would like to bring legacy farmers from up north into the fold somehow.
"What I would really like to do is find legacy operators who have something special and help give them a home in the legal, licensed market," Farrar says.
"Let's find the best genetics and its best growers. They have something we want, which is awesome genetics. We want to make the best Cannabis and we have something that they need, which is licenses and space and facilities and, you know, the foundation to roll into the legal side of the world," Farrar explains. "I really would like to put those things together."