It was recently reported that women account for over 30 percent of the ownership and upper management in the Cannabis industry – substantially higher than most agricultural industries. As an example, the wine industry is only around eight percent women-owned (including upper management). So, when I hear of women in the Cannabis industry hiring and helping other women, I want to meet them!
A native of Portland, Maine, Haley Knaub attended Monmouth University – earning a business degree in marketing and management – before moving back to Maine and going into business with her fiancée and father with Earth Air Organics. She's also Director of Marketing for two other Cannabis companies and a co-founder of the Maine Women's Cannabis Connection.
What percentage of women work in the three businesses?
Earth Air is small with just the three of us right now, so one woman with 40 percent ownership. Zero Gravity also is a small business that's mixed with some diverse employees, which is awesome. But then there's Bobblehead Bar and Women's Cannabis Connection – both are 100 percent women-owned and operated, so I couldn't be prouder to stand alongside the other women running them and making headway in the Cannabis industry.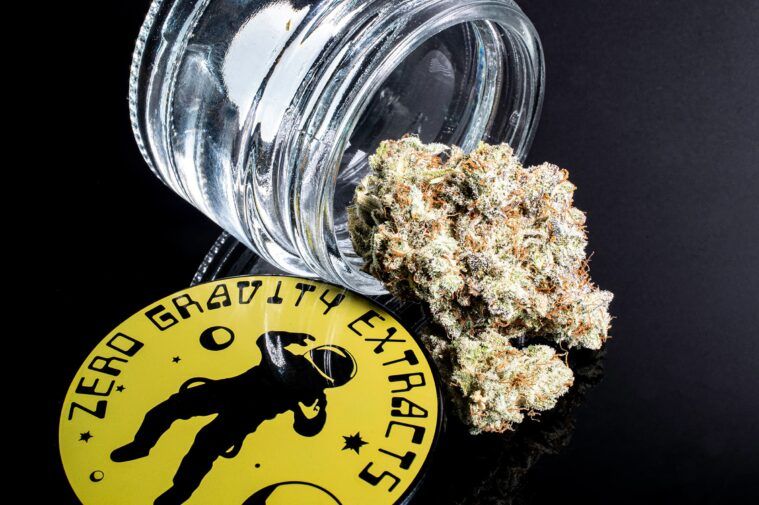 What inspired you to help co-found the Maine Women's Cannabis Connection, and who did you co-found it with?
After starting in the Cannabis industry and knowing this was my niche and my purpose, I wanted to find a way to give back. I think the world should definitely move towards for-profit, for-good companies. So even if you're making a profit, you're giving back in some way or doing some good with the proceeds you're earning, power and influence you're gaining, and the audience and following you're building. I knew that I also wanted to connect with other women in the industry, so I decided to combine these two pursuits into one. Sue and Lee of @420oldfatlesbians inspired me to move forward with the group and officially formulate it as the Maine Women's Cannabis Connection. They've been huge supporters of our events since day one. Hallie Mitchell, Taylor McElhinny and Heather Dadiego are the other amazing women behind this effort, and make up our board members. It's amazing what we have been able to accomplish in just six months!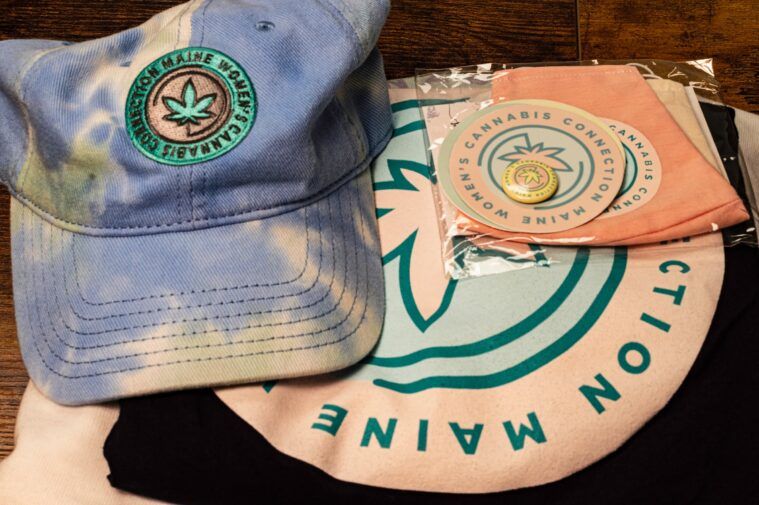 What are some of the goals of the Maine Women's Cannabis Connection?
Our goals are to host regular in-person networking events, give back to the community, educate others on the benefits of Cannabis, highlight new Cannabis products and share patient success stories, and provide women connections and opportunities in the Cannabis industry. The future goal is to further expand the organization or idea outside of Maine.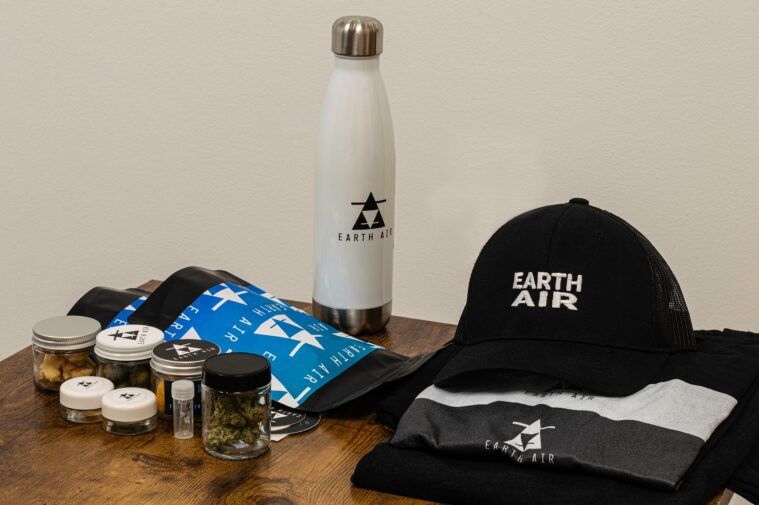 What would you say to other Cannabis caregivers in Maine about social responsibility?
Many Cannabis caregivers are lifelong residents of Maine who are hard-working individuals trying to make a living off of the land. They are community members who have experienced the benefits of Cannabis and want to share those benefits with others, especially those who are suffering. We have a tight-knit community where most companies make an effort to give back and be socially responsible, yet there's a stigma against Cannabis in some communities that must be overcome. The more we can promote the good things that we are doing, the better our future will be and the more others will want to join our community!