David Byrne of Talking Heads once sang in "Once in a Lifetime" – "Time isn't holding up; time isn't after us." While both are true, time suddenly expired at the beginning of September for a young and talented pioneer in Cannabis extraction.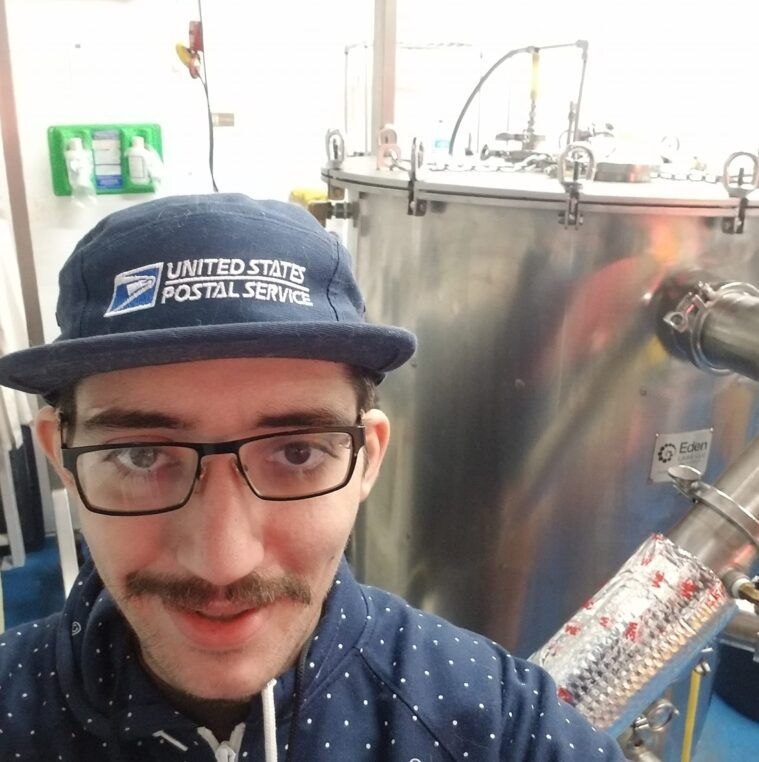 Miguel Gonzales, originally from Waukesha, Wisconsin, enjoyed electronic and avant-garde music, as well as collecting rocks and gemstones. He was a black belt in karate, spoke fluent conversational German, trained as a chef, and devoted significant time as a young adult to spiritual centering, examining the Hindi and Buddhist faiths while he lived in Darmstadt, Germany.
Miguel walked into my life in early 2012, at Cannatonics Society in downtown Tacoma, Washington. After discussing Cannabis with him perhaps three times, I knew that he was likely to be a fixture in my life. His passion for Cannabis quickly turned into a passion for concentrates as that market was developing, and he began extracting with a closed-loop system in late 2012 under the moniker Medicinoils – which was sold at a minimum of two dozen dispensaries between Bellingham and Olympia. He would often fill shifts at my affiliated dispensaries and subsequently was employed at House of Cannabis in Tacoma, in 2019 and 2020.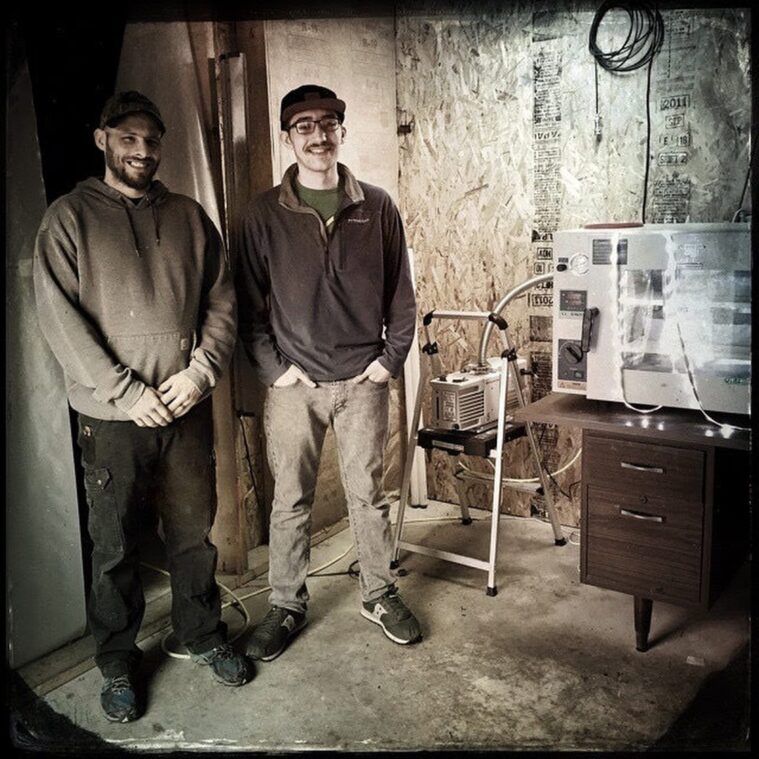 Always compassionate, Miguel approached Cannabis from a holistic standpoint, working with CBD strains from the moment I became aware of their presence in the Washington market. In 2013, he partnered with Grandma Cat Jeter and Joy Bonney to form Deep Green, an ethanol-based FECO extraction company. He also initiated an internet radio show and then a podcast called "Green Stream," which appeared on NWCZRadio.com. After several years of successes and cataclysmic Cannabis events, Deep Green was retired in 2018. As Cannabis efforts grew and waned, Miguel was always such a gifted grower, extractor, tech guru, and hacker.
Miguel was incredibly smart, emotionally intelligent, and a master of appreciating the positives of this life. He was a wonderful friend. He had a knack for drawing out the positive in those that he interacted with and minimizing points of contention. As my own marriage was spiraling apart in early 2018, Miguel took significant time to ensure that I was going to emerge on the other side as something other than a bitter, scorned person. I often think about how different I might be without Miguel's influence during the most tumultuous time in my life. He gathered me up one morning and we went to Value Village to buy a ton of stuff to smash for some therapeutic release. He put on a sombrero of enormous stature, made a pile of electronics, small furniture, and other goods, and encouraged the both of us to work it out – while the punx of The Bomb Shelter looked on approvingly. 
Miguel touched so many lives. As time passes from the day of our loss, so many people who knew him have reached out or posted about his sense of humor, intelligence, kindness, and compassion. Miguel will be missed greatly by his parents, partner, friends, and family.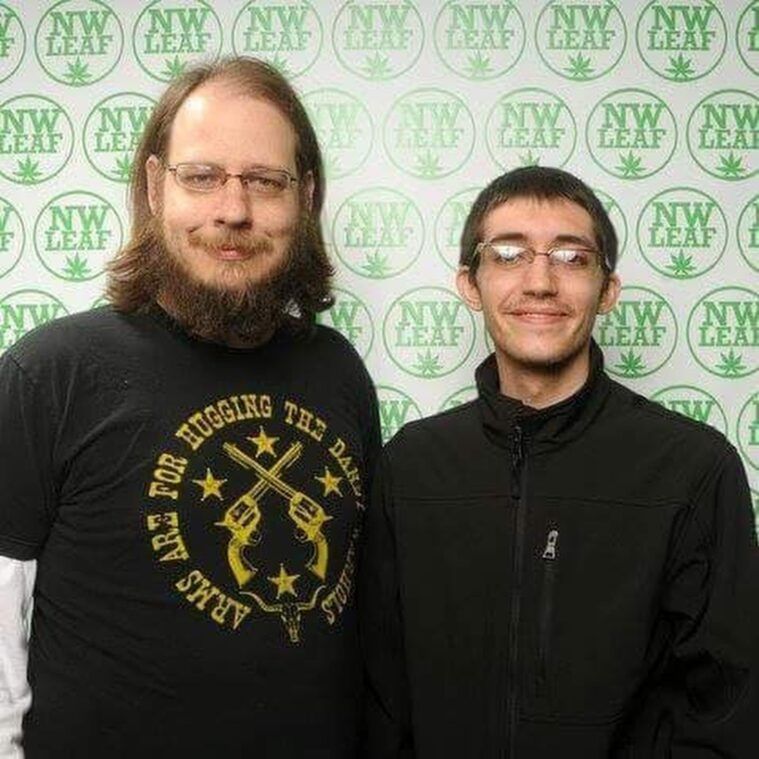 Farewell, my friend.
Kevin Heiderich
House of Cannabis