Behind the scenes of every Cannabis brand, every party and every conference, the inner workings of the Cannabis community spreads like tangled roots beneath the surface of the soil. One of the most integral players behind the scenes is the public relations expert, the matchmaker, the person who "knows someone." For many people working in the Cannabis community, Zoe Wilder is that person. Over the course of her career, she's amplified Cannabis brands, worked with celebrities, curated events, and currently serves on the Advisory Board for the Last Prisoner Project. For this month's Women in Weed column, Wilder carved out a moment in her busy schedule to answer some questions about her time in the industry and her hopes for the future.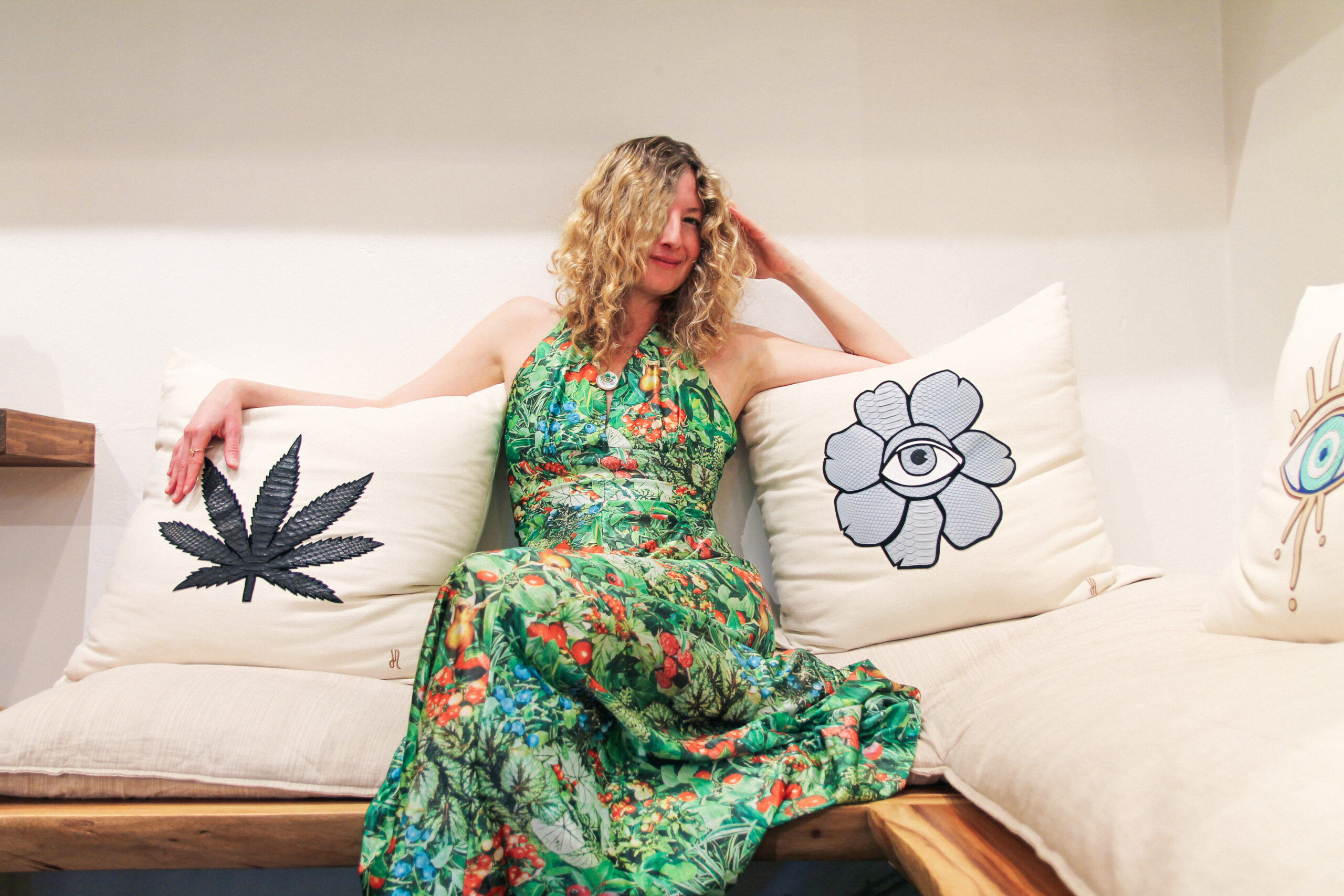 What landmark events in your life led you to a career in Cannabis?
Witnessing first-hand how Cannabis can improve the quality of life in people who suffer from mental health and medical issues. … While working for the American Thoracic Society, a nonprofit organization responsible for the publication of some of the first favorable peer-reviewed studies on Cannabis and lung health, I earned a master's degree in social work from Fordham University. There, I studied harm reduction approaches for substance abuse and quickly became disenamored by the way in which our Western society has a tendency to pathologize and overprescribe – personality traits, phases and cycles in our lives, you name it – without looking at ourselves holistically. Turned off by elements of the allopathic system as I watched patients suffering, repeating the same old patterns and stuck in the same old routines, I was inspired to dedicate my life to finding alternative ways for us all to thrive. That's where whole plant medicine comes in.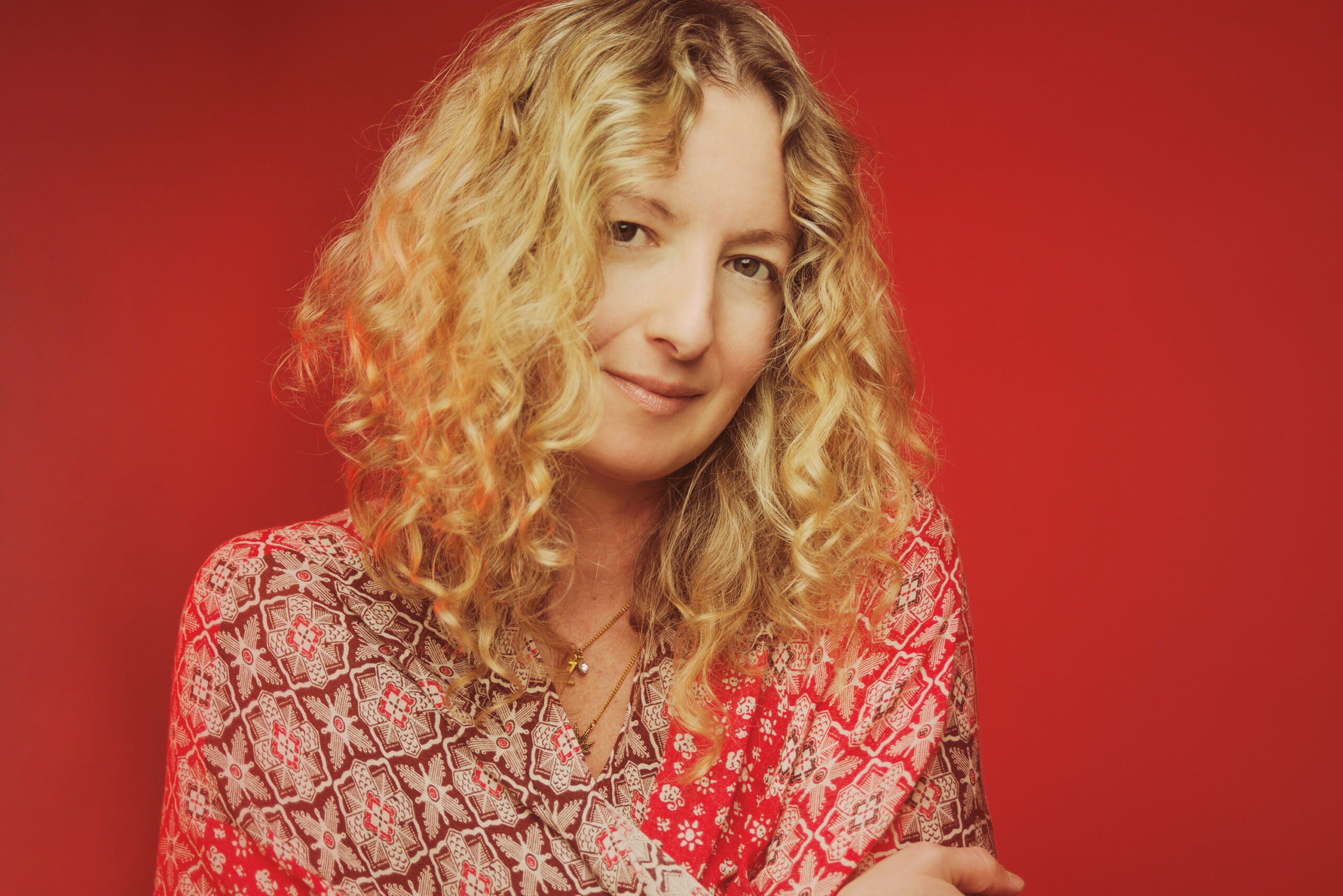 People who know you consider you to be one of the most well-connected people in the Cannabis industry. What goes into being you?
Effective PR requires a certain skillset. It's one I find appeals to my sensibilities. I also derive satisfaction helping people tell their stories and display their hard work. I enjoy highlighting businesses and people I'm passionate about and helping them grow. I love meeting new people and making meaningful connections.
What are the biggest challenges you face in your work?
As an advisor to the Last Prisoner Project – a coalition of Cannabis industry leaders, executives and artists dedicated to bringing restorative justice to the Cannabis industry – one of our biggest challenges is freeing the 40,000 people in prison for Cannabis offenses that are now legal in most states.
What has changed in the life of Zoe Wilder in the past five years?
I'm more adept at keeping plants alive … and I've taken a bigger interest in regenerative agriculture.
If you could tell one story about your time in the industry, what story would you tell?
As a collective, we created the first truly equitable industry that became the model for global commerce. In the process, we freed the plant(s), we freed every last non-violent drug offender, and we nourished local economies to assist in the delivery of critical funding to marginalized communities, and communities disproportionately affected by the war on drugs.