When it comes to blending weed and wine, Scott Rickett and his network of experienced industry collaborators are as artistic as they are meticulous throughout the process. Rickett Brewing is on a mission to create an alternative to alcohol without sacrificing taste nor experience, and they invite us all to be a part of the revolution. This feat takes the combined efforts of multiple companies and dozens of passionate individuals to ferment high-quality California grapes, remove the alcohol, infuse the wine with sun-grown Cannabis, and finally convince the state's retailers and consumers that the world is ready for this.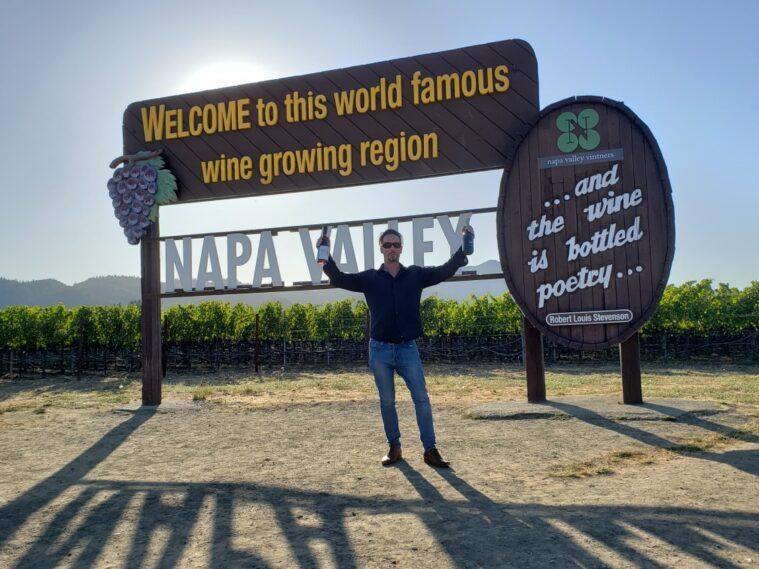 Origin Story
Rickett's no rookie in the newly popular infused beverage game. He began crafting alcohol-free beer and infusing it with Cannabis in 1998, becoming a master beer brewer by 2000. At the time, he owned a recording studio in LA – and is a lifelong musician himself (his soulful collaboration with Ricky Fante is a fitting background to this writing sesh).
Rickett was accustomed to hosting and entertaining his artists, some of whom abstained from alcohol and preferred Cannabis to cope with alcoholism and opioid addiction. He personally self-medicated with the plant to treat ADD and hypertension. Rickett's non-alcoholic weed beer spread like wildfire in the local LA music scene, where the homemade brew was in demand by the barrel, and corporate beer soon began partnering up to get their piece of the pie. Since de-alcoholizing beer is simpler than wine, Rickett chose the path less traveled where he could stand out and have a greater impact. Thus the vision was born, and the journey to Jolie Fleur Cannabis-Infused Champagne commenced.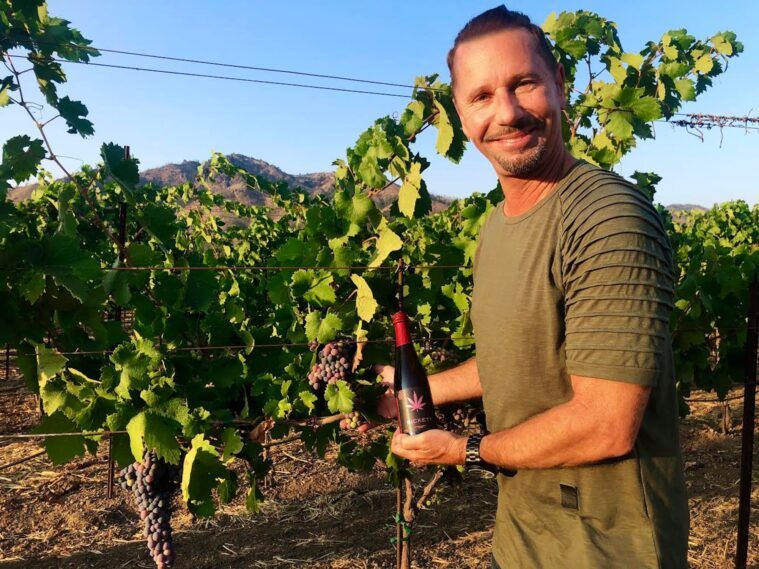 Alcohol Alternatives
From the beginning, it was a labor of love and an ambitious pursuit for all involved. The evolution of alcohol extraction technology alongside innovation in Cannabis infusions encouraged Rickett to keep pushing the envelope, as he worked alongside scientists to influence some of these advancements.
After two years of fermentation – and since no traditional wine bottler can touch a Cannabis product – Rickett's carefully curated wine gets transported to BevZero in Santa Rosa, as they specialize in de-alcoholization.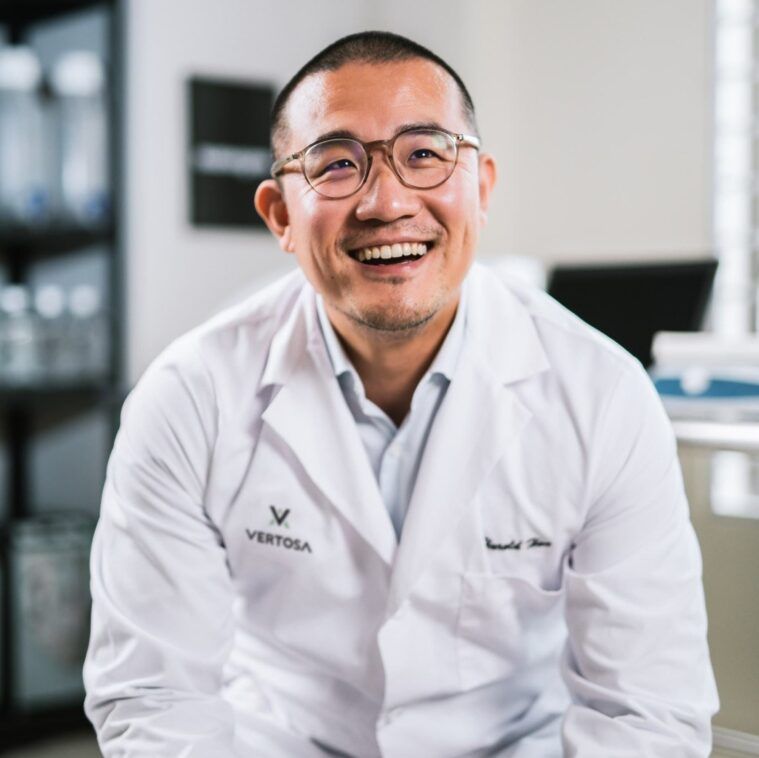 Kayla Winter, Director of Product Services and Winemaking at BevZero, ensures that the quality of the wine (beer or cider) is maintained to a strict standard that is "chemically viable" – meaning it can be successfully de-alcoholized, as not all wines respond to the process equally. A Sonoma County local who has been in the wine business since she was 16, Winter works alongside Cannabis emulsion experts to fully understand the end product they are creating. It's a delicate combination of chemistry and artistry to find the best wines for the task.
"On the artistic/sensory side," Winter shares, "there are many levers we can play with to meet the client's artistic visions, as well as fine-tune the consumer's experience. With any consumable food or beverage, the flavors and the smells can transport the consumer to a different place or state of mind. Depending on the final goal, we pick and choose what flavor components come out to match the direction each product label is going towards."