In a time when the Cannabis industry is in such a dynamically fluid state of change, it's a blessing when you stumble upon a person who takes on the full responsibility of being a steward of the plant – and its healing properties first and foremost. Erik Leib and his team at Ananda Farms do that exact thing, where their love of plants and people is the driving force behind cultivating sungrown, organic Cannabis.
What got you into the Cannabis industry? What motivates you each day, and into the future?
I grew up in San Diego in a home where we ate natural organic food, used natural medicine, and both my parents smoked Cannabis regularly and treated it in the normal natural way it should be. … After high school I immersed myself in the world of homesteading and gardening and by the time I was 20, I was up here in Williams working at a medicinal and culinary herb farm, where I worked for over 10 years growing all sorts of healing plants. This was in the beginning years of OMMP, so I also started growing medical [Cannabis] in about 2001 and have had my card ever since. My love of plants and Cannabis, in particular, are what motivates me to learn more about cultivation, which in turn allows me to provide high-quality, organic, sungrown, sustainable, healing herb to the people.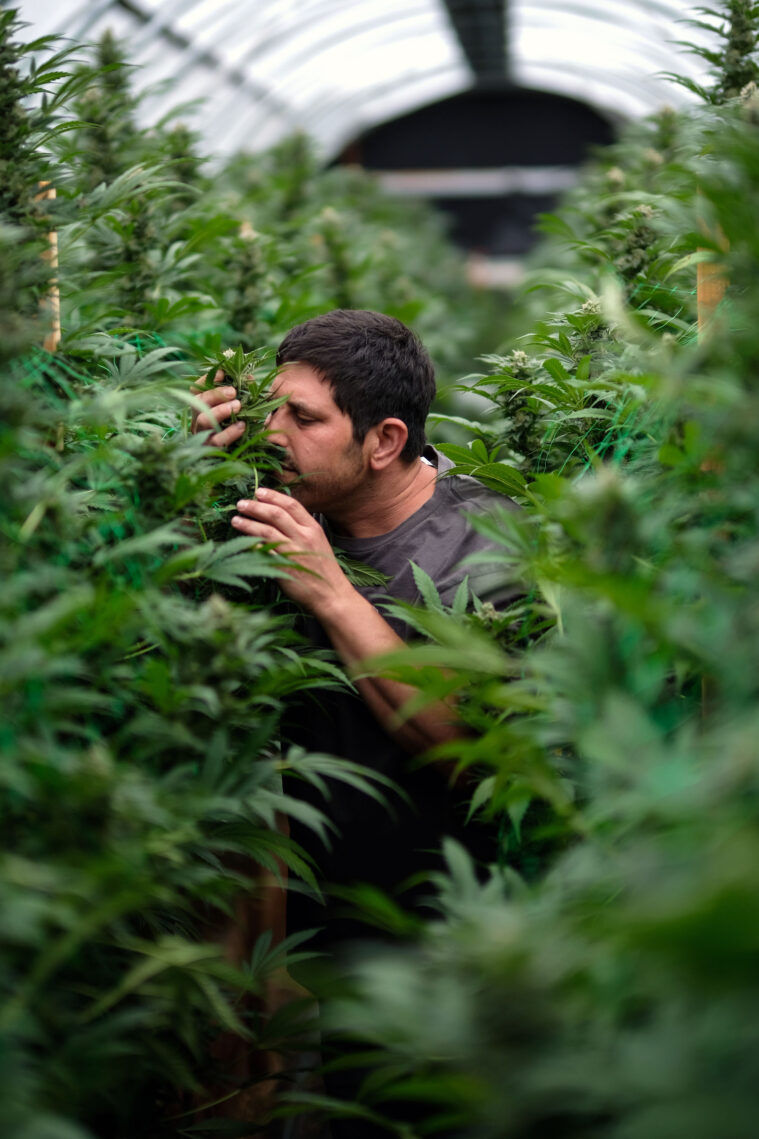 What sets Ananda apart from other farms?
I think it is the combination of three things that defines Ananda Farms. The location/terroir … being in the foothills at 1,700 feet [with] great southwest exposure, being in the northern watershed of an 8,000-foot mountain range, plus the perfectly-balanced sandy loam native soil, and clean mountain air and water. Also, our tilth/growing methods are focused on mineral balance and soil biology – using natural regenerative practices to increase the overall quality of our flower. And working with Cannabis for over 20 years, I have developed my own craft – from the strains we select each year, as well as the classics we retain, to the detailed processes from harvest methods to farm-direct delivery of hand-trimmed flower.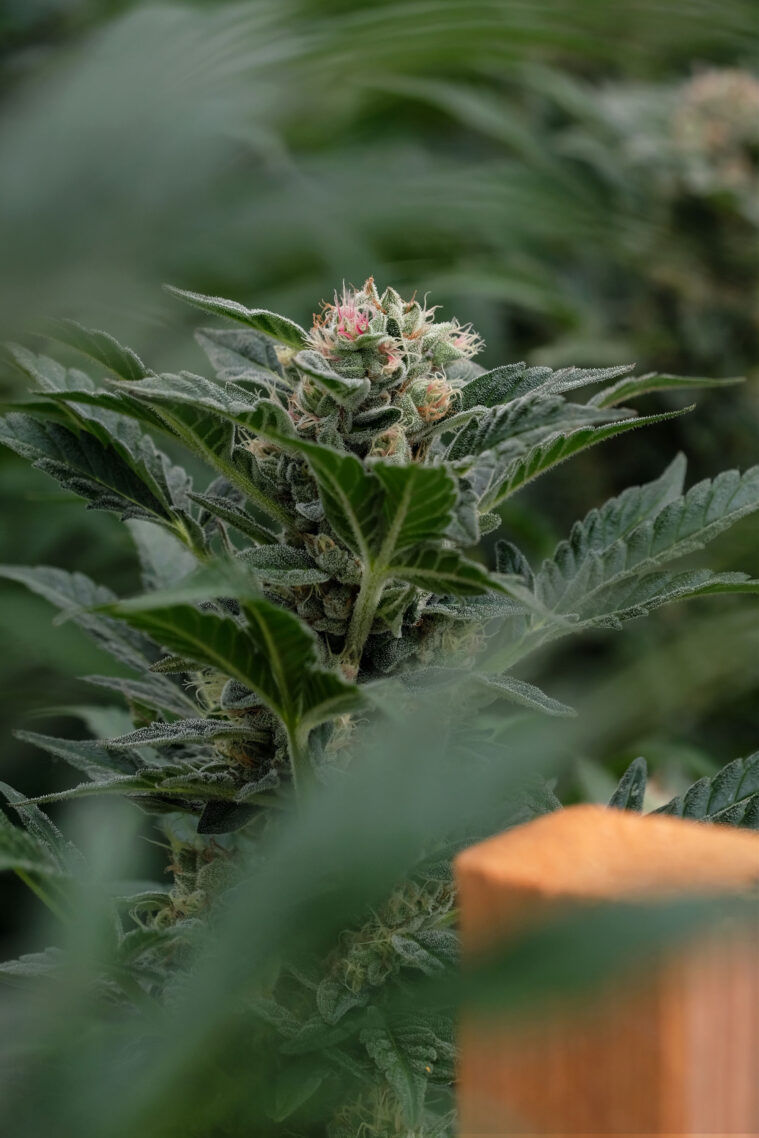 How do you pick what strains to put on the market?
It starts with understanding what good Cannabis is – whether there are strains I specifically enjoy or that others really enjoy. When we search for new flavors we go through many different options, but less than 10% make it to full-batch production. Other criteria are that it must grow well on our land and with our seasons, and produce quality flowers.
What are your biggest challenges in the Oregon Cannabis industry?
For one, there is all of the red tape of owning a licensed Cannabis business in general – from unnecessary compliance to unfair taxation. On top of these hurdles, there's the specific challenges of the over-saturation of producers growing more than they can sell and having to let everything go for cost.
Can you dive into the work it takes to achieve the certifications you have?
After running an Oregon Tilth certified organic farm, it was second nature to make sure my farm had the highest certification – to show that we are serious about organic, sustainable Cannabis. Clean Green is the closest we can get to certified organic until it is legalized in the whole country. All of our products are listed and approved to be strictly organic and soil tests are taken annually to confirm only organic production has taken place. We have had an annual inspection of the farm every year since its inception.