At Napa Cannabis Collective, the patient comes first. A rare medical dispensary to open in 2020 – in the midst of a pandemic, no less – the relatively new operation has managed to fulfill its mission of providing tailored solutions to every person who walks through its doors. At the helm? CFO Aimee Henry and CEO Michaela Reed, who both joined California Leaf for a Zoom chat to discuss their journey to opening Napa Cannabis Collective, as well as their shared belief in the power of the mind-body-spirit triumvirate.
What led you each to a career in Cannabis?
MICHAELA REED: At first, I studied Western medicine, focusing on physical therapy and exercise physiology. That was my first degree. Then I decided I wanted to be more Eastern-based, so I got a massage license and started being a practitioner. In doing that, I recognized how profound these different modalities of healing really are and that opened up my whole world. I'd been using Cannabis personally for sleep issues behind closed doors, but I realized that it was really an impactful, viable, and valuable source of healing, so I decided to do more of a plant medicine focus. I pursued a master's degree in global health at a naturopathic medical school and that galvanized my passion for herbal medicine to the max.
AIMEE HENRY: My journey started 23 years ago. I grew up with really severe scoliosis. I've had chronic pain since I was about 11-years-old. Finding Cannabis as a teen really opened up the world for me, but back then, it was very stigmatized. There were very few dispensaries, so, at that point in time, I wasn't really able to get into the Cannabis industry as a career yet. I got my associate's degree and then I was going to school to get my bachelor's in biology, but I hit a bump in the road by herniating a disc in my back. Having grown up in California and loved it, I wanted to move back and get into the Cannabis industry – so I moved and got a very entry-level role and just worked my way up. Eventually, to an opportunity for business ownership.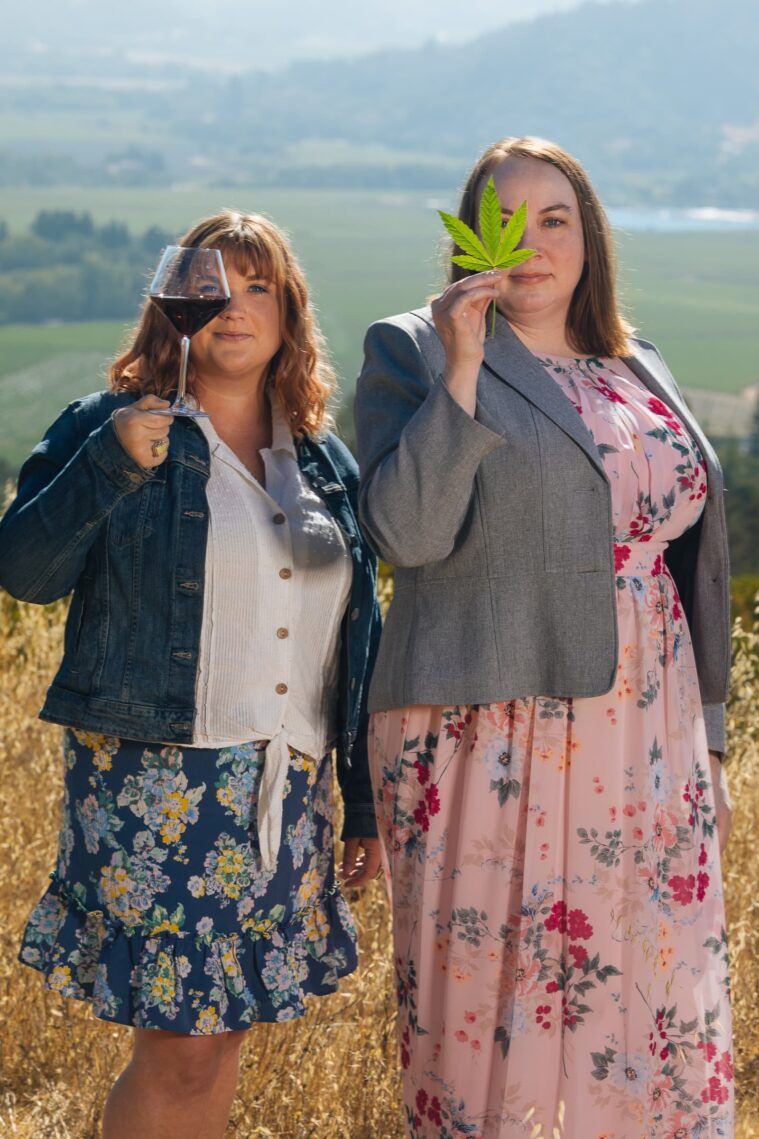 Tell me about the mission driving Napa Cannabis Collective.
AH: For me, the driving force is really about educating people about the endocannabinoid system, that this is a healing medicine that's been used for thousands of years, and that if we listen to our bodies and connect with our bodies, we can find healing in this plant.
MR: It's best summarized as integrity, community, and service. Those are our three main pillars. In addition, through education, compassion, and connection, we're able to offer and tailor solutions that are specific to each individual and not just generalized. We are based in education. That's our goal, first and foremost.
Have you seen a variety of patients since you opened in July?
MR: We see all different demographics, from 18-year-old patients to people in their 90s. It's a wide variety here in Napa. We have our old-school, Prop 215 patients who've been growing for years and years. They have plenty of access to flower, so they just come by to get something different or learn about something new. We have our cancer patients coming and getting RSO [Rick Simpson oil]. We have everyday people just looking to better their lives and improve their wellbeing through different cannabinoid use. The people that we see come from all walks of life. We've had professional golfers and celebrities in here. We've also had houseless people here. We're welcoming to everyone and I think we have something for everyone.
AH: We train our staff that, regardless of who walks in here, we're going to treat them with the utmost respect and compassion. Whatever it is that's going to meet their needs, that's what we're looking to do.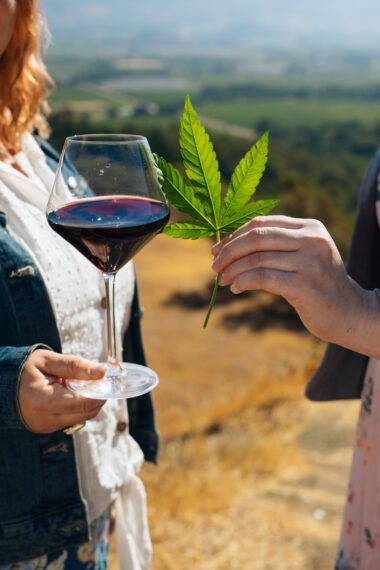 "We train our staff that, regardless of who walks in here, we're going to treat them with the utmost respect and compassion." ~ Aimee Henry
What's it like to be a medical dispensary in California in 2021?
AH: It's definitely a very interesting place to be. I think, in a lot of respects, that Prop 64 didn't really keep the rights of patients and their needs in mind when it was written. Our city has chosen to remain medical. There are a lot of cities that have not allowed Cannabis at all, and then you have other cities that have adult use. It seems to me that the voters weren't properly informed about how this was all going to play out a few years into things. We still have a lot of people who don't realize that each city has their own domain ordinance and they get to decide what's going to be allowed in their cities. That's just the fact of the law, but a lot of people are not necessarily aware of that.
MR: I also feel like we left behind the warriors who fought for many, many years –  people who have sacrificed literally everything. Many of these regulations that we're rolling out do leave behind the medical aspect. That said, I believe that many people do recognize and value that this is harm reduction, which is ultimately the goal in public health.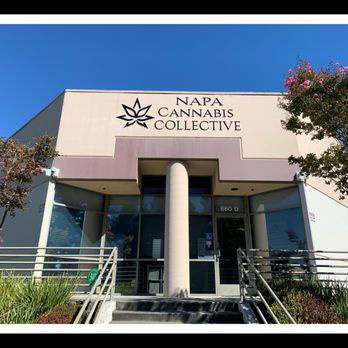 ……….
https://www.napacannabiscollective.com
Twitter: @NapaWellness
Instagram: @napa_cannabiscollective