With the Cannabis scene going through such rapid change, navigating today's market is not for the faint of heart … but when you've been smoking weed as long as these two, you tend to develop more than just an iron lung. After 12 years in business, Resin Ranchers' Will and Spencer have the same mission as day one:
"We want to grow the best pot because we only want to smoke the best. The wonderful side effect to that is being able to supply others with it as well."
Friends since high school, they each discovered their passion for Cannabis early on. After starting college, neither saw themselves fitting into the traditional school-job-career path. So in 2010, they decided to leave school and build something of their own. Will described how they kept wanting to see and experience a higher and higher quality of Cannabis, and that's how they got into the idea of growing medically. Within two years, they were already scaling up production – and by 2015 they had officially entered the recreational market.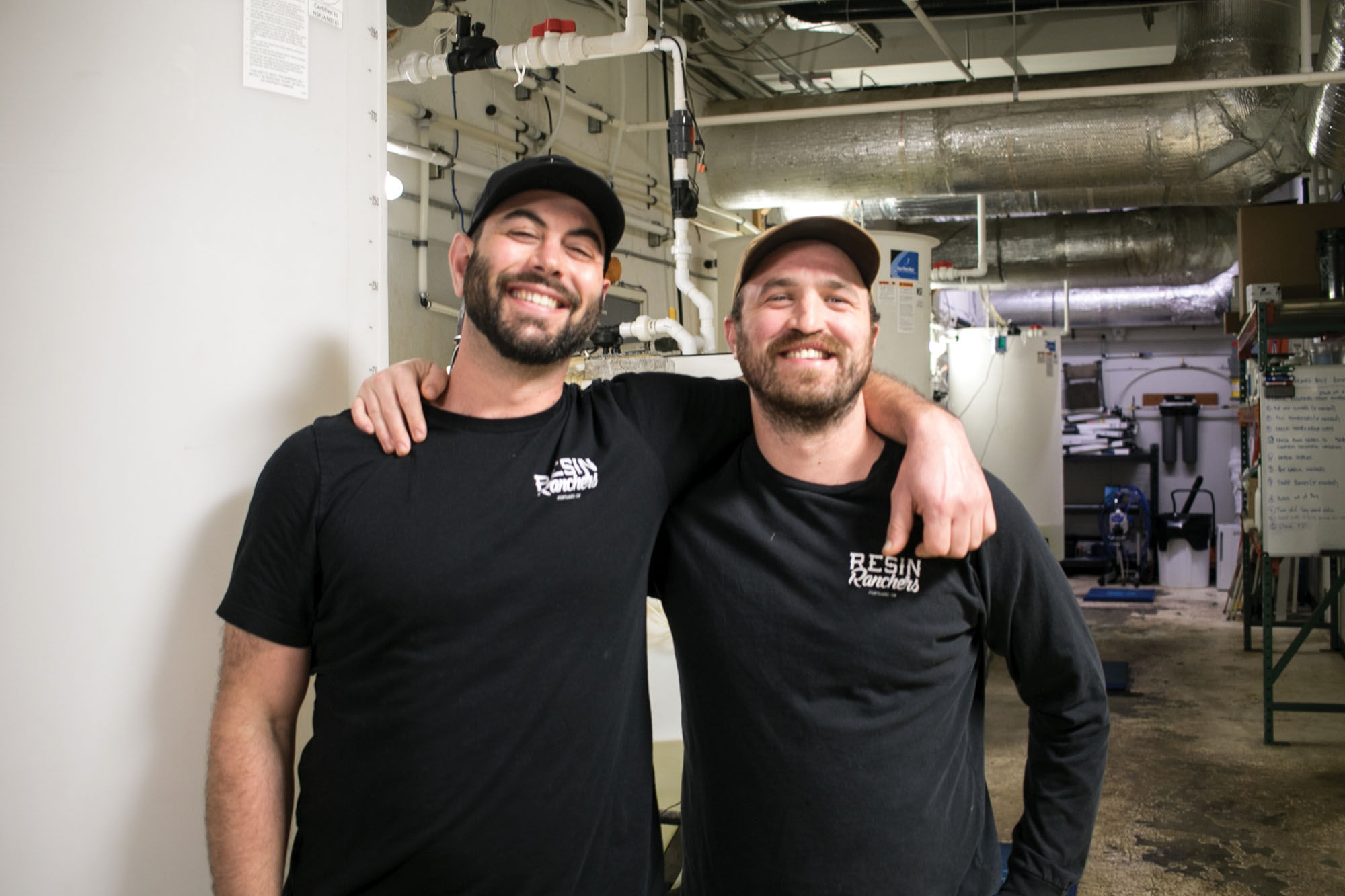 The name comes from an idea Spencer had of a ranch where cowboys bred and raised heads of resin like the great cattle ranches of the West. "When the market opened up to non-medical consumers, we were some of the first higher-end flower to hit store shelves, and we needed to have all this branding in place," the team tells us. In a quick decision, they went with Spencer's idea. And when the market blew up all the sudden, the name became a hit with excited consumers. "Before we knew it, we became Resin Ranchers."
When asked about how they've seen the culture change over the last decade, both men admitted, "We tend to keep our heads down in the garden, so when we do look up, it feels like weed culture is always exploding. There are so many more people smoking now, and people have a much higher general knowledge about what they want. Back in high school and college, there weren't giant Cannabis events, terpene education, or this level of celebrity status around being in the industry. Since weed's become legal, there's an oversaturation of hype."
Not content to run with the pack, Resin Ranchers stays out on the frontier by sticking to their guns and only growing the strains they enjoy. Recently, they've devoted an entire room to year-round pheno hunting so that they can give more time to developing in-house cuts and varieties no one else will have. Will put it simply: "Sometimes, putting out the best weed means looking outside the trends. People in Oregon are refreshed by seeing something with a reputation that's been established through years of work and word of mouth."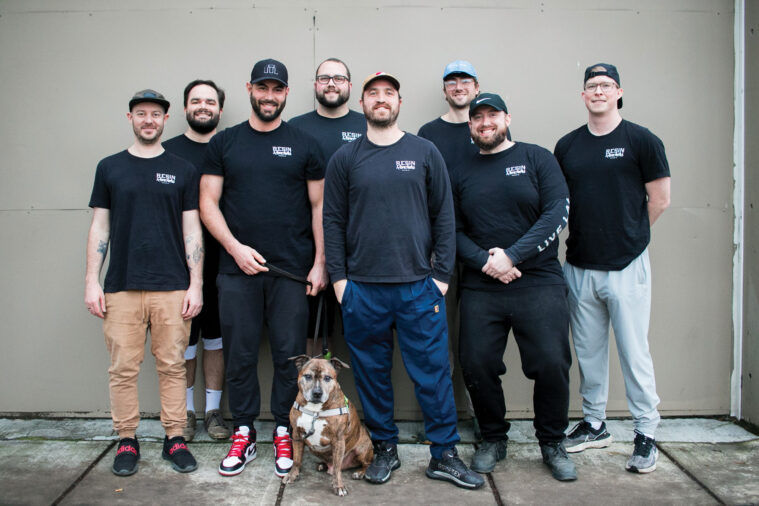 "We're two stoners who are in this for life," Spencer continues. "For us, this has evolved from curiosity to a project to a job and now our career – at this point, it's part of the fabric of who we are. Through the good and the bad, we're passionate about Cannabis being our future. This is what we do, and we're staying with it."