In a (weed) world where there are options galore, one category that is buzzing with opportunity is wellness. As patients are beginning to realize the healing potential of Cannabis in treating both chronic and acute illnesses alike, we find an increased dispensary demand for products that are intended for medicinal use. Currently making up the smallest portion of dispensary sales, the growing niche category is ripe for the taking – and new to market Wellfound Botanicals has stepped in to fill the gap.
A premium wellness brand founded on principles of sustainability and quality, Wellfounded provides a medicinal experience that is as pleasant as it is effective. With a foundation of fresh, sun-kissed flower grown in the utopian Santa Barbara hills, it's no wonder their mantra is "happy plants, happy people."
Desperate Times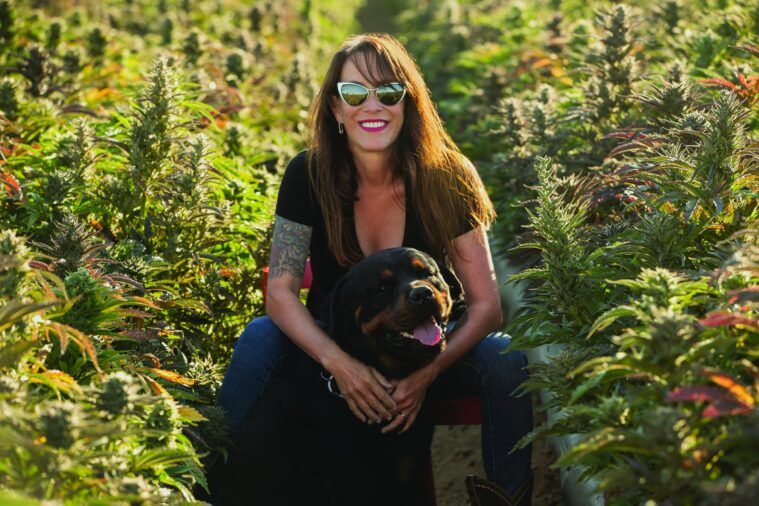 Founder Sara Rotman wasn't always interested in Cannabis, but in her darkest hour she turned to the plant with nowhere else to go. Rotman had been sick with misdiagnosed Crohn's disease for over 10 years. Throughout the decade she was told by doctors that she was stressed and overly ambitious, told to take Valium and go on vacation. Unfortunately, Rotman's serious illness caught up with her.
"I couldn't get anyone to take me seriously," Rotman shared. "My body stopped digesting food. I couldn't even swallow water or keep food down. I was gravely ill, depressed, my hair was brittle. My body started to swell – my legs were swollen all the way down to my feet. I let it go way too long without treatment and landed myself in the hospital."
Daughter of a doctor and a teaching professor, Rotman had faith in Western medicine and research, and was assertively seeking out the best available treatment. She applied herself full time to her healing, but was brutally disappointed to discover that not only is Crohn's an incurable disease, there were almost no viable options for her. The doctors sent her home from the hospital with a bucket of morphine and prednisone.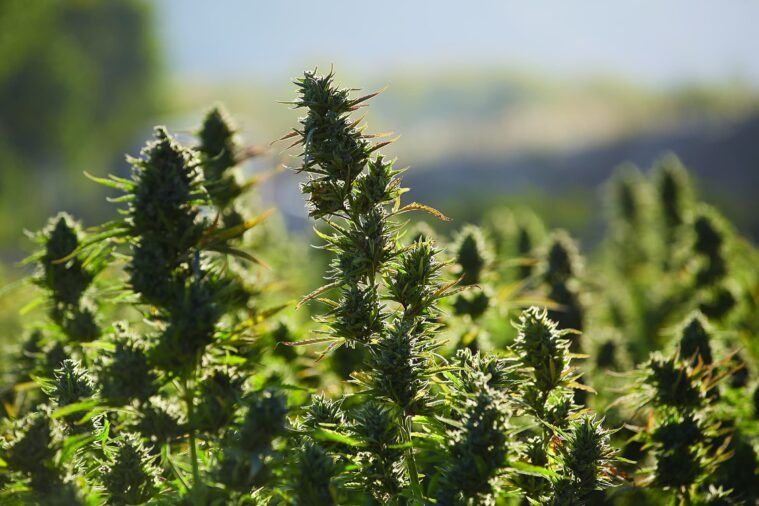 Her prognosis was dim. The treatment plan was a once per month biological IV for the rest of her life, costing a whopping $15,000 per month, with only a 50% success rate. The side effects were liver failure and crippling depression, and unfortunately Rotman experienced both.
"The treatment failed to quell the inflammation and pain," Rotman shared. One day I went to a rheumatologist who told me they couldn't give the drug to me anymore, my liver was failing. I was still in debilitating pain. I couldn't work and I had sold my company. Everything I learned about life was not possible. And the doctor said, 'I have nothing to help you, Crohn's is incurable.' They said goodbye. I remember walking out into the sunlight and crying like a baby. I was just told there was nothing that would make this better for me, and I was ready to try anything."
Wellness Found
Sick from morphine, Rotman was ready to consider other options. It was actually her husband who encouraged her to try Cannabis. Rotman spoke openly, "I didn't tolerate psychotropics well, back then I was so naive about Cannabis. I didn't want to smoke, I was sick enough – I was ready to die. I would hate for anyone else to have to go that far."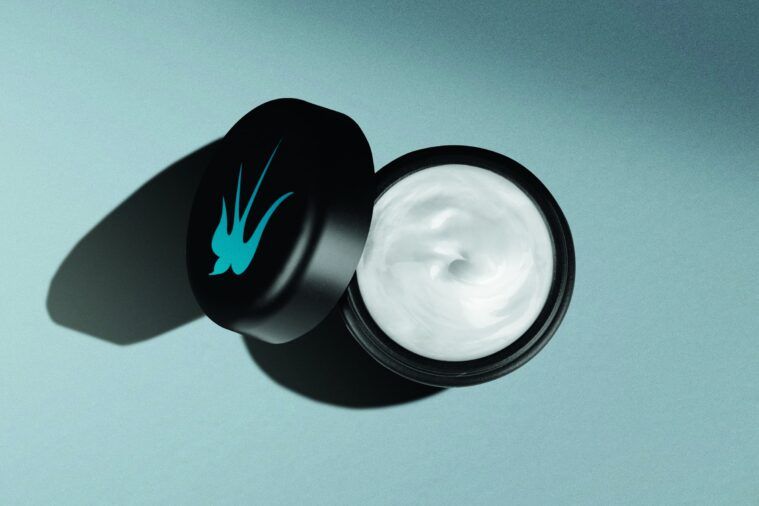 Fast forward to the present day and the birth of Wellfounded Botanicals. Cannabis saved Rotman, who is now on a mission to provide effective, pleasant therapy alternatives to others struggling with debilitating illnesses. She took the creation of her product line seriously because her life depended on it – she created the therapies that she needed to survive.
"Half the seniors in Santa Barbara use my products," she chuckled. "It's not psychotropic, but it does soothe painful muscles and joints."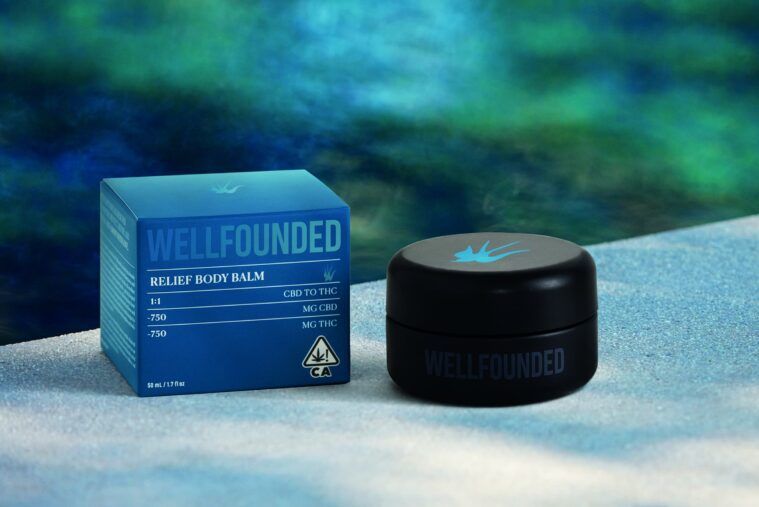 The goal of the brand is to encourage self-care rituals that are effective but also fun. The Wellfounded product line is widespread with various THC:CBD ratios available in tincture, topical (face/body), and capsule form. One of their most innovative products, full spectrum capsules, are crafted with additional nutrients and detoxifiers like blue spirulina, green tea and activated charcoal. Rotman relies on Wellfounded's high CBD tinctures to keep her symptoms at bay.
"I'm not comfortable being super high, I tend to wig out," says Rotman. "I have high levels of inflammation, so my all-day, every day is our 20:1 tincture (1,000mg CBD:50mg THC). I now only have mild flares, but I prophylactically treat with Cannabis to reduce risk and recovery time. For the most part, I am symptom free!"
Rotman is not only living a normal life thanks to Cannabis, but a thriving one. She has been off of prednisone for six years and is on no other medication. Her biggest piece of wisdom? Sleep is essential.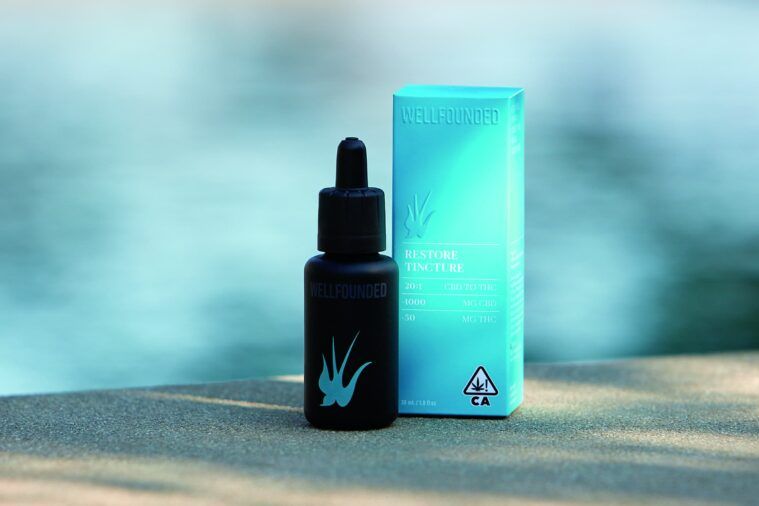 "I'm a former New Yorker, I regularly worked 90-100 hour weeks. One thing I learned from Crohn's is you have to get sleep. You cannot power through it. This was the hardest lesson for me to learn. Cannabis can really help with sleep and quality of sleep."
Pay it Forward
Throughout her own healing journey, she has been fortunate and grateful to be able to help others also struggling with serious medical issues. This is one of the most rewarding parts of her work.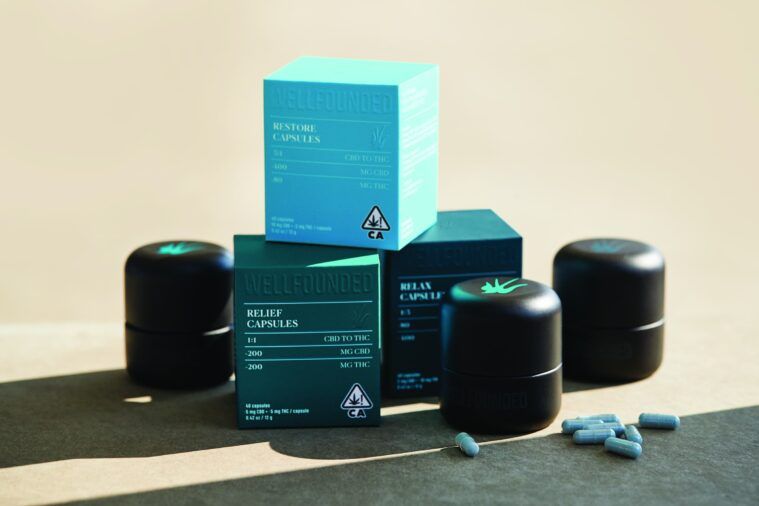 "Almost daily I get a text from a new customer or family member who is having positive results, all across the spectrum," said Rotman. "I have a family member with Parkinson's, she has anxiety around losing control of parts of her body, and when she can't sleep the tremors become worse and cause physical fatigue. She uses our 1:1 tincture (600mg CBD and THC), it relaxes her muscles and her mind. I also have several friends with autistic children – Cannabis works for them, too. Breast cancer, arthritis – I get calls almost daily and exclusively from people suffering from serious ailments. I'm so honored to be able to help in any small way."
Driving Change
It's challenging for a business owner like Rotman, newly breaking into the Cannabis industry, to make it in the current retail environment.
"The wellness space is underserved, retailers don't feel there is a market," says Rotman. "Half of the dispensaries I walk into are not places I would send my grandmother, not because there is something wrong with them, but because they are not catering to that audience, they are geared to a different customer. We need to grow the market share in order to get the support and availability."
Whether you are struggling with lack of sleep, sore muscles or a more serious ailment, make sure to start the new year off on a healthy foot, and shop all things wellness at your favorite dispensaries. Learn more about Wellfounded Botanicals at wellfounded.com and follow along on Instagram @wellfoundedbotanicals.