We recently caught up with Mandy Pearce, owner of Synergy Skin Worx, to talk about the Cannabis scene here in Oregon and beyond. For a company that's been established since the days before the plant was legalized for recreational use – and best known for their transdermal patches – they've always managed to support patients. We chatted about how they've managed to stay moving forward in the ever-changing industry.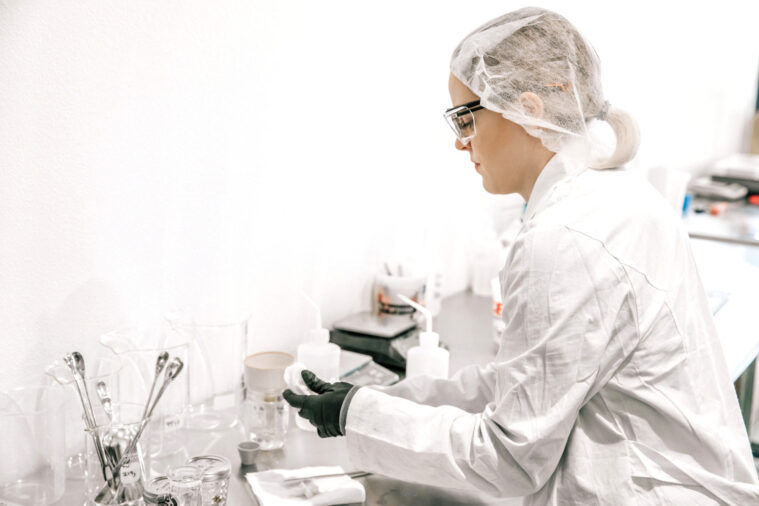 What would you say has kept Synergy on the Oregon market, considering how much has changed in the last few years?
I'm grateful and thankful to still be here. I honestly just think it comes down to hard work, and having an ethic of needing to supply the patients with good products. For me, we invested everything into this and so we had to make it work and we had to survive. It helps that all of our employees are either family members or our friends that have become family. Our core set of employees has worked for us for just under 10 years. I think also being around when dispensaries first opened gave us a push ahead of the curve. Getting to know the community, the patient base, and just honestly getting to know the other players has given us a huge advantage.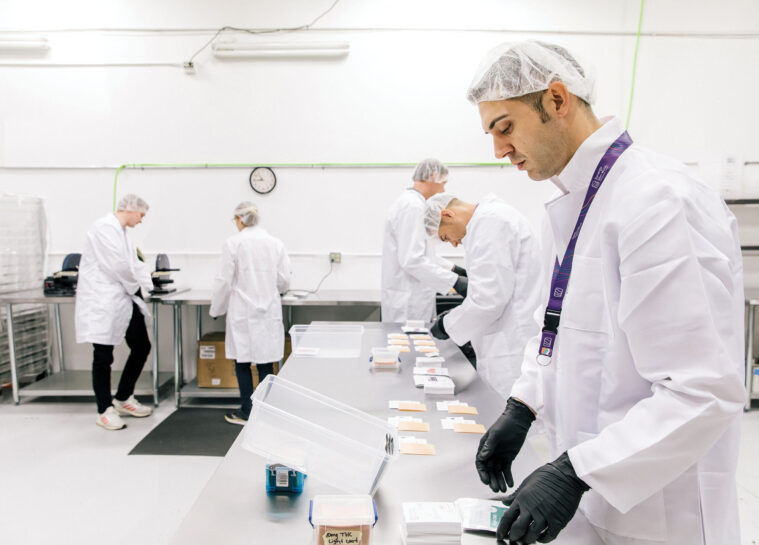 I know that it was not easy for anybody to make the switch from med to recreational. Tell us a little bit about the growing pains there…
Honestly, like, the transition wasn't terrible. I feel like it was more or less just deciding if we were going to be more attractive to recreational users, or do we try to stay to our roots and push our products as medical products. We try to be very professional and clean with our packaging. So it looks like something that's more medicinal, and that seems to work well for everyone.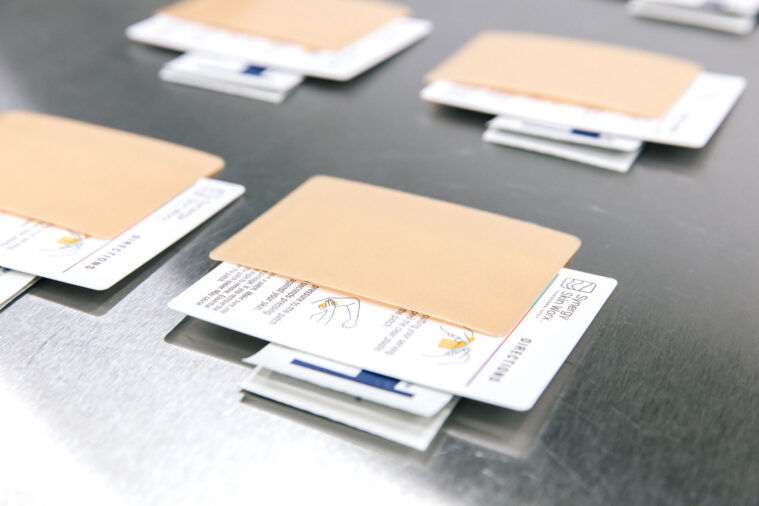 What is the exciting part of your day-to-day now that you've been doing it for a while?
We have a lot coming up this year that I'm super excited about. Obviously, we've settled on our niche market. So with that, we have a couple of different new products that will be coming out that are something no one else has offered yet.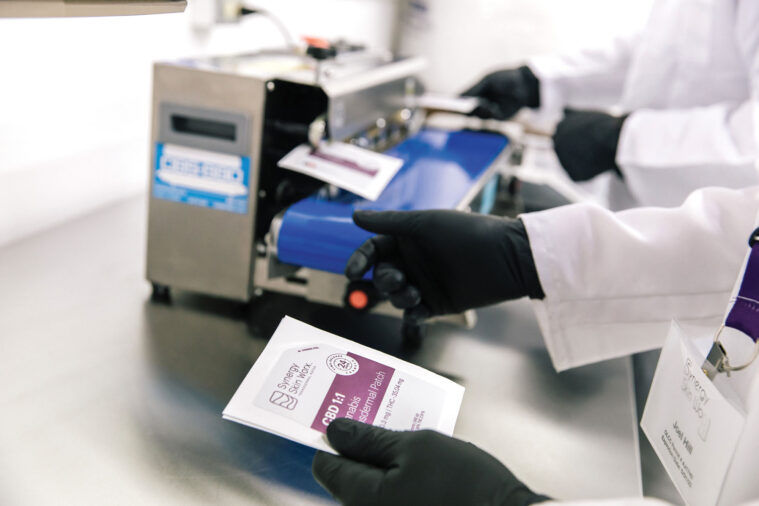 Let's talk about how you've been expanding the footprint of the brand and how you're helping people across the nation…
It's always been a dream of ours. We're in a position where we've built our business and are offering our range in other states, using machines we've manufactured ourselves. We will actually travel to your facility. We want to work with like-minded people that are already established. We launched into Arkansas and Missouri just this last quarter and have about six more states coming on board. That's a big part of my day-to-day right now. Not to mention something to look forward to here in the near future.