California Leaf gets an inside look at some of the latest flavors from Trinity County's Hash and Flowers.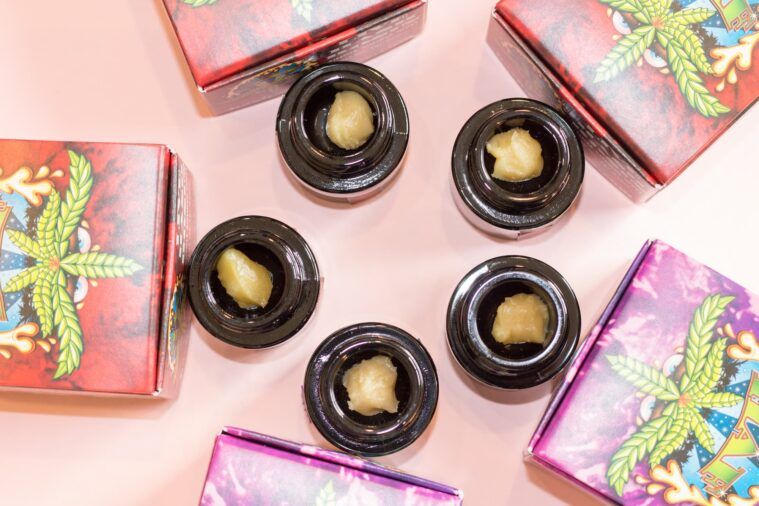 Fresh flavors from Hash and Flowers' 2022 full-term grow season are beginning to roll out to market, and California Leaf was fortunate enough to get a preview of some of the offerings dropping in dispensaries across the state now and over the coming weeks.
After getting a chance to tour their farm in October, I couldn't be more excited to sample and review some of the hash that's been created from the monster plants we were walking amongst during our visit. Hash and Flowers farm sits on a hillside on the inner side of a long valley in Trinity County. Thanks to its unique geography, the plants cultivated here grow into giant trees that express mind-blowing, mouth-watering terpene profiles.
All of the Hash and Flowers live rosins are cold cured and have a high enough terpene content to present as similar consistencies of wet cake batter – making them a breeze to work with and manipulate with a variety of tool styles.
Now, without further adieu, let's get into the flavors…
Froot Loops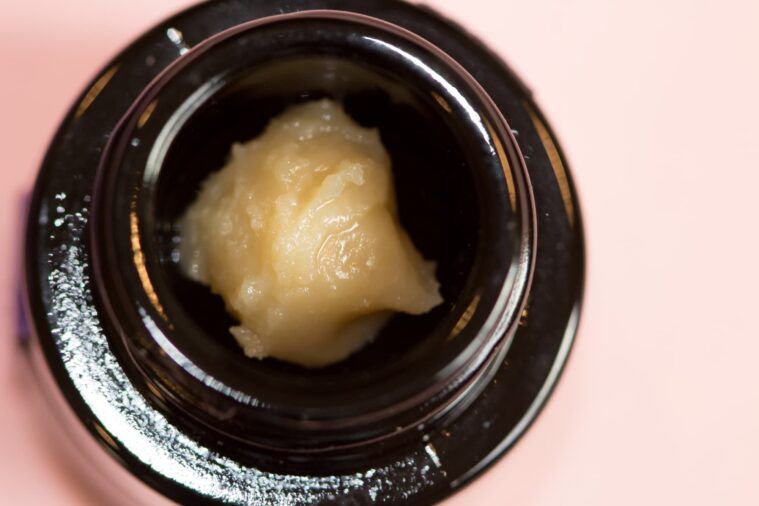 Froot Loops is an unknown varietal that was a first timer in the Hash and Flowers gardens, and after being grown to full ripeness in the California sun and turned into hash rosin, expresses itself in a wild, sugary-sweet fashion that induces instant salivation when inhaled. The Froot Loops leans heavily into a bright, Z-esque profile that dominates with over-the-top candy-like aromas, but is also intertwined with nuances of sharp, acidic strawberry.
A low-temp dab sends medium-bodied vapors exploding with fruity, sugary cereal terps straight into my lungs. Delightful notes of orange, grape, cherry and burnt sugar can be found when dabbing below 500 degrees. This one is an all-fruit offering with zero hint of gas or funk – a welcome departure from the most popular cultivars today that aim to capture both candy and gas into one offering, but generally fall short of delivering something that truly does justice for both flavor profiles.
FMO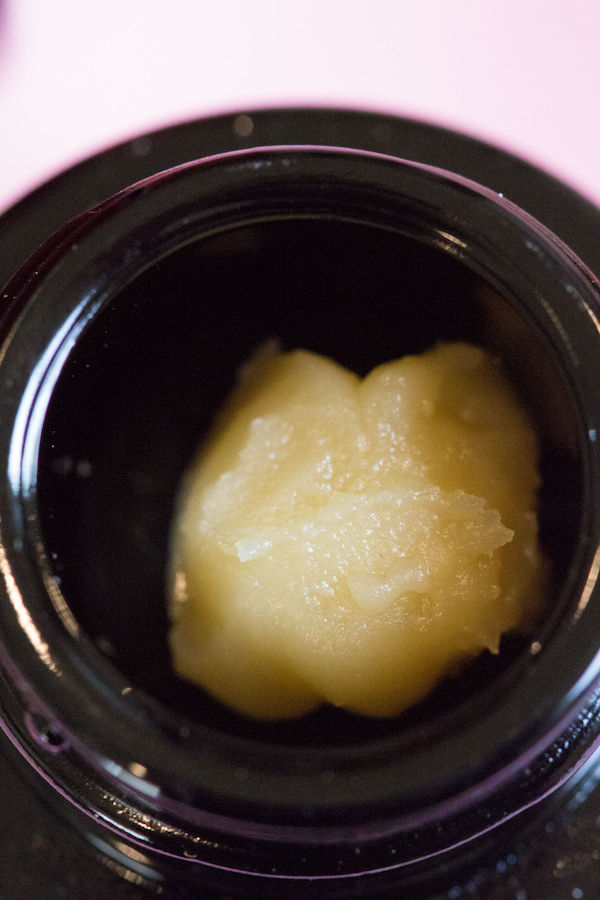 Hash and Flowers' FMO, short for Fraudmo, was a supposed clone of GMO that turned out to be something else entirely. Based on cultivator Terry Mines' decades of experience, his best estimate is that the cultivar sold to him was Fire OG. The aromatics are somewhat in line with the Fire OG profile, with bright funky tones reminiscent of permanent marker, lemon zest and diesel fuel.
Dabbing the FMO reveals a range of flavors stretching from gassy funk to bright citrus to fresh whipped cream. The vapor has a moderate heft to it, and ultimately comes across as a lightly gassy and mildly creamy profile with just an undertone of wintergreen. It leads with fuel and funk before finishing with a cream-meets-minty spice flavor.
If the FMO is indeed Fire OG, it's certainly not my favorite rendition of it. My guess is that we won't see this one in the lineup for 2023.
Grape Smuggler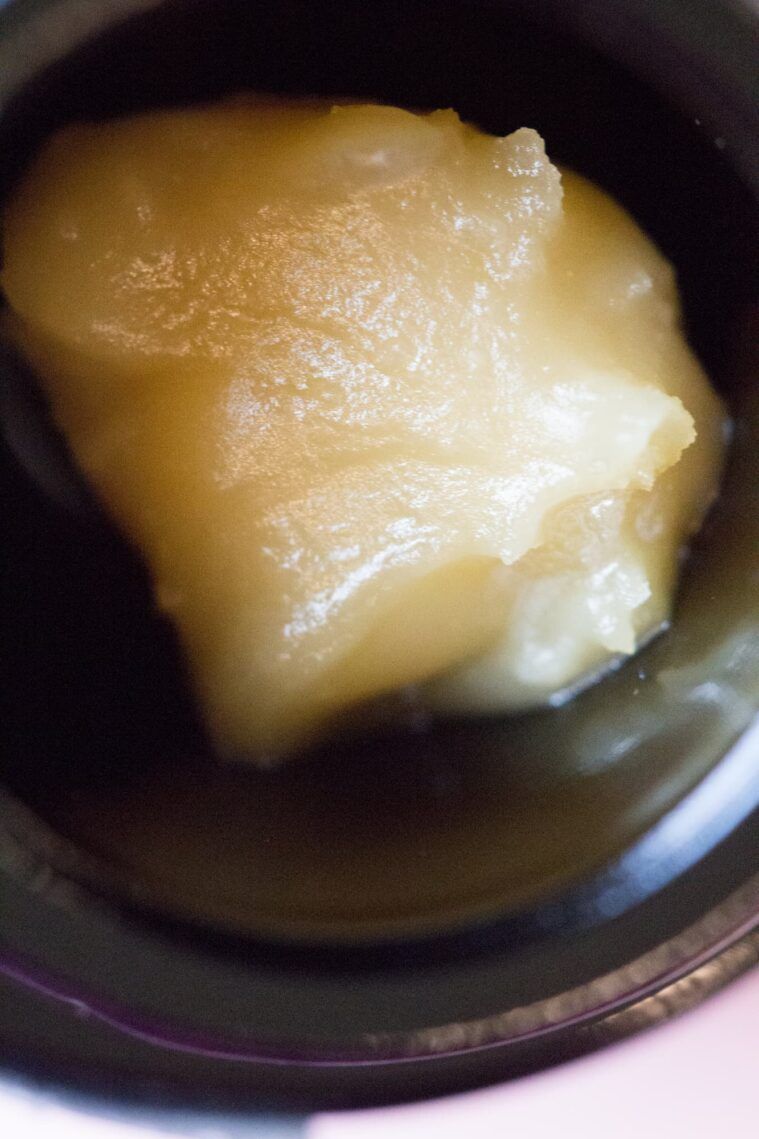 Archive Seed Bank has been tearing the roof off as of late, dropping hit after hit and taking top spots in some of the most prestigious Cannabis competitions in the world. Their Grape Smuggler is a mashup of Grape Ape and Face Off OG Bx1, and in hash rosin form it absolutely reeks of gasoline-soaked grape Jolly Rancher candies. The diesel fumes coming off this rosin are so strong that they overwhelm your senses and are all you can smell at first – but the aroma then quickly transitions to a sweet grape jam profile that's exactly what you'd expect given this cultivar's parentage.
A low-temp dab reveals a moderately hefty vapor containing an absolutely wild mashup of flavors that leads with the Face Off OG's funky, burnt rubber, soured-diesel fuel, tennis ball profile, and then tapers off into a grape Swisher meets wintergreen spice sort of thing. It's different, that's for sure. The taste isn't what you'd expect based on the aroma and borders on being "rank" or "foul" – but in the most delicious way possible.
Banana Bread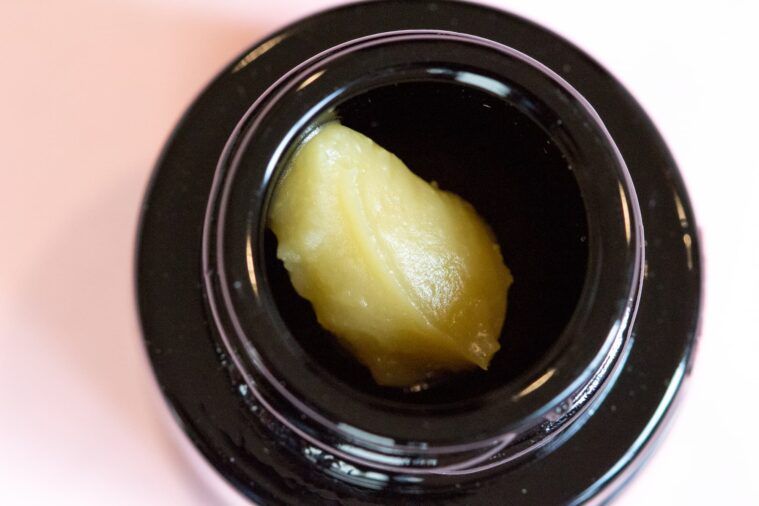 Hash and Flowers is well known for having a stable of some of the best banana-esque Cannabis varieties in existence, including this fruit-bomb originally bred by Forbidden Genetics. Despite the presence of OG in the lineage, the aroma on the Banana Bread live rosin is bursting with artificial banana candy and bubblegum, and backed by just a hint of nuttiness.
The vapor from a low-temp dab is nimble in body, making it easy on the lungs and endlessly dabbable – while the flavor offers layer after layer of funky overripe banana, toasted caramel and freshly baked bread. It's delightful and nostalgic … as well as surprisingly potent. There's no fuel, funk or pine that's typically associated with the OG (on either the aroma or the palate), but it sure shows up in the effects department.
Poochie's Papaya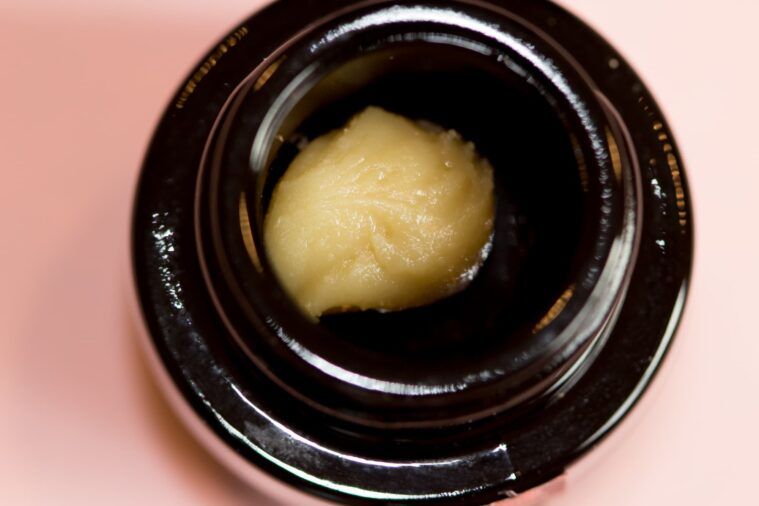 Papaya is a favorite amongst dabbers everywhere, so it's no surprise that the team at Hash and Flowers decided to bring Poochie's Papaya back for another run in 2022. Honestly, we would not be shocked if it made the roster again and stayed in the rotation for 2023. This special version of Papaya delivers an incredibly luxurious tropical fruit aroma, with deep, rich tones of papaya, melon and mango. It's absolutely divine! Despite having tried dozens of examples of Papaya over the years, with many of them being quite good, Hash and Flowers' Poochie's Papaya has set a new high watermark with an extra level of depth and complexity that makes this rendition a cut above the rest.
Dabbing the Poochie's Papaya is an experience to say the least. For most hash rosins, the flavor is experienced on the exhale. For Poochie's Papaya, the terps are so loud and luscious that they aren't waiting around for an exhale to tell their story. A low-temp dab emits a cloud of sticky-sweet vapor that's dripping in decadent tropical fruit terps, underscored by a slight funky fermenting fruit musk and subtle floral tones.
Insta: @hashandflowers
Website: hashandflowers.com