Building on thousands of years of indigenous use and decades of clinical and individual studies, Oregon has inoculated a growing new industry of cultivators, service centers and facilitators to provide psilocybin therapy to any adult willing to take the journey. The first patients began seeing facilitators at service centers this summer, ushering in an entirely new era of care in a state that is leading the way in modern drug policy.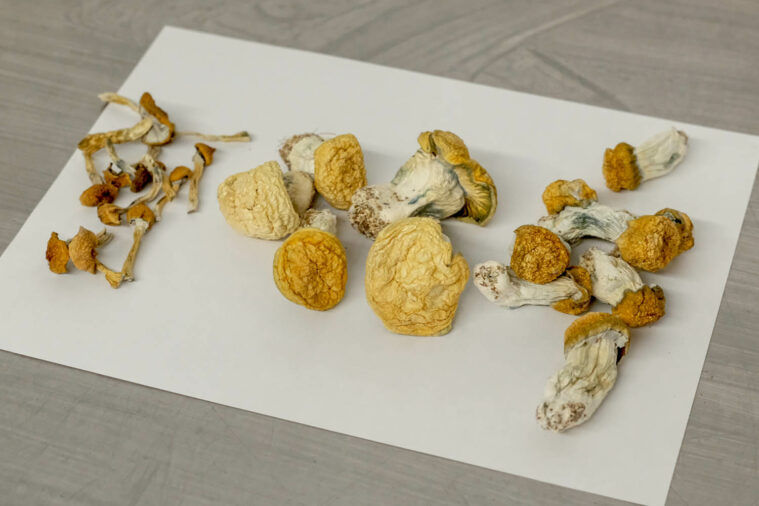 Opening Doors
Tucked around back in a main street medical park with a plastic surgeon neighbor and the occasional deer nibbling on decorative outdoor plants, there is a door with a small sign noting Psilocybin Service Center that's a threshold of destiny for those seeking therapy.

Inside the glass door is a tastefully-decorated and mood-lit lobby and reception area, complete with shades blocking outside views and multiple mushroom themed pieces of flair. Even the bathroom is battery-candlelit, and comes with a cover for the mirror when patients need to use the facilities during an experience. It feels comfortable, trustworthy and professional – which embodies the vision co-founders and married partners, Jennifer and Andreas Met, had when they developed Satya.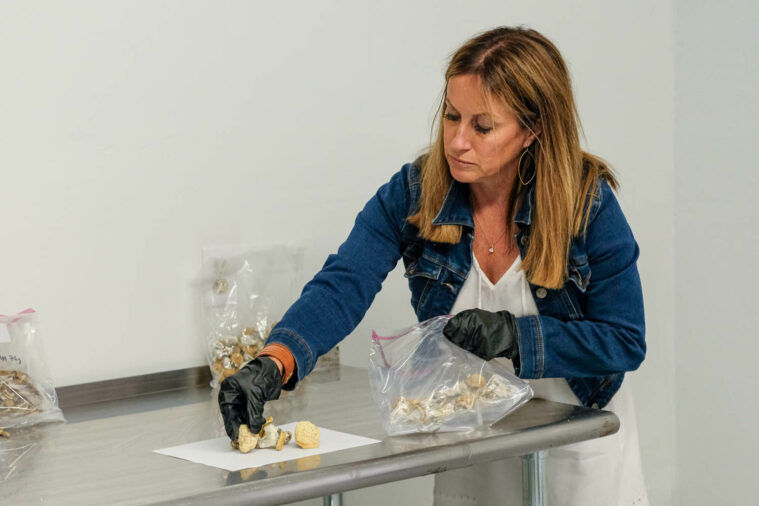 "We're the ambassadors of this industry. As one of the first of six service centers and one of the few to have facilitated an experience [at time of print], we're all trying to navigate the regulations and maintain a level of professionalism, safety and integrity," Jennifer shared. "We're here with the excitement of legalizing to assist individuals that are seeking healing through a different space, a different set and setting."

Another progressive aspect to the program is the requirement that all three areas of the business (growing, facilitating and service centers) must have a social equity plan, and demonstrate evidence of action during renewal each year. This can be in the form of discounted or free service center fees, a Psilocybin Access Fund to donate medicine to, or discounted/free facilitation for qualifying patients.

"We want this plant medicine – this mycelium – to grow. That's why we are doing this. We recognize living in a society that is not being healed and that this is an option for whole health, and we want to make it accessible to everyone," Jennifer explained passionately. "I feel as though our life experience and career choices and changes brought us to this special moment as spiritual beings on this spiritual journey."
Farming Fungi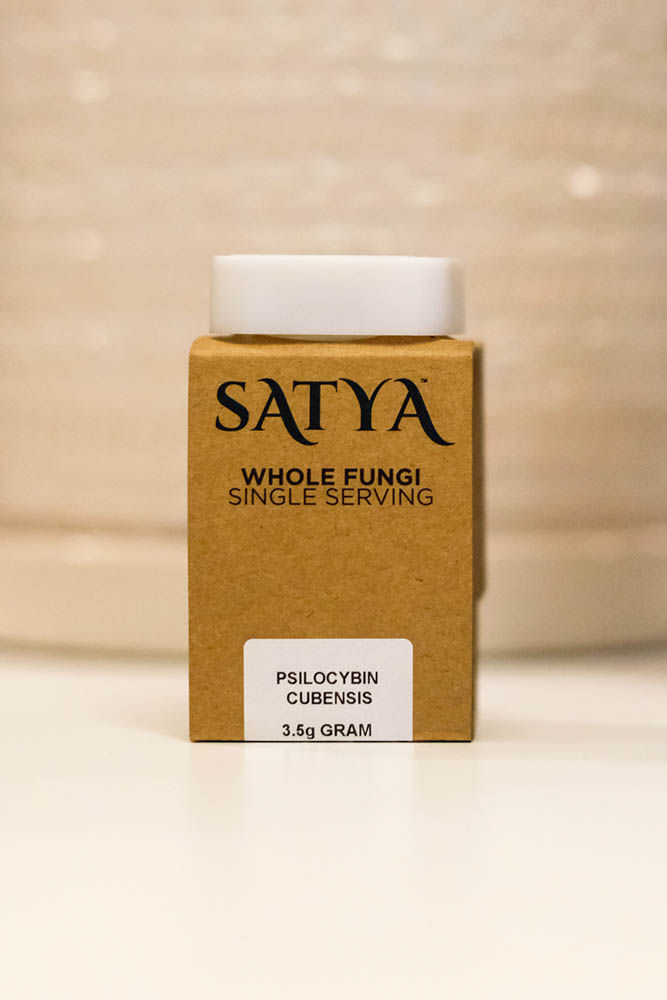 The Mets live on a small, sustainable, permaculture farm in the Medford area – where they tend to 40 varieties of fruit trees, chickens, ducks, coy fish and several beloved fur babies. They've lived in Spain and Africa – where they consulted with TRIBE NAME to help build a Cannabis program – and traveled extensively in search of psychedelic experiences. With Jennifer's background as a special education teacher and yoga instructor, and Andreas' corporate and Cannabis success stories, the two were ready when the idea of growing psychedelic mushrooms legally came up. This was 2020 – before the ballot measure, the lockdown was about to hit – and Andreas was running a major Oregon Cannabis company called Halo.

"I started doing research about Johns Hopkins end-of-life psilocybin studies, which showed terminal cancer patients going in for a session and coming out having lost their fear of death. I believed that, so I went to my board of directors, told them that I saw mushrooms becoming legal in the future, and that I was going to leave the company to work in that field," Andreas explained.

He'd finally had enough, so the couple set out to learn how to grow mushrooms, starting with gourmets. They produced Lion's Mane, Oysters, King Oysters and others, learning the process and sharing the fruits of their labor. There's a huge demand for gourmet and medicinal mushrooms in America, but the Mets quickly realized that demand for legal psychedelics was going to build slowly. At the time of our interview, Andreas had only sold 28 grams of product and temporarily shuttered his grow to wait for demand to build. He keeps his tested and finished products in cold storage – with strain names and batch numbers similar to how Cannabis is stored at a production facility – waiting to be transferred to a service center and prepared for an experience.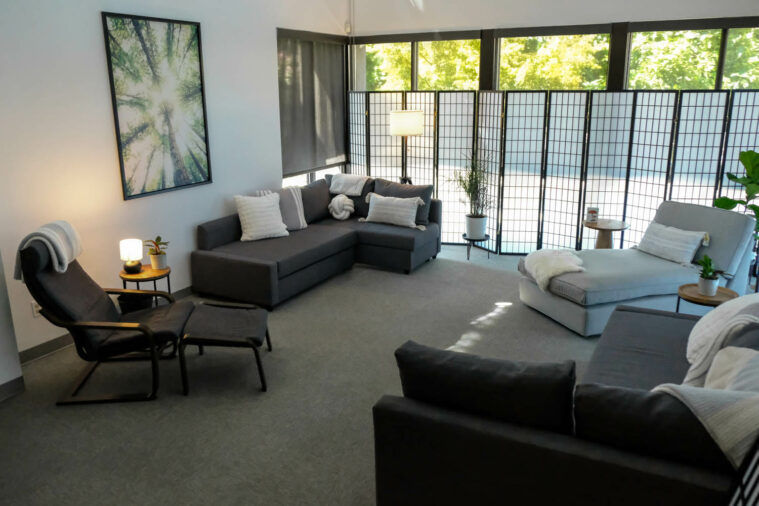 "People are having profound experiences with the mushrooms we grew. We had a patient come in with the intention and goal to get rid of brain injury and vertigo, and the person looked 15 years younger when they came out," Andreas said excitedly. "It happens a lot, where a weight is lifted off the shoulders. And if it provides relief for a month, that's a lot better than alternatives – and there's a pathway back. You can always do more mushrooms. People come out of sessions and give me a hug and say, 'I love you, thank you for making this available.'"

As testing for potency and new strains of mushrooms are explored, so will the variety and demand for different experiences and results – something the Mets hope will drive a cottage industry of mushroom producers. With some mushrooms providing vibrant colorful trips, and others sending the mind into processing and reflection mode – with even the names themselves conveying values like Albino Penis Envy or Golden Teachers – the wide world of mushrooms holds a plethora of secrets and applications that will be unlocked through clinical application and waves of data. For now, the tote bins and sterilized grains wait in storage – the humble tools of a trade that will literally reshape minds.
Finding Value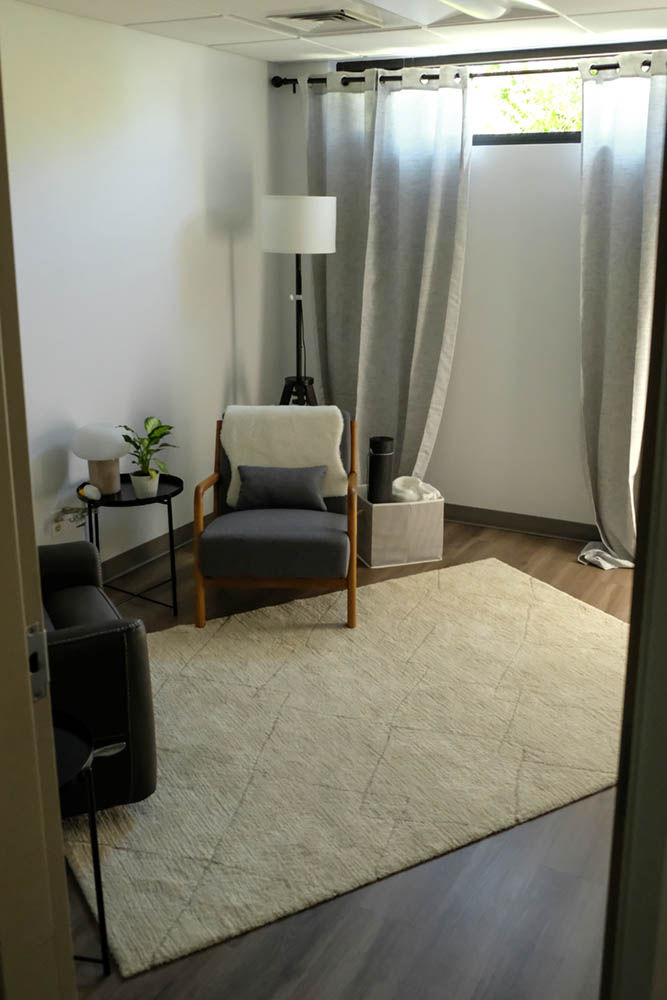 While most older Americans associate psychedelics with the hippie movement of the '60s and '70s, younger generations of psychonauts (psychedelic explorers) have been using mushrooms for everything – from microdosing at work to vibing at festivals and heroic basement trips. And while those of a certain ilk or community might feel comfortable taking MDMA gummies from a stranger's fanny pack, most patients looking for a therapeutic trip are not aiming to score street drugs.

"I believe in Western and Eastern medicine, and that new psychedelic users want to be under the care of someone who has studied to provide proper set and setting – which is what drove Andreas and I to do this," said Jennifer.

To become a licensed facilitator takes a minimum of 160 hours of classroom and practical experience, covering areas including psychedelic history and traditions, social equity, ethics, administration (preparing and providing the mushrooms) and screening. Additionally, the process of screening and preparation takes multiple hours, including discussion of goals and traumas. It's not a quick trip to the mushroom portion – there's a process that includes the pre-trip and the post-trip (called integration). This is where the facilitator discusses the trip with the patient, helps them identify areas of growth, mental changes, or other areas of enlightenment. Patients are then given a list of counselors, therapists and doctors who are psychedelic friendly, to continue their therapy post trip.

"An analogy for after the ceremony ends (from the curriculum), is that psilocybin is like taking the helicopter to the top of the mountain of the mind: You can have brilliant insights, but you didn't put in the hard work to get up the mountain," Matthew explained. "It's very easy to lose the impact of that experience – and while we aren't licensed therapists – we work to help the patient take the insights from the experience and learn how to apply them in day-to-day life, and set them up for success with an outside therapist."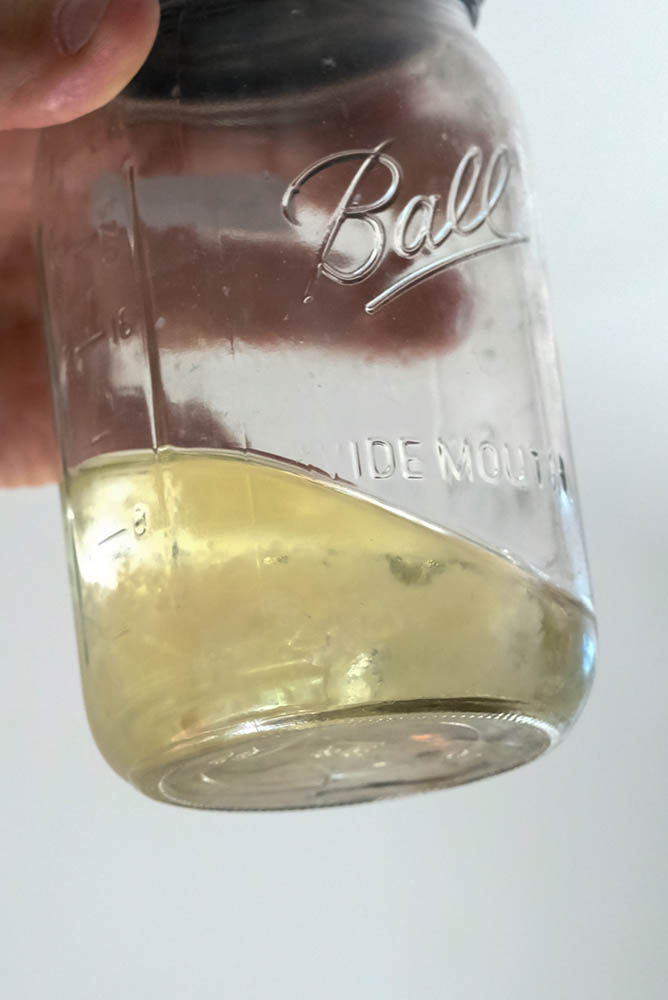 This is the value of visiting a service center: the privacy, the intake process of screening, the safe trip in a comfortable environment, and knowing that the mushrooms were grown and prepared by professionals. And once the experience is over, the processing help and recommendations to in-network providers round out the experience. These are the elements that cannot happen within recreational experiences – and justify the value of pricing in the $2,000-$3,000 range. But even that will come down, with the Met's goal for each session to be $750-$1,000 all in – very reasonable given the time, energy and regulatory hurdles companies have to face to provide the psilocybin experience.

"Psilocybin is like a beacon of light for those seeking help and relief. We need to not view this as the cure-all, but frame it as a tool to help. When people prepare and set intentions, and use the insights to change their lives – just like Cannabis – this doesn't cure them, but it provides relief," Andreas said. "I truly believe we are doing this in the patient's best interest – creating a space to help people, so that the mushrooms can be the teachers on each journey."