October is the busiest month for outdoor growers. From cutting and trimming to drying and curing, to processing material that will soon make its way into Washington's recreational market, it takes many hands to bring down these beautiful flowers. And Bodhi High most definitely has a tough crew ready and waiting.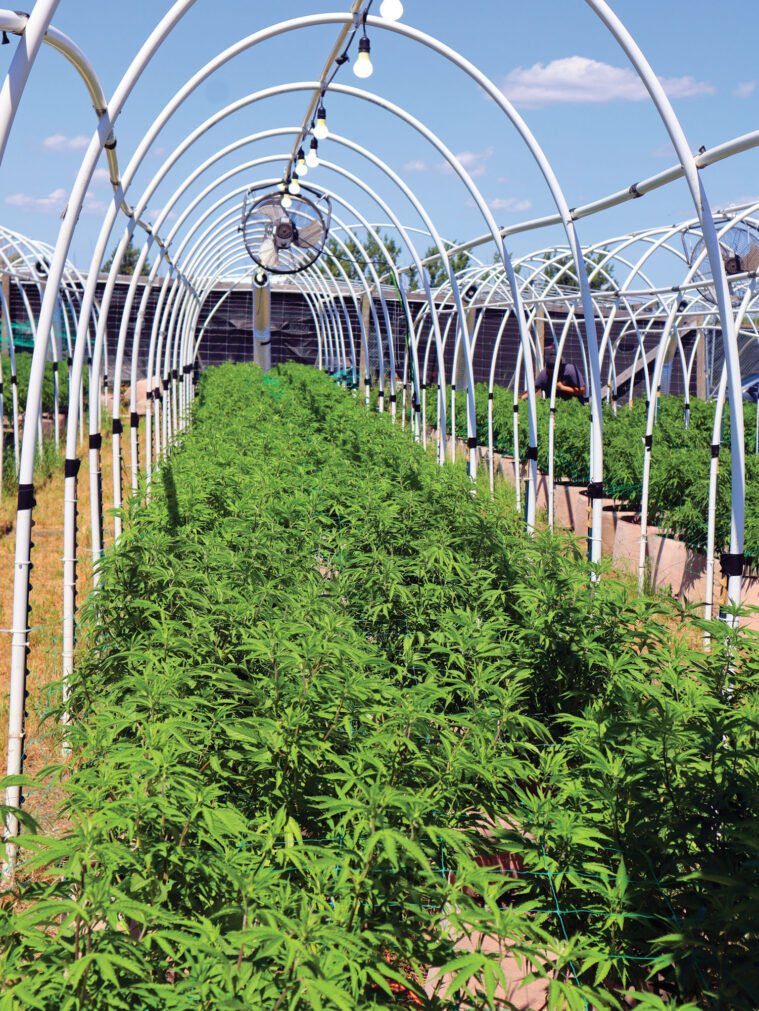 Sam Kannall is the man who started Bodhi High back in 2015 with patients in mind. Sam came from the medical side of the market and has been cultivating Cannabis for over 19 years. His purpose for starting Bodhi High was to provide high-quality medicine with a strong focus on serving the medical community. In doing so, Sam was able to grow his company organically while creating an environment for his employees to thrive.
Cut to October 2020. Sam and his team are gearing up for their big harvest out in Airway Heights, Washington. Sam studied herbaculture, which plays a big part in his practices today. With a Tier 2 farm, sustainable growing is the name of their game – producing beautiful, fully sungrown flowers such as Glazed Cherries, Duct Tape and Platinum Scout. Alongside these outdoor beauties, Sam and his team also have a number of greenhouses using all-organic shared beds to perfect other strains as well. Bodhi High grows with the premise of soil-to-oil in mind, popping seeds and hunting genetics to produce the finest concentrates in Washington state. In fact, 75% of Bodhi's genetics come from seed starts, while rotating roughly 60 strains throughout the year.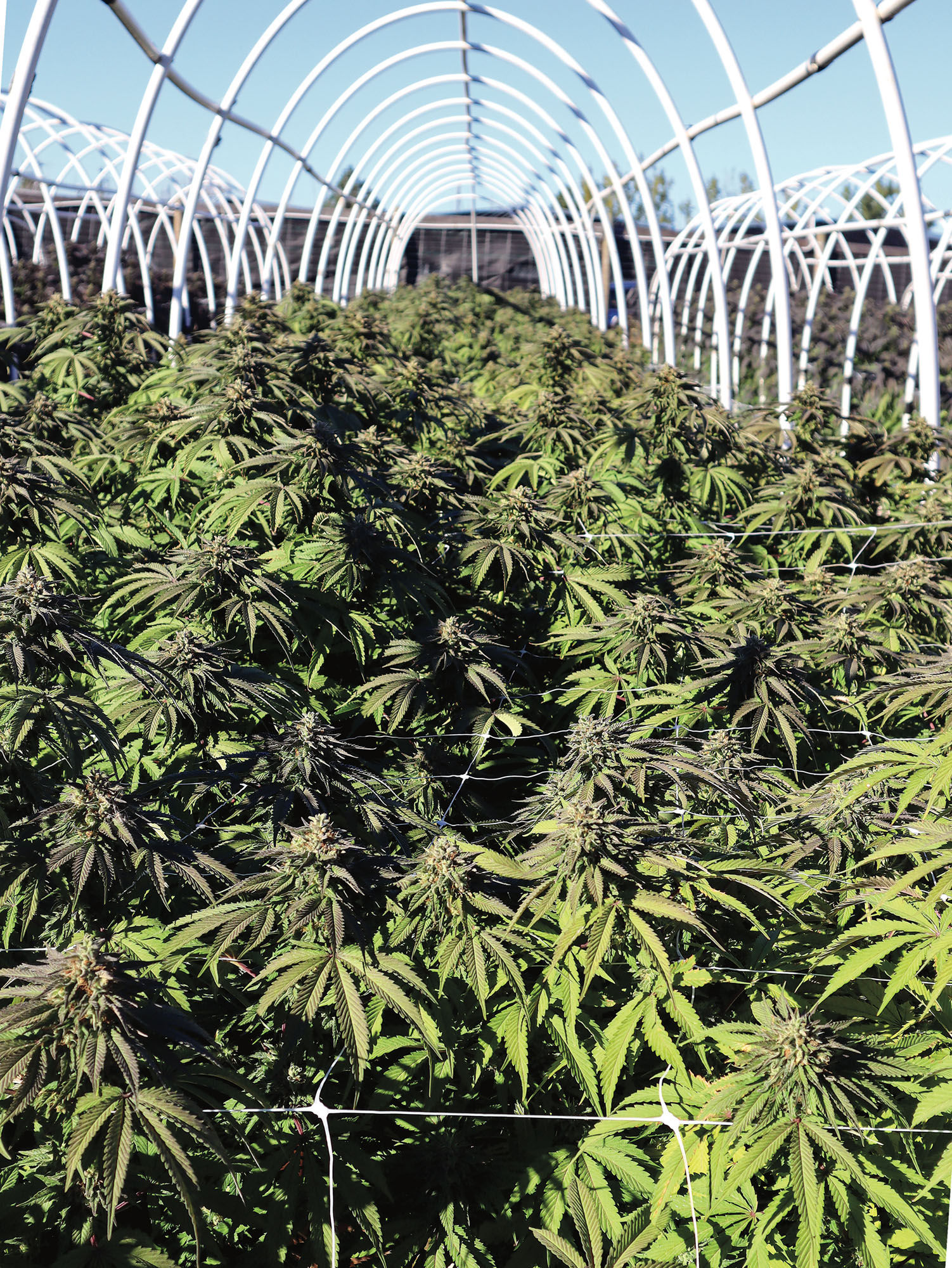 I asked Sam what other strains he was excited about this year and his list of mouth-watering cuts is as follows: French Cookies (recently pheno-hunted), Diesel Dough, Duct Tape, Mega Dog Chem D x Chem 4, Wookie Cookies (Blueberry Pancake pheno) and Cheese Dawg (fan favorite). I'm sure you can imagine some of the terpene profiles coming off these strains, but what better way to test them out than by a big ol' cloudy dab?
Starting from soil and then moving to processing oil, the Bodhi High team works very intentionally to ensure quality every step of the way. In their state-of-the-art lab located in Spokane, these men and women create very tasty concentrates using an EX20 Iron Fist unit that was specifically built and bought for live resin extractions. This machine allows Bodhi High to maintain precise temperature, pressure control and length of extraction, depending on the strain they are working with.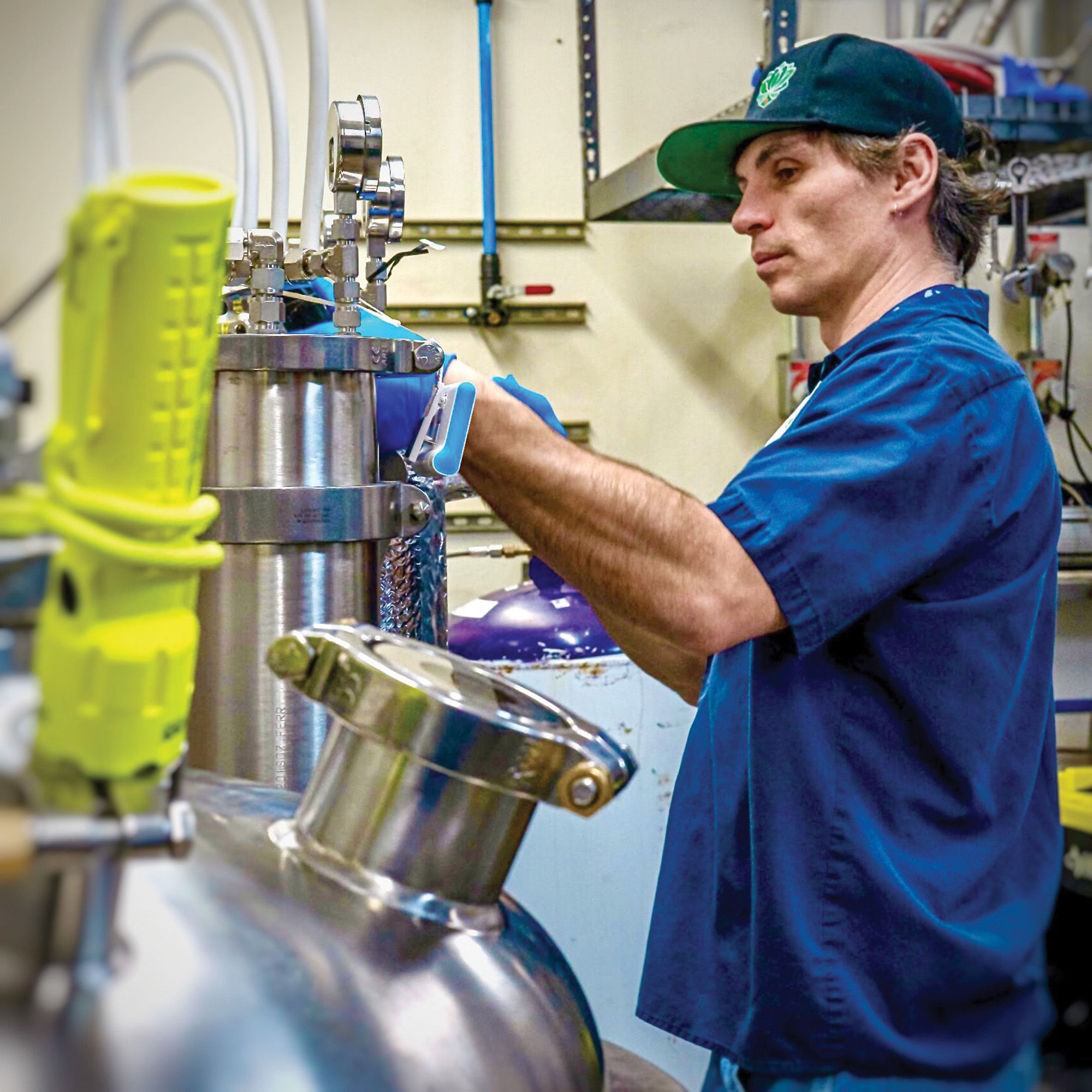 After each plant reaches the perfect mature state that the team is looking for, they will cut the plant, defoliate and then flash freeze the flowers using dry ice down to negative 70 degrees fahrenheit. In doing this, Bodhi High is able to preserve the terpene profiles for the best end product. Keep in mind these are all 100% flower extractions we are talking about here, so not only do their concentrates taste amazing, they also provide great relief for many individuals who are medicating for different reasons. Live resin extractions are popular in the 502 market and Bodhi High has made its name in that space amidst all the competition.
Sam believes the greatest virtue of their soil-to-oil process is the fact that he and his team can control the flowers from beginning to end – using all-organic, natural and pesticide-free growing practices. Growing flower themselves, harvesting at the perfect point, and creating incredible live resin extractions, Bodhi High aims to "Awaken Your Senses" through Cannabis enlightenment for each and every person who tries their top quality products.