From accounts with millions of followers like @weedhumor and @fourtwenty to niche industry creators like @sourwavez and @trulyredpanda, Cannabis is having what I like to call "a meme moment." Around these parts of Washington, though, there's really just one meme maker who matters: Boof Confit. We sat down with Ryan (known to most just as Boof) for an exclusive interview with the BHO-buster about what goes into making a viral meme and how poking fun can actually lead to positive change in the industry.
How did you get started in the Cannabis industry and what are you doing in the space now (besides memeing, of course)?
Cannabis has always supplemented my income in some way or the other for the last 30 years. I've been in the legal space for four years as the Director of Operations and Purchaser for Euphorium. I oversee the marketing, operations and purchasing from the ground up for all four locations.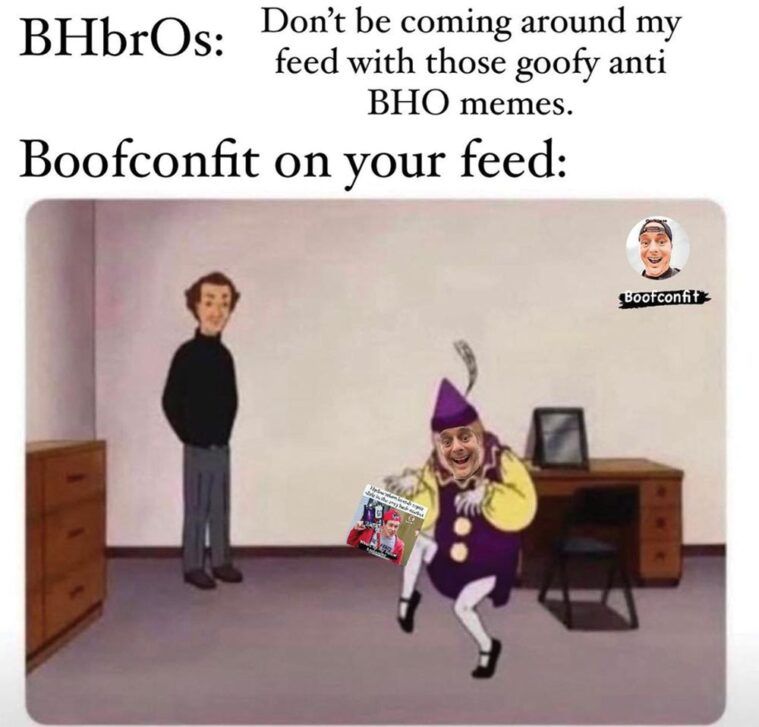 What's your favorite part of your role?
Sourcing good product – setting goals for myself and acquiring new farms or products that are hard to obtain. Some of our partners took years of persistence for me to build relationships with. I like looking for new stuff, especially hash, and finding things that other stores don't have. I love the hunt.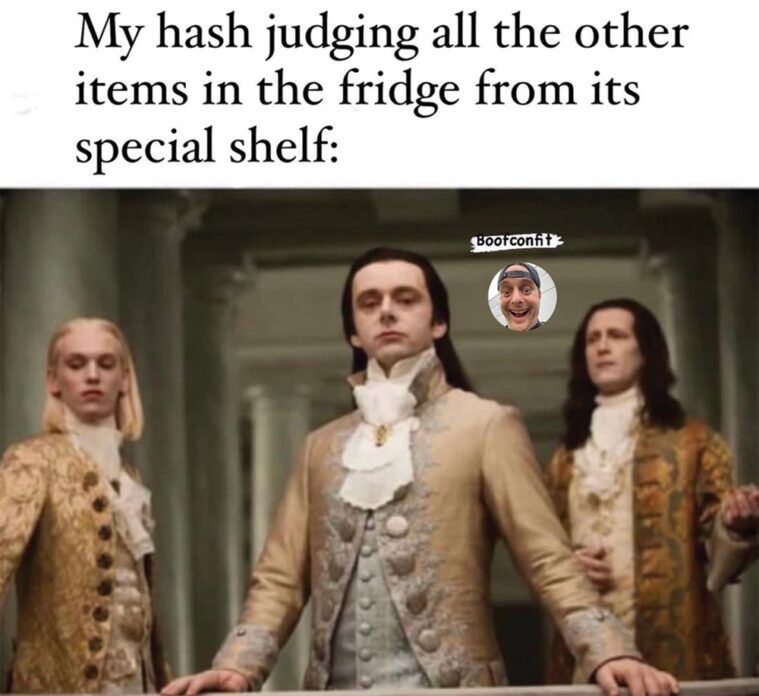 That "hunt" that you love… would you say hunting for a good meme is similar?
For sure, those go hand in hand. Sometimes I know exactly what I want, but sometimes I just stumble upon it and it's more grassroots.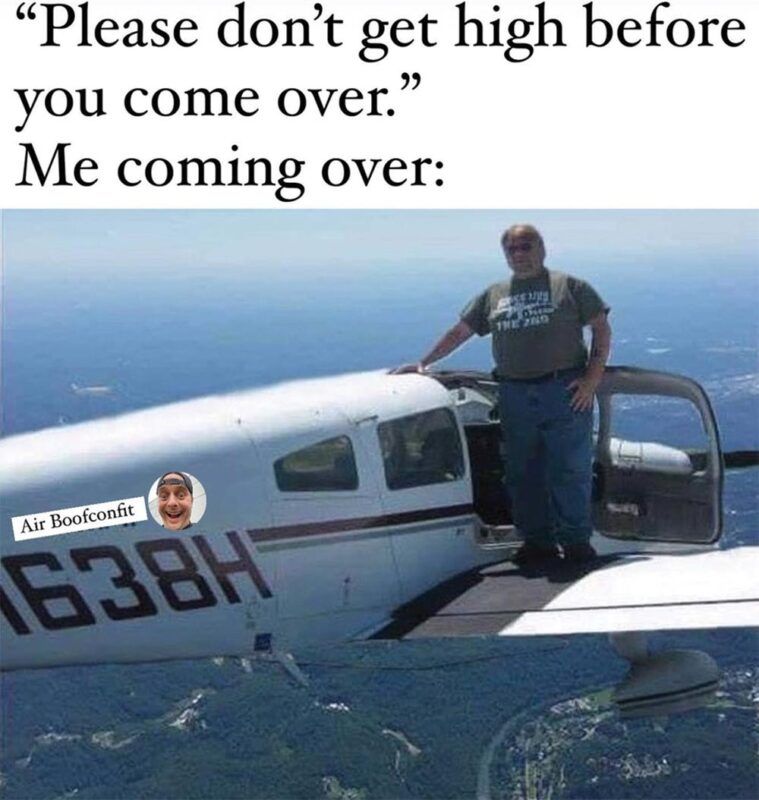 Do you have a meme-making process?
If I have an idea or I want to go after something, I'll hit creative spurts. Some nights I'll be sitting in my jacuzzi smoking a blunt, and I'll pump out like six or seven memes. But other days, I struggle more to keep up. I like to have a couple in my arsenal.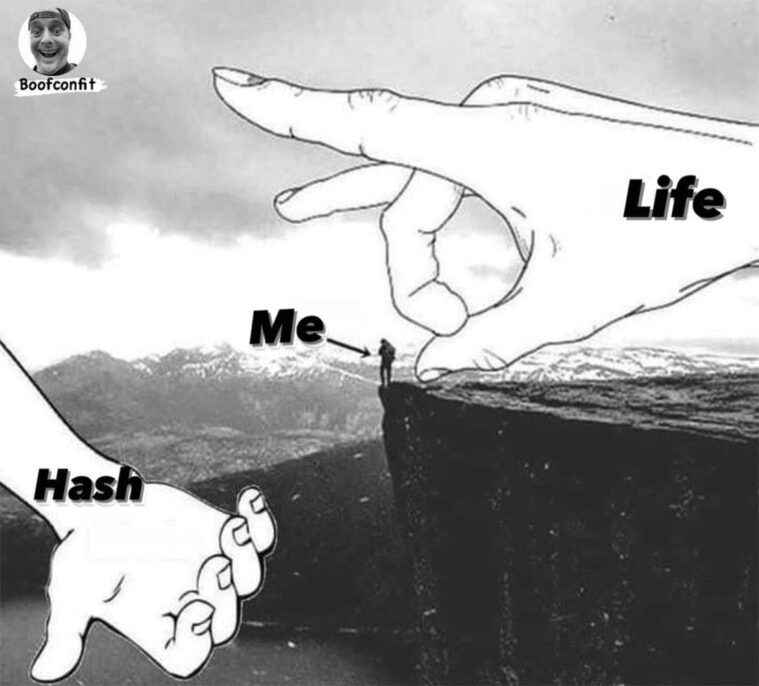 Memes are obviously fun, and we all love a good laugh – but how can they actually start a conversation in our industry?
Memes can really be used to educate the public in a funny way. And I love to do this, particularly with hash and BHO. It's a fun way to educate on better ways to shop, better ways to look for products beyond just THC percentage, and the benefits of solventless versus solvent-based products. Memes are good for all of that, big time. They're short and sweet and highly targeted. In my role as a purchaser too, I've always tried to educate and point people toward consuming better products. That's really my end goal with all of this, and the memes have just become something super fun.
Social: @boofconfit