The Bindle Conspiracy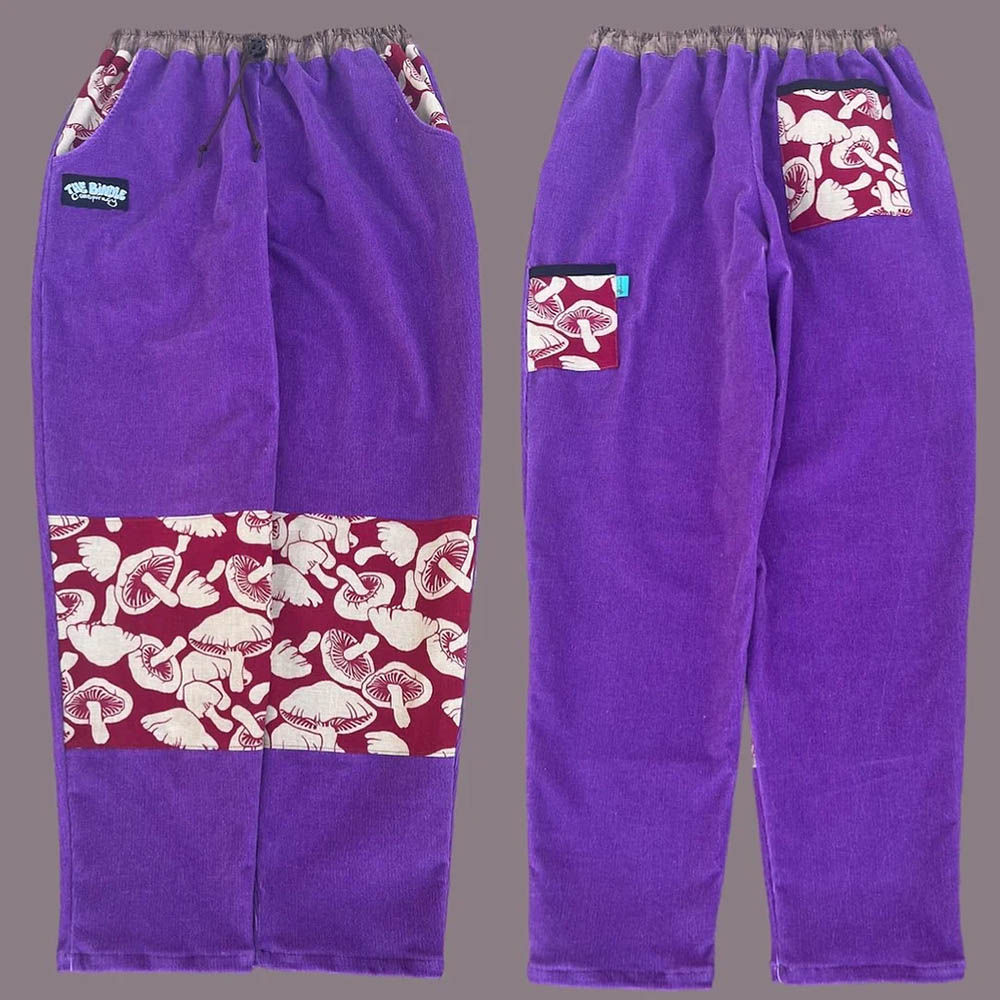 Luke started The Bindle Conspiracy in 2016 after exploring Europe, Southeast Asia and Central America, then driving his van across the United States, Mexico and Canada. "A few things sparked my interest as potential careers while I was traveling," he explained, "but really one thing stayed constant for me: my love for clothing." So, he decided to learn how to make it from scratch and has been cutting and sewing every single piece by hand since. Currently based out of Boulder, Colorado, his one-of-a-kind wearables feature fun fabrics, trippy textures and playful patchwork.
@thebindleconspiracy | thebindleconspiracy.com
---
Killer Acid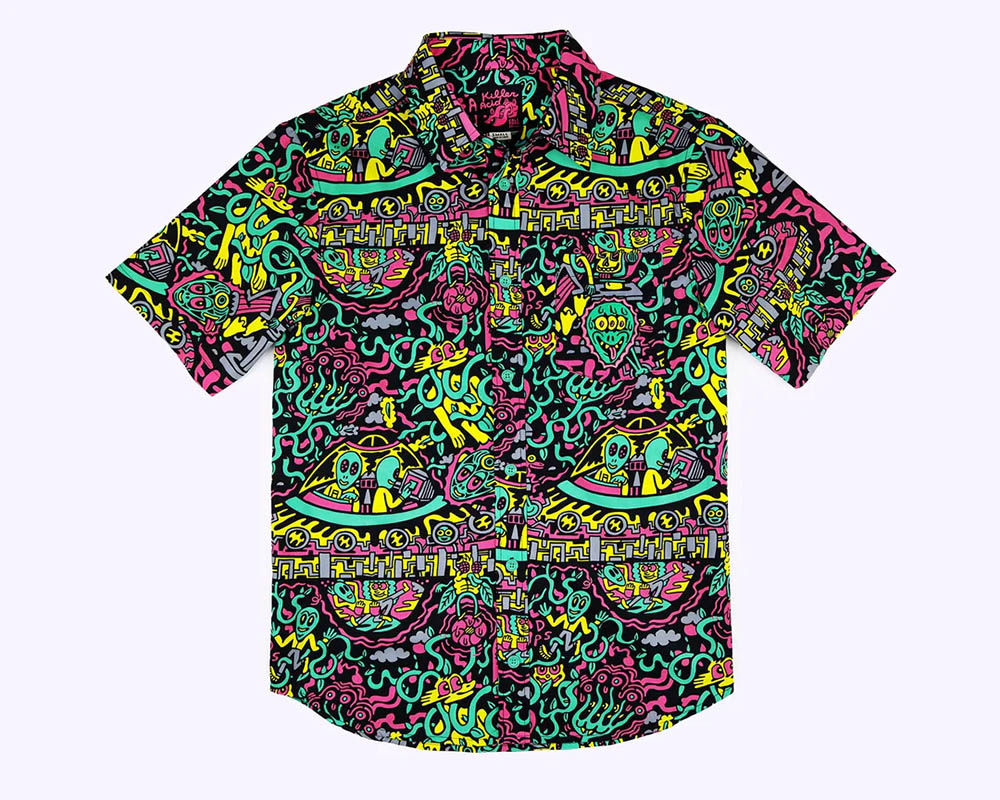 Rob Corradetti has been making art for over 25 years and launched Killer Acid in 2010, which specializes in screen prints, t-shirts and psychedelic accessories. While the brand is based out of Santa Cruz, California, Rob's style blends "head shop and punk rock" inspired by the technicolor coming-of-age in New York City – full of cartoon characters, bright colors and subtle references to classic art. So far, Killer Acid has done some killer collaborations with brands like Meow Wolf, Zumiez, VICE, Adult Swim and Santa Cruz Skateboards.
---
Broken Promises Co.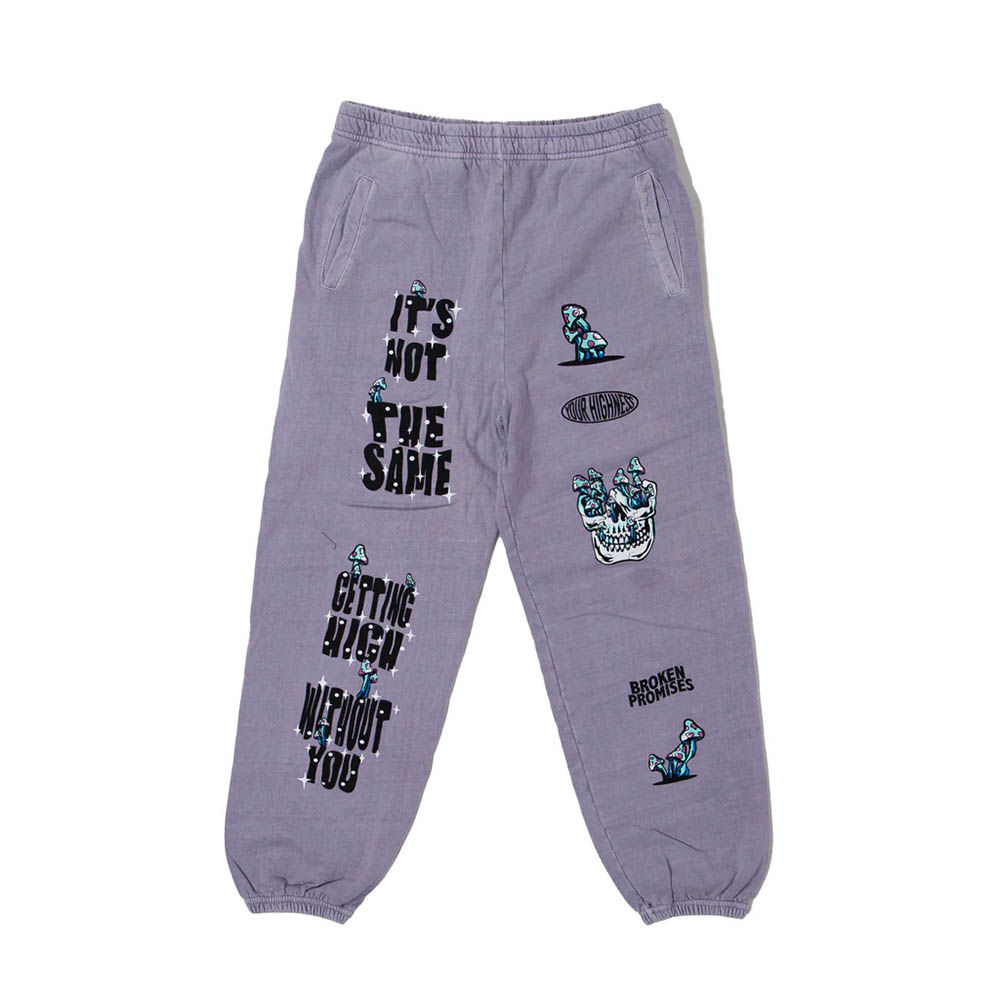 Founded by Mandee Bence and Jason Blake, Broken Promises Co. is "rooted in the expression of human emotions, with products that allow people to express their feelings by wearing them when sometimes it's hard to talk about how you feel." Based out of Southern California, the brand has its own app where it drops an exclusive new collection every Saturday morning and has collaborated on capsules with Hot Wheels, Beetlejuice, Mountain Dew, Death Note and others.
@brokenpromisesco | brokenpromisesco.com
---
Skully Vibes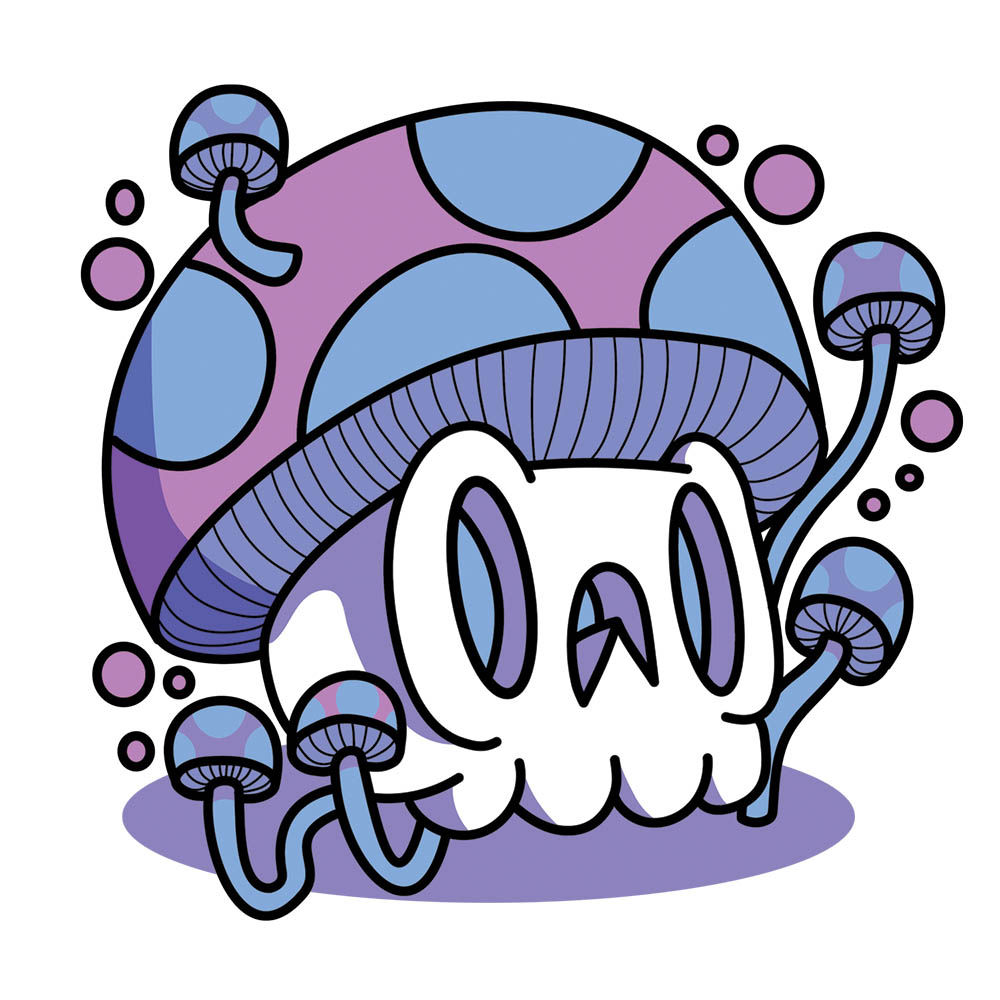 Skully Vibes has been making art his whole life but started drawing skull characters in high school. He continued to evolve his spooky-stoney style, and the Skully Vibes brand was officially born in 2021 with a passion project called Smoking Skulls – a collection of 710 different hand-drawn skull characters with a poem to go with each one. Now, the skulls are a staple throughout his multi-media art including prints, stickers and t-shirts – each embroidered to order in Denver.
@skully.vibes | skullyvibes.com
---
Grassroots California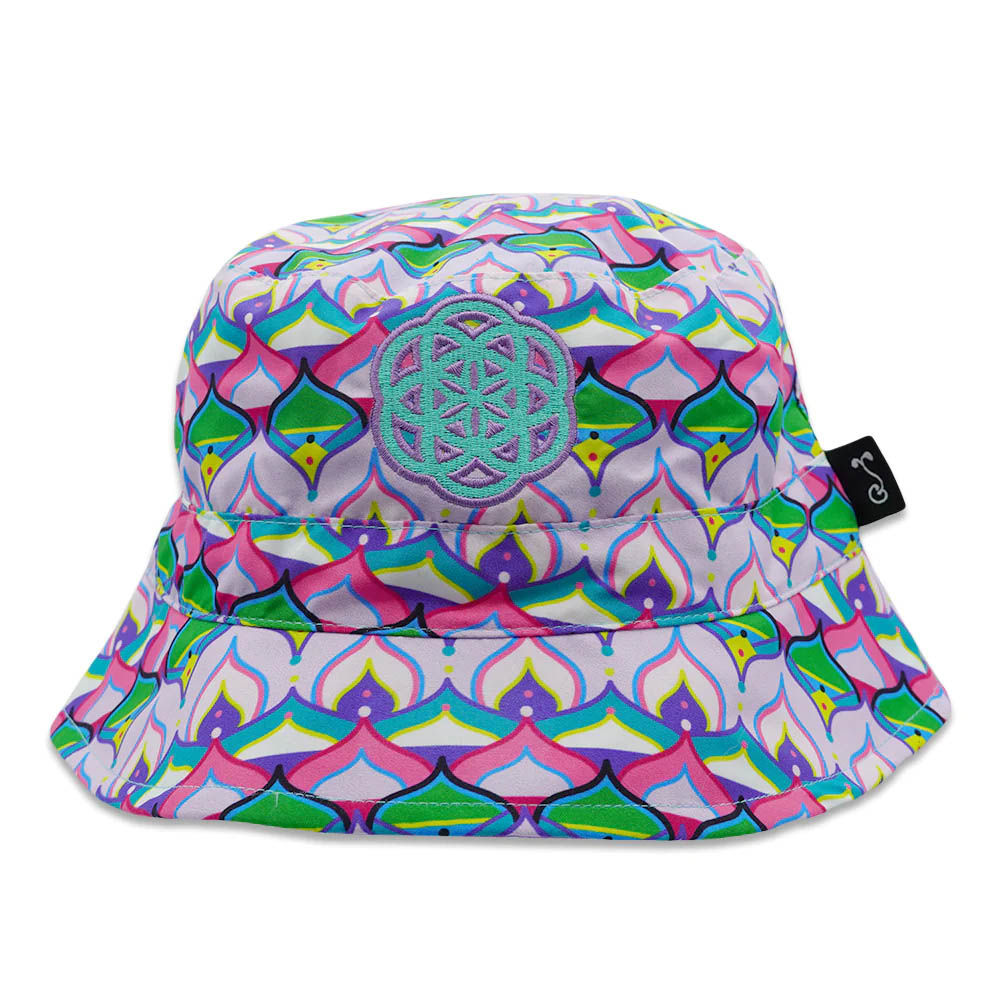 Grassroots began making hats for a documentary film in 2009 and has since hooked up artists like Method Man, Jerry Garcia and Griz with the headiest headpieces. They're known for their signature holograms and designs on the interior of the hats, made with environmentally-friendly materials such as hemp. The company donates 1% of all sales to charity and has done limited-time collections with psychedelic artists such as Vincent Gordon and The Frank Brothers.
@grassrootscalifornia | grassrootscalifornia.com
---
Wook Wear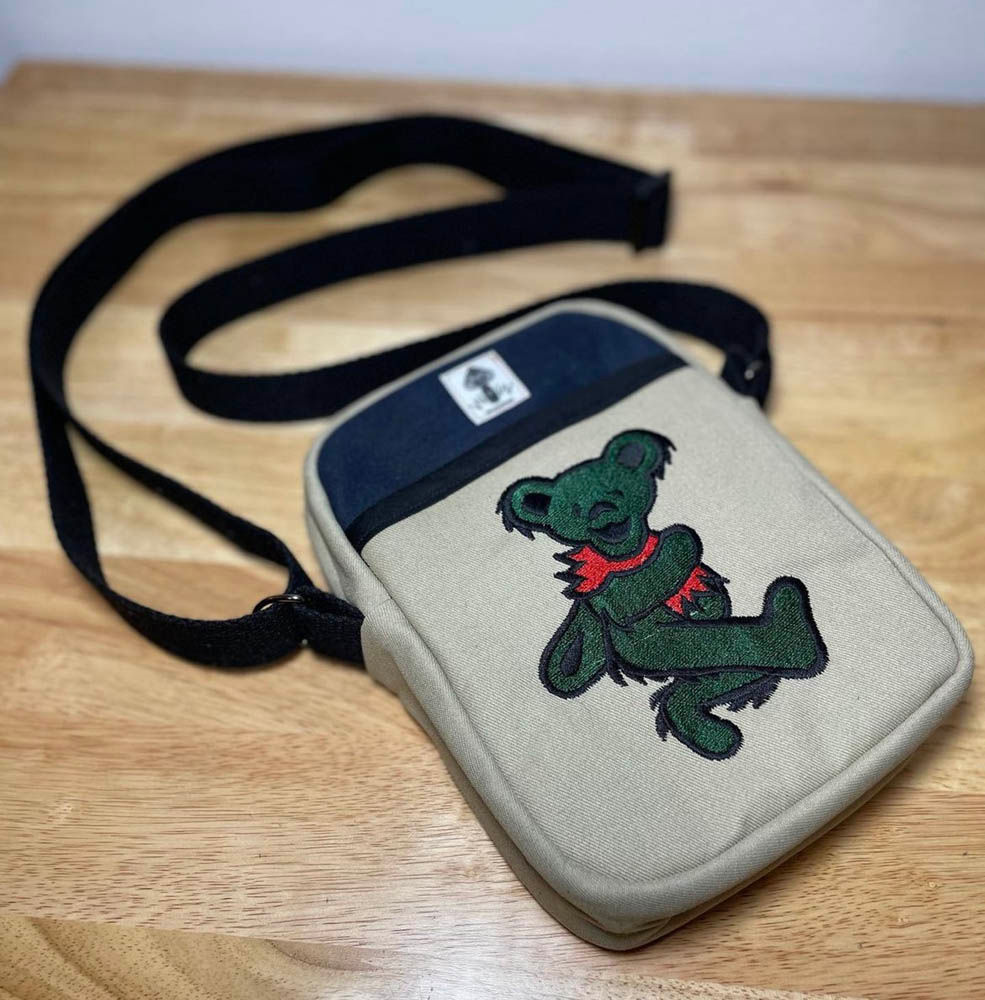 Michelle started Wook Wear a couple of years ago to create stash bags for all her friends, specializing in "prized-possession pouches" that are perfect for terp pearls or marbles. She designs her own patterns, cutting and sewing everything from scratch by hand, and says she "loves making insulated bags for hash or your favorite glass and psychedelic supplies – just about anything you can dream of!" Don't miss the drops on her Instagram at 4:20 p.m. on #wookwearwednesdays.
---
Straight Trippin Co.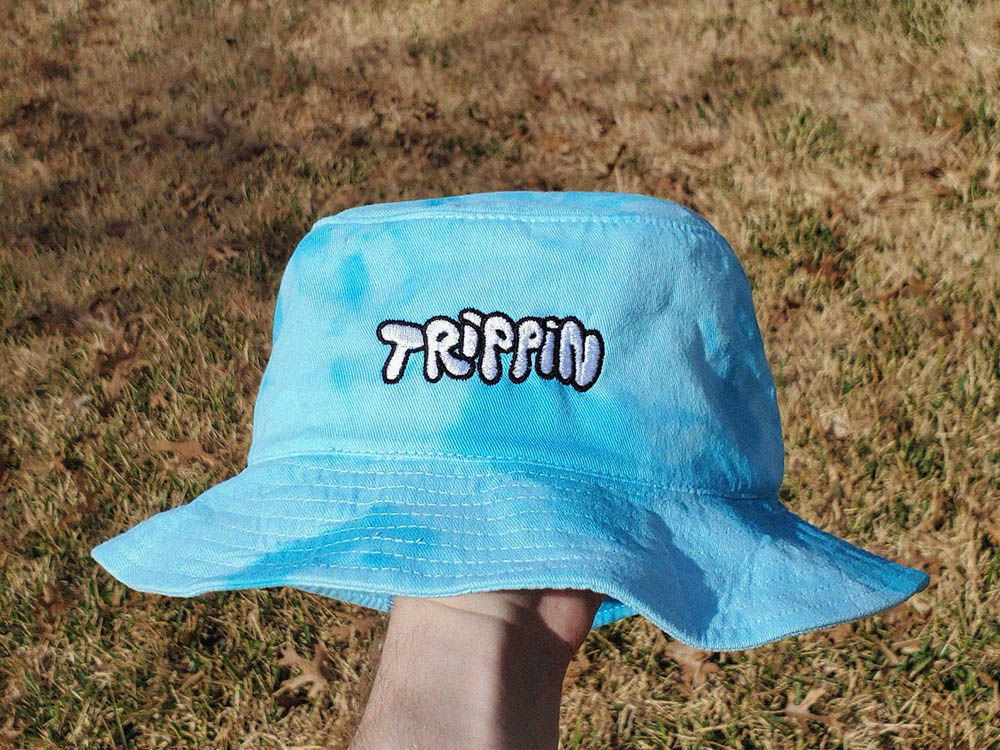 Armed with his friend's printing press and his mom's old embroidery machine, Tyler started Straight Trippin Co. in 2021. Today, he makes shirts, hats and beanies that are each dyed and embroidered by hand in Austin, Texas. He draws inspiration from his own psychedelic experiences and says he started the brand to "challenge the prevailing stigma associated with substances often frowned upon in society."
---
Shelter Cultivation Project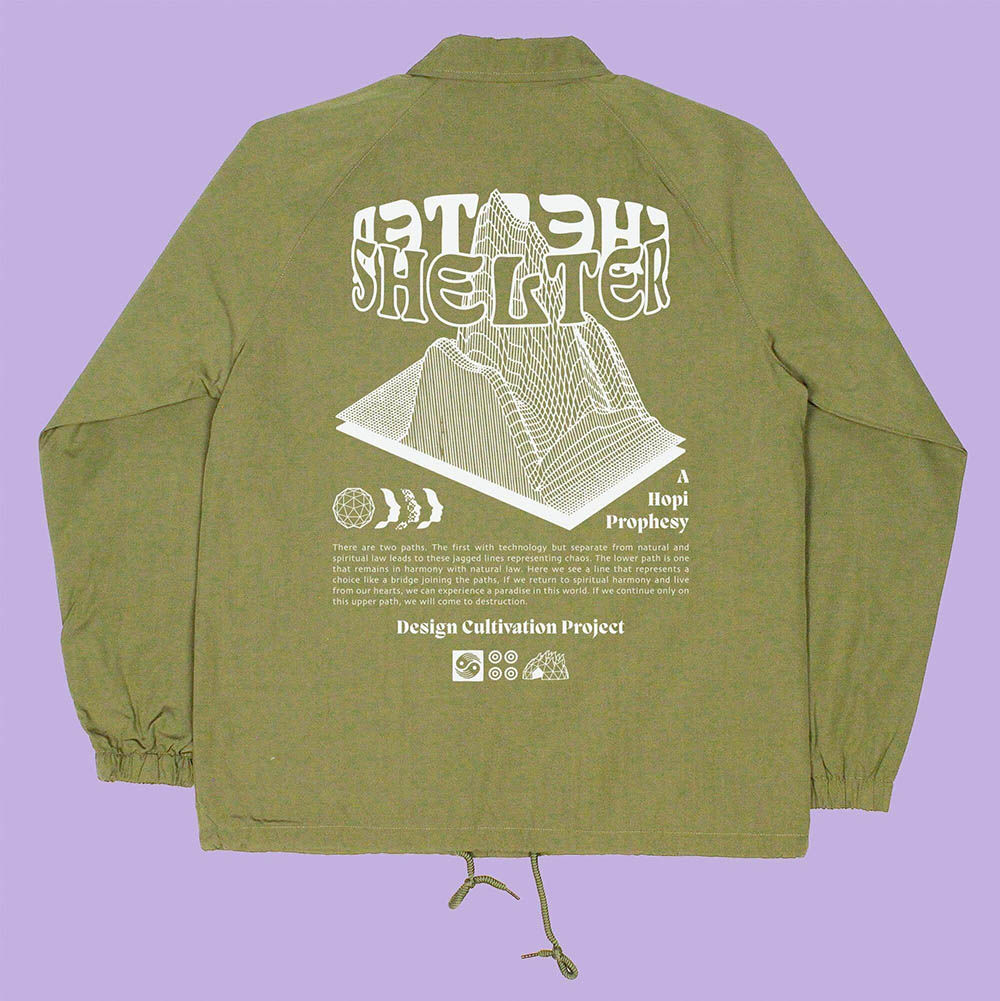 The Shelter Cultivation Project is an experimental retail space and apparel brand in Burlington, Vermont featuring zines, clothing, artwork and home goods by a collection of makers. Founder Shawn Dumont says, "This is really just a weird art experiment, and we only make something new when we have an idea worth pursuing or find an artist that we really want to work with." Shelter has done a few group gallery shows, created a toll-free hotline for talking to exotic plants (give it a call at 1-844-Plant-Talks), and recently held a concert with Michael Nau and Benny Yurco.