Musicians have been humming a melody to Mary since someone strummed the first guitar. But these days, a shifting legal landscape means artists can make money getting loud in more ways than one. A bounty of branding opportunities brought a wave of celebrity-backed Cannabis companies and (love it or hate it) new ones are cropping up regularly. But not all celeb brands come from seasoned supporters. Let's highlight a few hit makers with a legacy of lighting up long before legalization.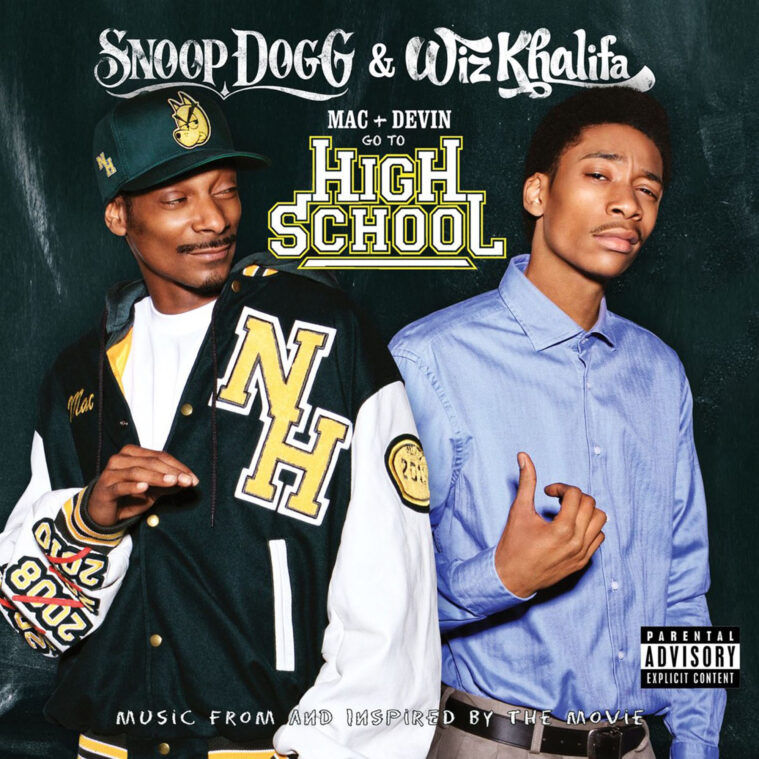 Snoop Dogg
"Can we get a motherfuckin' moment of silence for this small chronic break?
Stoniest Album: Mac + Devin go to High School
As one of the first celebs to sink their teeth into the legal landscape back in 2015, Leafs by Snoop came out of Colorado and a partnership with Canopy Growth. He continued to solidify his colossal status in Cannabis with Casa Verde, an investment company with a deep client deck ranging from edible and cultivation companies to media and METRC. These days, the Doggfather is digging into Death Row Cannabis – a brand new endeavor with renowned Cali cultivator AK.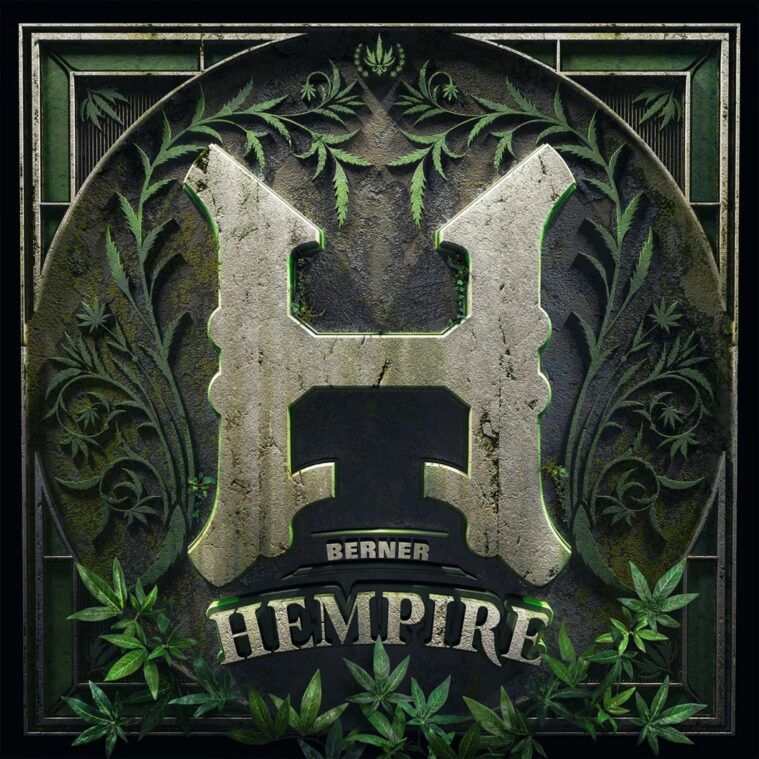 Berner
"Light it up, what it taste like? Lemonade, when it's made right."
Stoniest Album: Hempire
Cookies began as a clothing and lifestyle line but Berner had bigger plans. He cornered a cultural shift in the community, impacting everything from branding to breeding and paving a path to a billion-dollar empire. Now, his brands boast nearly 60 retail locations around the globe, where Cookies and sister brand Lemonnade partner with local producers in each area to cultivate their Cannabis products.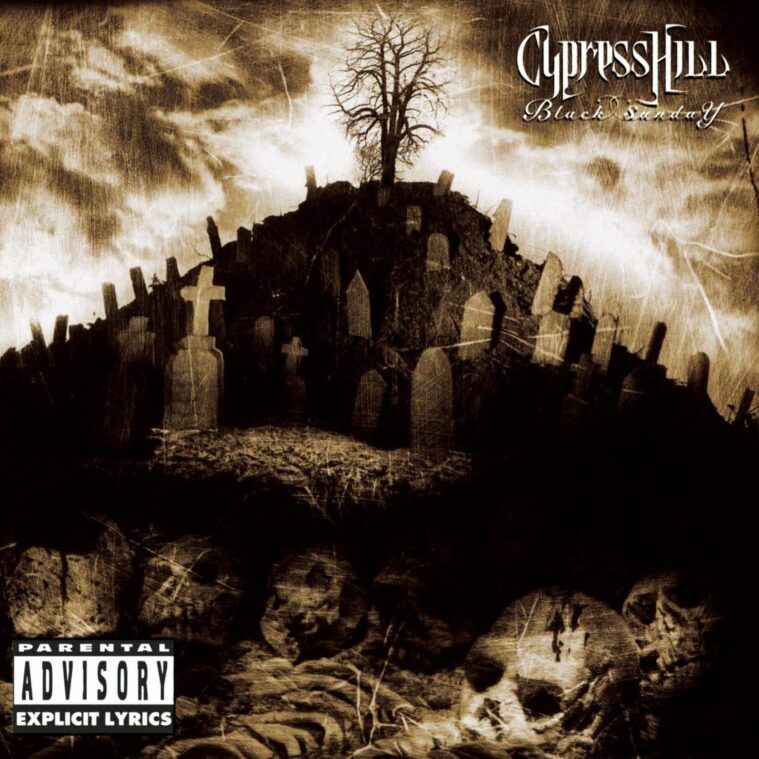 B-Real
"The scientifical, mystical one. Growin' my crops with the rays of the sun."
Stoniest Album: Black Sunday
Cypress Hill is synonymous with the sesh. B-Real has backed the bud since day one of his career and since 2018, he's been busy bringing Dr. Greenthumb to life. The aptly-titled dispensary chain has stuck close to its L.A. roots, with five California locations and its own brand of in-house cultivation (Insane) powered by the same TRP LLC crew that has its hands in Cookies and Death Row Cannabis.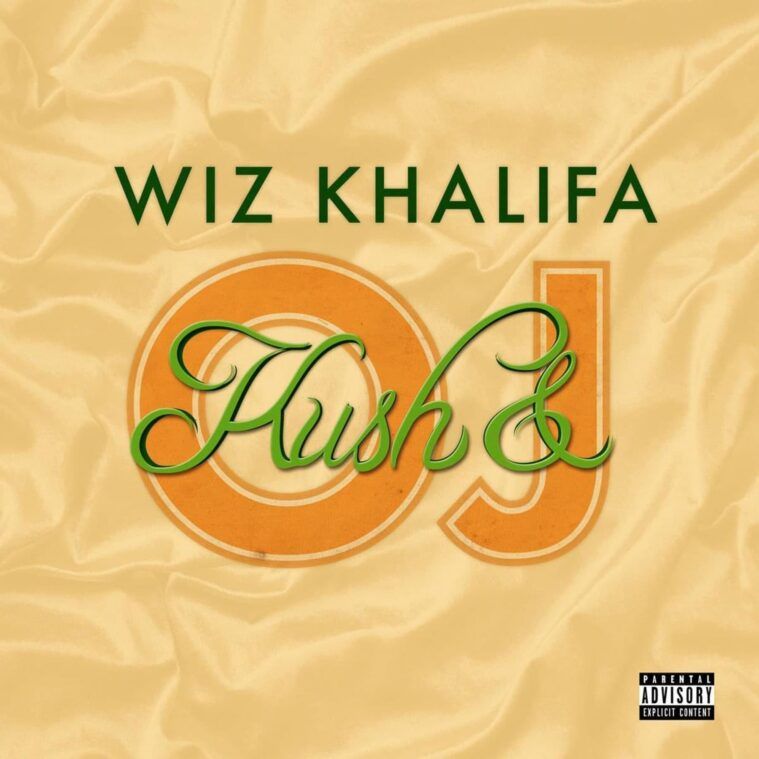 Wiz Khalifa
"And I'm gonna re-up as soon as the fire's gone. Smokin' OG Kush from another time zone."
Stoniest Album: Kush & Orange Juice
Wiz's 2010 mixtape "Kush & Orange Juice" seemed to solidify a place in many toker's tracklists and inspire a new generation of cultivar-curious consumers. Khalifa Kush (KK) is rumored to have been Wiz's personal puff of choice for years before his endeavor to brand the bud. But in 2016, he entered the market debuting a partnership with Tryke Companies under the fan-famous strain name. The brand has since expanded to include a full lineup of infused offerings that spans six states.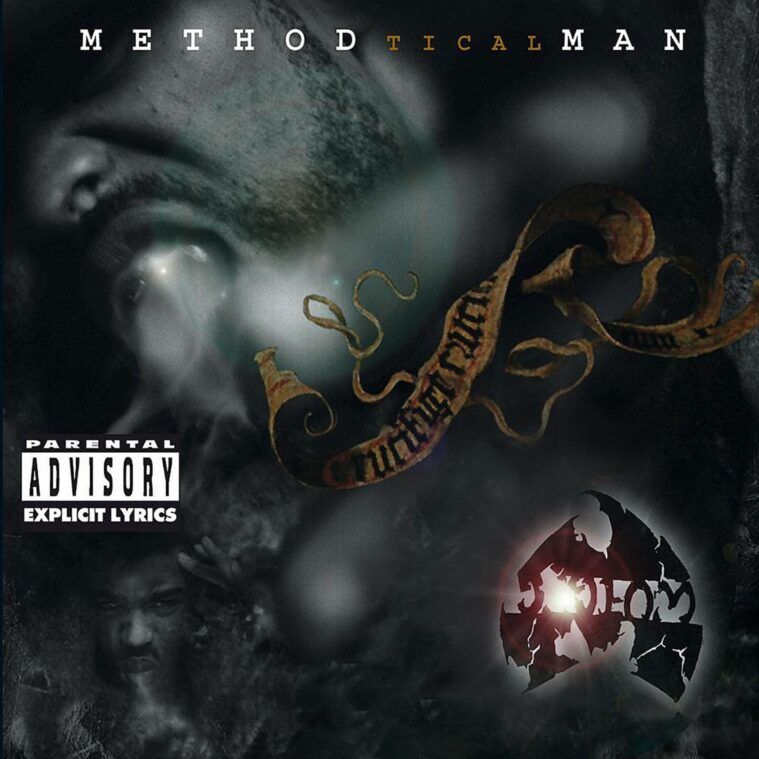 Method Man
"Look up in the sky, it's a bird, it's a plane. It's the Funk Doctor Spot smoking buddha on a train."
Stoniest Album: Tical
As a group, Wu-Tang wove a legendary part of hip-hop's history. Clan members like Method Man had a masterful presence in more than just music. Cult classics like "How High" cemented his place in the po(t)ulation and inspired terms like "TICAL." It's a term Mr. Meth coined for Cannabis that, since 2020, has doubled as an acronym for his brand's vision: Taking Into Consideration All Lives. You can find the full line of flower and infused goods in six states.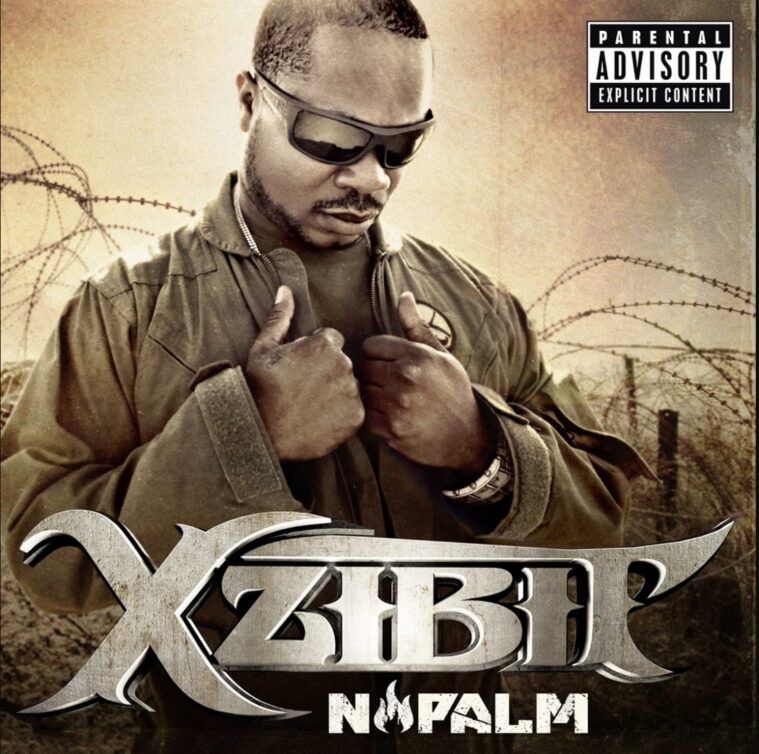 Xzibit
"Break it down like Johnnie Cochran then mix it with hash."
Stoniest Album: Napalm
"Napalm" is the 2012 album-turned-canna-brand that's backed by the next hit-maker on our list. Xzibit's veteran-operated California producer has been putting out unique products like The Grenade (an eight-gram pre-roll infused with live resin) since roughly 2020. Recently, the company also announced an alliance with Buddies brand that sets them up for a strategic expansion along Buddies 100-plus outlets, spanning the West Coast from California to Washington.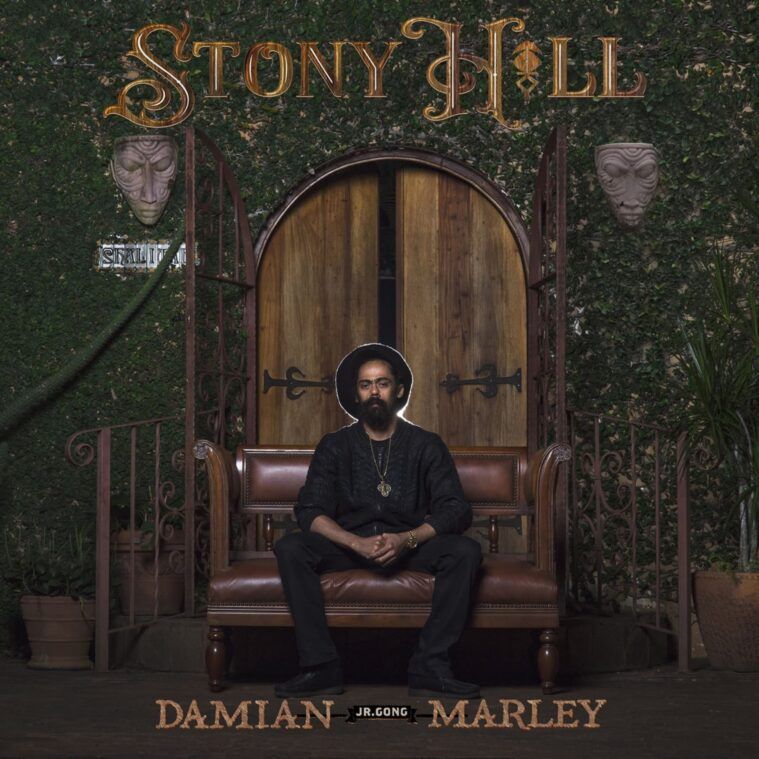 Damian Marley
"You're the prettiest of flowers, girl me can't complain. When I'm with you I feel so high I rise above the rain"
Stoniest Album: Stony Hill
Jr. Gong jumped into the ganja scene with the social justice-oriented company, Evidence. The brainchild of Ocean Grown Extracts, Evidence operates out of a Coalinga, California facility that makes focusing on their mission mandatory. That's because the former prison now plays home to plants grown with purpose, as Evidence has partnered with The Last Prisoner Project to donate one dollar from every bag sold. But Damian is no stranger to this cause and has acted as an LPP advisor since 2019.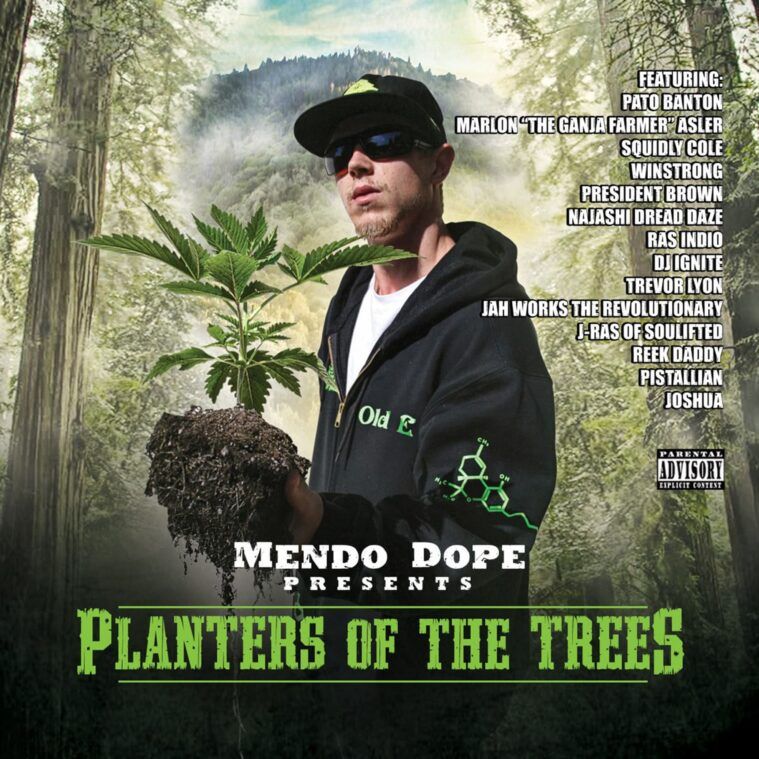 Mendo Dope
Song Lyrics: "So I took it in my hand and headed home to grow this 'juana. I put it in the soil and became a ganja farmer."
Stoniest Album: Planters of the Trees
Mendo Dope is about as grassroots as our list gets. Brothers Old E and Bleezy started their Cannabis culture journey back in 2013, frequently filming in their own California garden or with the late legendary breeder Subcool for YouTube. They built a fan following and since then, have had their hands in everything from community growing classes to a seed company (Planters of the Trees) and flower line (Mendo Dope Farms).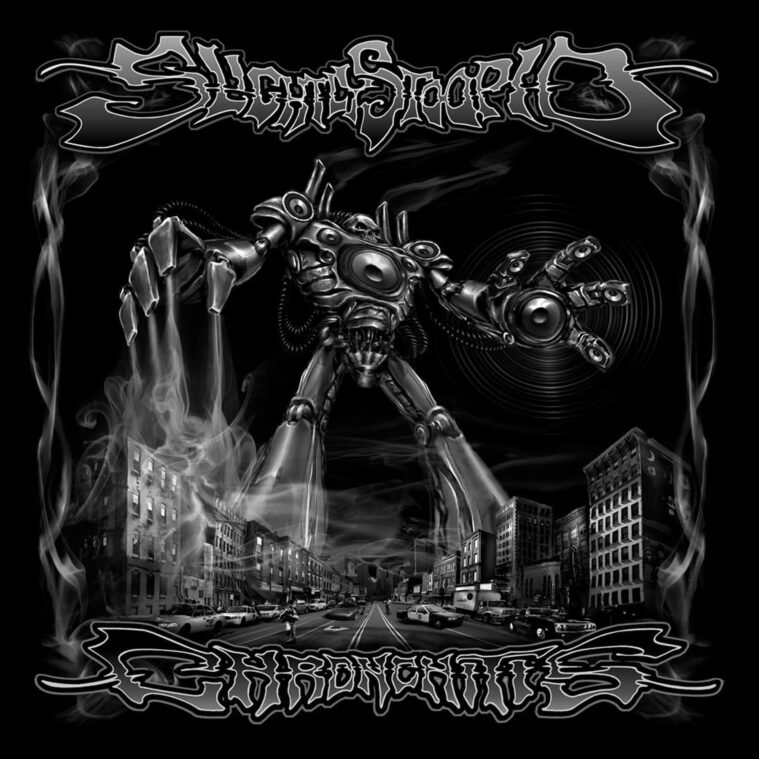 Slightly Stoopid
Song Lyrics: "No explanation needed. When I'm high I don't conceal it."
Stoniest Album: Chronchitis
The stony, summer sounds of Slightly Stoopid pair perfectly with their sub-brand of curated "Cannabis, wellness, and spirits." Stoopid Strains offers several Cali Cannabis collaborations with established companies for a variety of products. Seabright Farms' "Stoopid Hammerheads" offer fans a flower, diamond, oil and kief-coated pre-roll. But the band also collaborated with Cali companies Space Coyote Cannabis and Humboldt Seed Company, as well as Washington's Playa Grande Cannabis.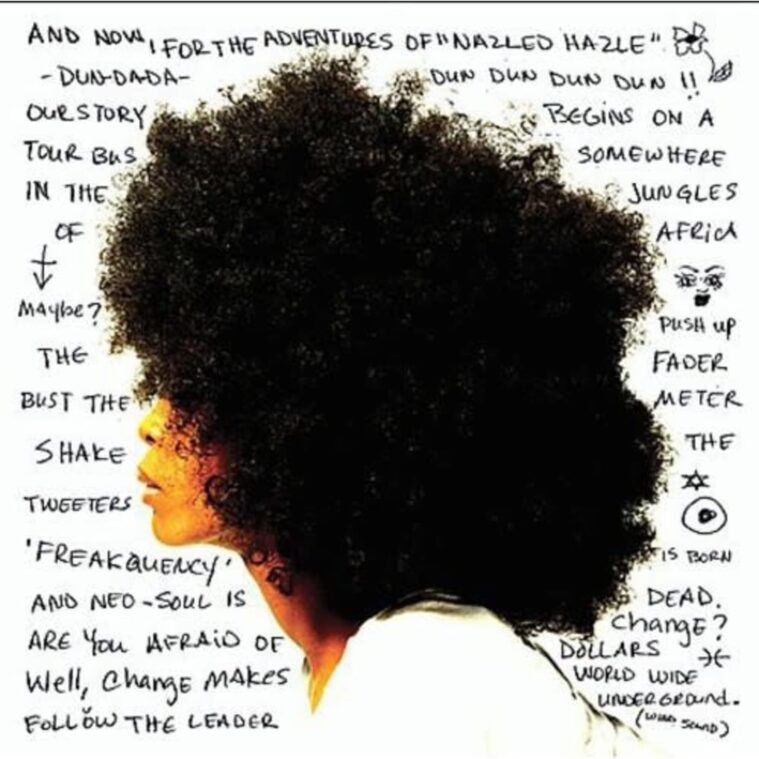 Erykah Badu
Song Lyrics: "And we would ride around the park 'til it's after dark. Pumpin' the trunk with the windows rolled up, puff."
Stoniest Album: Worldwide Underground
Her eccentric style, soulful songs, and free-flowing artistic expression exude an unmatched energy. But Badu's bringing a bit of her vibe to viewers like you, in her latest creative collaboration with the folks at Cookies. A recently released video on Berner's page shares a conversation in which the pair look forward to the lemony traits of "That Badu" – the company's very first female-backed brand featuring Mad Cow Genetics.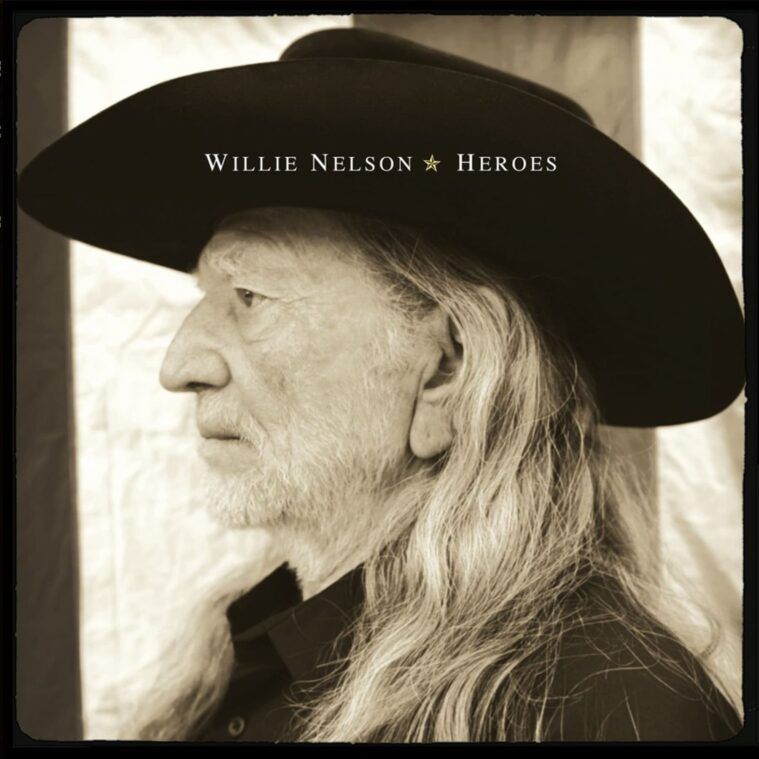 Willie Nelson
Song Lyrics: "Roll me up and smoke me when I die."
Stoniest Album: Heroes
To nearly no one's surprise, Willie Nelson was not far behind Snoop in securing a multi-state operation when things began to legalize back in 2012. Willie's Reserve spread through several states with rapid succession, sharing flower, pre-rolls and carts grown by over 20 independent farms in Colorado, Washington, Oregon and California. Like Berner, Willie looked to his community to spread the plant's promise, pairing up with fellow country stars like Merle Haggard and Margo Price.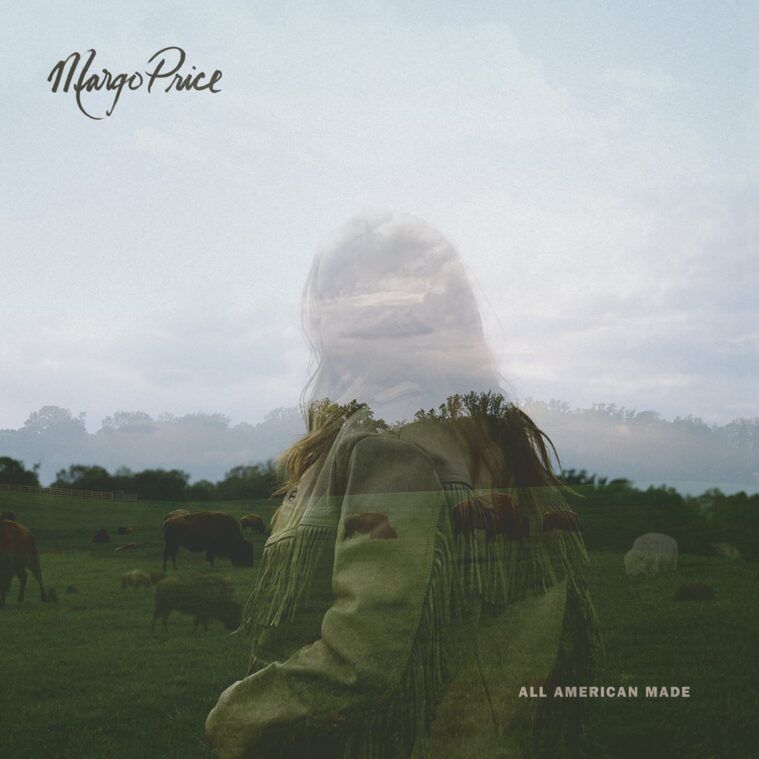 Margo Price
Song Lyrics: "But I was just a child, unaware of the effects. Raised on sports and Jesus not the usual suspects."
Stoniest Album: All American Made
Margo Price's strain with Willie's Reserve isn't the only reason this Tennessee toker has made our list. Listen to "All American Made" (a song title that now doubles as a strain) a little closer and you'll catch her calls to Reagan's War on Drugs. For a country singer/songwriter, she's surprisingly candid about her Cannabis use. Recently, she's even announced an edible endeavor with the independent, family-owned-and-operated Illinois company Nature's Grace.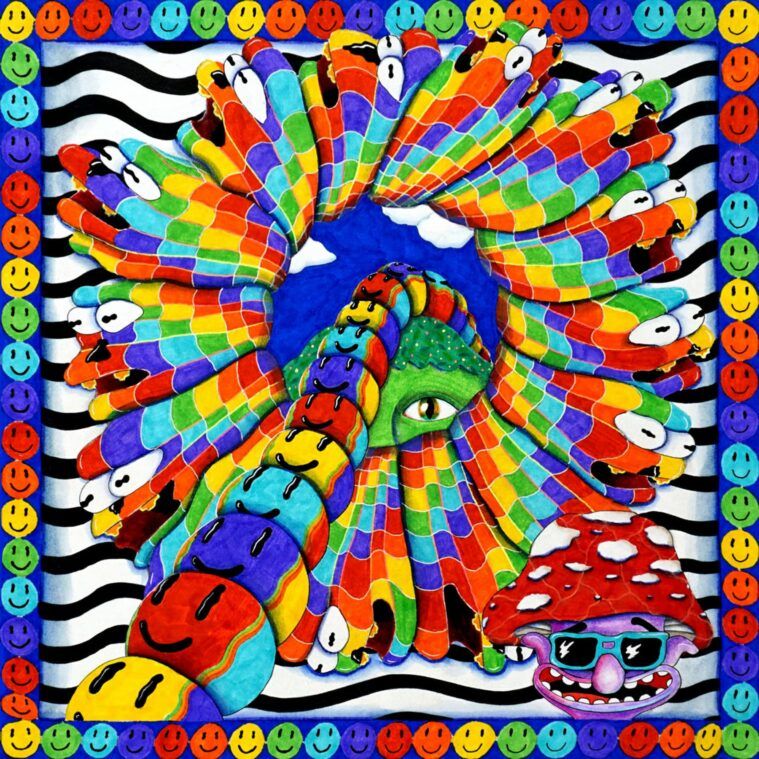 GRiZ
Song Lyrics: "Gettin' high and havin' fun."
Stoniest Album: Chasing the Golden Hour Pt. 3
Michigan EDM artist GRiZ isn't a stranger to the sensi and by 2017, he'd already released a self-titled strain. His bright, saxed-up, musical makings set the stage for any solid sesh. If you're in the state of Michigan, you can even tune in and toke up with something selected by the man himself. Pure Options, an established local brand has partnered with GRiZ to provide four custom cultivars for his latest flower enterprise: Astro Hippie.