Thousands are signing up for an Oregon trip and it's not a vacation that they're after. The nation's first psilocybin service centers have officially begun opening doors and minds alike, garnering global attention.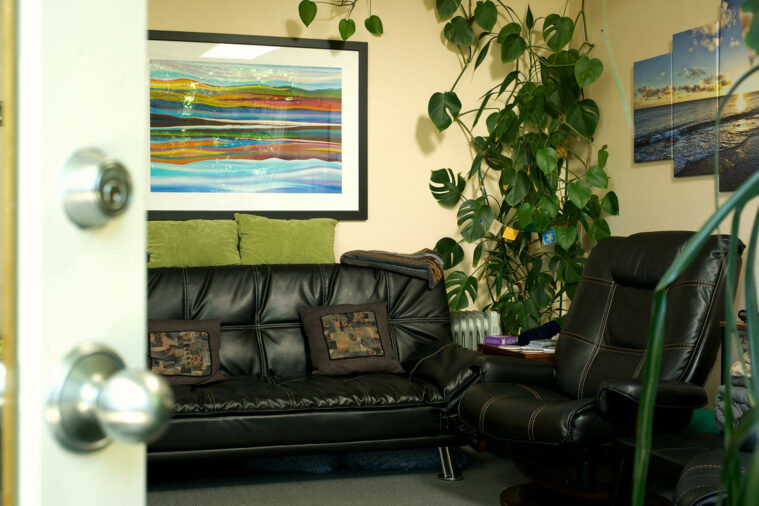 But before you book a flight, let's clear up some common misconceptions. Most important to know, there are no (legal) storefronts or publicly accessible outlets to purchase products. Measure 109 codified a path to psilocybin that requires supervised consumption in licensed facilities. This poses a conundrum for consumers simply looking to score a little fun(gi). Any latterly legalized substance experiences growing pains – but as the waiting lists lengthen, some are left wondering what services look like, who is providing them, and who can afford them.
We visited the nation's very first licensed psilocybin service center and its supplier to find out.
In Oregon, each service center has been charged with creating its practices and pricing. That means clients seeking services can expect widely varying experiences and costs. At EPIC Healing Eugene, the nation's first licensed and operating center, Founder and Licensed Facilitator Cathy Jonas explains that she and her team have been hard at work creating a space that's comfortable and conducive to a safe experience. This comes with challenges, however, as each service center has unique amenities and limitations that may not be suited to every client.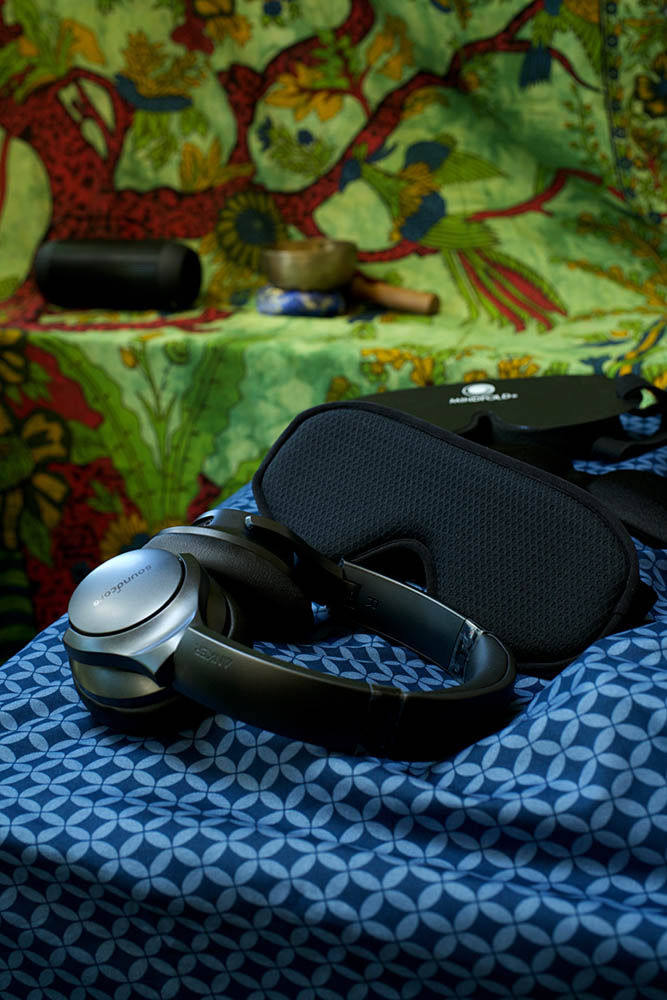 At EPIC Healing, the applicants have already reached the thousands, with online requests pouring in through the center's website. Jonas explains that the high volume of applicants has forced her to evaluate client selection – a process that is still evolving as the team looks to bring in those that not only meet the state's health criteria, but also have the most potential to "benefit from sessions." 
"We're looking for a good fit for people that come to us. Because we're in a counseling office, loud folks or folks that pace are not the best fit," explains Jonas. "But people that want to have an inward journey with support – we can make a person as cozy as they need to have a deep journey."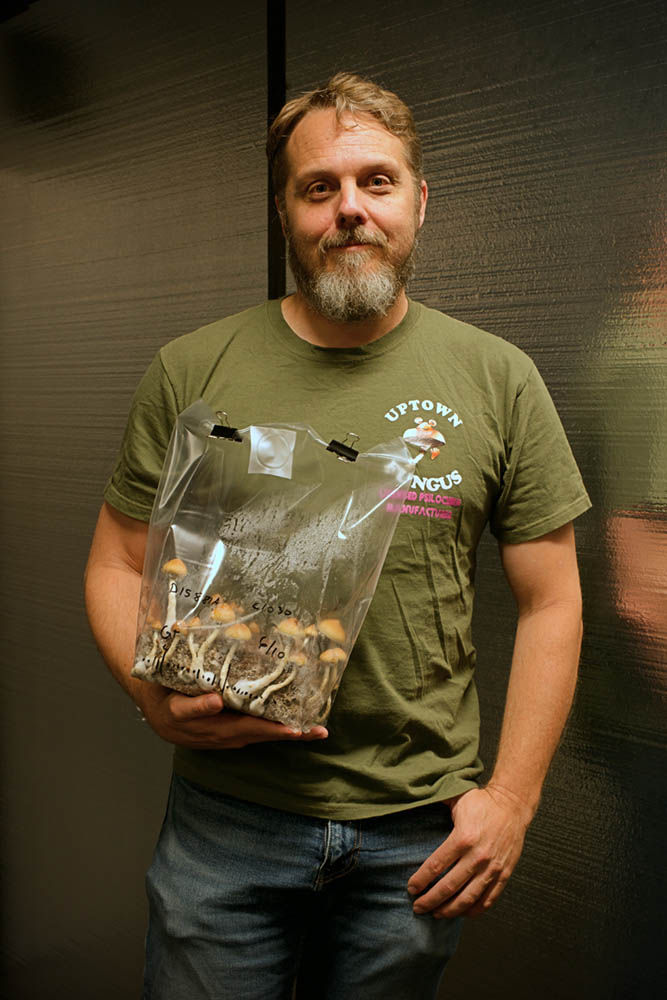 Finding the right fit isn't just about the space either. While reviewing applications, she considers each client's requests and intentions to pair them with a facilitator and service staff that's best suited. This field has attracted an array of backgrounds in healthcare and healing services such as facilitators like Olivia Dye and Carly Berinstein – two of the passionate pioneers paving the way for psilocybin therapy. 
Like a growing number of their peers, they operate on a contracted basis that allows them to work at various service centers around the state. It brings a freelance feel with many facilitators advertising individual, flexible services that move between licensed centers.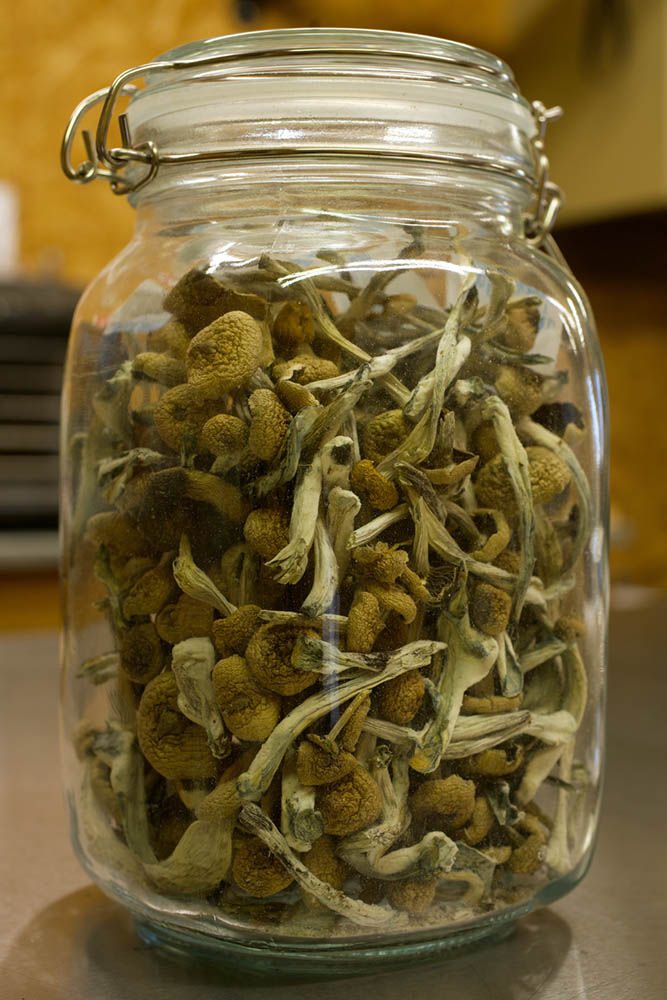 Olivia Dye is a registered nurse with a background in the ICU who hopes to help healthcare professionals seeking psilocybin services. "A big goal of ours is to help diminish burnout and help keep our caregivers caring," says Dye. But first, she has to get them through the door. "It's important for them to know that we also act under the HIPAA regulations for privacy and keeping client information protected." 
This type of security provides the opportunity to explore without workplace retribution. It's also the type of comfort that offers anyone without prior experience a safe space to try psilocybin – a demographic that Jonas tells us makes up "most" of the center's applications. But the state's requirements for "non-directive" services may leave some wondering what to expect from a psilocybin session.
To better understand, we asked Berinstein how she intends to employ her Master's in Cognitive Studies and background in trauma-informed healing in a non-directive manner during facilitation.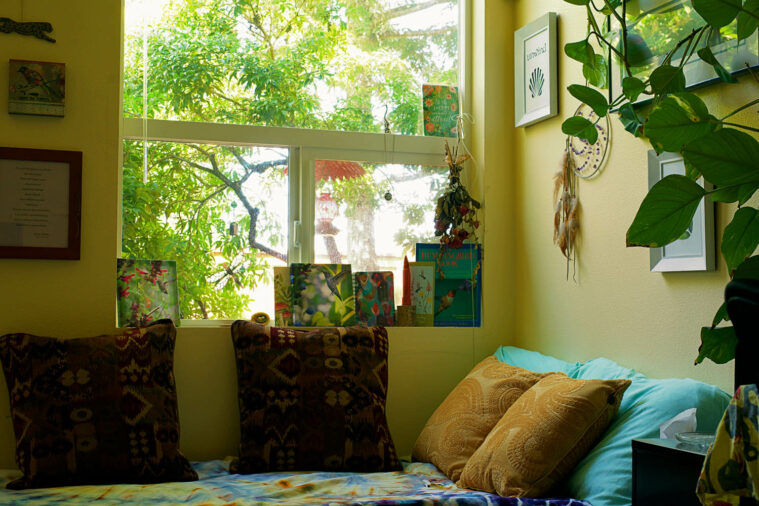 "When someone is under the influence of psilocybin, the person in the room with them isn't going to impress upon them their own agenda," she explained. "It's not me that's going to heal someone. We're here for someone that has decided they're ready for a change … and they need the support, care and safety, so that their natural process of healing can happen."
That "natural process of healing" will look very different for everyone. Everything about each client's experience will vary – from dosage (up to the state's 50mg limit), to length (minimums set forth by the state), to setting (the service center), to group size (with a max of 25 clients), and cost (from hundreds to thousands of dollars). But one thing clients can count on is a three-part appointment system. This involves a preparation, administration and (optional) integration session.
While facilitators will agree that preparation and integration are equally important, administration is what people have been waiting for – and Gared Hansen of Uptown Fungus has the goods. He's EPIC Healing's primary provider and Oregon's third licensed psilocybin producer. Touring his facility near Eugene, we learn that he's been narrowing down varietals for the job. He hopes that labs eventually explore a wider range of mushrooms' tryptamines, for a deeper understanding of fungal effects and their uses. But for now, he's sticking to tried and true mushrooms like Golden Teachers and serving them up in a homogenized powder form (in teas or capsules), with whole mushrooms available upon special client request.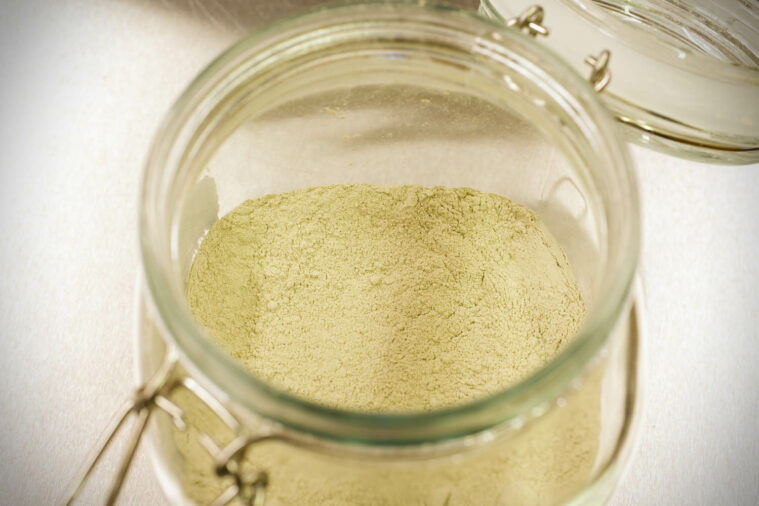 Much like mycelium, a system of underground and ancient knowledge has cultivated the fruiting body of psilocybin facilitation that we're watching bloom in Oregon today. But the modern movement isn't built to copy the culture it's rooted in – it's here to offer an alternative. While facilitators and producers are still settling into a field that many fear, we are nonetheless entering an exciting new wellness era where everyone – from mushroom lovers to mothers – can comfortably seek a chance at services better suited to the higher quality of life they're searching for.