The 2023 Oregon Leaf Bowl's cool weather brought a chill air to an even cooler crowd at the Redd on Salmon as festivities kicked off Sunday, May 21. At what is beginning to feel like an annual "family" reunion, both friends and friendly competition alike were in abundance for the tangibly terpy and sizeable step up from last year's inaugural event.
Competitors and connoisseurs gathered in the SE Portland venue's intriguing industrial hall and plaza. The 30,000 combined square feet of indoor and outdoor space provided ample room to roam, reconnect, sip and smoke – none of which were in short supply. Inside, free alcoholic beverages flowed while folks outside explored the booths and a healthy heap of each other's head stashes. Some friends formed dab tables, while others opted to step into smoke circles, browse the vendors, watch some live glassblowing, grab a bite at the Nacheaux food truck, or take in the performers. One moment, a magical unicorn in skates may have rolled by … or was there a man on stilts in the sky?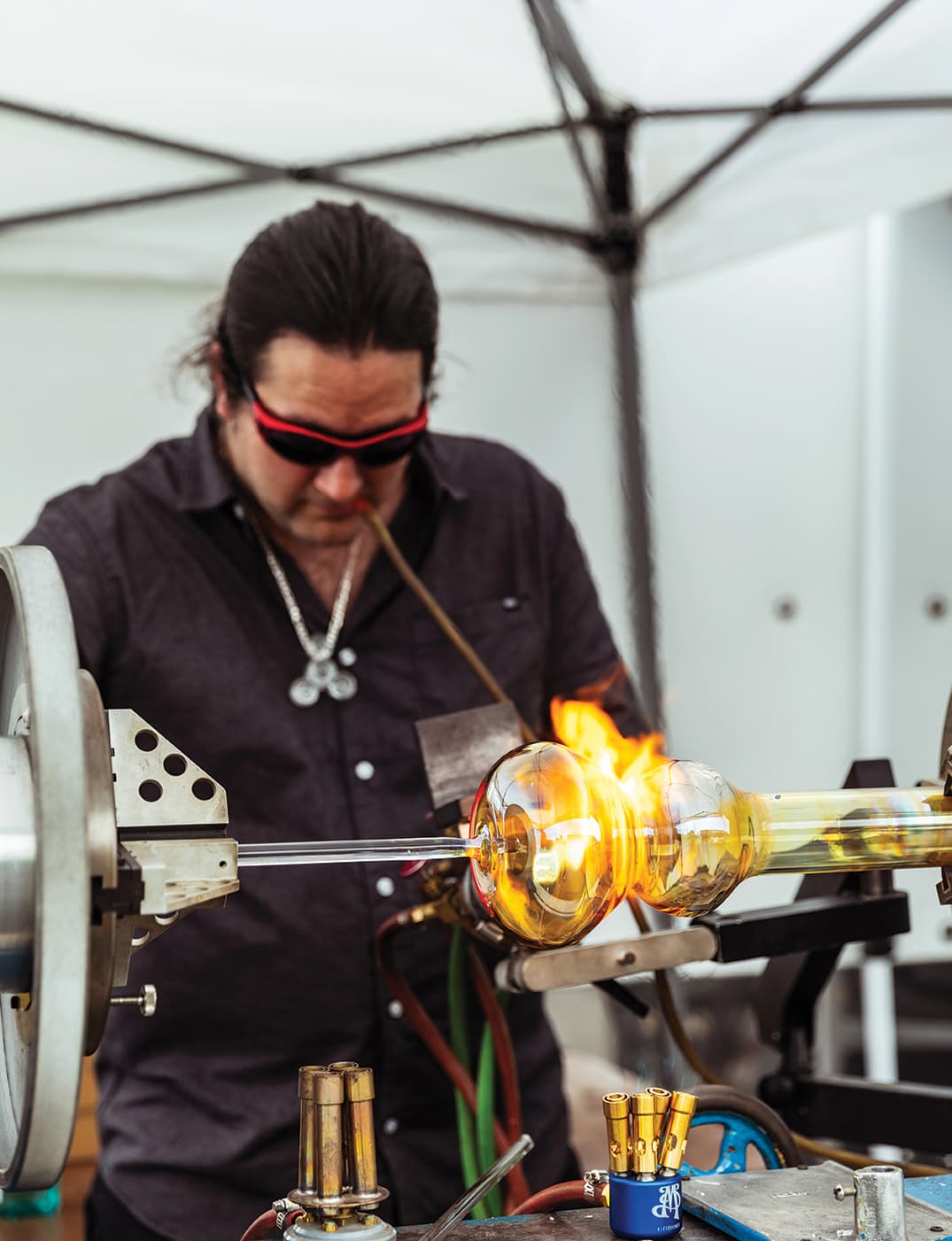 This year's Bowl competition brought a barrage of new products and producers, along with some familiar faces. The team tells us that included a notable number of rosin entries – something that stands out from last year. Trophies in a host of concentrate, extract, edible, topical and flower categories were awarded by Leaf Magazines CEO/Founder Wes Abney and Operating Partner Mike Ricker in front of the main hall's audience. Individuals and whole teams took the stage to acknowledge another year's hard work and labor of love. Keep reading to check out the full list of 2023 Leaf Bowl champions in each category. Congratulations to each and every winner!
A special thank you goes out to all of our contestants and vendors, as well as our sponsors at Nimble Distro, Weedmaps and POTLAND.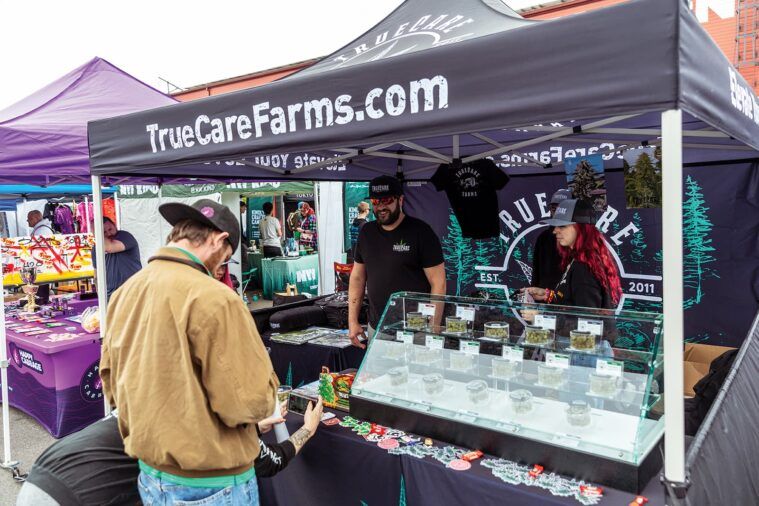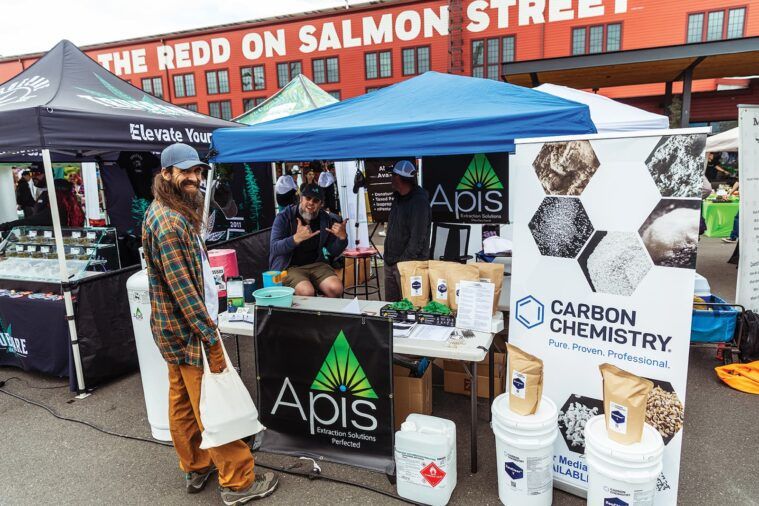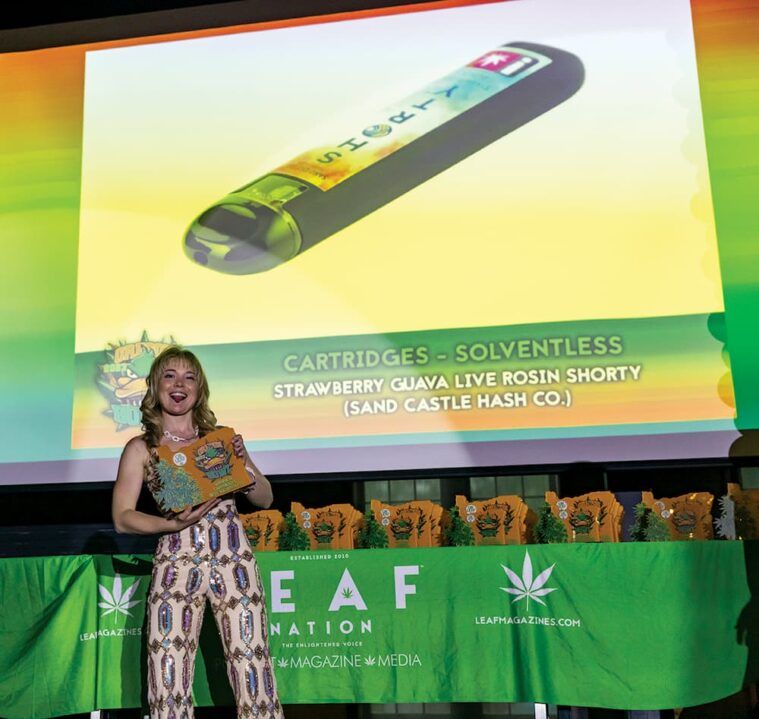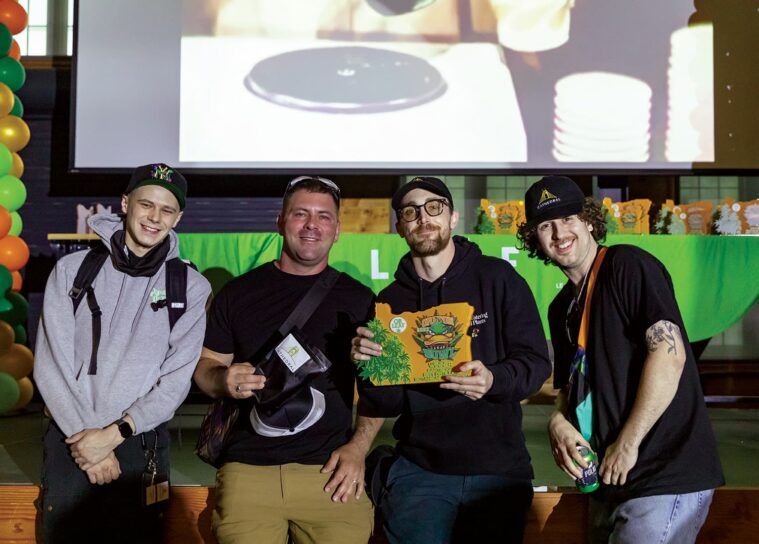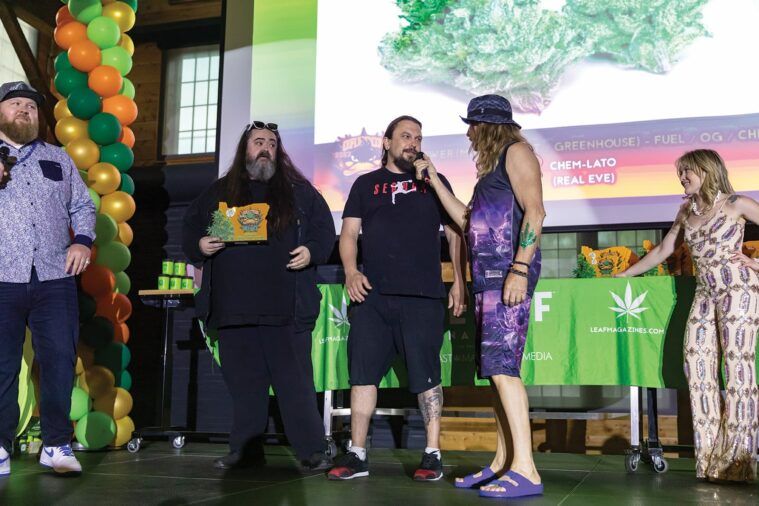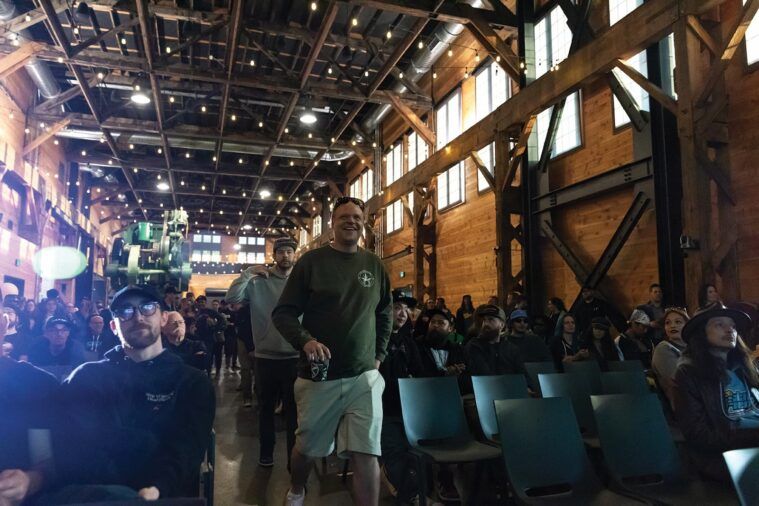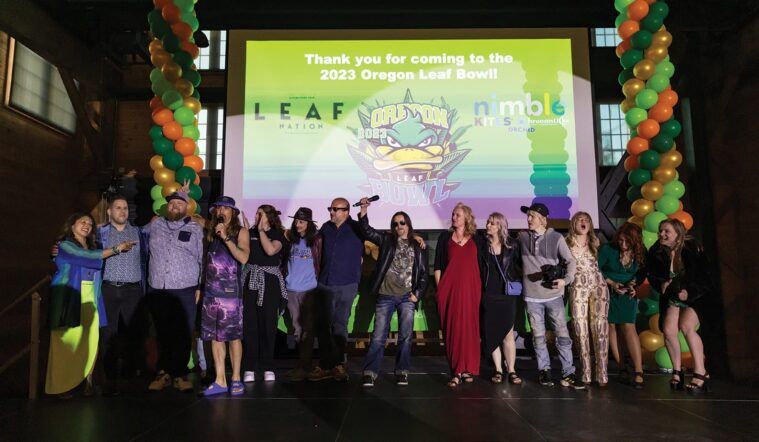 OREGON LEAF BOWL 2023 SCORES
Concentrates – Hydrocarbon

Concentrates – Solventless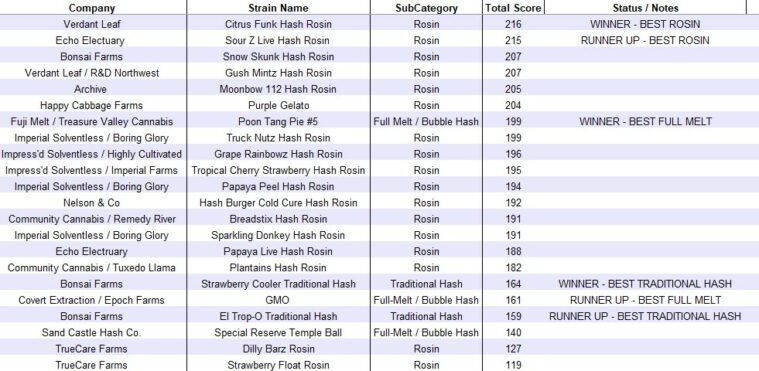 Concentrates – Cartridges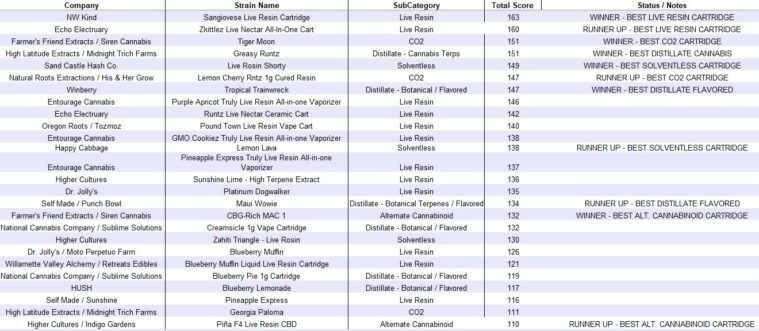 Concentrates – FECO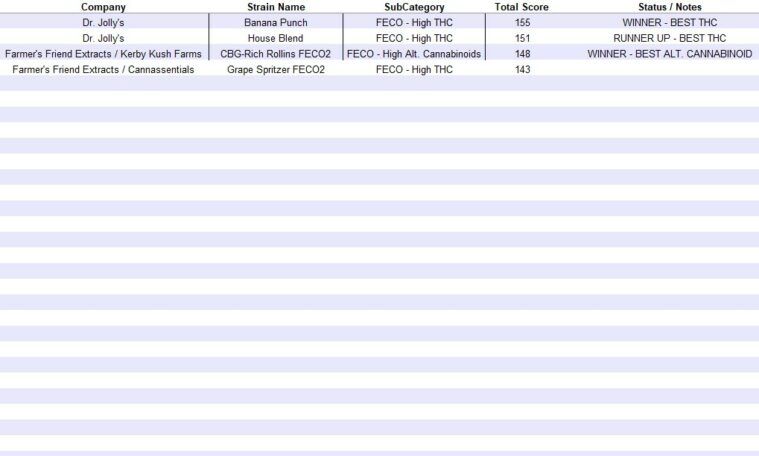 Flower – Sungrown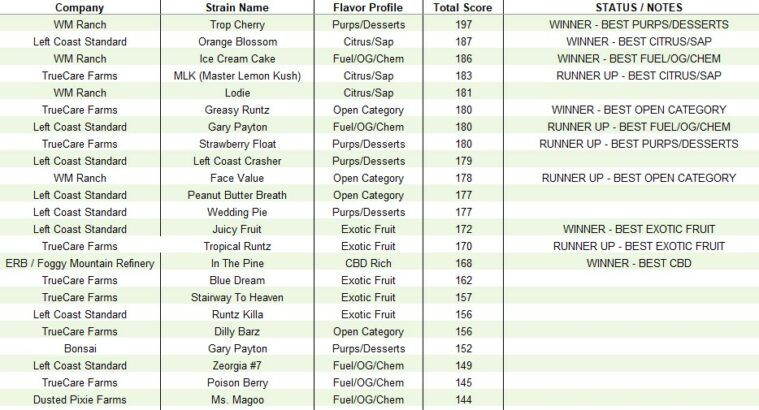 Flower – Indoor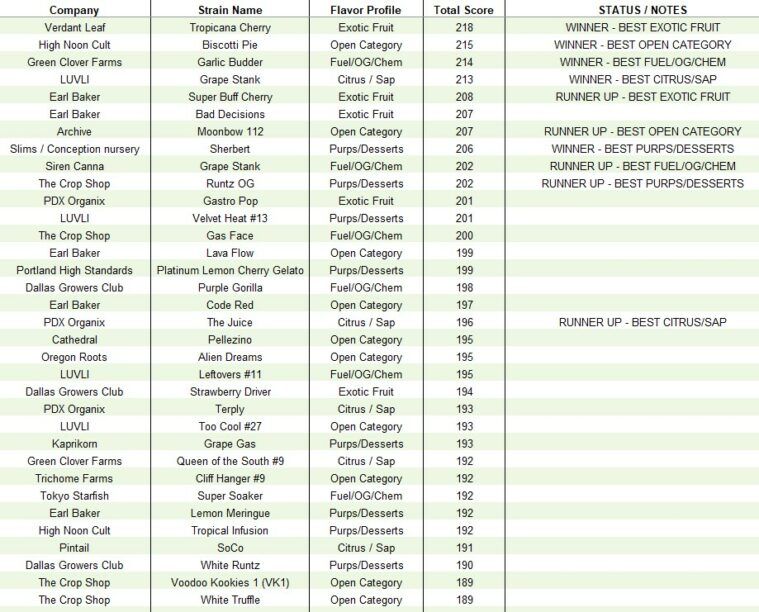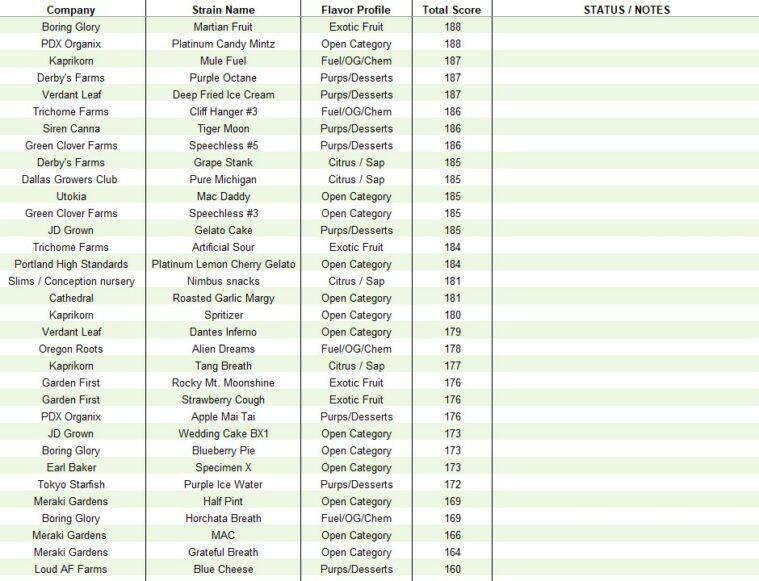 Flower – Mixed Light / Greenhouse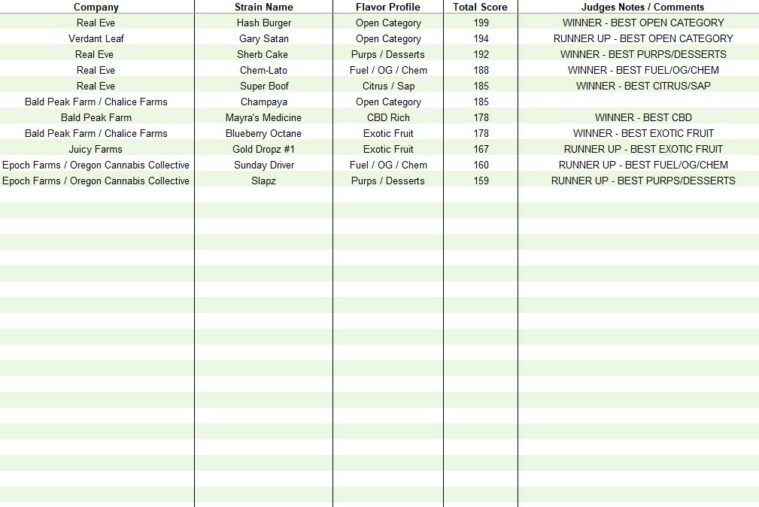 Flower – Light Dep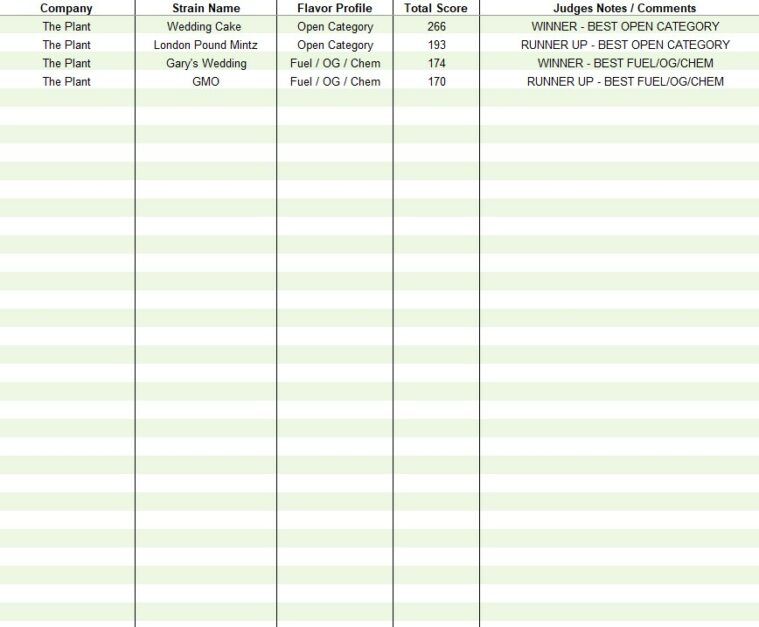 Flower – Pre-Rolls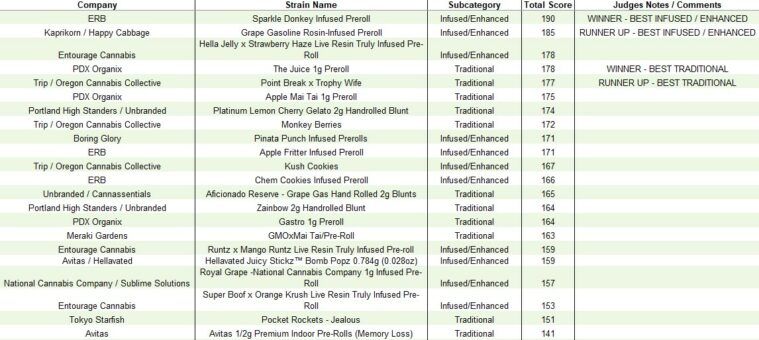 Infused – Baked Goods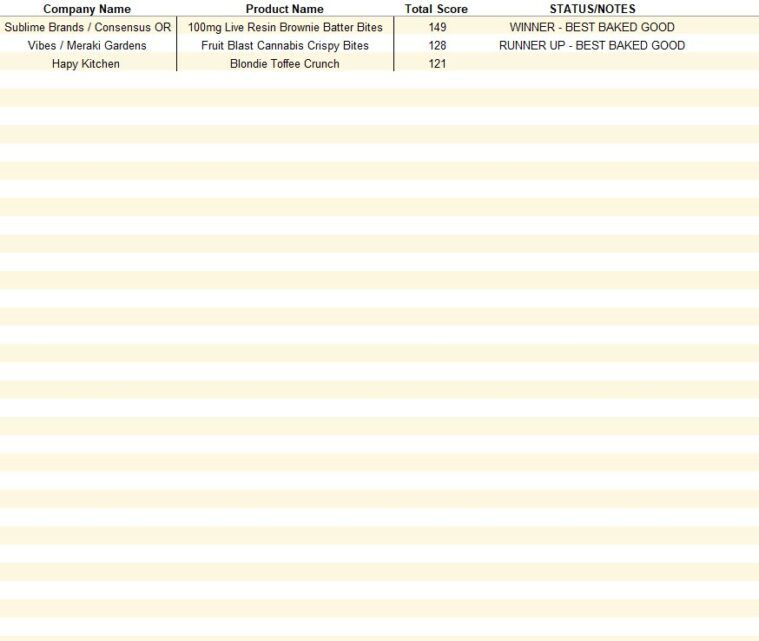 Infused – Candy and Chocolate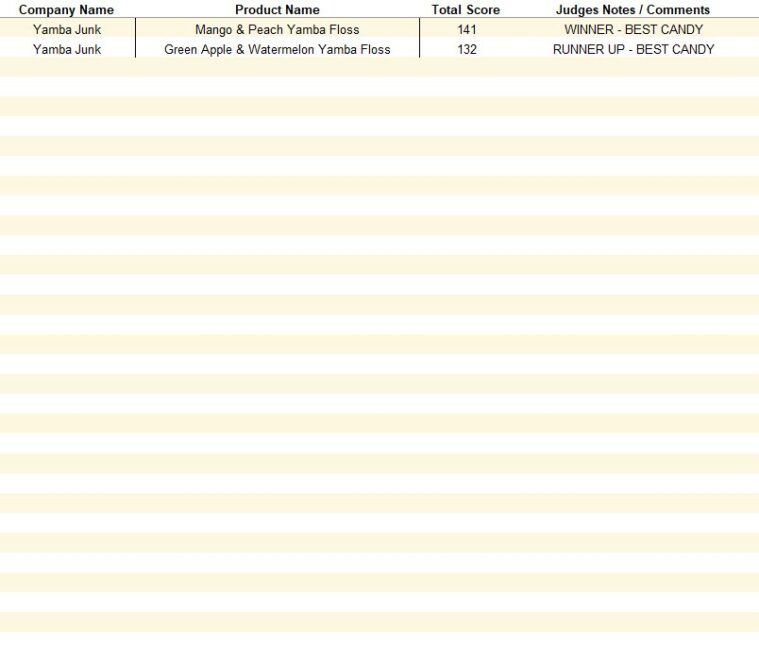 Infused – Gummies / Jellies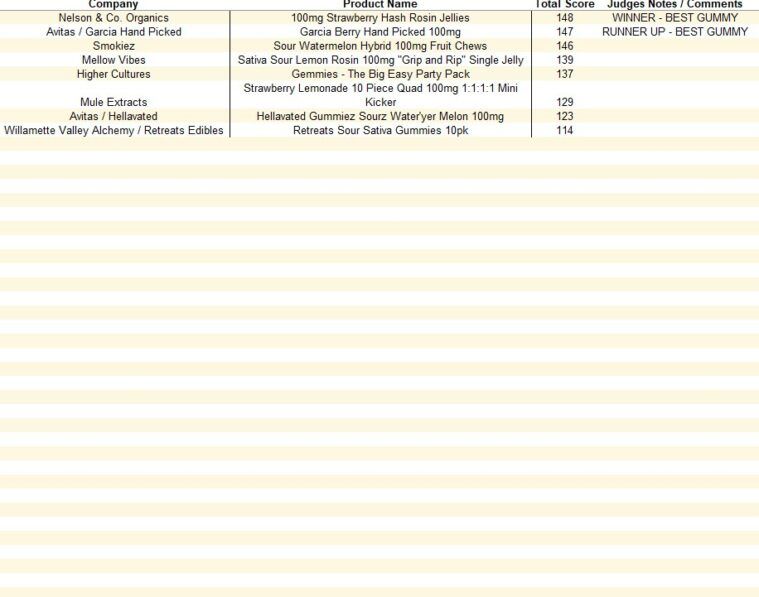 Infused – Tinctures and Drinkables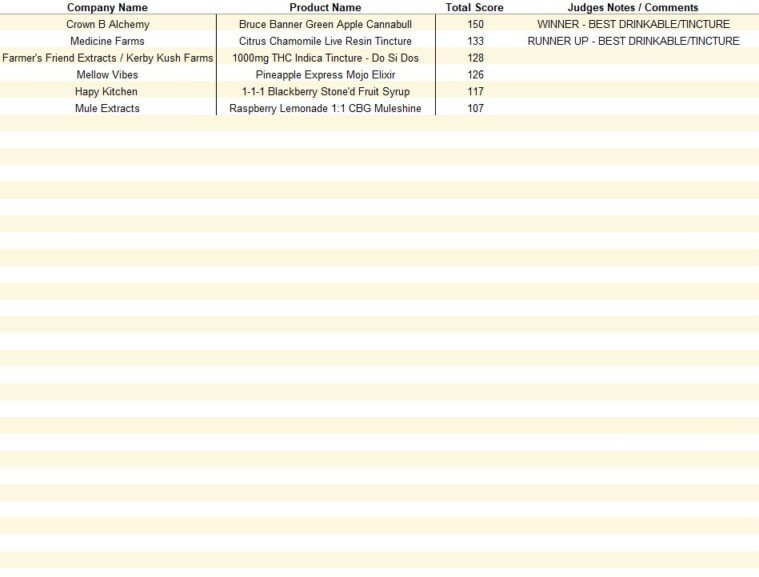 Infused – Topicals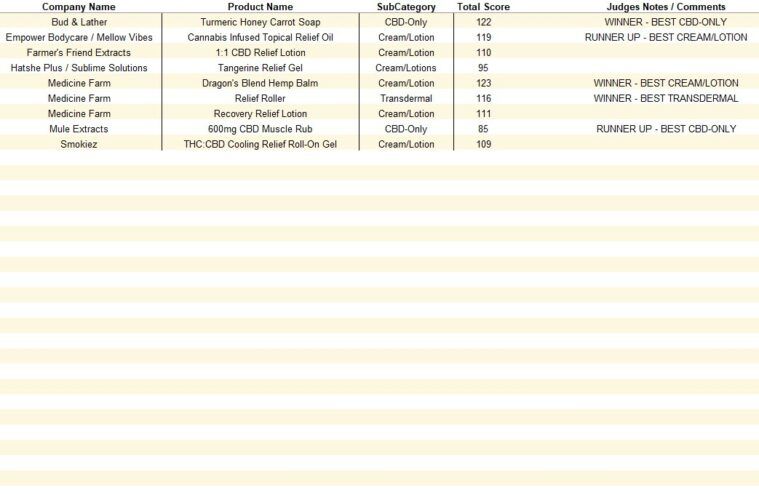 Infused – Other