This little shop has been serving the Midtown Sacramento neighborhood for long enough to have established itself as a staple of the area's Cannabis community. The family-owned dispensary celebrated its twelfth anniversary in December, looking back over more than a decade which has seen the transition to the adult use market under Proposition 64, the mainstreaming of Cannabis retail, and an expansion into a larger space next door to its original location on the corner of 19th and S streets.
The Vibe
Vendors often set up at the VW bus-shaped bar in the dispensary's lobby, which is a welcome distraction for vendors and customers as they relax on the black leather couches, waiting to be given the nod to enter the bustling interior. There's always a buzz of activity at All About Wellness, with well-merchandised cases wrapping the perimeter of the sales floor. It's a friendly, casual environment – with plenty of cheery budtenders ready to guide customers through making the right selections from their vast inventory.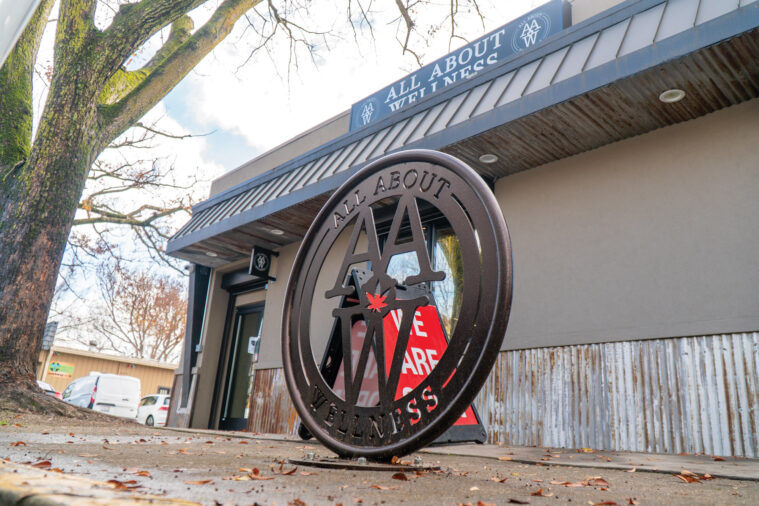 The Goods
The menus at All About Wellness are easy to navigate, with flower broken up by price point for the cash-conscious customer. The approach to pricing here is best described as compassionate and competitive, with flower starting as low as $42 for an ounce of sungrown and up to $80 for an eighth of top shelf. According to the staff, the inventory management is driven in part by customer feedback, and in part by the personal preference of the buyers. They take pride in their broad menu of edibles as well as their rosin selection, which brings the heat with flavors from Hash Artist Farms (HAF), Ahti Hash, CritiCal and other top-tier squish masters. The shop also stays true to its name, with a wide selection of therapeutic products, including tinctures, capsules and topicals.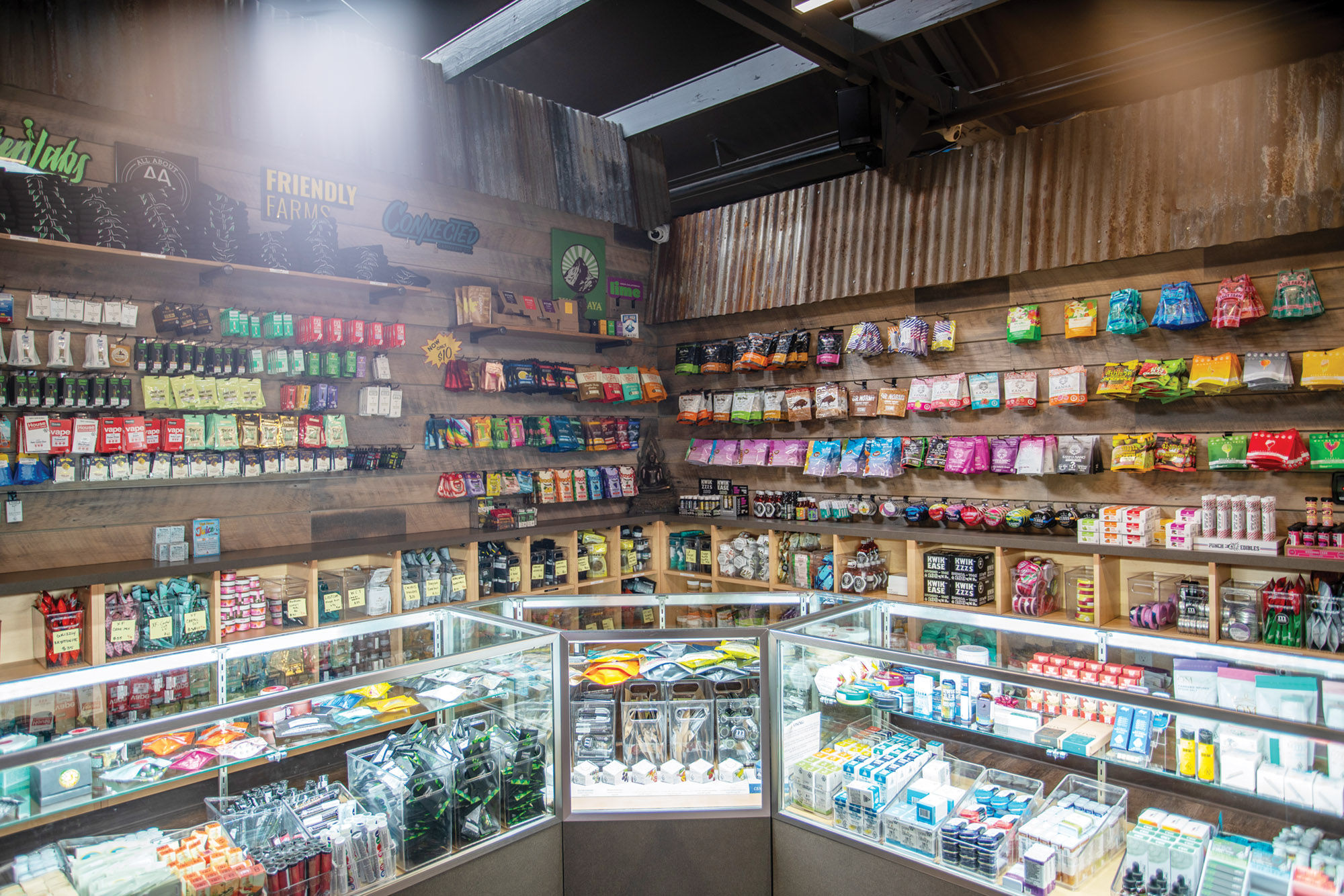 The Team
A significant number of staffers at AAW have been around for a decade or more, which says something about the family shop's company culture. It also speaks to the staff's knowledge of the products on the shelf. After all, you don't spend 10 years slanging in the same dispensary without becoming an expert at what you do. On each visit, we encountered friendly, informed and exceedingly patient budtenders, as we asked to be walked through the products available in different categories. It was obvious that the staff enjoyed coming to work, enthusiastically making suggestions and ensuring customers walked out with the right products for their needs.
The Rollup
All About Wellness continues to earn its reputation as a staple of SacTown Cannabis with its inviting vibe and friendly, knowledgeable staff, deep and varied selection, and fair pricing. friendly. It's not the biggest shop in the state's capital, but it's the perfectly cozy spot for a friendly stop-in for some tasty strains or a gram of fire hash.