Small But Mighty
Hey, not every weed shop is trying to be the Bellagio of Cannabis – so it's always a good idea for us to highlight some of the smaller operations working hard to keep up with the high rollers. And they know how to have fun! Think Nevada – yeah, we all know how Reno is the younger sibling to Vegas – but it's more bang for your buck and still a total blast. However, there's no gamble involved here: Just grab an ounce of Sinsemilla flower for $27 or a Terpnado disposable cart for 30 bucks, and leave with money still in your pocket. Let's be real: Most people love a good value.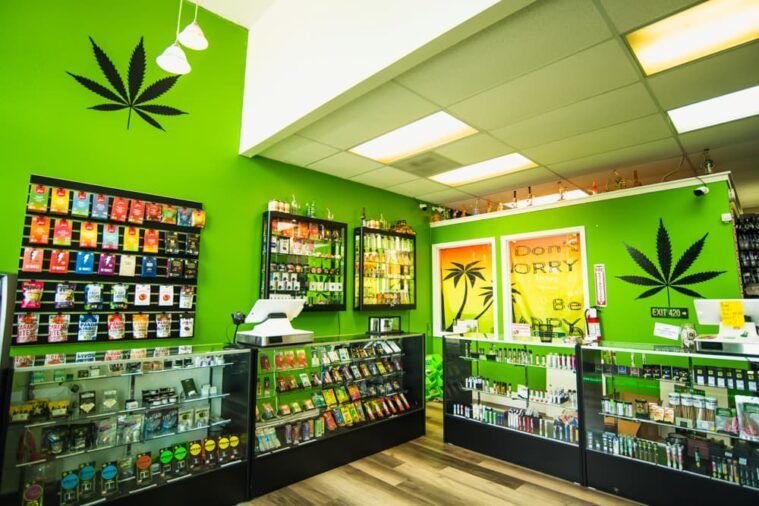 The Competitor
Unfortunately, these guys incurred a robbery two months ago. So, feeling like it was time to roll the dice on a new location, they decided to cross the street to a different, more modest building. Like most people in this industry, they will not be deterred from following their dream of working with Cannabis. You pick up your boots and go forward with the green flag hoisted high!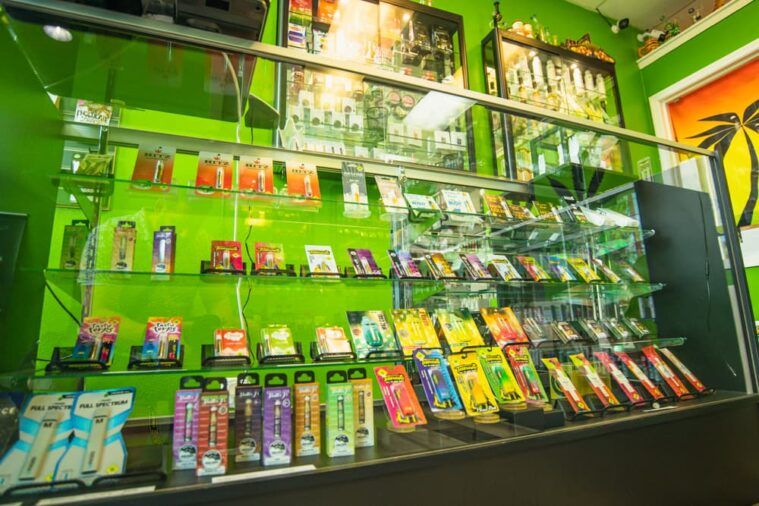 Winning Attitude
The experience you can expect here is one of high level. It's where you'll always get your questions answered, which is a bonus for the many of us who have them. Hey, there are new brands all the time – new strains, new products – always something to keep up with. And your budtender is the person you're supposed to trust. The proof of that in this cool environment is the warm, charming attitude you get from General Manager/Purchasing Manager Amy Jo Linn when she greets you at the door with friendly familiarity. "Let's all be friends!" is her tribe vibe.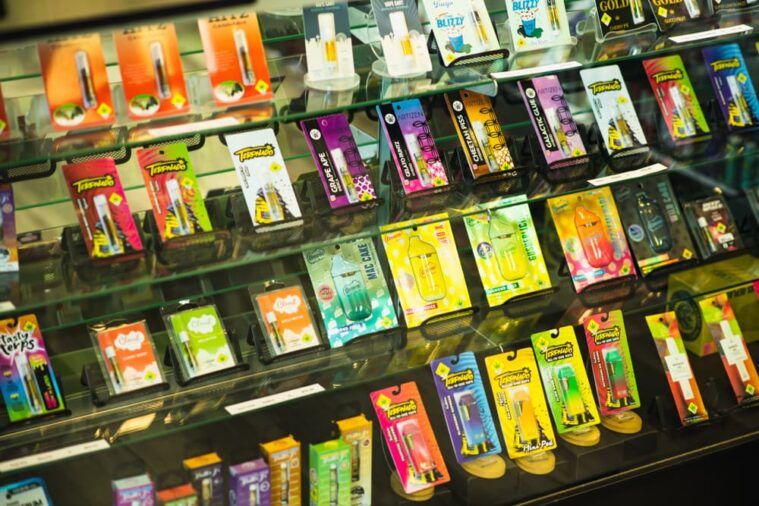 Staff Picks
Flowers
Bacon's Buds Big Smooth – Jo
Saints Annunaki – Marie
Royal Tree Gary Payton – Ryan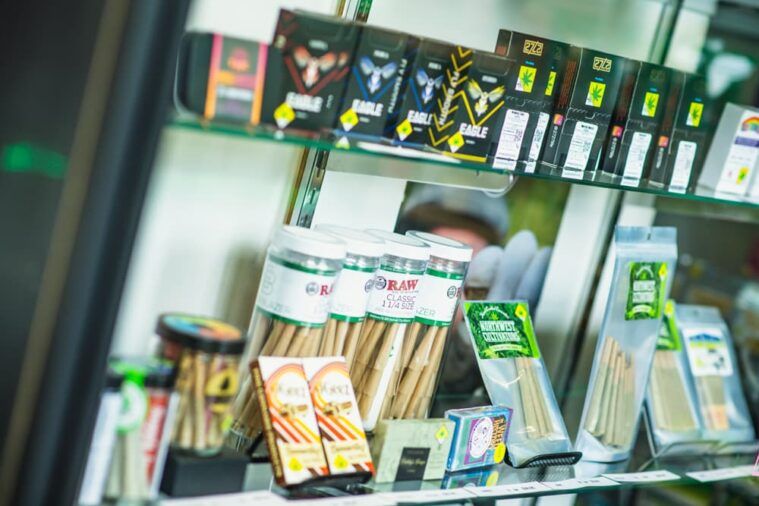 Joints
Seattle's Private Reserve Hippie Soap – Jo
Artizen Grape Ape – Marie
Freddie's Fuego Pirate Legs – Ryan
Carts
Bodhi High Pimp Slap – Jo
Seattle's Private Reserve Live Resin Purple Daze – Marie
Dabstract Live Resin Bone Collector – Ryan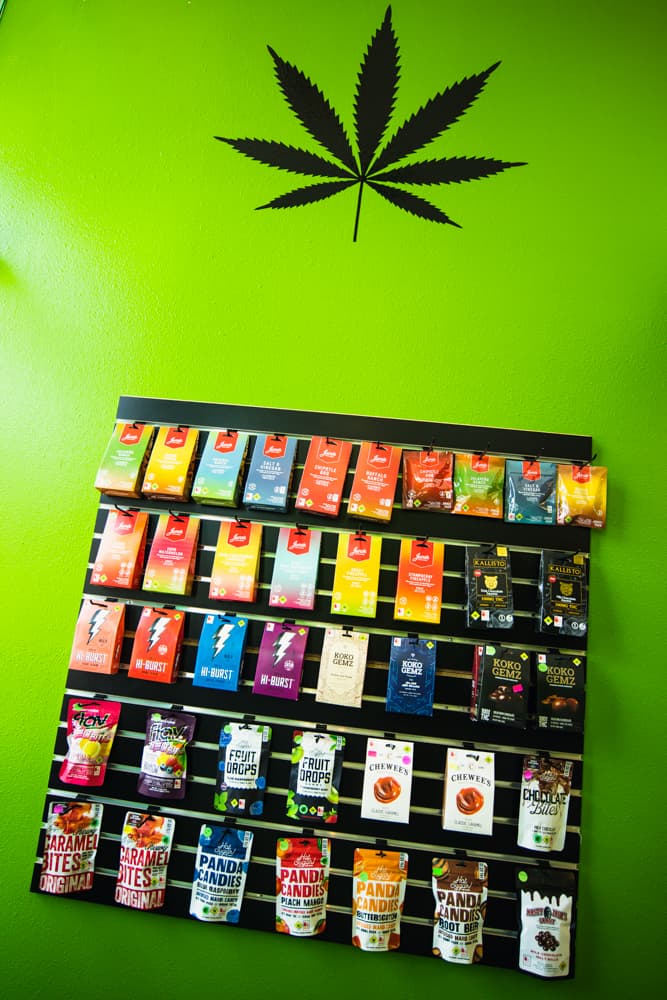 Edibles
Swifts Gummies – Jo
KoKo Gems Cookies 'n' Cream Chocolates – Marie
Marmas Blue Raspberry – Ryan