Walk through the front door of this fun house and the first thing you might notice is the strong squeak. This familiar noise is purposefully part of the ambiance. And as the door is in need of a few drops of oil for its hinges, you'll immediately realize that this may be the first time you've ever found anything in common with an actual door. Concentrated oil is only one of the numerous tasty offerings at all House of Cannabis locations, but this particular spot is one that will afford you the widest selection for many miles.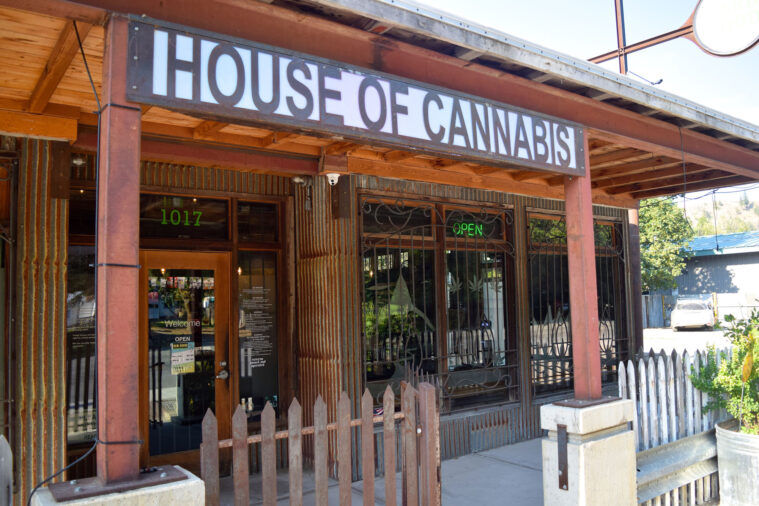 Middle of Everywhere
Wherever you are in the state of Washington, there's usually a Cannabis retail shop close by. Except for the sticks, where retail licenses are not a dime a dozen as with many of the state's counties. So, when owners Kevin Heidrich and Mike McDonald had the vision of expansion from their epic Tacoma store to bring more of the good homestyle feel to the Methow Valley, Twisp was where the javelin landed. And hats off to the vibrant community of fun souls in this recreational getaway, because these boys want to throw big credit to the city that has been a delight to work with from the outset.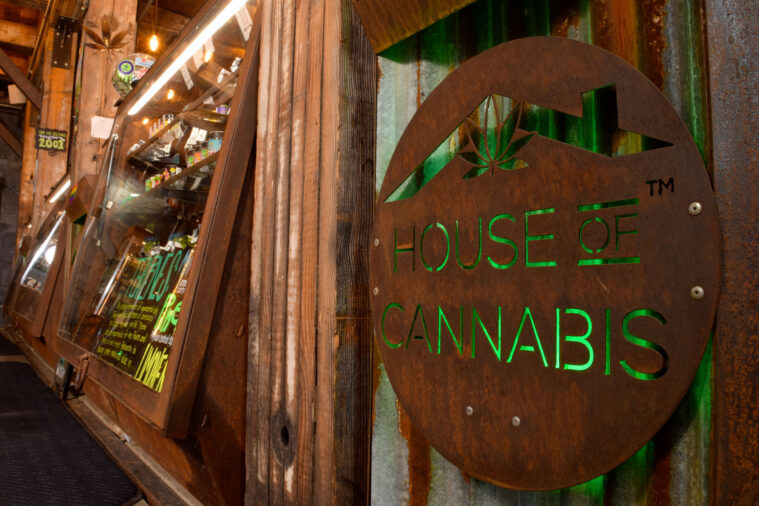 Pure Washington 
The New York Times rated the Highway 20 loop as one of the top motorcycle drives in the entire country! And when that machine rolls into this thematic-looking town, you'll immediately see a small period piece from the American Old West. And with Twisp House of Cannabis, the liberal use of unfinished wood and rustic metals falls right in place with the curated feel. Combined with the city of Winthrop, you'll see that this jewel is a perfect blend of the east and west cultures of Washington state.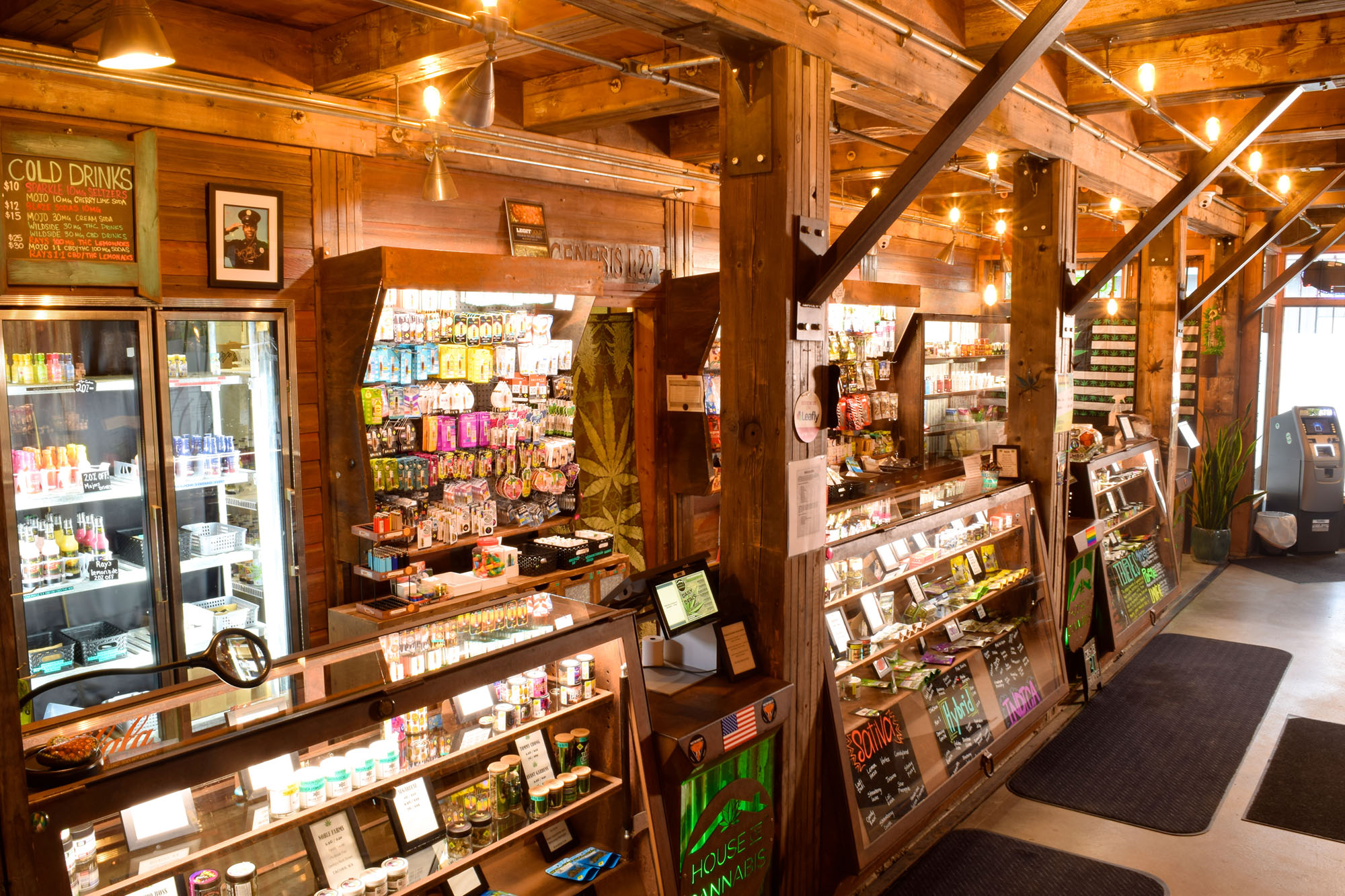 ---
Staff Picks
Flower
Captain Yeti Zombie Soda – Sandra
Treedom Purple Palm Tree Delight – Shana
Phat Panda Trophy Wife – Stephanie
Redbird Tropic Heat – Luis
Redbird Gingerbread Man – Zack
Matriarch Mimosa – Nolan
Joints
Captain Yeti Fritter Licker – Zack
Legacy Limoncello – Stephanie
Soulshine Narnia CBD infused – Sandra
Carts
Dabstract Zweet Inzanity – Luis
Agro Couture Donkey Butter – Zack
Dabs
Blue Roots Mendo Breath – Luis
Snickle Fritz Nooner – Zack
Edibles
Green Revolution Wildside 1:1 Peach Drink – Shana
Ceres Salted Caramel Balls – Zack
---
Additional Locations
TONASKET
305 W 4th St, Tonasket, WA
509-486-0919 | tonasket.tacomahouseofcannabis.com
@tonhousecanna | 8am-9pm mon-sat | 10am-7pm Sunday
TACOMA
2632A S 38th St, Tacoma, WA
253-212-3711 | tacomahouseofcannabis.com
@tachousecanna | Open 8am-midnight daily