Euphoria Wellness is a Maryland owned dispensary located in New Market – a town in Frederick County that bills itself as the "Antiques capital of Maryland." The team here is creating a first class dispensary experience for patients both young and old. Walking in the front door really brought on an undeniable West Coast dispensary vibe. CBD products from local and national brands line the waiting room, as well as a few bongs, bowls and accessories.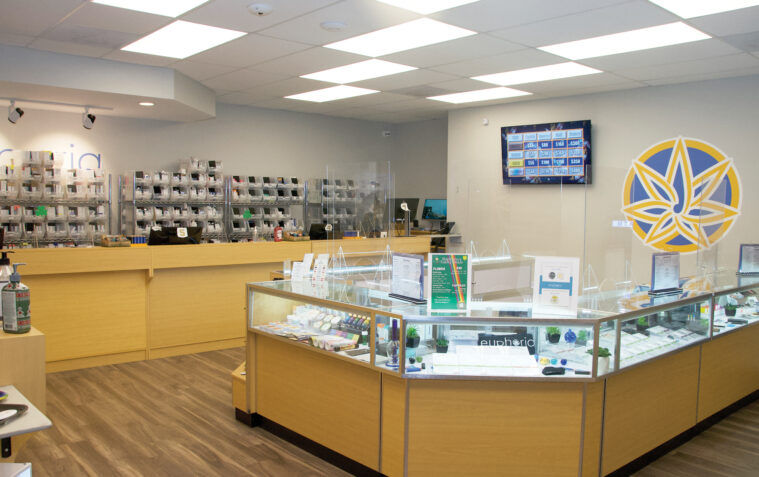 Flower
With more than 50 different options, there is certainly a price point and quality product for anyone's budget or medical needs. Flower is priced on tiers named value, silver, gold and platinum. With discounts coming in on a regular basis, you can easily slide out the door with an ounce for under $300.
Concentrates
As soon as you walk into the dispensary room, a wave of concentrates is staring you in the face. Several strains of rosin were available from 1937, and they even offer compassionate pricing on CBD RSO. The budtenders are fantastic at introducing new patients to concentrates and getting them started at the appropriate pace.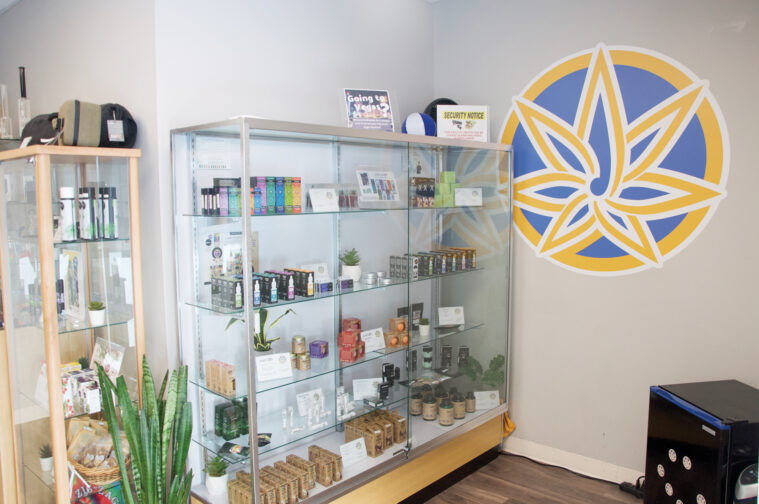 Edibles
Candies, capsules, drinks, mints and even honeys can be found here. Many options are regularly stocked and available, as manager Tiea Findlay understands not all Cannabis patients can ingest their medicine in similar ways. Pretty much any edible you can imagine on the Maryland market can be found at Euphoria.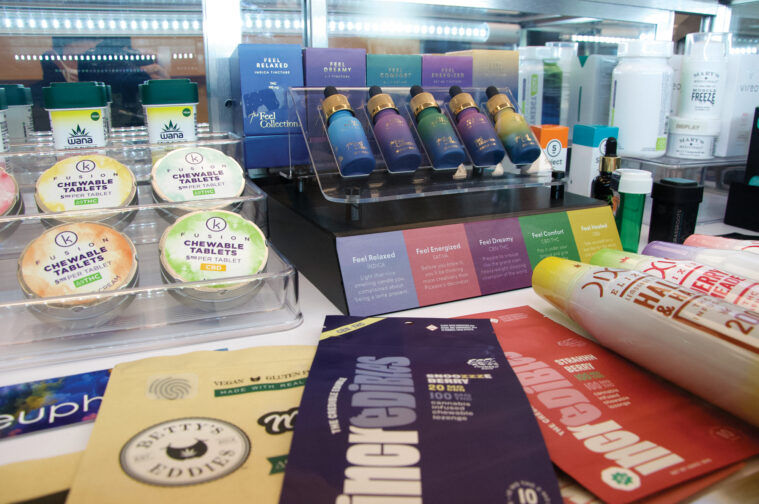 Environment
The store is perfectly set up to educate patients as they walk through the product selection. The staff likes to help patients understand the processes their Cannabis goes through, helping them to feel more comfortable. Before COVID changed the way many dispensaries operate, there would be "nug jugs" with batches of flower in them allowing patients to see their medicine before purchasing. And don't forget the discounts – with disability veterans receiving 30% off daily.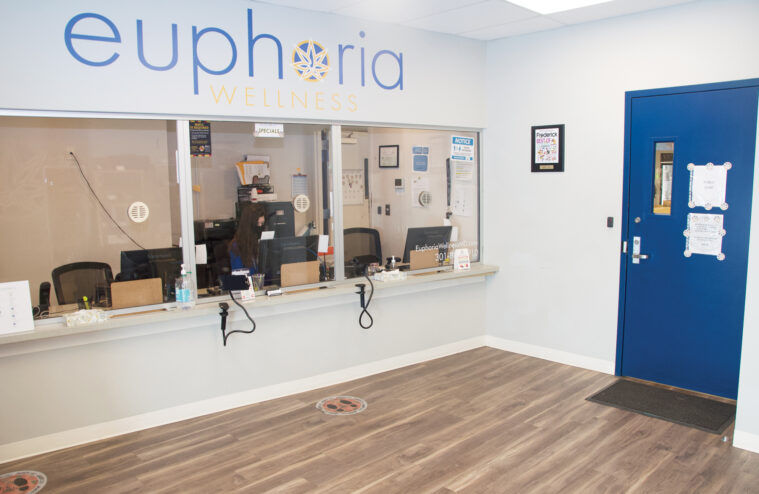 Product Review
Tangie Vape Cartridge by Select
84.59% Total Cannabinoids and 7.95% Total Terpenes
On a sleepy morning, Tangie from Select always gives me that extra boost of energy to get through that AM fog. This cartridge tasted sweet and citrusy, and when it comes to sativas, Tangie is up there with the best. I only needed about one or two hits to feel a significant increase in energy.