When owner Ryan Bean left professional baseball, where he played both overseas and in the MLB for the San Francisco Giants organization, it was to pursue a place in the world of legal Cannabis. Having spent time at Harmony Farms, he eventually learned how this game is played. And when recreational Cannabis was announced, he was fortunate enough to win a license – allowing him to return to his roots and open this shop in the sweet community of Ellensburg, where he split his childhood with the city of Olympia.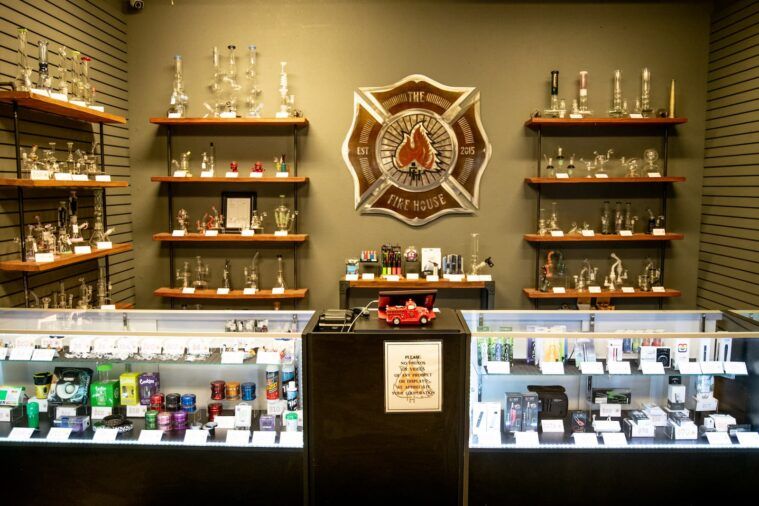 Family Operated
They say teamwork makes the dream work, but only if you've got the right players on the field. And when it comes to working with people who want to see you win the game, no one has your back more than your own mother. So, with mom and younger brother Dayne in the manager's box, there's no shortage of home runs.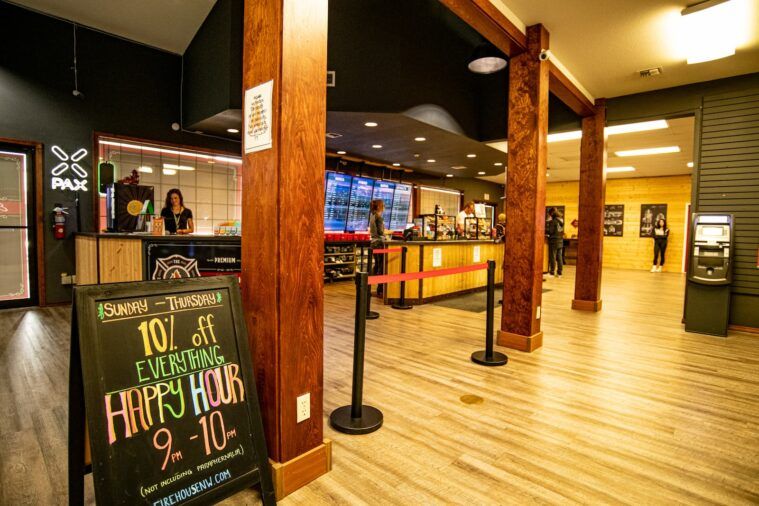 Childhood Dreams
As with lots of kids growing up, Ryan wanted to be a fireman – which is no surprise with so much flame in here. And they've also got the gas … literally! The shop is sandwiched between a 76 and a Chevron station right off the I-90, so you're sure to have your pot and petrol needs covered.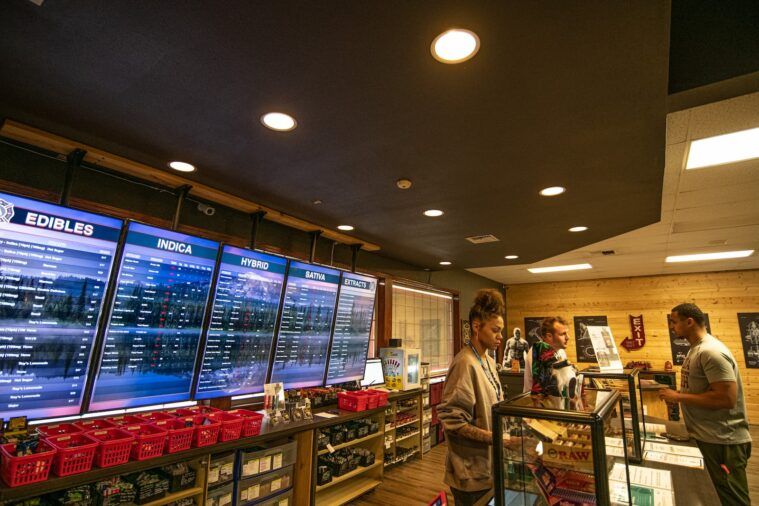 ---
Staff Picks
FLOWER
Lifestyle Cannabis Maui Waui – Caroline
Plaid Jacket Perfect Pair – Ethan
Blue Roots Superglue – Tyler
Plaid Jacket Ethiopian Sky Cuddler – Matthew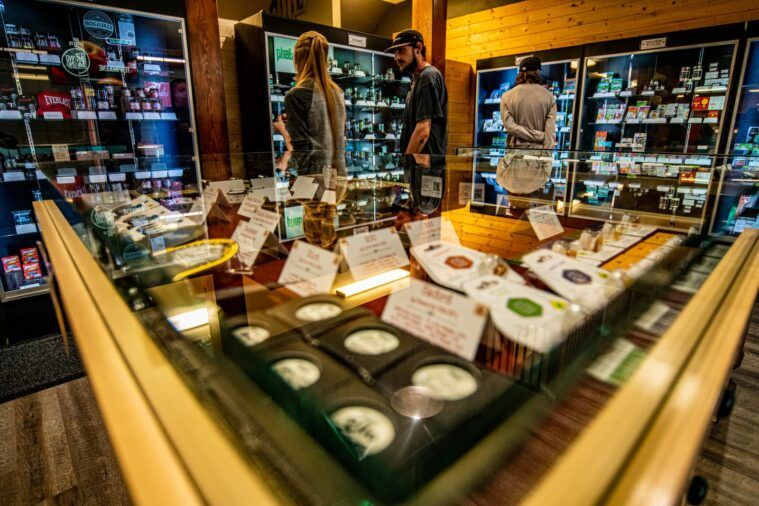 JOINTS
From the Soil Layer Cake – Caroline
Washington Bud Co Durban Poison – Matthew
Trailblazin' Dutch Grapefruit – Rony
SubX Waiting Game – Alleana
CARTS
Harmony Farms Beach Cruiser – Kiley
MFused Balance Tranquility 1:1:1 – Jack
AiroPro Black Mamba – McKenna
DABS
Mammoth Labs Emergen-C – Tyler
Seattle's Private Reserve Guava Juice – Caroline
Plaid Jacket MAC – Alleana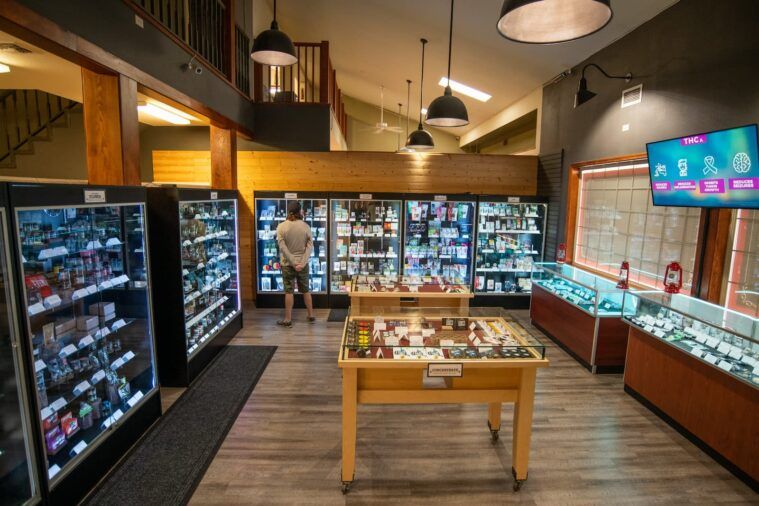 EDIBLES
Smokiez Tropical Fruit – Rony
Wyld Marion Berry – Jack
Binske Mixed Berry Soft Lozenge – McKenna
**If you're on the other side of town, check out their new shop called The Station @ 1514 W. University Way**
509-201-1488