Ca Caw!
In the beginning, some dude named Matt came up with an idea to name the shop Smoking Crow. There wasn't any reasoning – but that's OK! Because we all know not to ask "why" when inspiration hits you, but to instead go with it. And now there is a collection of crow figurines and other art trinkets strewn about the shop as the city of Bellingham has jumped on board and contributed. "Hey, crows find trinkets themselves and bring them back to the nest – so that's what many of our staff and clientele have done," says General Manager Laurel Heater.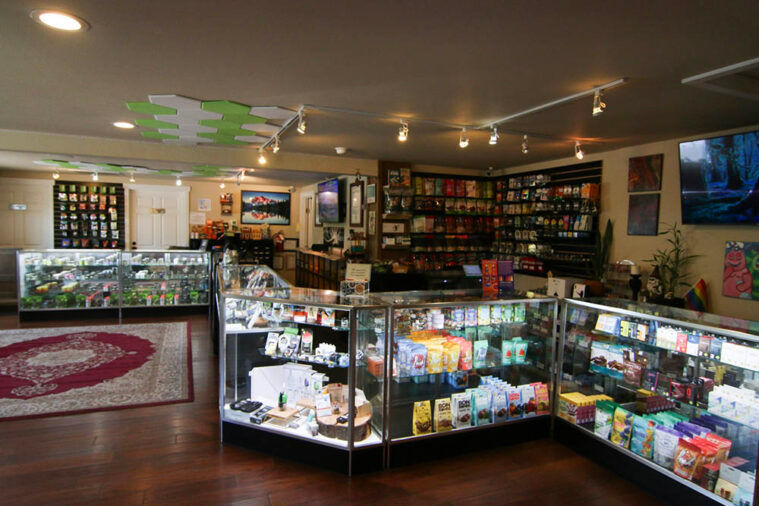 Friends of a Feather
Many people with an affinity for nature will only shop here because they love birds and animals. In fact, it has become a weird obsession with the staff where three of them have actually gotten crow tattoos on their ankles. They consider this place of employment their awesome refuge, welcoming any newcomers who are searching for education. They love getting asked questions because, for this shop, it's always been about transparency – believing that consumers deserve to know if the products they purchase come from companies with integrity.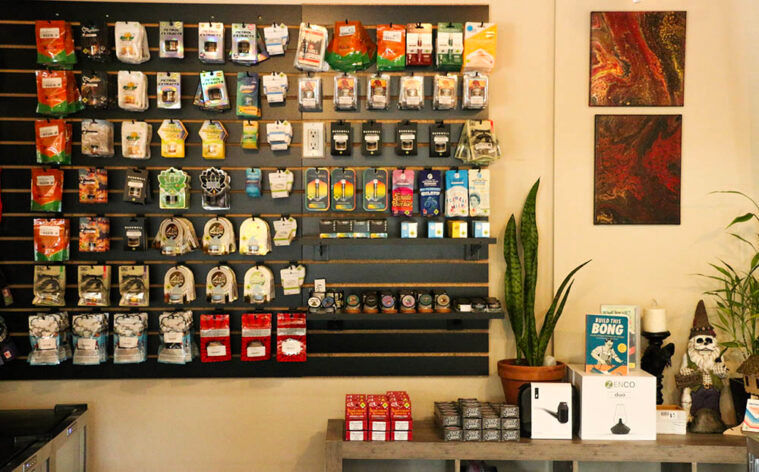 It's Called a Murder!
Like a community of crows, this environment is built on communication and each budtender is given a rigorous questionnaire before receiving the honor of standing behind the counter. They're very expressive about their passion for teaching about things like different terpenes and the entourage effect. This really is a versatile plant, and the love energy for it is palpable in this shop of high frequency. We should never forget that weed is supposed to be fun … and these guys take pride in sharing the love!
Staff Picks
Flower
Khush Kush Tropicanna Headband x Viking Monster Berry – Garrett
Sasquatch Greenhouses Tropicanna Cookies – Mika
Honeydew Farms Vanilla Lime – Bree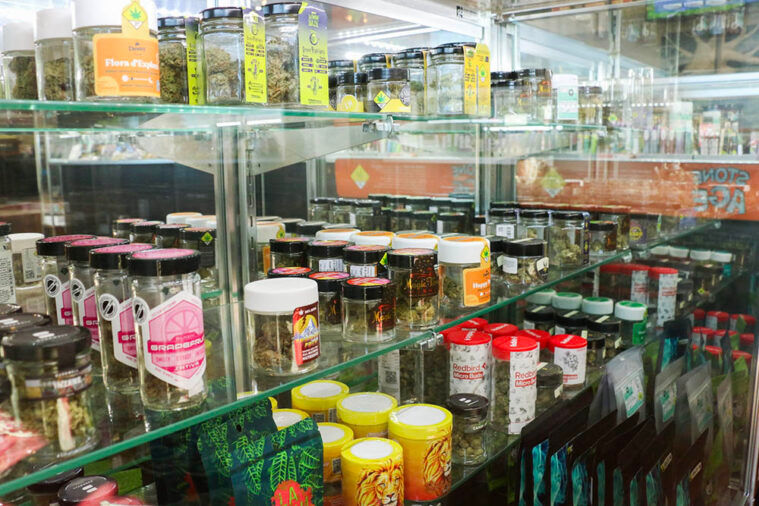 Joints 
Gas Haus Gelonade – Garrett
With-it Weed Tropical Express – Mika
Trail Blazin' Amnesia – Bree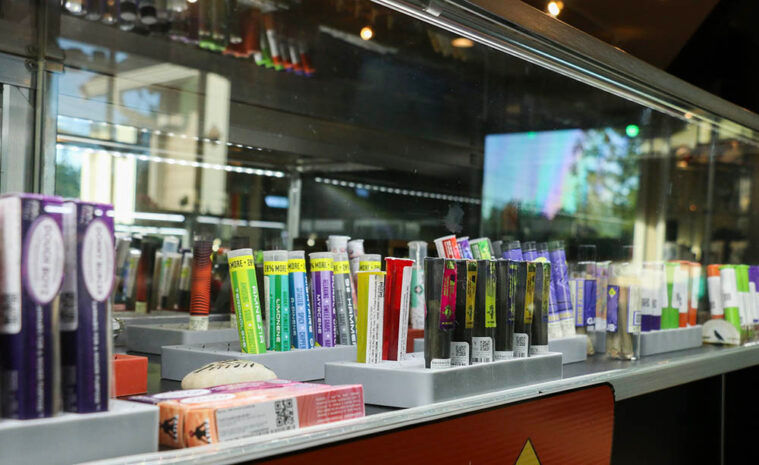 Carts
Treedom 9lb Hammer – Garrett
Fairwinds – Ratio 1:1:1 THC:CBD:CBG – Mika
Passion Flower – Jack CBG – Bree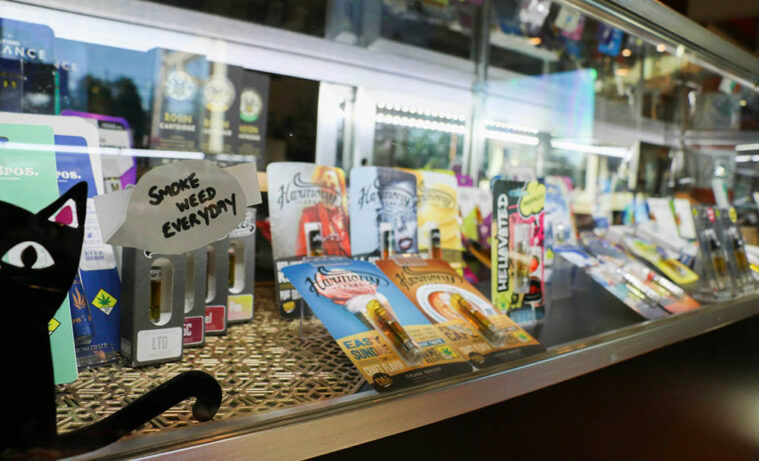 Dabs
American Hash Co. Cheesecake – Garrett
Soulshine CBG Isolate – Mika
Skunk Processors Dirty Zprite Rosin – Bree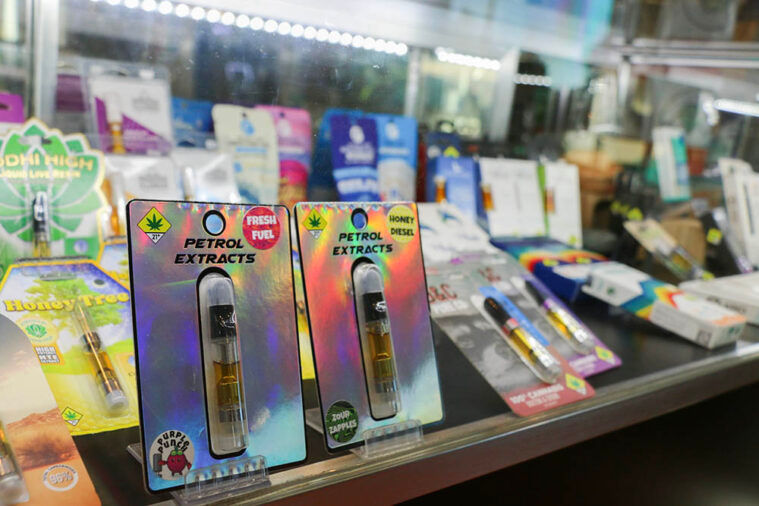 Edibles
Binske Mango/Lime Gummies Split Pack – Garrett
Journeyman 50:1 Berry Gummies – Mika
Verdelux Peanut Butter Meltaways – Bree