The newest Curaleaf in Maryland is located in Frederick – but they have some longtime industry employees holding down the fort and bringing the company vision to life. During my visit, I met Sales Lead Colleen Katz, Inventory Manager Samantha Ovington, and budtenders Justin Barish, Chanese Matthews, Ashleigh Donnigan and Keanu Rosa. The dispensary is located close to the Maryland School for the Deaf – and Justin speaks American Sign Language – proving to be a huge asset to the local community and even teaching his fellow budtenders as they go along. Be sure to stop in and see these smiling faces when you are passing through Frederick!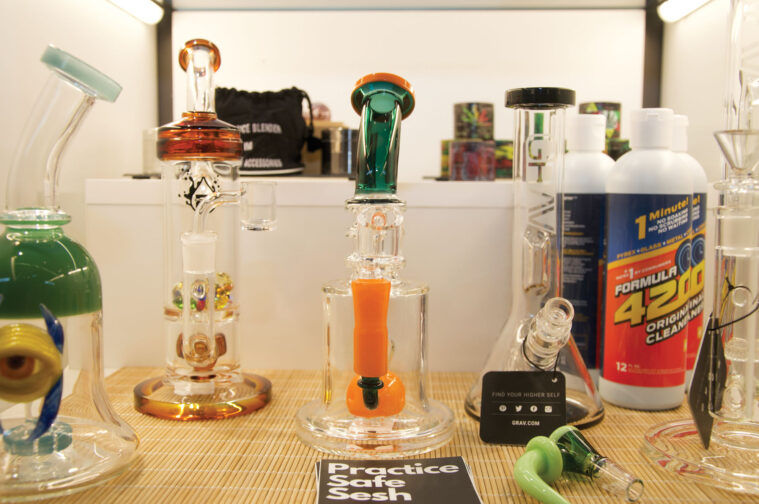 Setting and Vibe
Curaleaf stores always seem to have a great feeling when you walk through the doors – like a cross between weed professionals and down to earth folks. The employees make the store special, as they are all extremely lively and passionate about Cannabis, not to mention how knowledgeable they are about all the products. They bring the type of expertise to the store that can only be found when employees have years of experience. Patients can feel comfortable taking recommendations from these budtenders and working on their medicating journeys with them.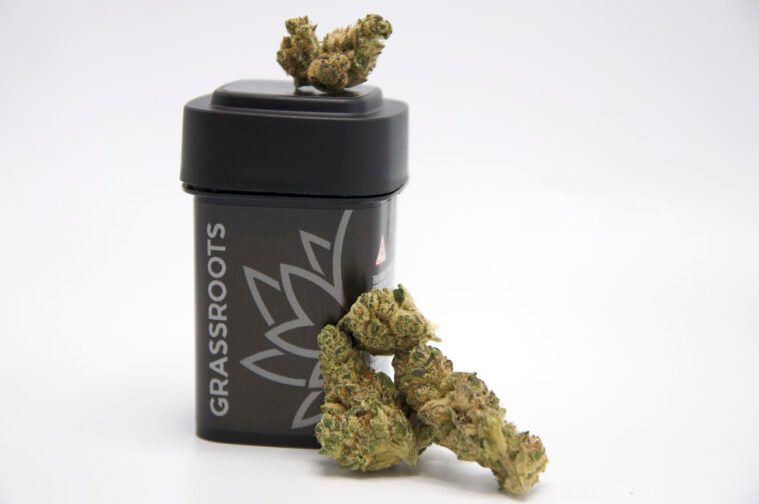 Flower
Boasting over 20 different Grassroots cultivars during my visit, you can surely expect to find a HUGE variety of their offerings at this location. However, they also have a massive range of other strains available from companies operating all over Maryland. Whether you're loyal to the District Cannabis Gelato Cake, or need a fresh drop of that Donny Burger from Grassroots, they have you covered.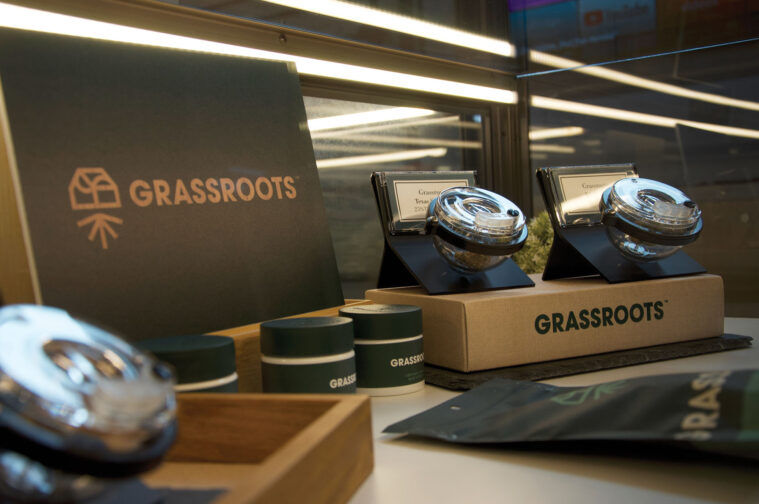 Concentrates
The concentrate menu here consists of RSO, badders, diamonds and sauce, and of course, vape carts. The live resin carts from Cresco have been on the end of my pen battery lately, and they had a nice selection from them during my tour. The strain specific RSO is another highly-recommended product I've been hearing great things about from patients.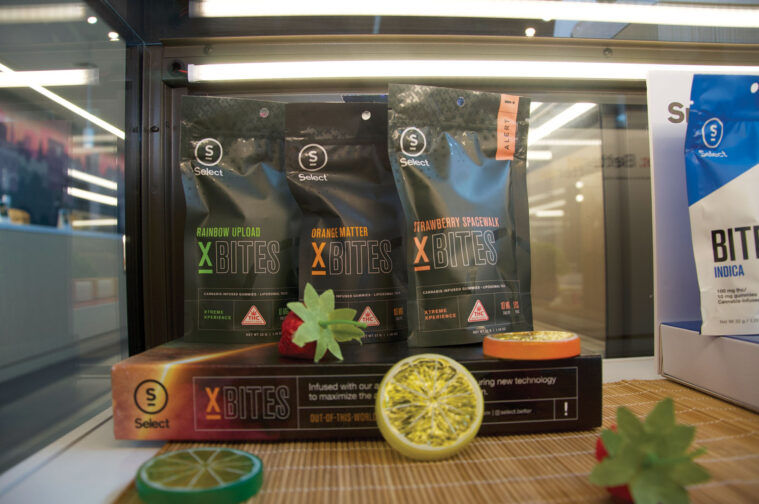 Edibles
Fruits for days! The edible menu here features a vibrant array of products, with tasty flavors of chews, taffys and more. The RSO capsules they have available take the messiness out of the equation for patients who have trouble with those tricky droppers – allowing them to get their medicine effectively and with ease.