Sweet Buds in Frederick is a woman owned and operated dispensary that opened in January of 2021. The owner Jennifer Miller had her eyes opened to the benefits of Cannabis and made it her goal to bring that alternative option to the lives of patients in need. Along with her educated staff, Jennifer wants to cater to the wide array of medical Cannabis patients – from the highly esteemed connoisseurs to first time users. Be sure to check out Sweet Buds when passing through Frederick for an amazing product selection, not to mention a very fair pricing on your medicine.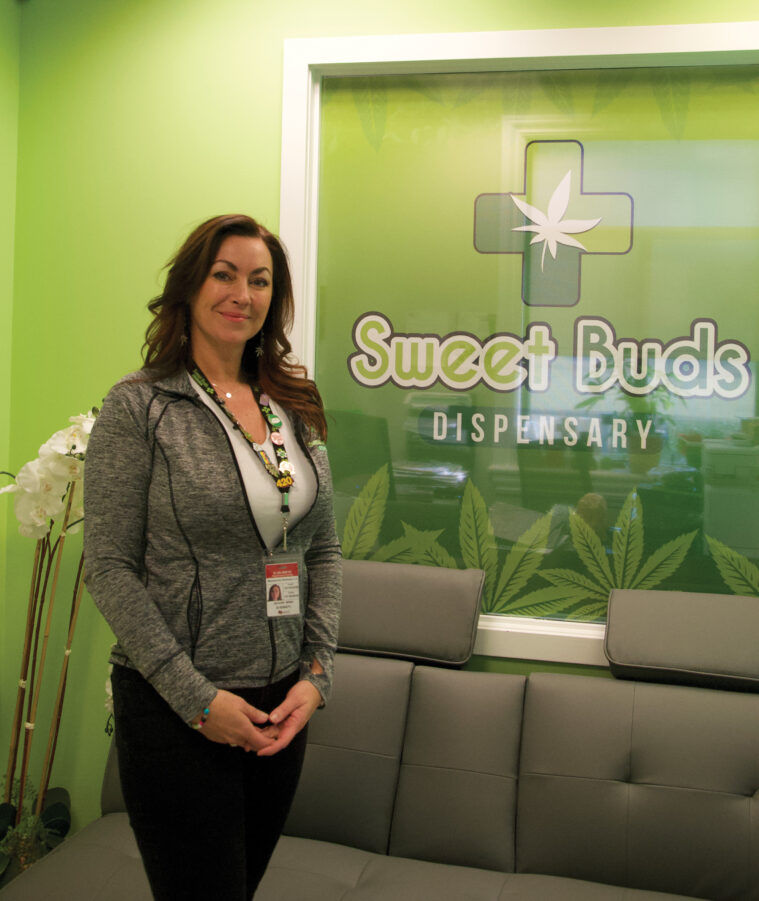 Setting and Vibe
From the outside, it looks like a Cannabis store took over a bank, with green pillars leading you into a nicely refined interior. Once inside, there are snacks available for patients and you get a glimpse into the dispensary room from the patient waiting area – where products are stacked far and wide behind the counter, with local and national CBD products available as well.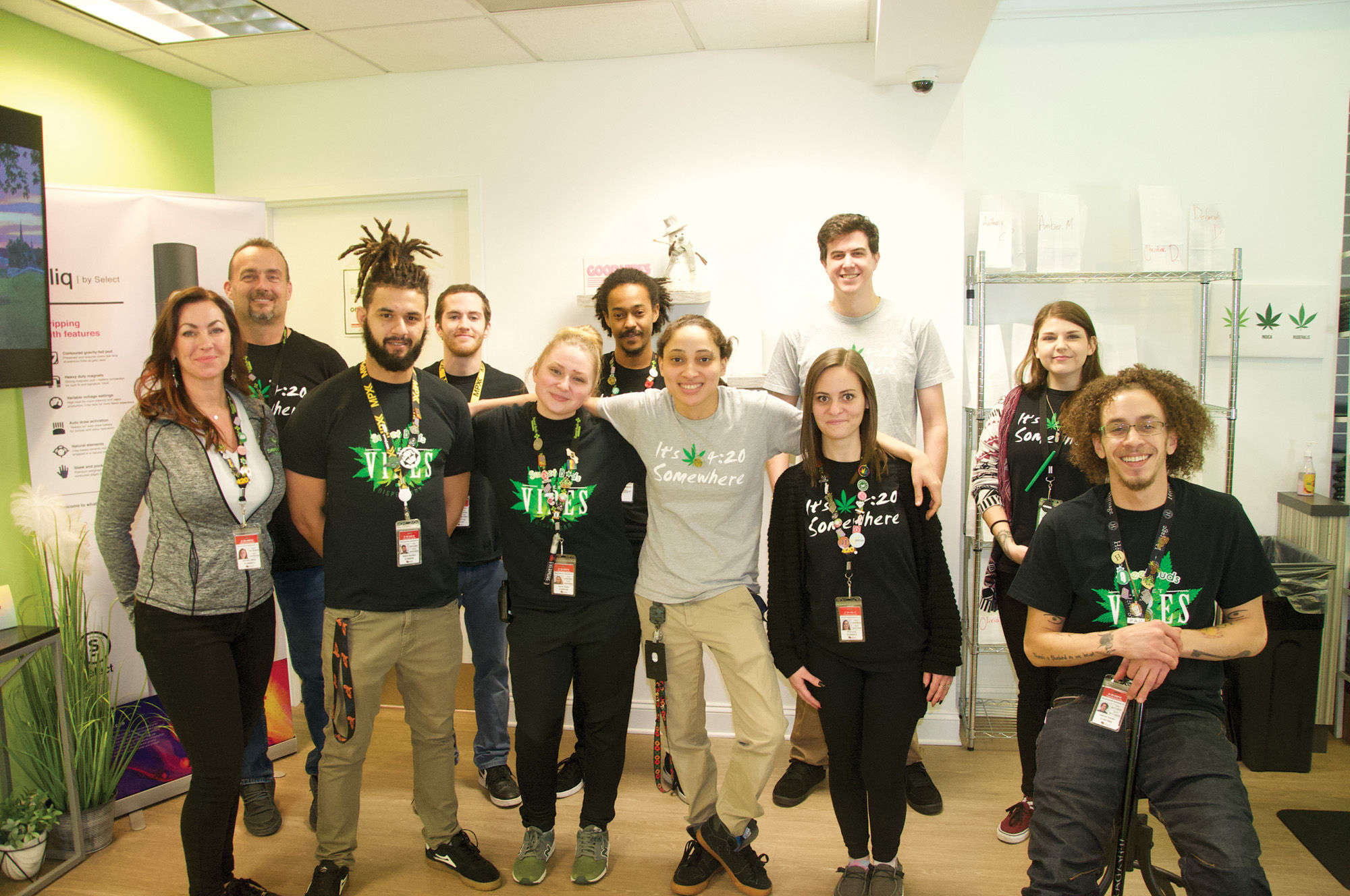 Flower
The flower selection at Sweet Buds is out of control, with dozens and dozens of amazing options to choose from. Expect to find every brand you are looking for here, with numerous strains available from basically every grower in the state of Maryland. I had to snag the new Now N' Laterz from Sunmed Growers during my visit, and was very impressed.
Concentrates
From Cookies branded concentrates to RSO in different variations, every concentrate consumer is going to find something tasty and effective here. They are definitely making it easy for new patients to approach concentrates – giving them so many options and talented dispensary agents to lead them in the right direction.
Edibles
Once again, coming in hot with the menu items. The edible selection at Sweet Buds is anything but lacking – not only did they have a huge range of products to choose from, they had different formulations of each of those products, including Do Drops in chocolate and gummy form, even with a 1:1 chocolate. And don't miss the THC infused mints on the menu – freshness and discretion all in one.
---
Product Review
Oro Blanco Live Resin by Nature's Heritage
74.94% Total Cannabinoids and 17.94% Total Terpene Content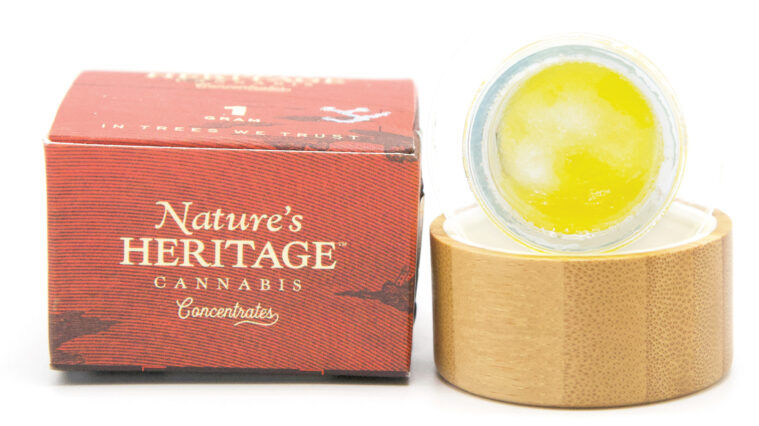 Last month we reviewed the Oro Blanco flower, so it's nice to be able to dive into this new batch of live resin they produced over at Nature's Heritage. The saucy and wet consistency was a clear indication of how tasty this concentrate was about to be, and it did not disappoint. Exploding with gassy terps, the flavor of this concentrate reminded me of busting open a fresh batch of super pungent flower. One dab got me in the right headspace, soothing my anxiety and placing me into a calm and confident state of mind.