Seed: Community, Character, Cannabis
This spring, Seed Dispensary and it's co-located Core Cannabis Museum opened their doors to the public in the Jamaica Plain of Boston. Northeast Leaf had the chance to tour SEED's Core Cannabis Museum before its grand opening and catch a glimpse into this educational art exhibit. With style and grace, curator and Seed CEO April Arrasate took charge and walked us through the entire museum.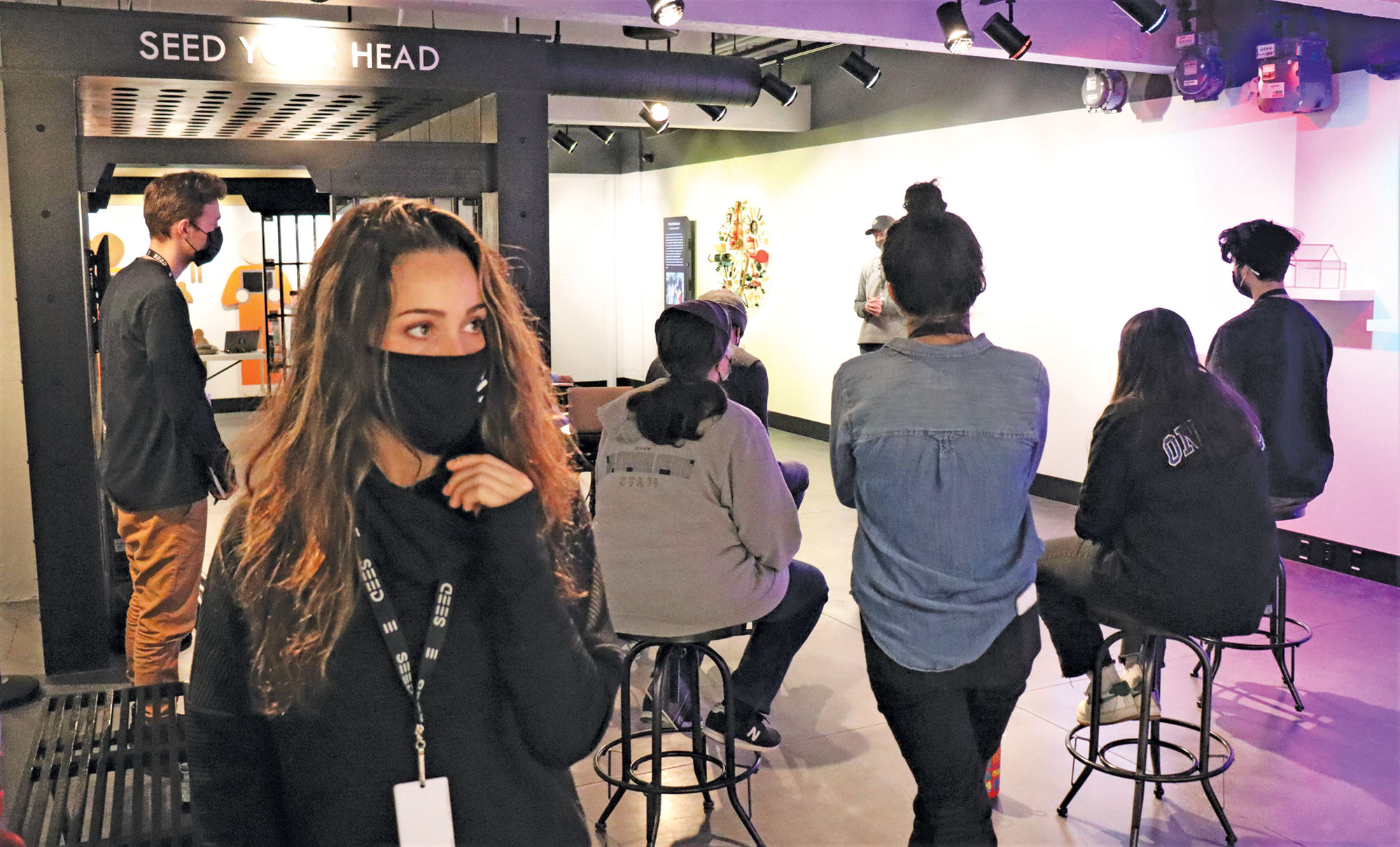 There seem to be many functioning parts of Seed. Can you tell us more about the brand, how you started and your current community goals?
Cannabis possesses an inherent power to unify people, and it is Seed's mission to promote that notion. Throughout American history, Cannabis has been used as a weapon to divide people and cultures. Our goal is to create a conversation around the racially and economically charged history of Cannabis, and to promote Cannabis as a unifier.
We also care deeply about the science and culture of Cannabis – we understand the complex nature of the plant and its therapeutic properties. We intend to equip our customers with the knowledge to confidently select products best suited for their needs. As retail-only operators, we are also committed to providing the full spectrum of brand variety required to keep our shelves stocked with quality, innovative products. We pay homage to the culture by partnering with boutique growers to bring decades of cultivation experience out of the illicit market and into the legal market.
Seed is owned and operated by women, by people of color, by your neighbors, and by people who have spent time incarcerated by the war on drugs. By example, we are evolving the industry away from stereotypes and misinformation, and toward a future of diversity and unity. Together with our guests, we aim to seed our community with new values, seed minds with new ideas, and seed lives with the inherent power of Cannabis.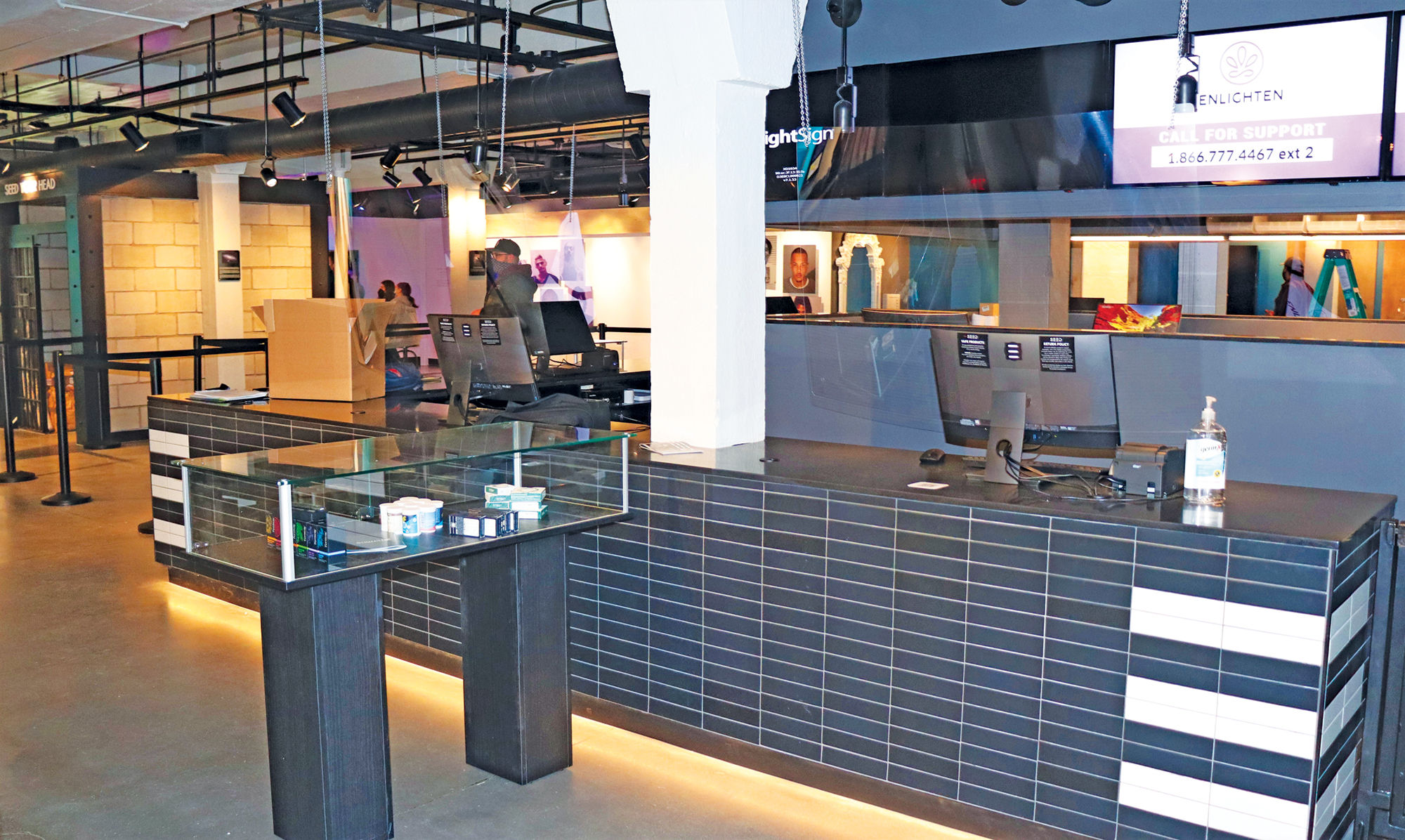 For those who are still in the dark about social justice reform, can you fill us in on what this means?
As an attorney with a biotech background who entered the Cannabis industry in 2012, I can tell you from experience that the tables I have sat around are extremely homogenous – in terms of color, gender and most notably, socio-economic status. The rich are poised to get richer in every industry and at every turn – making it nearly impossible for the average American and certainly those from low-income communities to advance economically.
We see the nascent Cannabis industry as an opportunity to disrupt the status quo, shaking off the good ol' boys and creating an industry that reflects equality – the same equality among people that becomes immediately apparent when consuming Cannabis.
You're the first of its kind here to have a museum dedicated to social justice and a Cannabis dispensary. What do you think the response will be from people once they can visually see in an exhibit how people have been affected by the drug war?
Seed is co-located with the Core Social Justice Cannabis Museum, where guests are invited to engage with the insanity and inequity of drug policy in America through a series of changing exhibits.
The museum aims to provide a platform for multiple perspectives relating to the defective system of Cannabis law in the United States. Decades of unsupported policies and the enforcement of the laws born of those policies have and continue to facilitate government overreach, as well as create undue hardship – particularly in low-income and minority communities. Core will curate exhibits that urge people to look back at events and influences that sculpted our relationship with Cannabis, as well as recognize and memorialize the inequitable events leading up to the multi-billion dollar industry. By bringing voice to those negatively impacted by these inequities, perhaps we can assist a new generation as they scrutinize our relationships with substances as a whole to create more reasonable drug policy.
The current collection urges guests to wholly consider the concept of incarceration, highlights the contrast between cultural benefits and the prohibition of Cannabis, and brings voice to those whose lives were impacted negatively by the current inequitable system.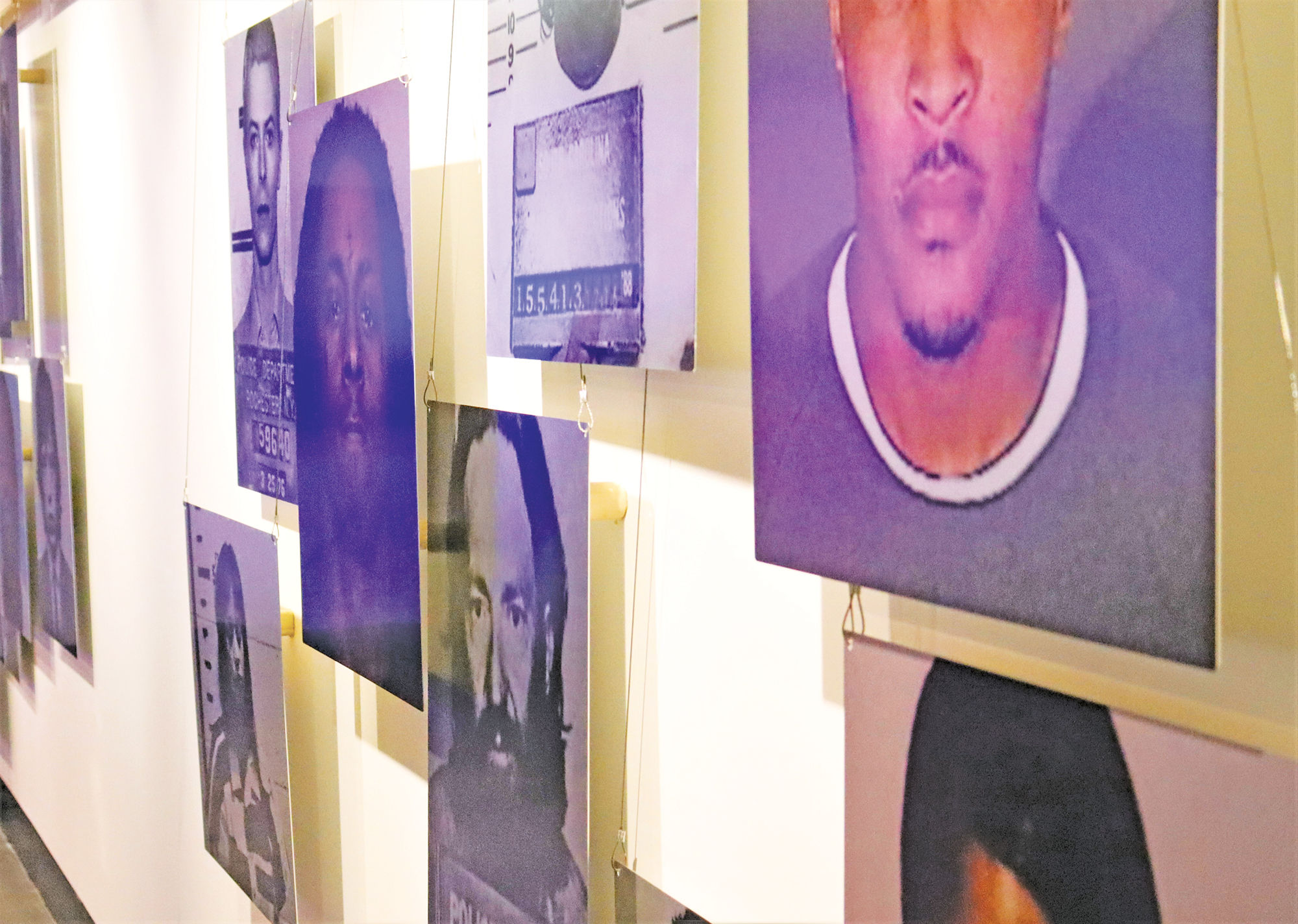 Does Seed plan to pheno-hunt genetics and make their own in-house solventless extractions?
We intend to equip our customers with the knowledge to confidently select products best suited for their needs. At Seed, we offer guests a "Pure Vape Promise" that extends to all of our concentrates. We recognize the black-market hazards of residual solvents, harmful additives, synthetic flavorings and cheap hardware that have plagued the industry – particularly vapes and concentrates. Not only are all Seed products subject to rigorous state testing requirements that eliminate the risk of residual solvents, but Seed curates our vape and concentrate line – only accepting products that contain two ingredients: Cannabis oil and terpenes.
While we all love flower, as a biochemist, I believe in the ability to fine-tune compounds to achieve a desired result – something unique to vapes. The industry has come a long way in its ability to combine cannabinoids and terpenoids in specific concentrations that target desired results. I see this as the future of Cannabis consumption for those looking to avoid exposing the lungs to the products of combustion.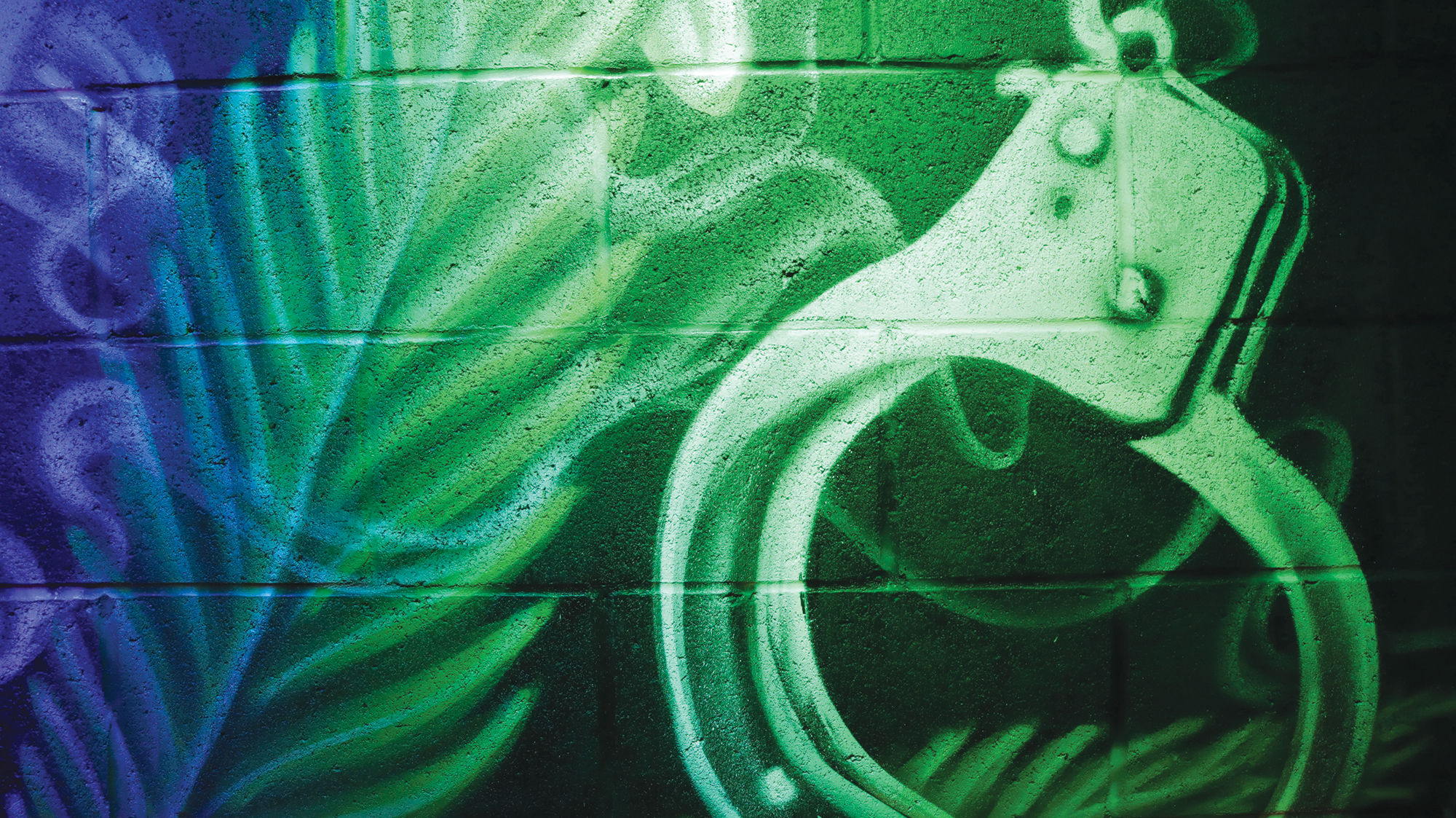 Collectively your team has spent 10 years behind bars because of Cannabis. How important do you feel expungement is for society as a whole? Do you think federal legalization is the only answer?
It is a complicated question. Quite simply we can say that possession of Cannabis is a charge that should go away. Period. Expungement is complex. Some argue that in the wake of decriminalization in 2008, followed by legalization for medical in 2012 and adult-use in 2016, those incarcerated for offenses that are now legal should be immediately released and have their records expunged. Opponents argue that in reality, it was rare for anyone to be sent to jail for 'simple possession' of marijuana in and of itself – but rather that marijuana arrests were ordinarily secondary to another crime. Massachusetts currently has a process for individuals seeking to have drug possession offenses expunged on a case-by-case basis, but the process can be arduous. Ultimately, it is a question of prioritizing this issue and diverting resources to those impacted by the inherent injustices at issue.
As to federal legalization, that's another complex problem. We believe that Cannabis as a Schedule I controlled substance is insanity. Particularly considering Marinol, a single compound synthetic THC product, is a Schedule III. But federal legalization potentially invokes federal and FDA regulation that could attempt to tie up the market and cause access issues for consumers. There are a lot of unknowns.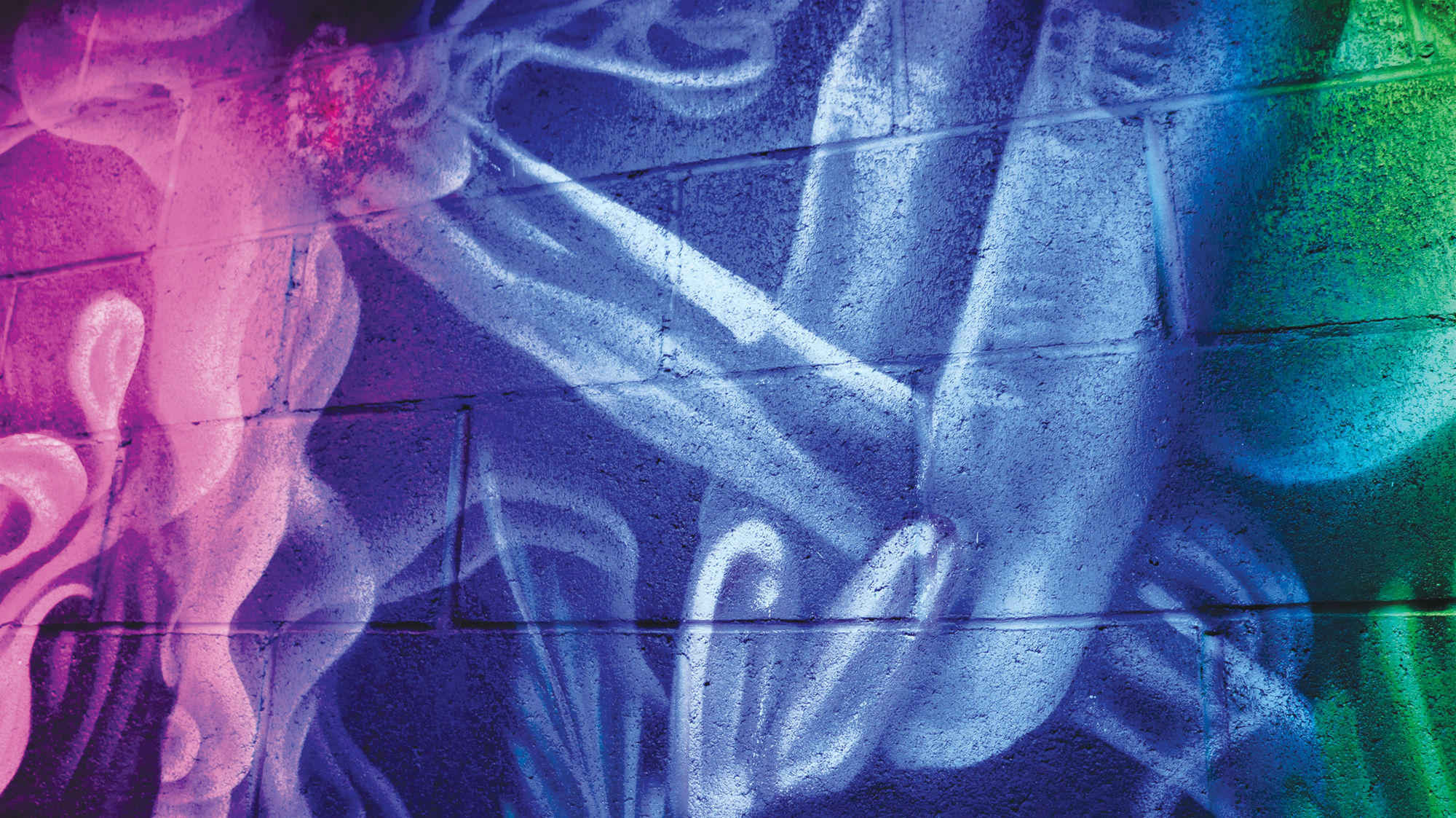 When can our readers visit the Seed museum and dispensary? And where can we direct them to follow your updates?
Our orange doors opened March 6. We look forward to welcoming anyone over 21. Guests can come in and shop a variety of products with the assistance of a knowledgeable Seed purveyor, or order on-line in advance through our website. Museum entry is free and open to all guests. To stay up to date with us, we suggest subscribing to our social media channels and website.