Intuitive Beginning
Talk about coming out of the gate strong. It was just one year ago that the doors opened with the intention of creating a state-of-the-art building housing only the most highly curated products. And it worked! The selection is pride-driven and very focused on providing quality at the best prices – come see for yourself. And whenever they open something new on the tribal land, there's always an appropriate ceremony to ground it with gratitude. Happy Birthday!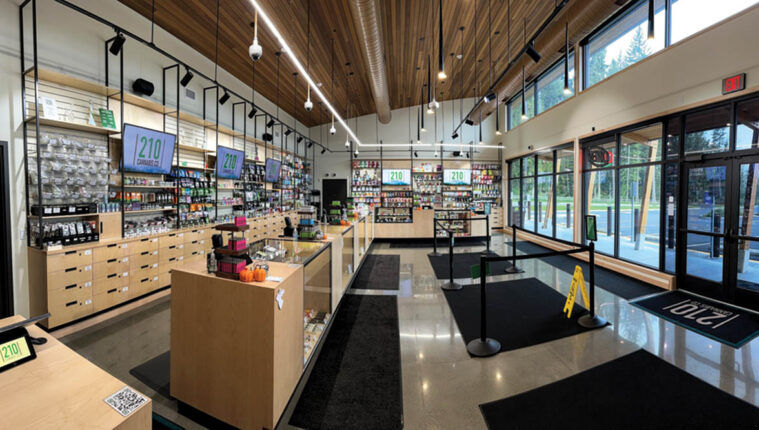 Opening Minds
In the beginning there was considerable resistance and apprehension from some of the tribal members about getting into the Cannabis business, naturally. However, in the year since opening, many attitudes have changed about the medicinal benefits of the plant by presenting it through a very professionally driven store. By doing things the right way and embodying a reverence for both the plant and the community, you'll now find tribal members visiting on a regular basis – including some of the elders.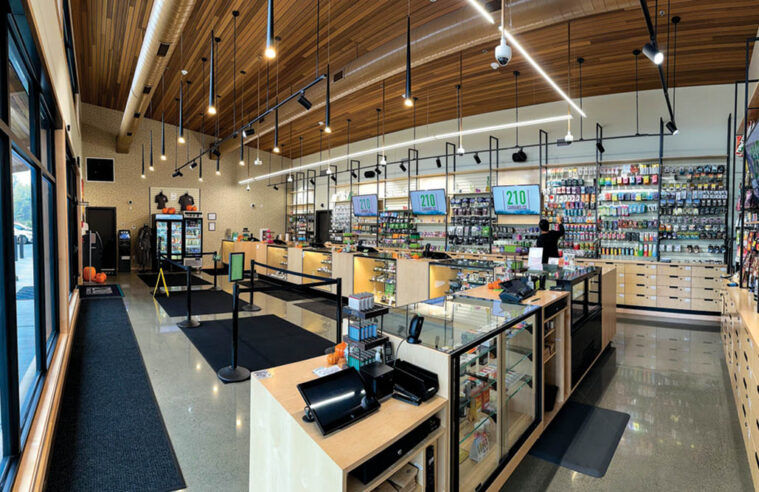 Love and Honor
These values are paramount to this burgeoning empire of all things fun and delicious. The shop is medically endorsed and focused on wellness, while not losing sight of the entertainment element and all-around good times that come with ganja. And with the design experience of Cannabis troubadour Sean Corboy, who also does the purchasing, a world-class "terp fridge" was even constructed with the buildout. You could say the concept was to mirror a jewelry display case, showing off the jewels. Couple these touches with the beautiful surroundings on the Reservation and trust lands, and you'll see that this place is all about quality. You may even catch an amazing sunset from the hill to take in the essence of the western Washington sky.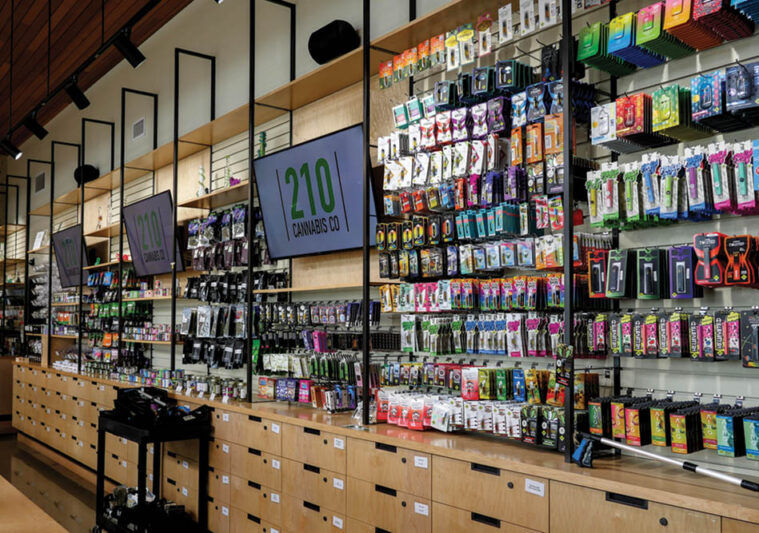 Staff Picks
Joints
American Hash Makers Tangieland x Double Berry Cake Stripes –CJ
Constellation Any Rosin Rolo –Dezirae
Carts
MFused Ghost Train Haze disposable –"Dab Life" Mike
Cookies Bernie Hana Butter disposable -Sierra
Blush Velvet GMO x OZ Kush disposable –CJ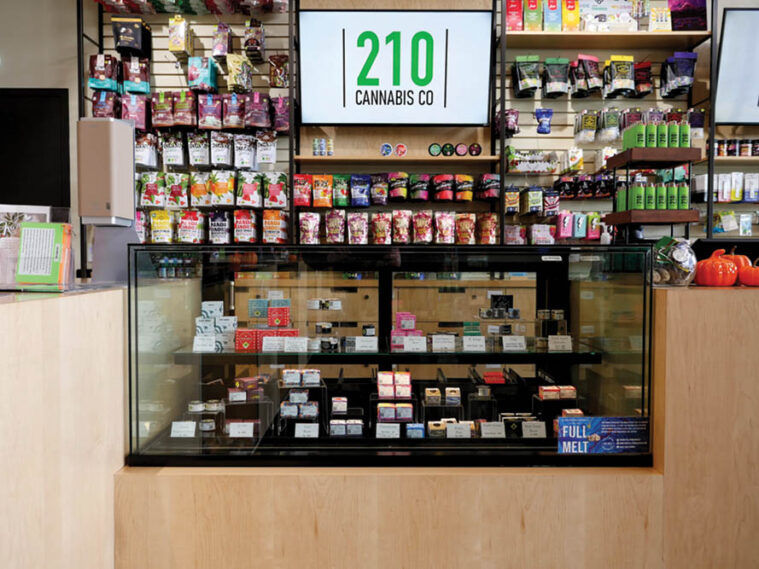 Dabs
Blush Velvet Moon Glow –Sierra
North Sound Solventless Feijoa Spritzer Rosin –CJ
Constellation Medellin Rosin –"Dab Life" Mike
Edibles
Mary Jones Berry Lemonade Soda –Sierra
Wyld CBG Pear Gummies –Desirae
Cormorant Mango Sorbet –CJ