Fresh Ingredients
What literally started as a "pipe" dream has evolved into a heartfelt story of the American dream. A young Mike McCoy, who is now the purchaser for all five stores, sold the concept of taking his growing skills into the rec market to some family members who became a part of his vision. The operation sprouted with one cool little shop in East Vancouver, and eight years later continues to reinvent the selling of legal weed through smart expansion and positive vibration.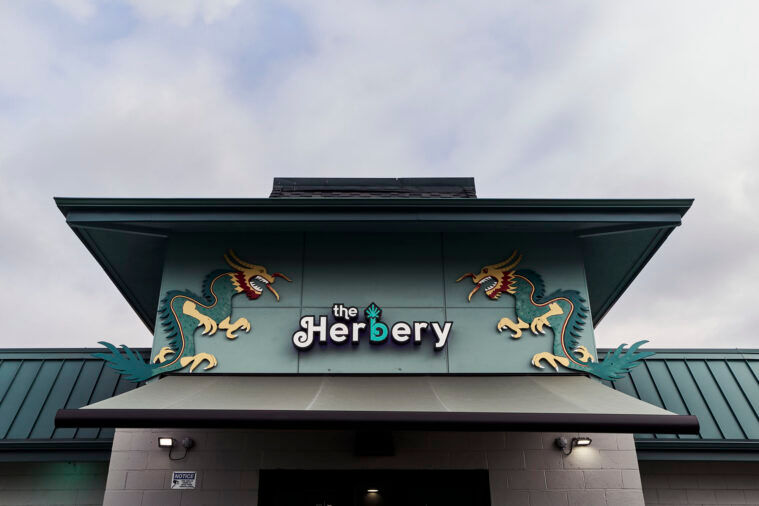 Dragon Fire
The atmosphere is bustling with budtenders who obviously love their job and the people they work with and for. Passing through the entrance, you get a sense of reverence for the present and the history of this location. Because what was once the iconic Dragon King Chinese Restaurant has evolved into a wonderful, thriving weed shop. So why not keep the iconic pagoda with the original wood-carved Chinese dragons guarding the gate? General Tso would be pleased.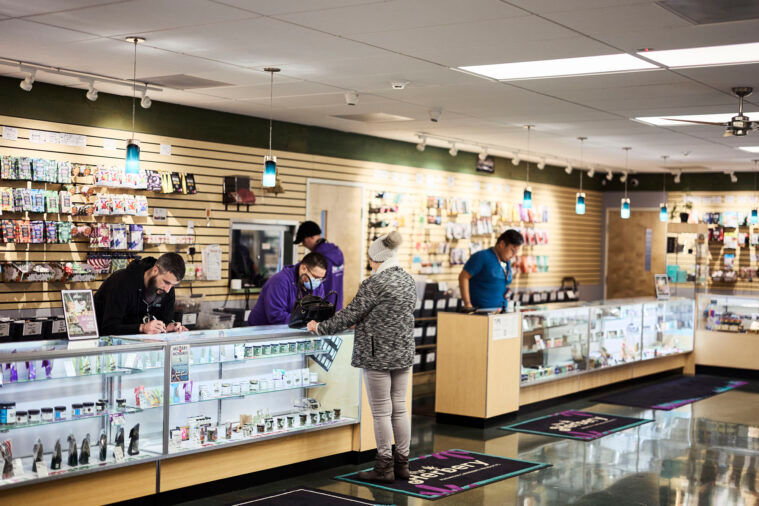 No Leftovers
All five stores are in Vancouver, so they've worked diligently to gain the trust of the community. And once a year they throw a holiday food drive, where in the last seven years they have raised over 100,000 meals to feed the hungry. That's how you break the stigma!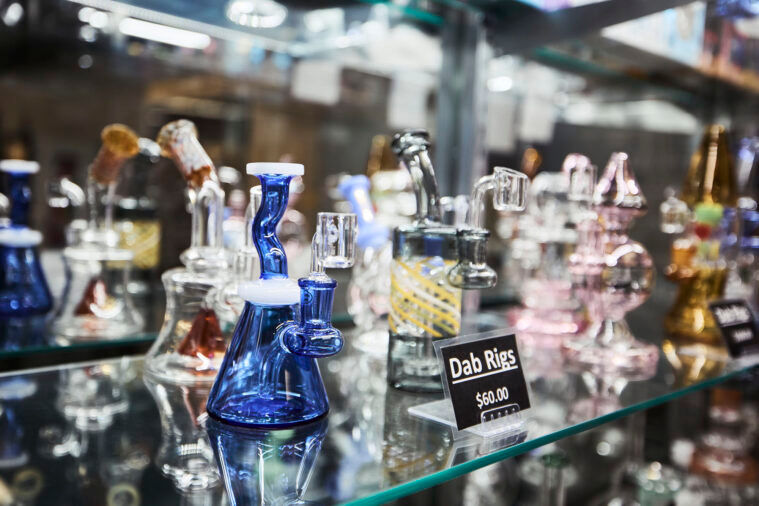 Staff Picks
Flower:
Rochester Forbidden Fruit – Christian
Redbird Ice Cream Cake – Tristan
From the Soil Gary Payton – Annie
Joints:
From the Soil 2-Packs – Christian
Foggers Infused King's Kush – Tristan
Bodhi High Honey Stixx – Annie
Rochester Farms 2-Packs Frankenstein – Jovi
Carts
Passion Flower Garlic Jam CBN – Christian
Dabstract Banana Cake – Tristan
Micro Bar Disposable Strawberry Fields – Annie
Avitas Live Resin Granny Derkel – Jovi
Dabs
Dabstract GMO – Christian
Honey Tree Merlot – Tristan
Freddy's Fuego Oreo Blizzy – Rosin
Tyson 2.0 Live Resin The Nose Coronas – Jovi
Edibles:
Smokiez Calm CBG – Tristan
Wave Sativa Soft Caramels 1:1 – Annie
Green Rev Wildside Max Shots – Jovi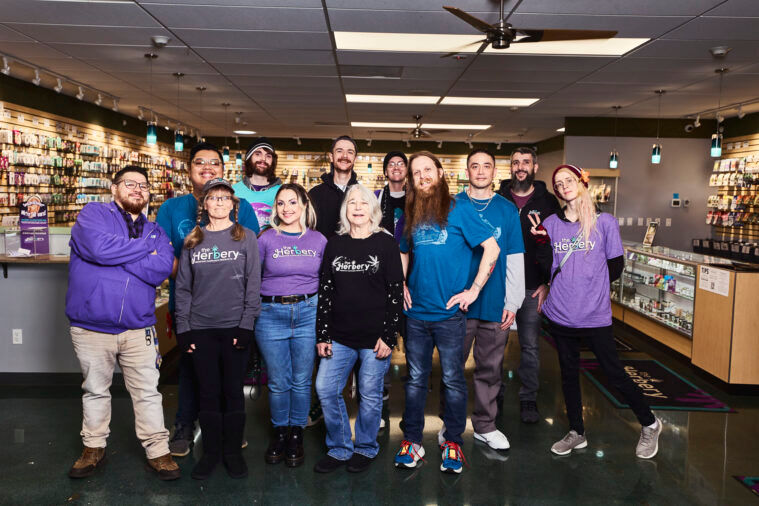 Other Vancouver Herbery Locations:
6018 NE ST. JOHNS ROAD
2815 ST. JOHNS BOULEVARD
330 NE CHKALOV DRIVE
12001 NE FOURTH PLAIN BOULEVARD