With some good old-fashioned elbow grease, the team at TJ's on Broadway has made this former Checker Cab location shine – creating a space that embodies the attention to detail TJ's has become known for and curating the shop to fit the needs of the Salem community. TJ's on Broadway is set to make a name for itself in a short amount of time.
The Vibe
Similar to the witch's house in Hansel and Gretel, the exterior of the building truly does look like something you'd find in a storybook. Its uniqueness is further accentuated by its ginormous parking lot – a rarity for dispensaries and a bonus hailing from its former taxi days – which is perfect for individuals with disabilities that need that extra space to maneuver successfully, or anyone who simply enjoys spacious and ample parking. The fresh coat of white paint with a snazzy black trim invites you inside to a steampunk apothecary shop full of potions and libations!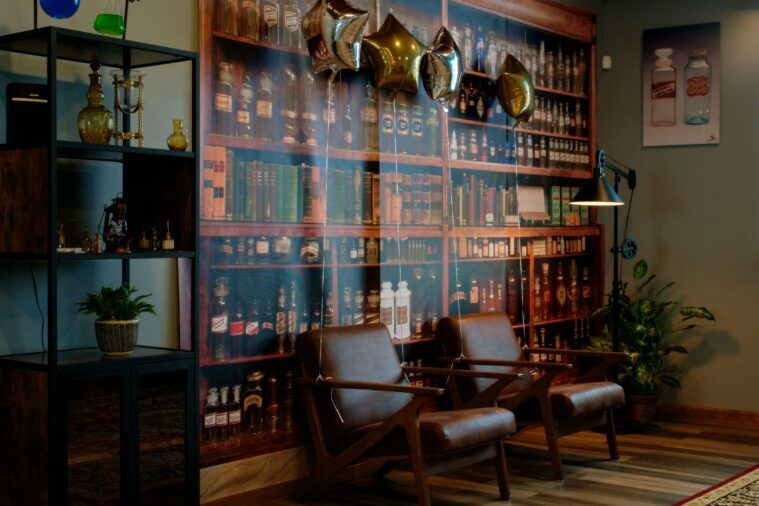 The Goods
A floor-to-ceiling, deep mahogany bar further welcomes you and holds glass jars full of all your favorite flower from TJ's, Gnome Grown and other trusted farms around Oregon. A refrigerated, curved glass patisserie display case holds their full lineup of concentrates, including brands ranging from Echo Electuary to Willamette Valley Alchemy. If you're more of an edibles person, they got you covered for chocolate with Well Truffles from Crop Circle Chocolate, Wyld Gummies, and the new Nanotech Solventless Syrup from Happy Cabbage! And don't forget to check out the pre-rolls – they had over 48 different ones the day I was there.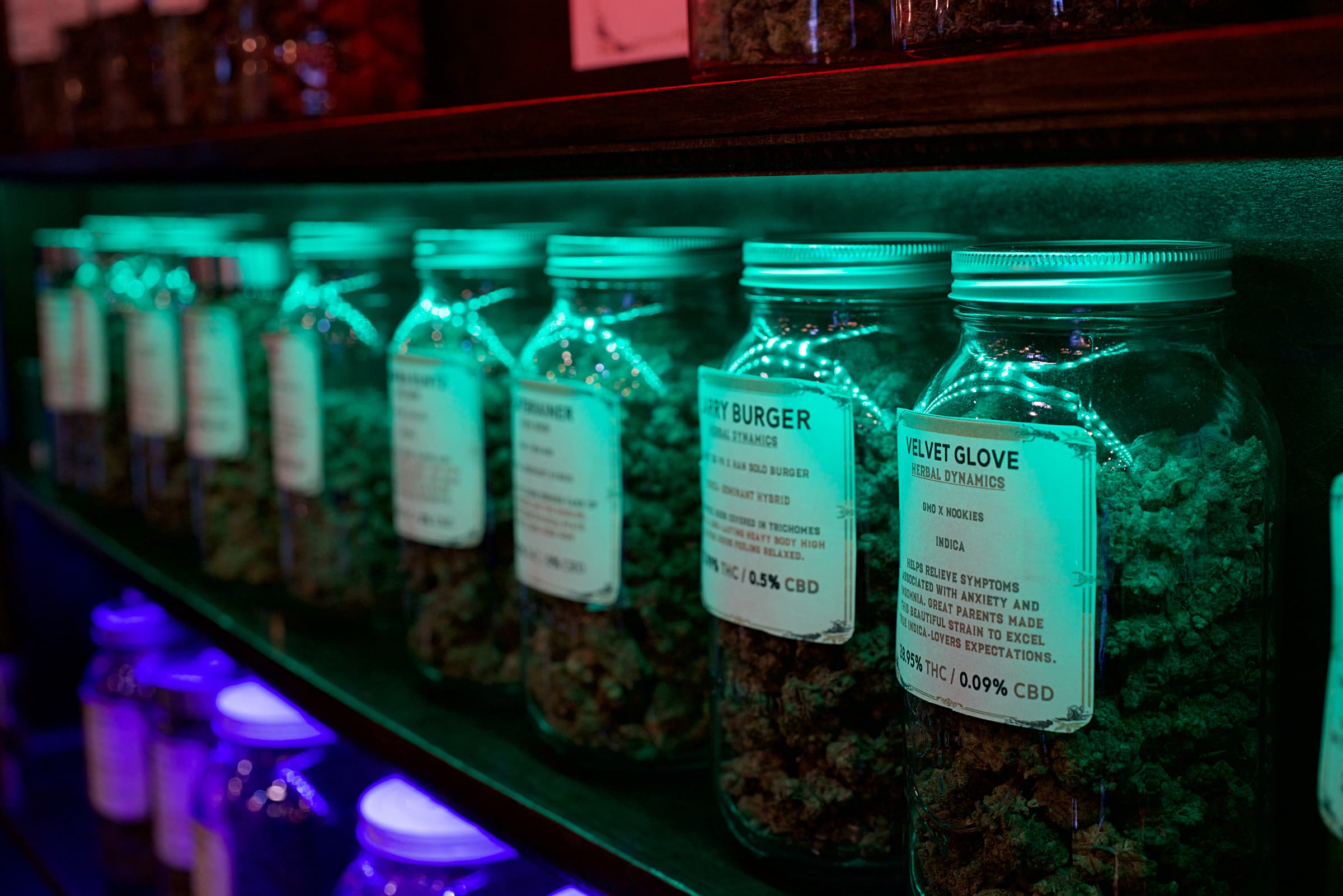 The Team
My budtender really took the time to notice the finer details of our transaction. They were knowledgeable, patient and helpful throughout the entire experience. The person who helped me even took the personal care to see if I was a Veteran, thanked me for my service, and explained that they always have a Veterans Discount. That small gesture went a long way to cement me as a customer. TJ's has a reputation for high-quality, down-to-earth people who genuinely care about helping others and that was evident during my visit.