IT'S A MICRO DISPENSARY
This is a concept you rarely see anywhere else. This shop may be diminutive in size, but not trippiness and fun. What makes it cool is the compact nature of how the operation is set up for business – wonderful Cannabis products with a more economical and innovative approach to presentation. For those of you who don't desire a hollow room stuffed with glass cases and in-your-face brand pressure – but instead something not only cozy, but immersive – then this is your place.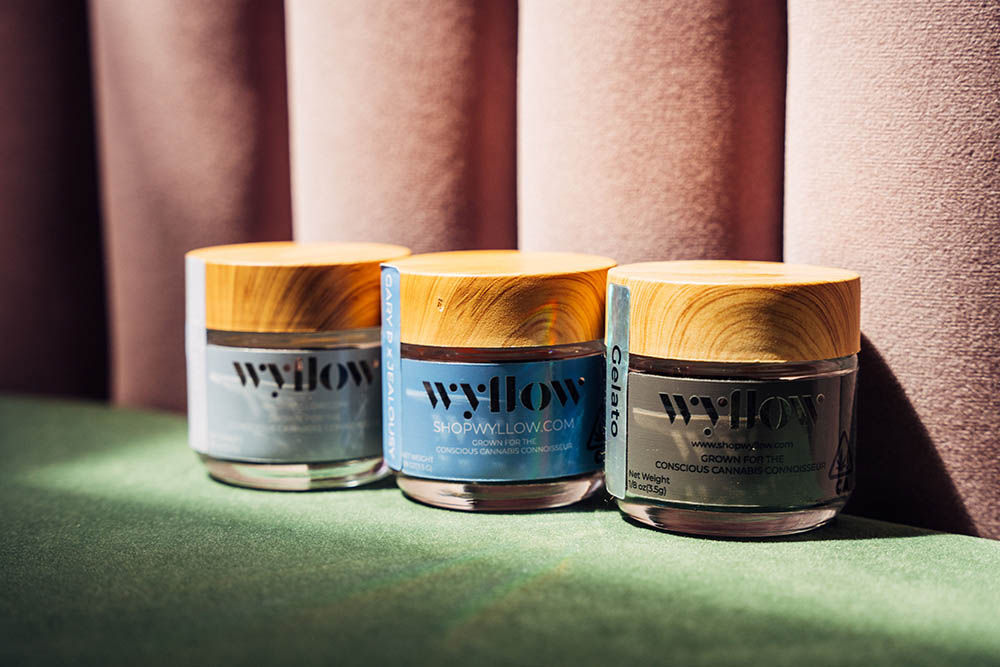 FEEL THE VFLOW
For the budtenders here, the intimacy of the surroundings allows them to remember the identity of each individual and their preferences easily. This kind of personal interaction allows them to remember customers' patterns to anticipate their needs. It's a little shop with an enormous word-of-mouth buzz due to the exceptional interactions and customer service people find here.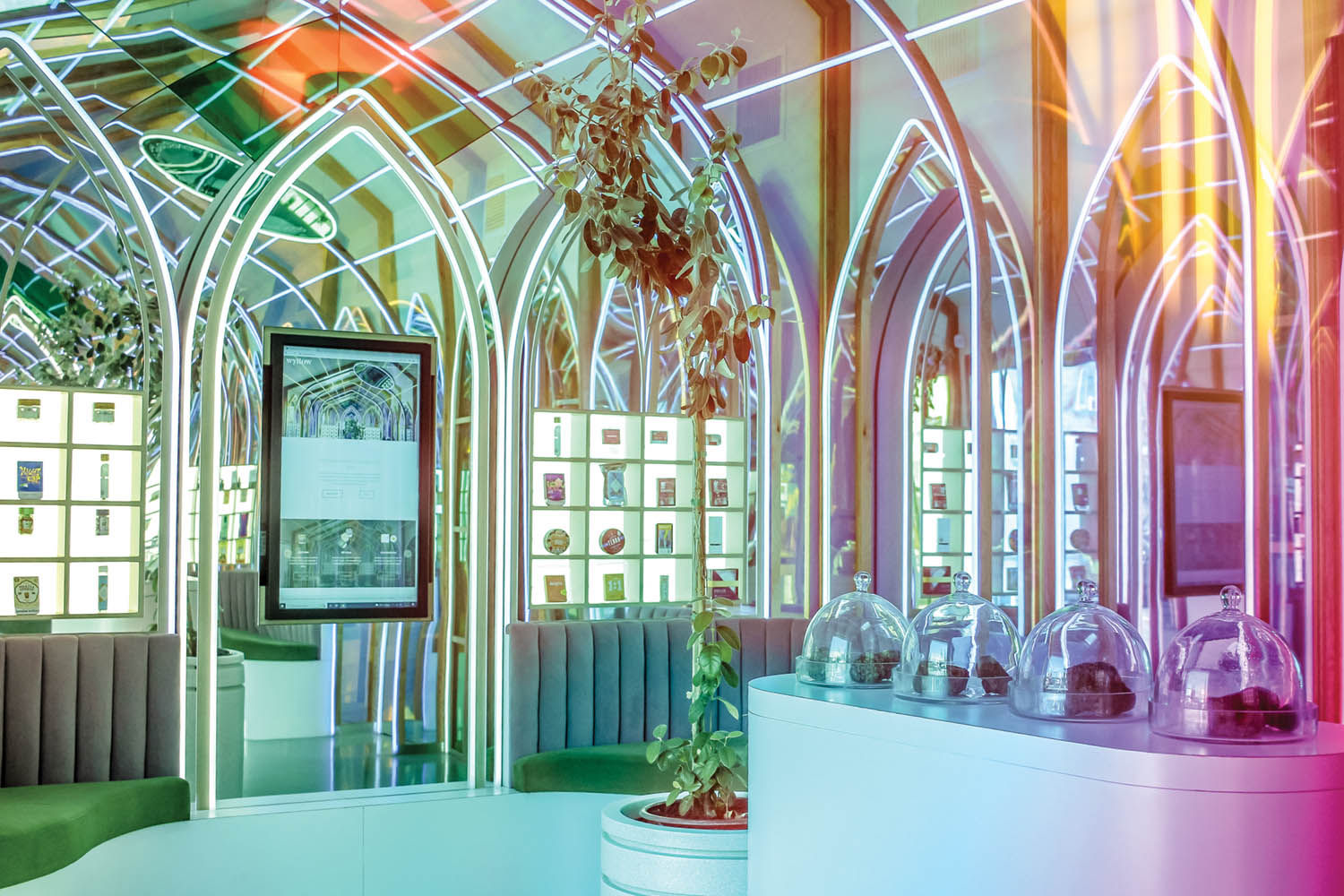 TRIPPINDICULAR
Allow your senses to imbibe. With changeable neon lights that will accommodate any vibe, the music and lighting are often swapped to match the color aesthetic of the room. As a visitor, you'll never know what interior to expect or whom you might see – as WYLLOW is frequently favored by people in the music and entertainment industry who stop by to get their goodies. And why wouldn't they? At nighttime, the place glows – making it the perfect spot to take some selfies on date night. And hey … when psychedelics become commercially legal, they're totally open to adding them to the menu!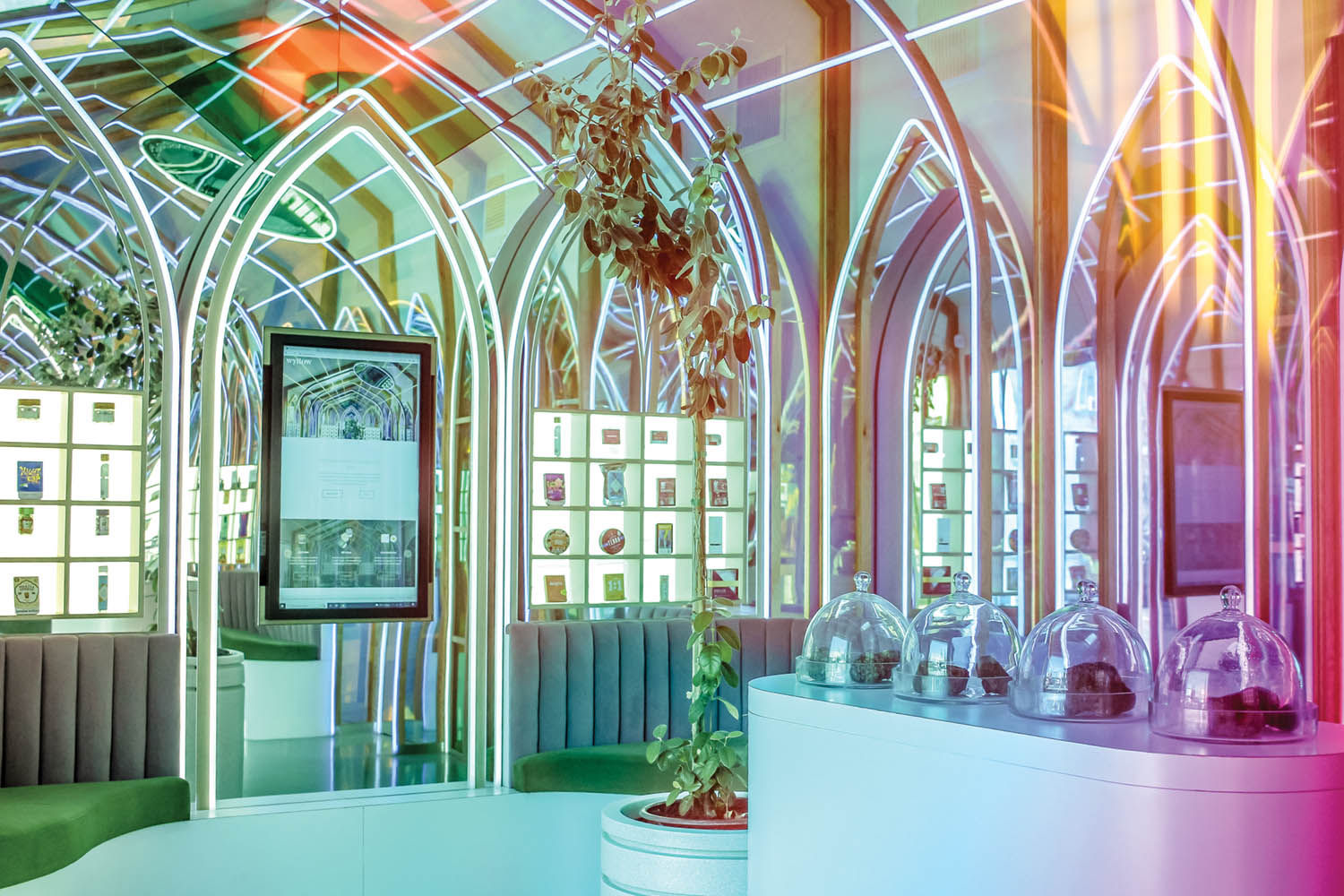 STAFF PICKS
FLOWER
WYLLOW Rainbow Sherbert #37 – Alex
MAVEN Pink Monet – Sabrina
JOINTS
BLAQSTAR Solar Eclipse Infused Mini Blunts – Sabrina
WYLLOW Slurry Crasher 1g – Alex
CARTS
CARE BY DESIGN 40:1 CBD – Sabrina
EDIBLES
SPACE GEM Sour Gummies Space Drops – David
GARDEN SOCIETY THCV Gummies – Sabrina