After six months of preparation, all the hard work has finally paid off! But it all began in the summer of 2016, when the North Yakima store opened their doors to lay the groundwork for this wonderful new enterprise. Started by a Cannabis and criminal law attorney who has also grown for 40 years, his dream of owning a chain of retail outlets has finally come to fruition. And with the help of General Manager Jose Javier Ulloa, what you see here is a fully realized store that was beautifully conceived.   
The intention from the outset was to create the most qualified purchasing experience in town through atmosphere and offerings. Everything stems from roots on the Cannabis planet, so with those five years of earning bumps and bruises from the other store, it was clear to these plant lovers that flower comes first – and the rest falls into place. Because when you can show your clientele that you have the weed wisdom, the trust builds. And trust is what we are all looking for when dropping our hard-earned cash.
For Jose, it's all about aromatherapy – and when it comes to smell, the nose knows. The mantra for bringing in the best Cannabis is simple: Would you pay for it yourself? He knows that if you build qualified trust with your people, they will carry you through the inevitable slumps. Therefore, they work with established, reliably consistent farms so the budtenders don't ever have to feel like they're "pitching" a brand. Reputation is vital because it is the key to longevity – and these good folks intend to be her for a long time.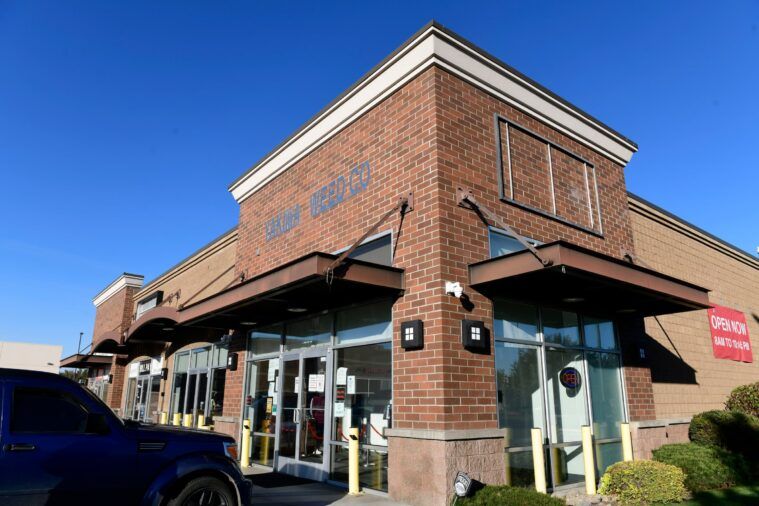 ---
Staff Picks
FLOWER
KENT: KINDNESS CANNABIS—GMO
ASHLEY: LIFTED—Biscotti
LUPE: KINDNESS—Tropical GMO
JOINTS
KENT: REDBIRD—Virginia Smash
ASHLEY: TREEHAWK—Candyland Cookies
LUPE: LUCKY LOU'S—Kush Cake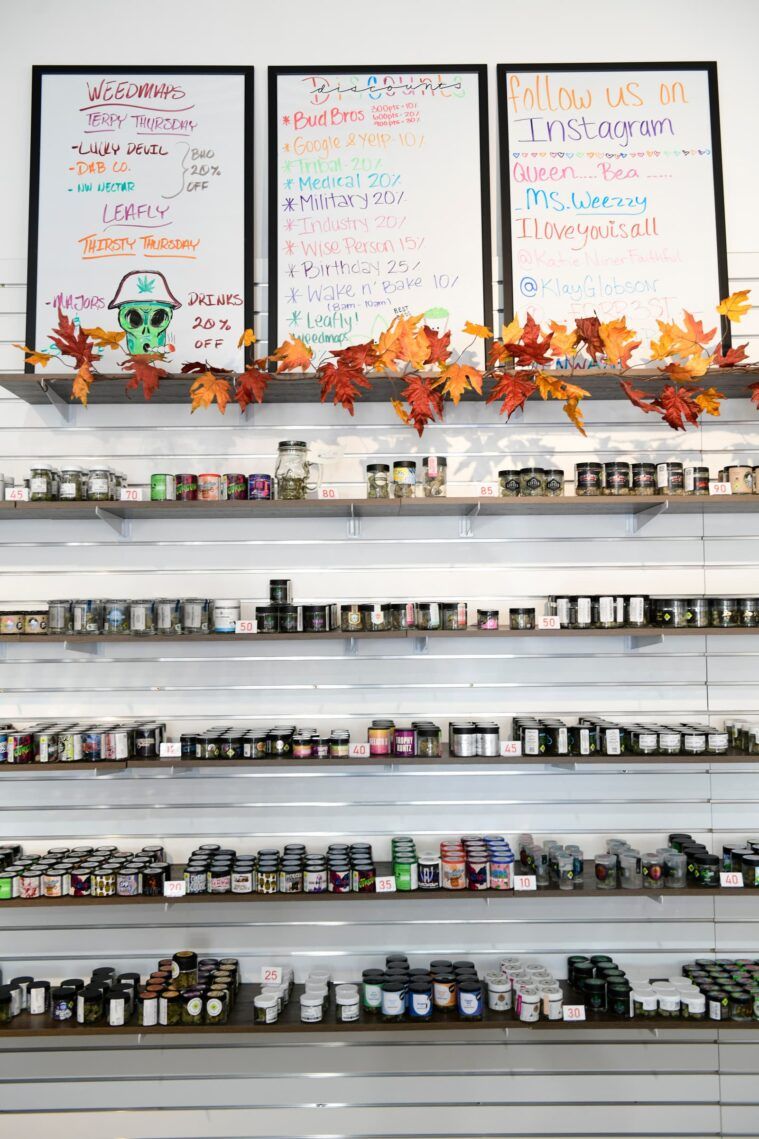 CARTS AND DABS
ASHLEY: CANNA WHUPASS—OM Guava
LUPE: SKORD—Breath Mints
KENT: COMMON ROOTS—Panda Momma
ASHLEY: SUB-DIVISION—Jealousy
LUPE: PREMIER—Tropicana Cookies
EDIBLES
KENT: HOT SUGAR—Fruit Drops
ASHLEY: JUNE'S—Dill Pickle
LUPE: SKAGIT ORGANICS—RSO