Do you find yourself wondering about the wizards behind your favorite extracts and concentrates? Meet Gary Kelley, a transplant from Virginia and wearer of many hats at Happy Cabbage. Kelley's official title is Processing Manager, but after four years with the company, he handles everything from the grow team to sourcing outside solventless material.
How did you first get acquainted with hash and rosin?
I was constantly traveling to Denver for shows and dabs. At the time, Denver was lightyears ahead of Oregon when it came to solventless products, which allowed me to expose myself to the solventless lifestyle and culture when I was 22. 
Was there a turning point when you realized that you had a preference for solventless products?
When I found myself going out of my way to acquire solventless products – driving hours and flying the distance. Where I'm from in Virginia, things were not very accessible or cheap. Therefore I found myself going out of my way and risking my freedom to get my hands on some of these products. The most obvious turning point was when I was able to turn it all into a career with Happy Cabbage.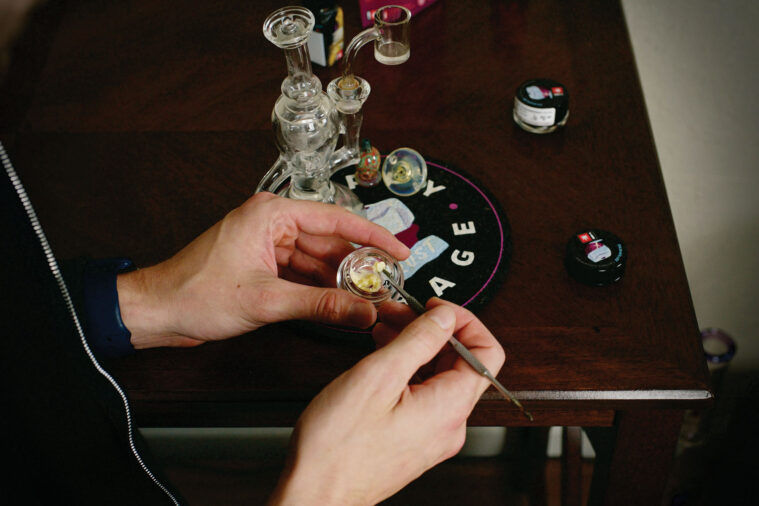 What is a typical day for you at Happy Cabbage? What does your position entail?
My job varies on a day-to-day and hour-to-hour basis. I manage our processing and grow team, along with helping source the material that Happy Cabbage uses for their solventless products.
How has the hash/rosin sector evolved since you entered the industry?
It's exciting to see the amount of new solventless processors jumping into the recreational market in the past three years. I've always been a firm believer that competition drives quality, and I think this is something the Oregon market has evolved throughout those three years. I'm excited to see what the solventless industry will be like in five to 10 years from now.
When it comes to consumer knowledge of hash handling and storage, where do you think the general public is lacking most?
If the general public can get a better understanding of how volatile terpenes actually are (along with rosin and hash in general), we will gain a better understanding of storage. In return, it (consumer knowledge) will come as second nature.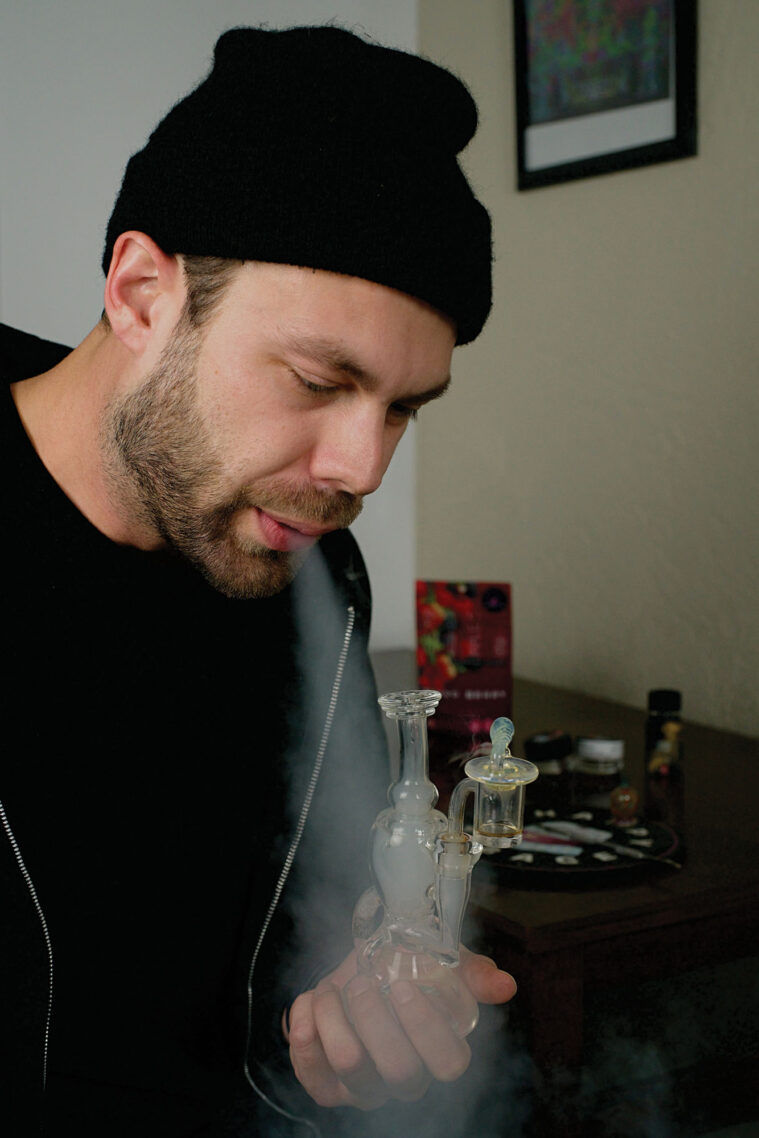 For the folks not familiar with hash rating systems or the term full melt, can you briefly describe how you determine this classification?
Happy Cabbage (and the general public) have always graded hash based on how 'greasy' it is and or how it 'melts' once dabbed. Through thorough testing and a trained eye, we are able to make these judgment calls based on those two factors.
Where do you see the future of hash and rosin products heading?
To the moon!