From humble roots as full-term sungrown farmers to quickly becoming the largest joint producer in the state of Oregon, Benson Arbor is delivering the beautiful flavors of sungrown Cannabis one puff at a time.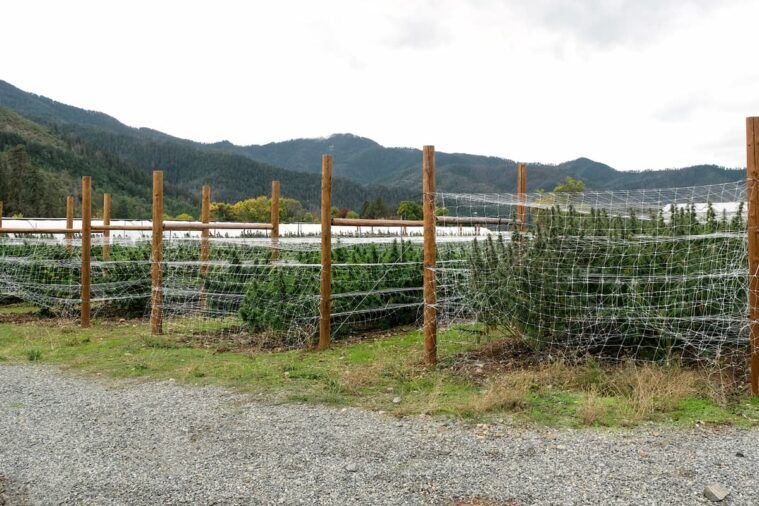 Just as a seed transforms before sprouting and then grows as a vegetative plant before blooming into flower, so has grown the vision for Benson Arbor. Their love for the plant and genetics has been the driving force to keep evolving and taking the time, energy and risk to grow Cannabis outdoors. The team has leaned into a push to become true farmers, not just growers – using tractors and technology to become more efficient in their pursuit of supplying customers with fresh, high-quality sungrown Cannabis year round.
Growing in a sunkissed valley with rows of powerhouse strains like Where's My Bike (so popular it deserves a whole field to itself), the team has perfected the curing and storage process to keep their weed fresh for a whole season. Custom-built facilities for storing and rolling stand proudly above the field, and with a fresh-grind guarantee, every joint on a shelf is rolled and intended for consumption within 30 days. Inside a joint, their sungrown weed shines – where the true test of flavor and smoothness earns repeat customers.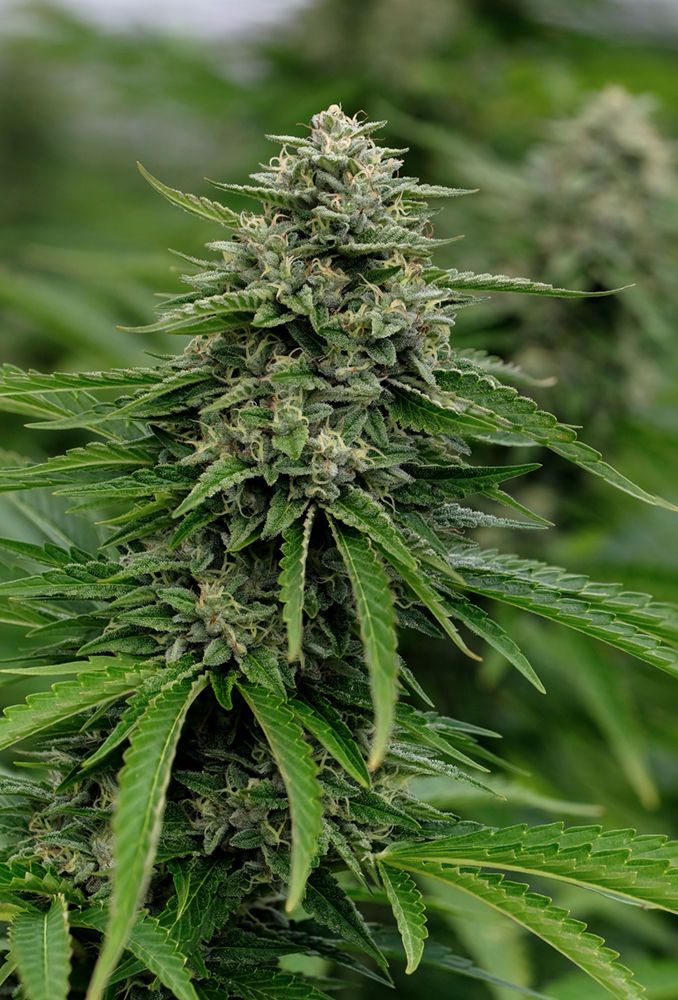 Benson Arbor's reputation for quality and consistency has built this year-round demand for flower that is grown and harvested as midsummer light deps and fall-harvested full-term sungrown, powering a joint processing facility that never stops rolling.
We toured the farm with co-owners Noah Levine and Matt Dautrich and have selected questions that highlight their love for the Cannabis plant and community.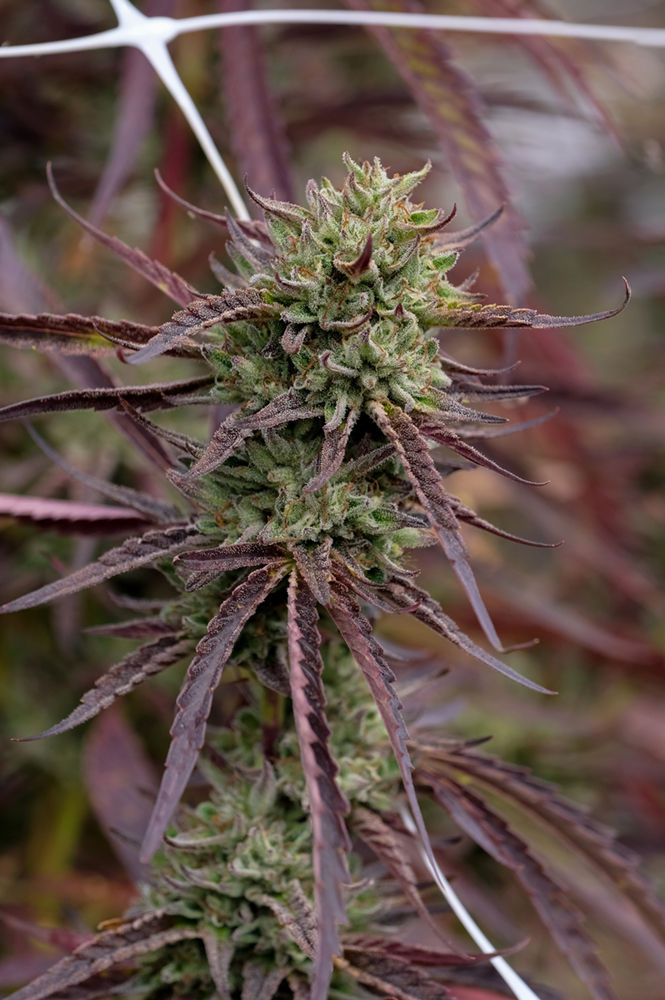 How do you select the strains to grow each season?
Noah: When you put really top-shelf indoor and top-shelf outdoor in joints, the customer appreciates them both. They'll purchase them both at the same price. When you hide the aesthetics of indoor in a joint, the bag appeal, it's lost. We breed and select for the exhale – how the terps coat your mouth on the exhale. And if it doesn't do that, if it only smells and looks great – it's not a keeper. We got rid of everything that was pretty but didn't coat your mouth with flavor. We're flavor focused.
So it doesn't matter how high something is in THC when you are hunting for new strains?
N: We do our hunts and we first go through smelling the plants for nose, and then we select which ones we want to cure and dry and smoke-test ourselves. We kill plants before we see potency, because it's all about the flavor.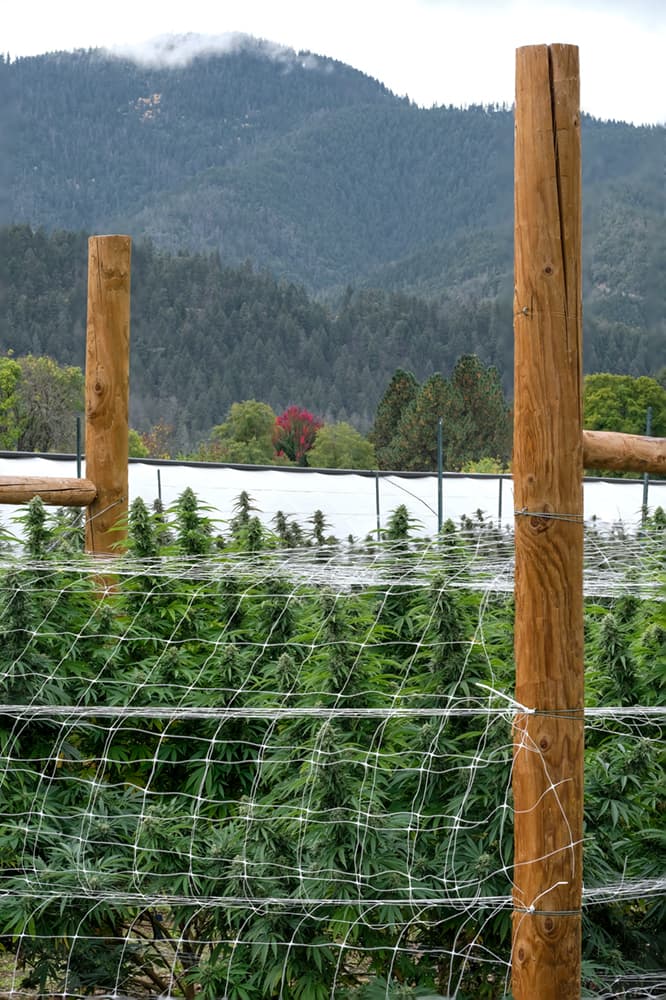 What's been a surprisingly hard part of the growing process?
N: We get a lot of hate. People say we aren't craft anymore because of our size, but I don't honestly see the industry pursuing craft like we are, at scale. We breed the plants, we grow in native soil that's barely amended, we feed with kelp and fish and crab and basic inputs. We're family owned and operated. And there's not much money left in farming – so we're really doing this because we love it.
How does it feel as a grower to have all your beautiful flower turned into joints?
Matt: The joints have paved the way for us to expand. But if you told me years ago that we would be a pre-roll company, I'd have said 'no way.' We've changed the way we think about joints, and consumers' impression on what a good joint is. It's ground flower, no trim, and our joints get to the customers' mouth within 30 days. As soon as you grind the flower, the clock is ticking – so we don't pre-grind any material. It's all grind as we go.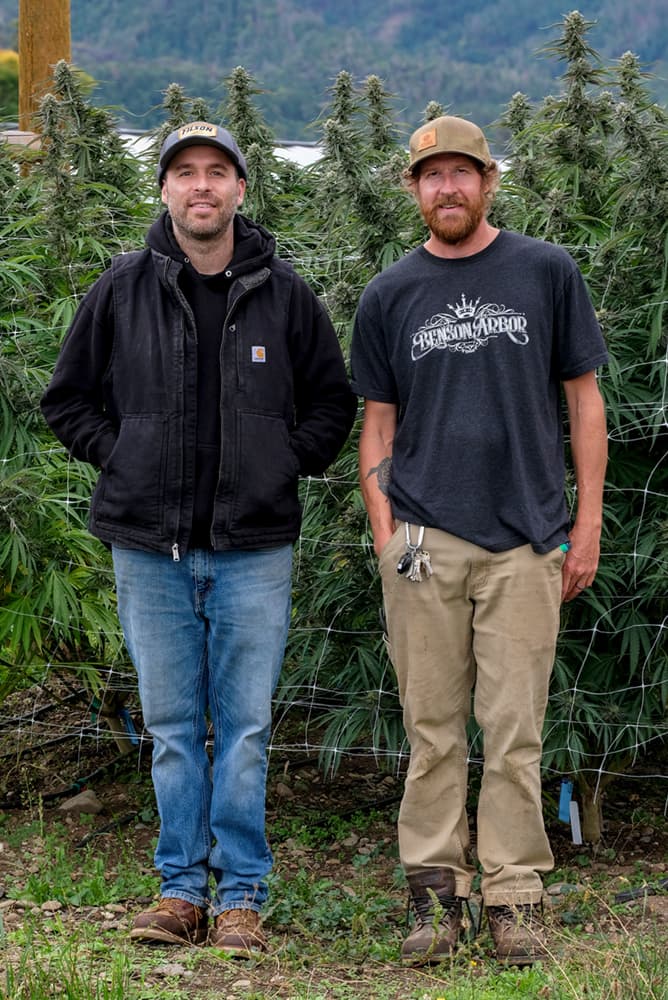 How have you changed the business model as you've gone from selling bud to joints?
N: For us, the change in our model was taking a unique approach where every decision is based on value to the customer. That's why we picked a Roll Pros joint machine, because it rolls a better joint. That's why we have specific grinds for different inputs. Everything is set up by giving value, and if you do that, the customer knows that they are safe spending their money with you and then they come back. We also believe strongly that money follows passion if you're smart, and we won't produce anything that Matt and I wouldn't smoke. I smoke our joints every day!
Do you believe that craft at scale can win the race against corporate weed?
N: For the first time in a few years I feel hopeful, because a craft approach is winning – and it's all based on value and quality. So if that equation works for us, then it can work for the other farms too. There is a sweet spot for companies that can do craft at scale, and when you put it in a joint all things are equal … it's all about flavor and high. And that's where living soil organic flower wins.