"For us, genetics is the number one thing that we focus on and it's always flower first," gushes Ben Davis – Founder and Owner of Freddy's Fuego – a family-run craft producer and processor cranking absolute fire out of their facility along the peninsula of Poulsbo, Washington.
As we talk seed breeding and walk carefully down the center row in one of the flower rooms, ducking our heads to avoid bumping into winding plant stalks and fat nugs stretching towards the lights above us, he continues to explain: "We've been doing pheno hunts and in-house breeding projects since the beginning. I think a lot of other companies are catching on and realizing you need quality flower and genetics as the foundation to be successful in anything else in this industry, so they're starting to pheno hunt now – but that's something we've been doing since day one."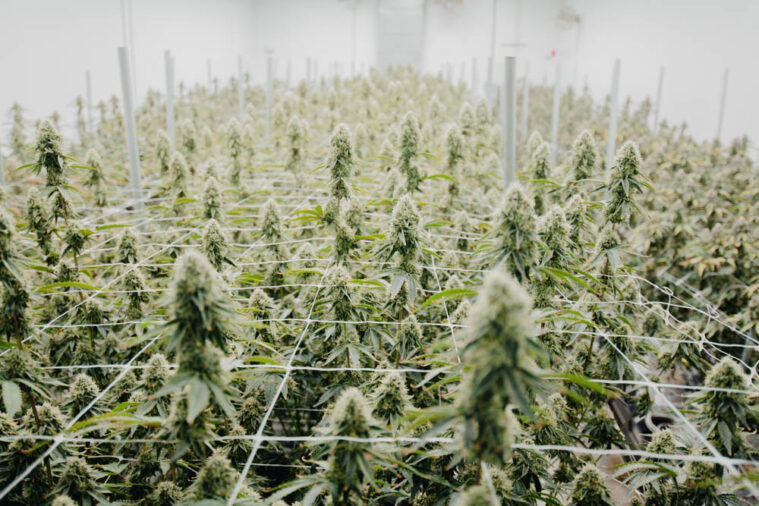 Pheno hunting (selecting the best phenotype of a cultivar to breed at scale) is certainly the foundation on which the Freddy's Fuego brand was built, and is still a core component of their cultivation style today. Twice a year, Freddy's takes what they call "The Hunt" to the people and each time, over 500 seeds are popped to bring a selection of 40 different genetics to market.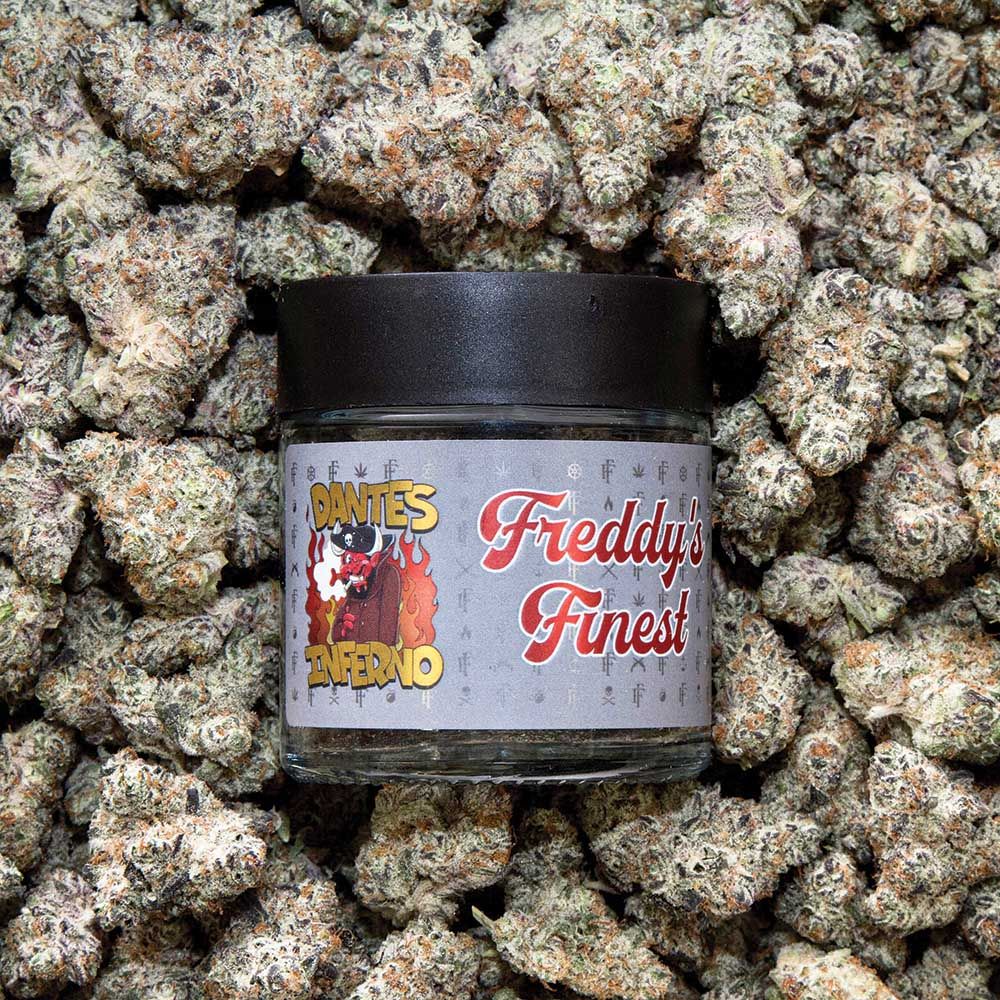 These strains are dropped with limited-time packaging featuring a QR code on the back of the bag, which leads to the Hunt Scorecard – a digital form where Freddy's fans can give their feedback on each pheno. The visual category comprises a one to five rating on stickiness (dry to sticky), color (ehhh to beautiful) and trichomes (very little to bling bling). Next up on the scorecard is aroma, where consumers vote "gas or pass" and can check off a list of smells ranging from lemon and grape to vanilla and pine. Taste is rated one to five (nah to love it) and judging ends with one final yes or no question: Should we keep this strain? The Freddy's team then uses this feedback to narrow the strain list from 40 to 12 genetics.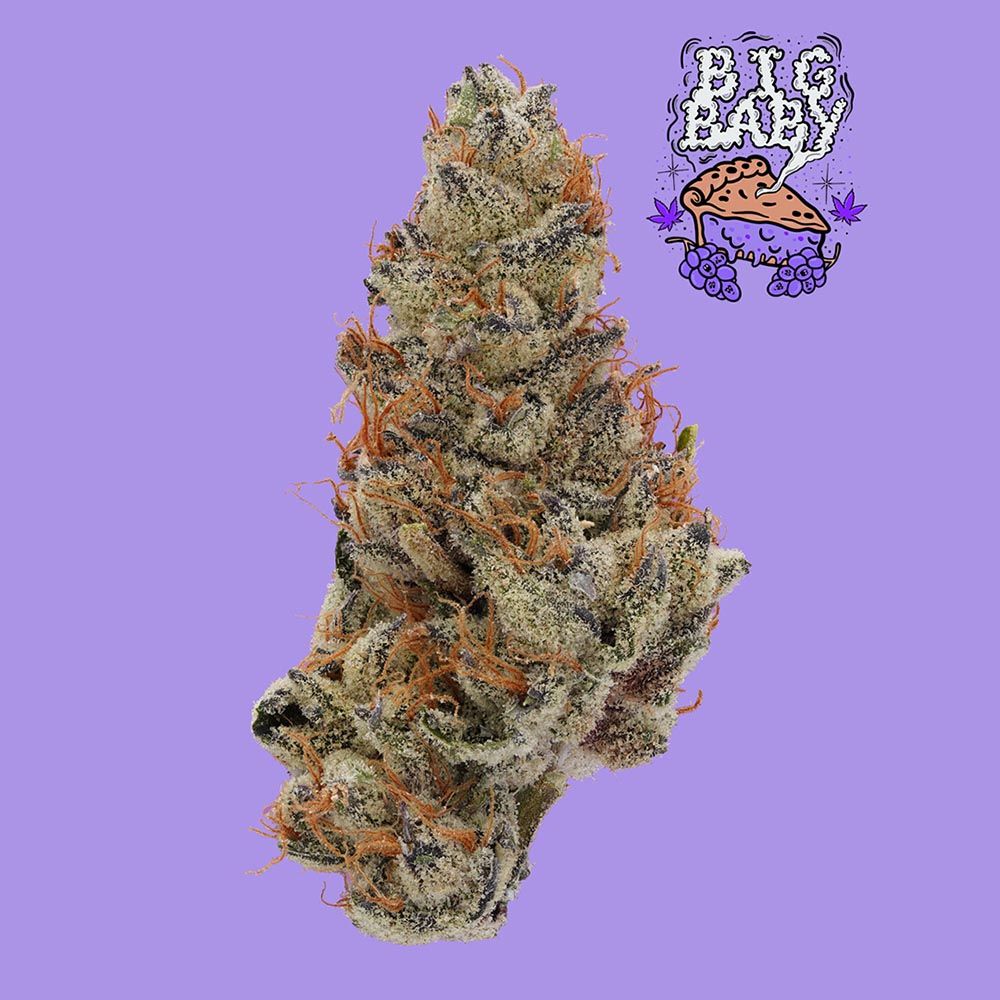 As we take our tour, buds of the top 12 cultivars are nearly bursting at the seams just a few days out from harvest. Stopping to smell a patch of Red Delicious (Apple Fritter x Red Pop) plants absolutely reeking of ripe berry smoothie terps, I ask Davis what his favorite strain is so far in this Hunt. "Glacee Blanch," he tells me. "We got the seeds from Beleaf Cannabis, and as a cross of Ice Cream Cake x White Truffle, she's super potent with a brown sugar flavor that almost tastes like a white chocolate mocha."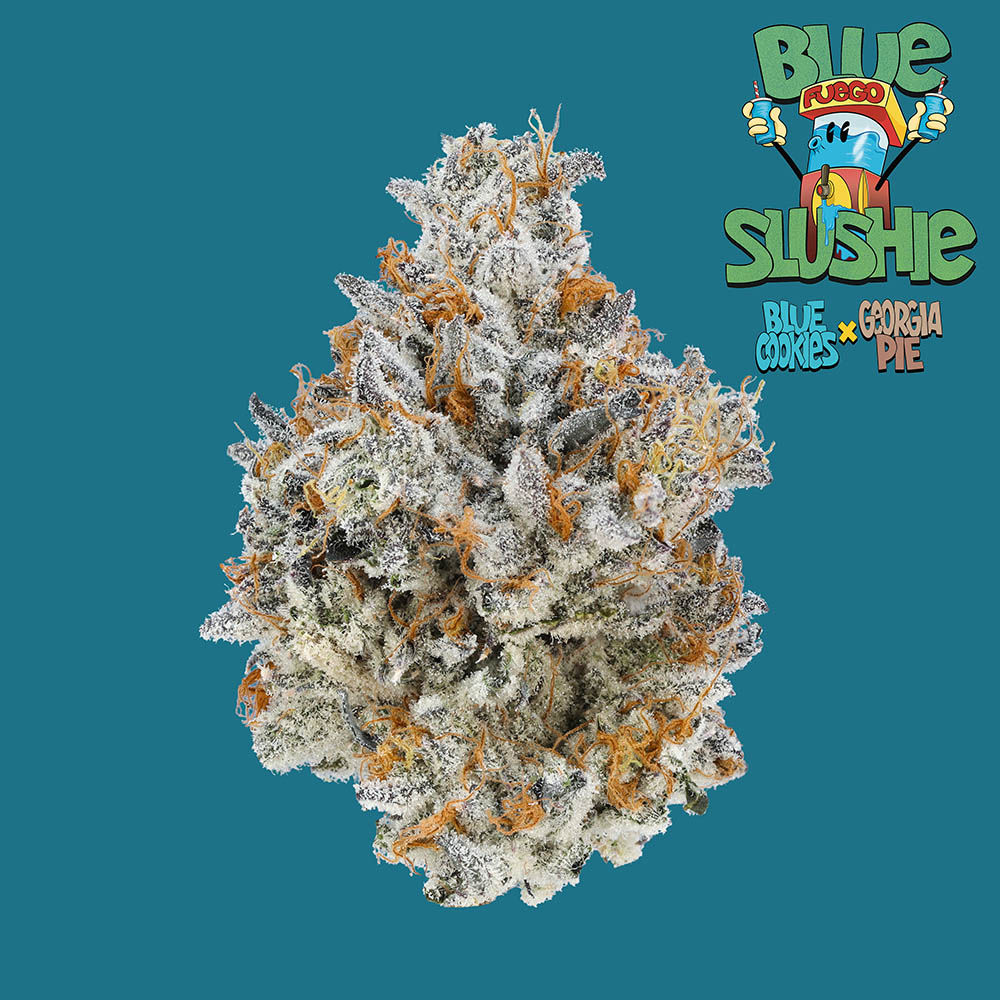 Ah, but will Red Delicious and Glacee Blanch make the final cut? It's up to us to decide. This run will be released in the coming months and the voting process will repeat. The top four strains will find themselves added to the Freddy's Finest line, which Davis refers to as, "Really the best stuff that we've spent years and years pheno hunting before we bring it to market." After a year or so, these strains move to the Freddy's Flagship line in order to make room for the next generation of Hunt winners.

Making our way out of the garden and throughout the rest of the facility, we notice odes to the pirate life around nearly every turn. "The Vault" (a storage space for flower awaiting rolling or packaging) is guarded by Pablo's Mints – the beloved logo of an archived Hunt strain that Davis says he's always wanted to get tattooed. In the office, treasure maps hang on the walls while swords, coins and assorted pirates' booty are displayed amongst trophies and medals. When asked what the story is behind the Freddy's name and the whole pirate persona, Davis had this to end with: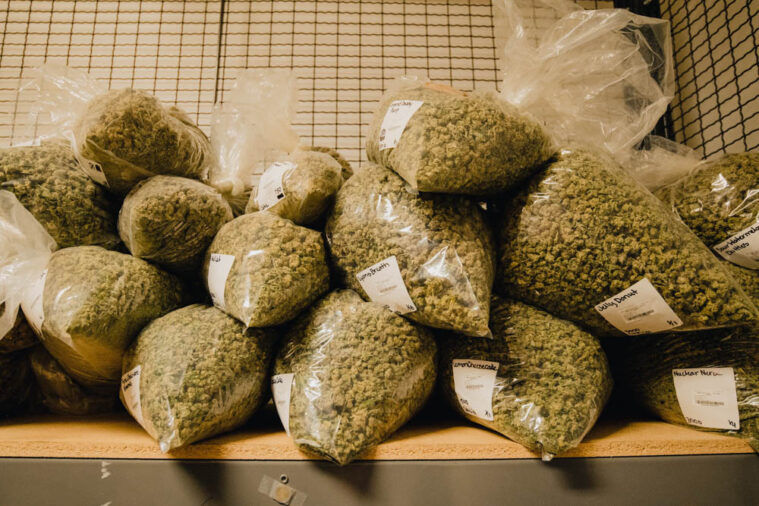 "It's a shout out to the underground and an ode to the culture. Everybody has a little bit of pirate in them. Ultimately, the pirate symbolizes those who came before us and risked it all when everything was illegal. Freddy's isn't here to do something new and different – we're here to carry the torch from the underground. I've been working with Cannabis since I was very young and don't want to ever forget my roots. I want Freddy's Fuego to represent the underground, the culture, and the connoisseur. I've been pheno hunting, growing and breeding my whole life – I've never ever done anything but this. I love this plant."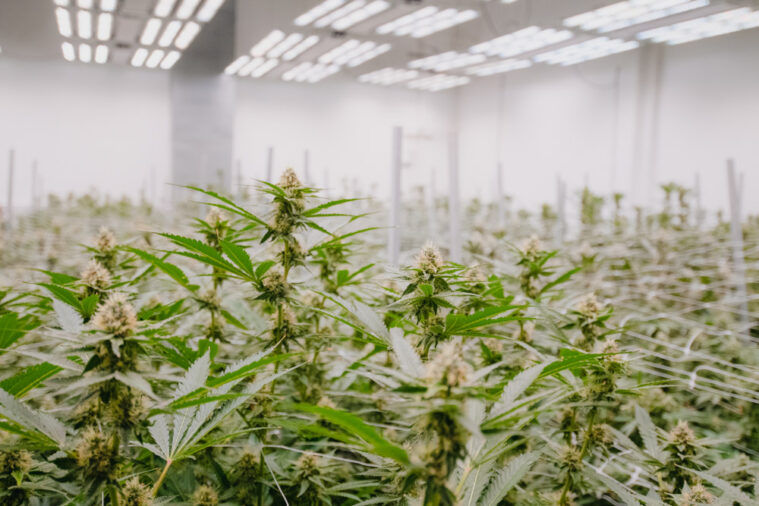 Freddy's Fuego Facts:
Founded In: 2017
Tier Status: 3
Canopy Size: 10,000 Sq. Feet
Number of Employees: 40
Signature Strains: Larry Cake, Dante's Inferno, Big Baby, Sherb Crasher