Over the rolling hills and through the dense woods of Oregon's Applegate Valley, there's a family farm known as Mountain Sun Botanicals. The last time the Leaf visited these friendly folks, it was 2014 and Oregon was just rounding the corner on recreational legalization. We took a trek back up the mountain (a feat that was equal parts chaotic and comical in our ill-equipped vehicle) to check in on the friendly faces behind the brand.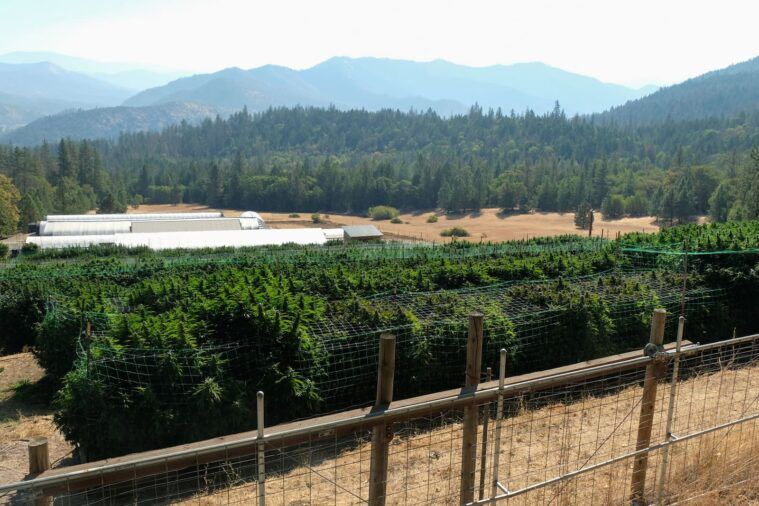 The two-mile trip up a steep gravel road revealed an oasis well worth our vehicular woes. Owner Greg Brown greeted us with a warm welcome and we began our tour by stepping into the family home. Inside, wife and co-owner Lauren Kelley-Brown and daughter Indigo waited with a smile and some good old-fashioned, southern-Oregon hospitality. Around them, a viciously charming chateau overflowing with rustic warmth, vaulted wood ceilings, and a full wall of windows that revealed what we had come for: a hill of flowers.
The couple invited us onto a sprawling deck with views of the valley and a kaleidoscope of autumn colors. It's the same view that Greg and Lauren shared on their wedding day 11 years ago, and the one they've woken up to for the past 14 years each day before work. They've labored over this piece of land since the days of OMMP, bringing with them a background in permaculture and master gardening acquired through valley programs and hands-on experience at other farms – many of which no longer exist, Lauren explains. "We're really grateful to still be here. Some of the greatest growers we know aren't even growing Cannabis anymore."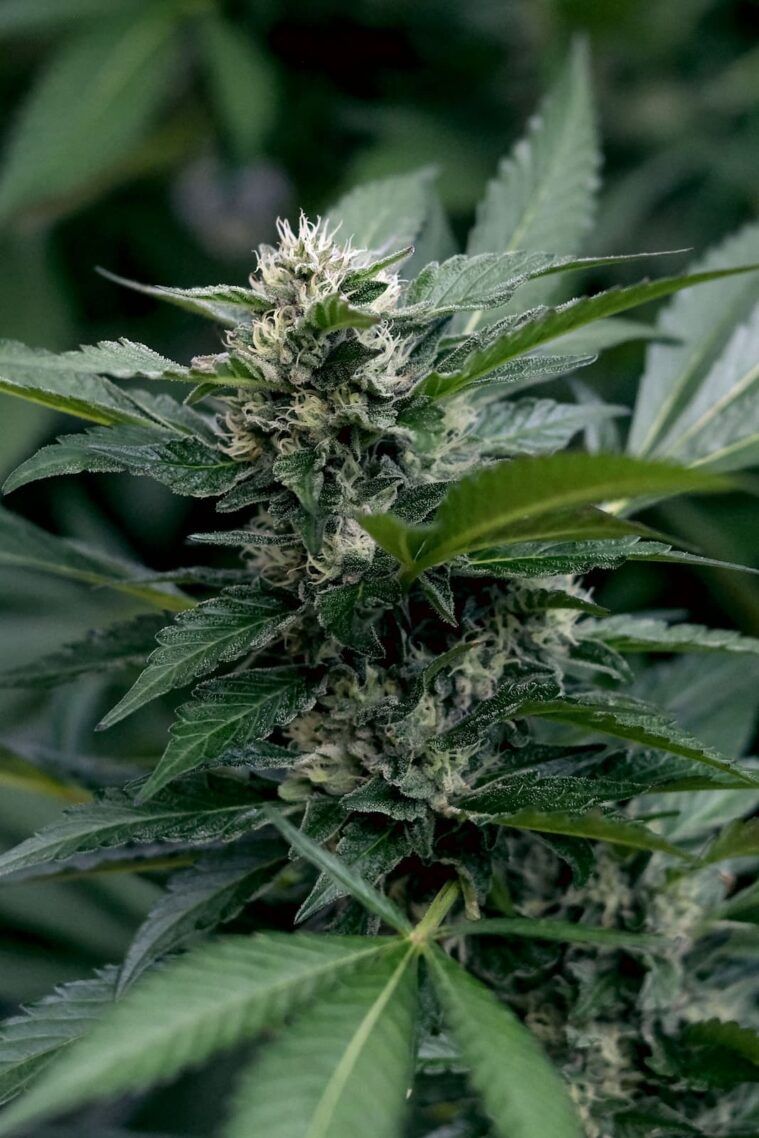 That's because a tough industry has seen even tougher times with a saturated market, record low prices, economic uncertainty, and the challenges of climate change – challenges that remind us of something Greg previously posted on the brand's Instagram. "Doing this shit is like folding a fitted sheet. No one knows what they're doing, it just looks like it sometimes."
The sentiment sparked our curiosity, so we asked Greg to elaborate:
"It's about being a human. I'm 43-and-however-many-days for the first time. We're all making it up … Nobody knows how to be 44 (or seven). We're all making it up as we go. And it's good to remember that because then you realize that everyone is just (hopefully) doing their best. Everybody's giving it their go. We should be supportive of each other."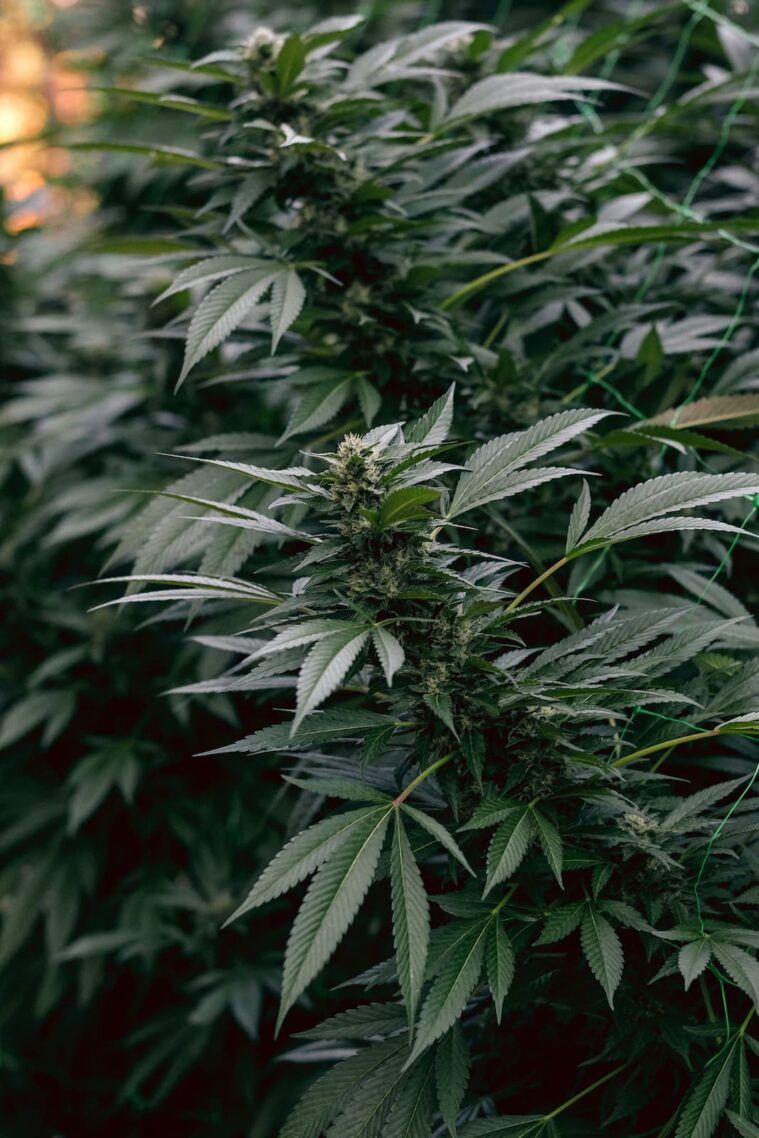 That support led to Mountain Sun Botanicals' bread and butter, which the couple shared now rests in genetics. When we visited, the team told us they held over 350 strains and had 1,420 active pheno hunt projects in progress – projects that would eventually be sold to a community of other growers.
Lauren tells us that this support has been crucial to the brand's longevity in the closely-knit Oregon community. The couple shares communication with a network of growers in the region, and Lauren explains that it's not uncommon to call upon each other for advice. "We can all help each other now. The people that have gotten licensed recently, we are able to counsel them and share more efficient ways to do things."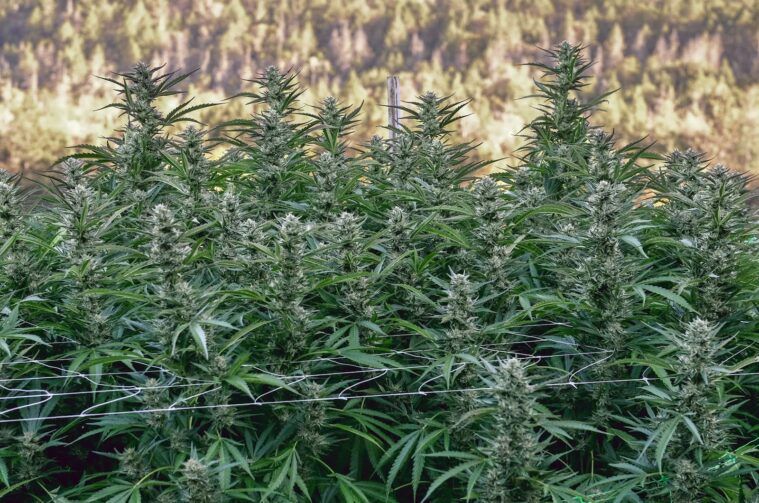 Efficiency comes with time and trials, and as Greg humbly explained, "We've done everything wrong you can possibly do." But that's because he and Lauren have (quite literally) grown with the industry. Back in 2015, the company was the second official recreational harvest in the entire state (behind Yerba Buena). Lauren had just given birth to their daughter and Greg, now fully immersed in a complicated new METRC system, had never "had an email until like, several weeks before." Greg even points out (with a level of humility and humor that can only be acquired through cold, hard experience) that they triggered the first OLCC inspection due to incorrect data recording.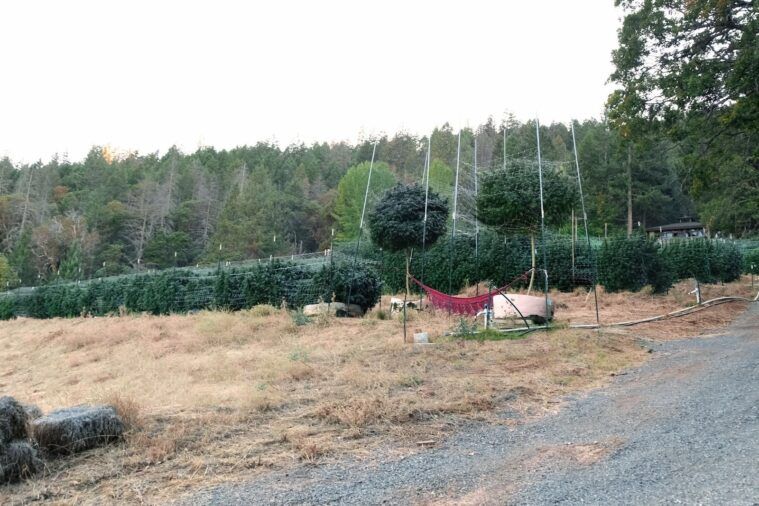 As we wrap up our walk through the lush rows of robust, green leaves and cathedral-style greenhouse, it's hard to imagine that these perfect plants have seen any past hardship. But it's these very obstacles that have helped build the brand into what it is today: a hardworking family farm with a focus on community.