Artizen is an iconic Washington Cannabis brand that has been delivering exceptional quality and consistency since opening their doors for recreational Cannabis in 2014. The brand's roots go deeper though, starting in medical Cannabis years earlier as the founding members came together with a passion for growing and helping patients find access to medicine. This origin story is one of determination and Zen, for it takes a lot of peace and intention to transition a brand from medical to recreational, followed by taking a solid spot as a top-three producer in one of the most competitive Cannabis markets in the country.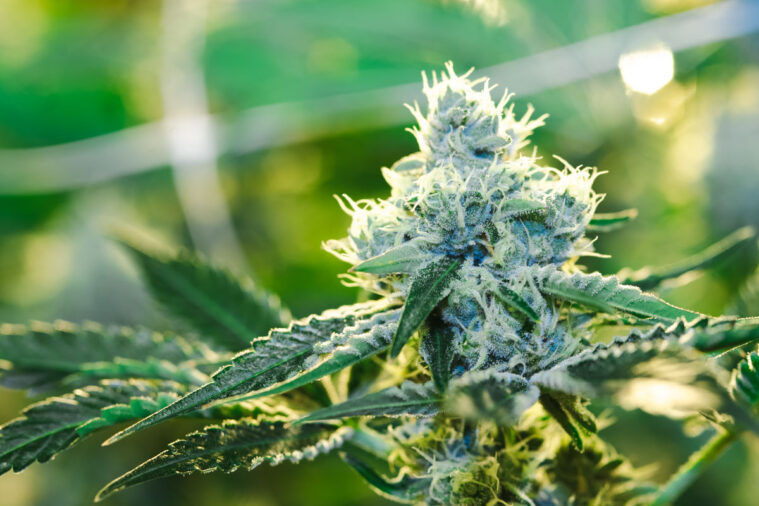 Today Artizen is celebrated for their consistent genetics – like the fruity and gassy Dutchberry or the heavy-hitting Grape Ape – which can be found around the state at any time with top shelf execution guaranteed to hit hard. They've also rolled out new exotic genetics, highlighting fresh strains like Horchata, Gelonade and a Leaf favorite, the Biscotti Pancakes. So whether you want exotics or the tried-and-true classics, Artizen's team of 110+ employees is working around the clock to ensure the highest and repeated quality for those seeking the "Art of Zen" – as well as those who want to get righteously baked with a true Pacific Northwest Cannabis company.
To celebrate both New School and Artizen brands, we sat down with German Burtscher, President and CEO of Artizen, to discuss the passion and vibe that drives their continued success.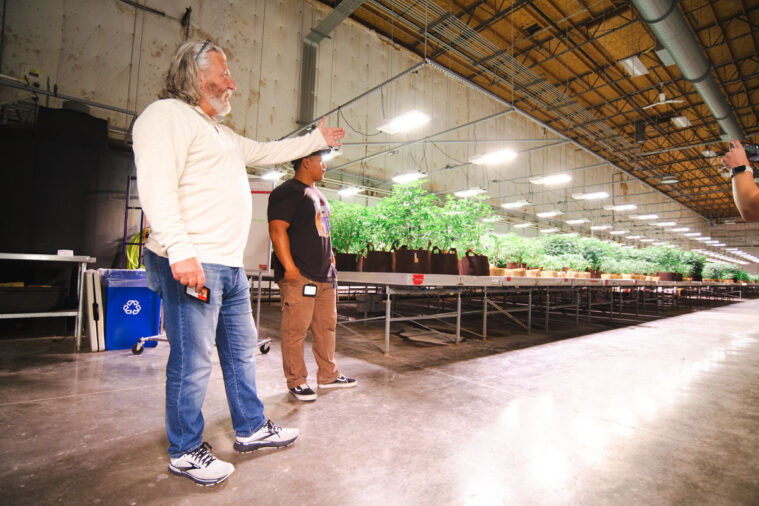 What's the Artizen vibe?
When we think of ourselves, and I don't want it to be stodgy, we are a classic brand and our genetic lineup has to reflect that. Artizen stands for being authentic to the early days of growing weed. It has to reflect not only in the consistency and quality we've always been known for, but also reflected in the cultivars we nurture and how we talk with our customers. 
Artizen, the brand, is OG, classic … That's really what we are focused on. Nothing flashy, but really authentic. So when you go into a store in Spokane or Seattle or Vancouver, if you buy our Dutchberry, our most known strain, or a Jack or Blue Dream or Space Queen, it will be the same and you just know that you can go back to what you had last week.
How many strains do you produce at Artizen, and how many plants and team members does it take?
We have 25 different strains in a very broad and consistent lineup that people can try, from new exotics to the old school. Here's the amazing part – we're old enough to call Wedding Cake a classic! I remember introducing that nine years ago! We have over 10,000 plants in flower under a mixture of LED and HPS lights at any time, another 2,500 in veg, with a team of 110 to handle everything from growing to packaging and fulfillment.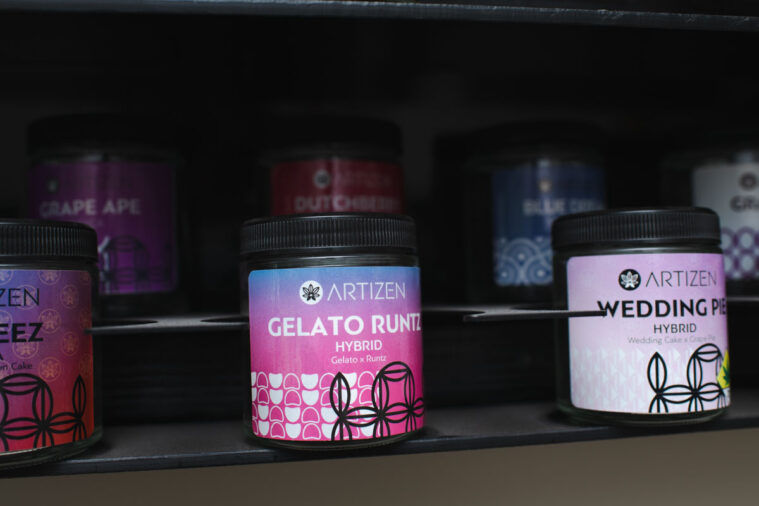 What's your message to those who haven't tried the classic strains recently, or ever?
Try consuming something that's the basis for strains you like today. Expand the understanding of where Gelato and Zkittles crosses came from, or where the Runtz crosses originated, and at the same time tip your hat to where all this originated. Find an OG Kush, which is hard to find. And on the Artizen side, if you like your sativas, close your eyes and smoke some Blue Dream. Go back to the early days of growing weed, and try a classic like our Apple Tartz. For a $30 eighth, you'll get some of the best Apple Tartz out there.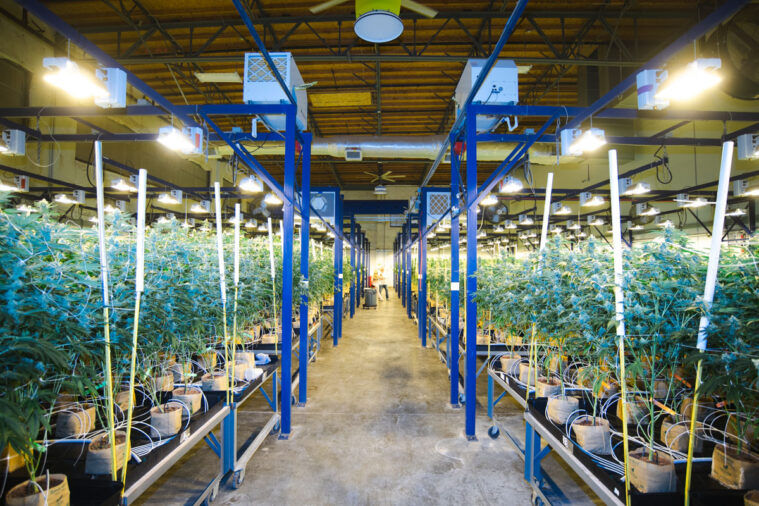 How does this play into the brand promise of Artizen?
Where other brands focus on rotations and new experiences, our customers go back for what they have grown to be comfortable with. Knowing that they can have Dutchberry when they want it – that's the brand equity that we want to continue to support. Our brand is a promise to the customer, and that customer experience is a judgment on the promise – and that's every day. 
What's something most people don't know about Artizen?
A lot of our customers haven't tried our flower in resin form, either as live resin or cured resin, or in hash or rosin form. We have all the classics represented in top shelf concentrates and want to get the word out!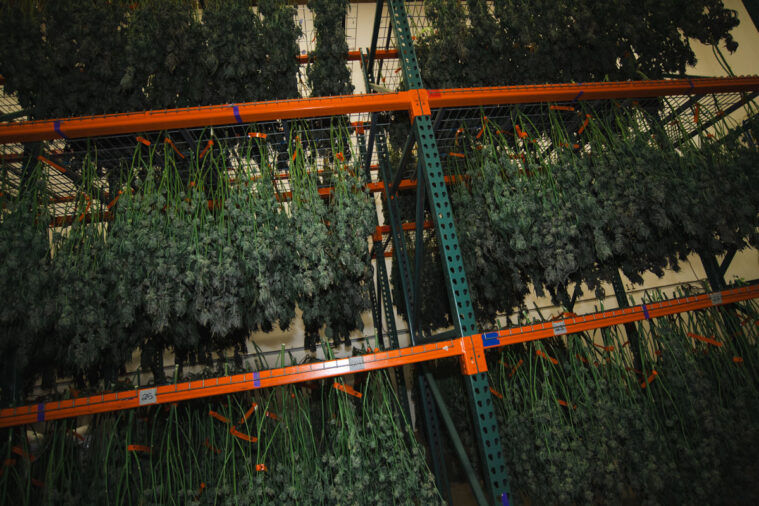 What's the future mission for Artizen?
Artizen will stay classic and authentic, but we are reenergizing as we grow the brand. We lowered our prices from $40 to $30 shelf eighths because we've been steady and able to return investments in efficiency and production. Inflation has driven costs for consumers up, so we decided to pass on our savings to the customers. Our flower is an incredibly valuable purchase at the $30/eighth class, where we punch above our weight and deliver more value at that price range than any other brand. We want to make these classic strains more accessible to people in Washington, and we are launching to follow the same mantra and belief system in Oregon.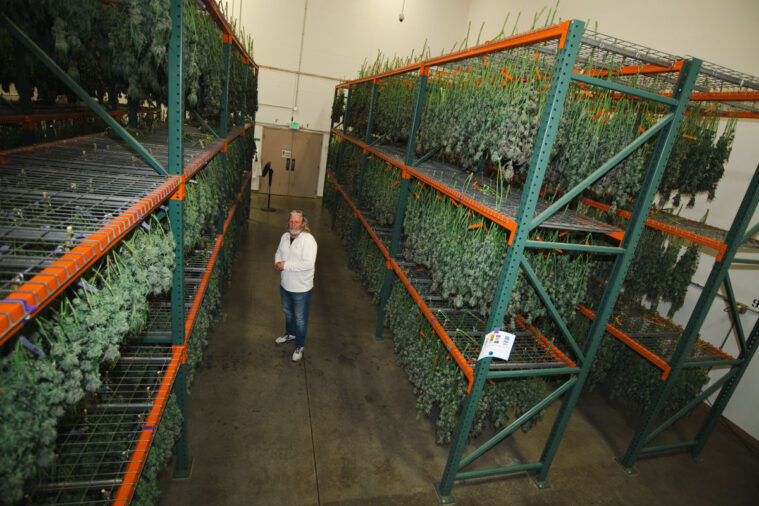 How does it feel to be expanding the Artizen brand?
So, it feels great – it's like waking up in the morning exhausted, but things are good. And it is energizing … What is most exciting is to hear from our customers and our team. I'm a home gardener and seeing how our staff interacts with the plant – growing a living thing to harvest for people to enjoy – that's a beautiful experience. We do it for the people who love the brand and have a relationship with Artizen – that's what keeps us going every day.