Tyler Rolen is a true OG in the game, as he has been tirelessly working his butt off to get himself to where he is today. With an immense amount of passion and dedication, Tyler's brand – Rolen Stone Farms – offers Oregon some of the most game-changing genetics, flower, extracts and concentrates we have seen to date. Learn more about Tyler and how he got started in the game in this month's Stoner Owner column.
How long have you been growing for? What got you started?
I guess it's almost been a decade now. Before this, about 7 1/2 years ago, I was a chef for many years – I started having kids and the chef life wasn't doing the trick. I never got to see my family at all, and somehow, I got involved with this and fell in love with it. It kind of goes hand-in-hand, so that's yeah … that's kind of how that all played out.
What strains have you had in your lineup for a considerable amount of time?
Tropsanto is a classic for us. The Green Crack and Citrus Smuggler that we bred are both killers, and I think the Orange Push Pop has probably been around as long as those as well. I'll see results soon from the Watermelon Mimosa, which we just crossed with a Citrus Smuggler – but I've been waiting to get that one dialed 'til I put it into production. I've been working with that one for a couple of years now. It's been really fun dialing it in and finding new terpene profiles.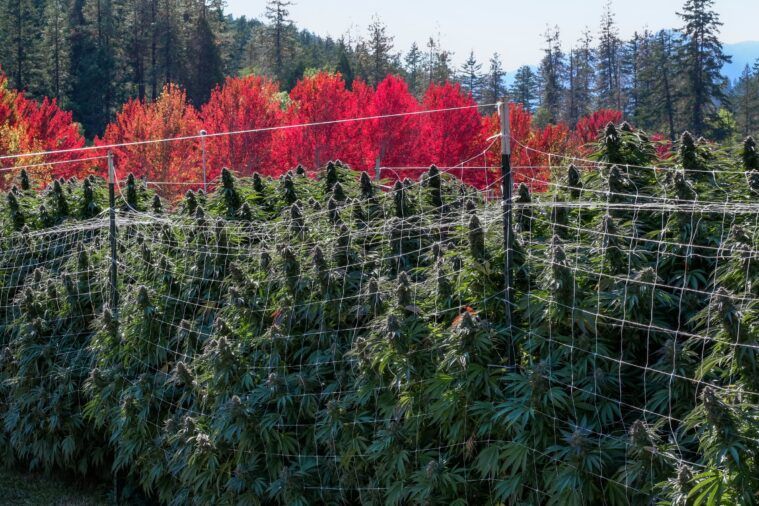 What can you tell us about your current genetics under development?
Currently, we are most stoked about the Citrus Smuggler crossed with Watermelon Mimosa. Additionally, we have Orange Push Pop, Birds of Fire, Tropsanto, Green Crack, Wedding Crasher and the Wilson Zero, all hit with that same Citrus Smuggler. The results will surely be epic.