Black and Loud is a declaration to the Washington Cannabis industry that minorities deserve to be recognized as equals. Since launching a year and a half ago into one of the most mature markets in the world, they quickly learned that survival not only meant leaning on established Black retail owners who respected their vision – such as Michael Beraki of Kush 21, Duane Dunn of Emerald Leaves, and Paul Brice of Happy Trees – but also by evolving their bombastic aesthetic through music and fashion.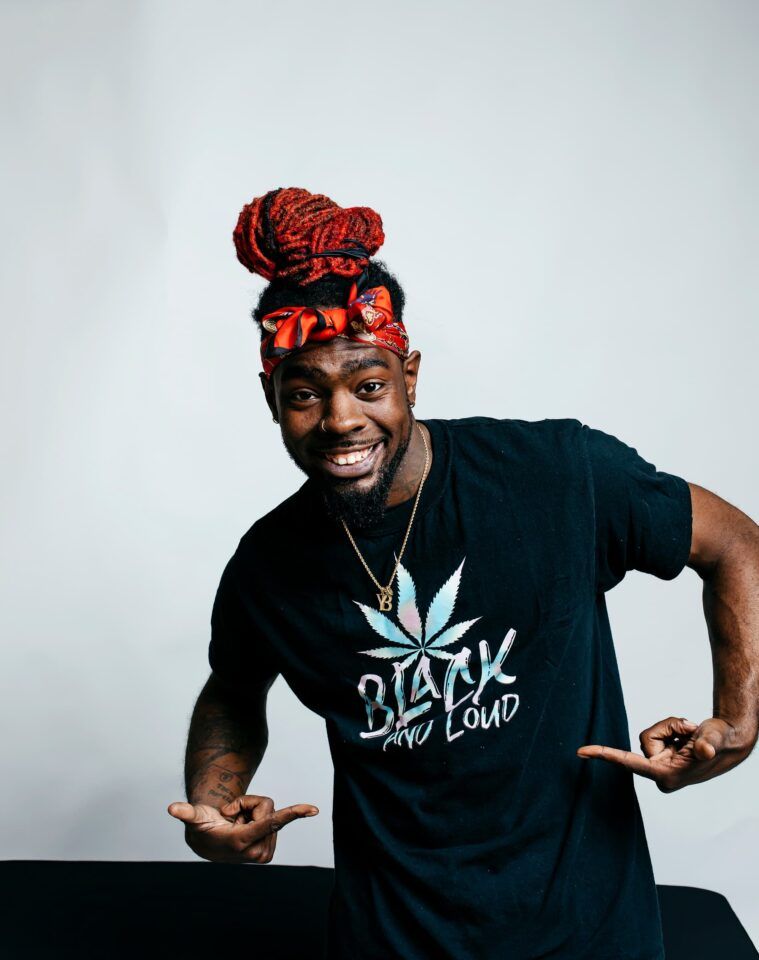 Bleeze, tell me about the journey of Black and Loud Cannabis.
First off, it took a lot of minds putting ideas together and trying to figure out new ways to get representation for Black people and other minorities in the Washington Cannabis industry. Once we decided that we wanted to launch a brand and then did our research on the market, we began to believe with stronger conviction that we could do this. Then we had to identify the right investor that believed in what we wanted to do. That's where Bella Jane's came in and partnered with us in the right way, which allowed us to start moving. And now 14 months later, we're in over 70 stores.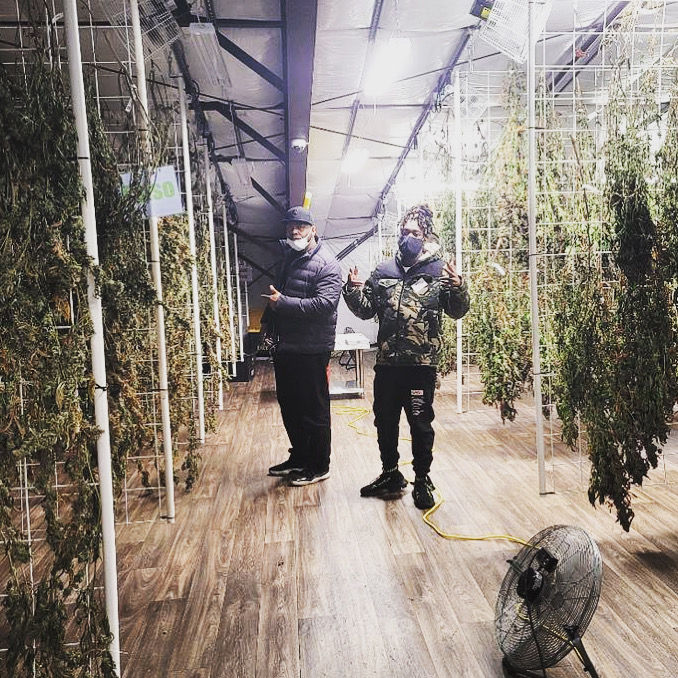 There's got to be more than just blackness and loudness to your brand that has helped you achieve this growing success. What would you say is the secret sauce in addition to the amazing aesthetic that has resonated with your fanbase?
It's behind the team we have. We've got a lot of diversity in age and different backgrounds with varying experiences. It's really an intellectual, hardworking bunch of people that share a similar vision. My role is to add an extra eye to the appeal of the brand while blending with the accountants, marketing department, etc. We've been really good about tailoring a product geared toward a specific demographic, obviously, but the hustle is vital in this industry and that's where I get to do my thing – which is throw the swag and the sauce behind it. The Black and Loud color scheme, logos, merchandise and so on, we get to put the drip on it. One thing about influence in America, so many of the trends come from Black culture. We just take that same energy and apply it to what we do in the Cannabis game.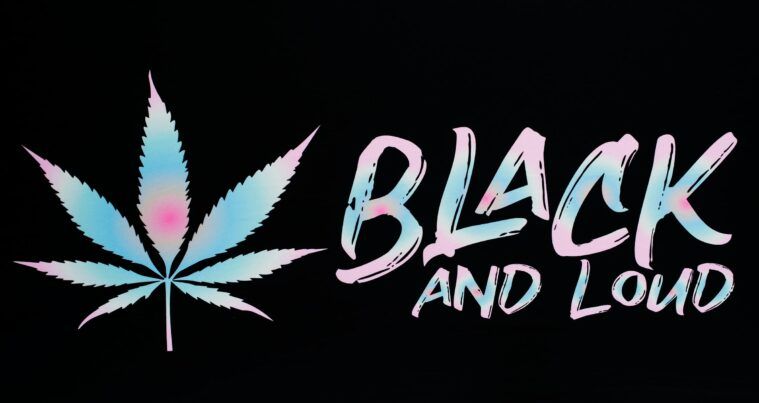 What's crackin' in your hip hop career?
Well, one real blessing is the fact that I was already working my music career and building a following before Black and Loud came into existence. So, we already had a built-in platform via social media to capitalize on. I'm busy – got a busy summer coming playing shows. The latest project I released is a five-song EP called Kush Emberz – listen to it everywhere.
Any other wisdom you'd like to impart upon the Leaf world?
I just want to thank all the stores that carry Black and Loud who recognized that we do need proper representation for minorities in the Cannabis industry. We are still fighting an uphill battle. The imbalance that exists is real and we deserve a chance to compete fairly.