In celebration of all things baseball and Cannabis, the Weedmaps Triple Play Invitational set the stage for an infused skills-and-thrills event last month in Seattle.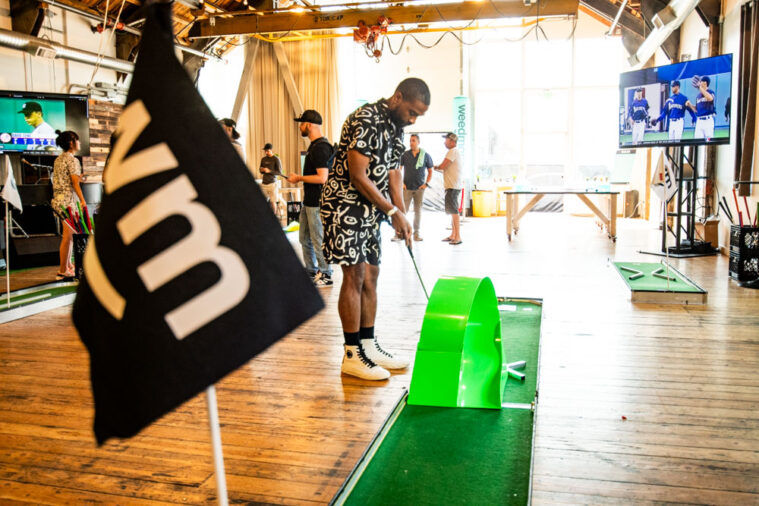 All-Star Week descended on Seattle in July to big fanfare, with events like the Home Run Derby and public meet and greets bringing a festive baseball scene to a community that loves sports. To celebrate the hosting of All-Stars for the first time in 20 years, Devin Ryan, the Regional Marketing Manager for Weedmaps, decided to build a weed-themed sports day that's one for the history books.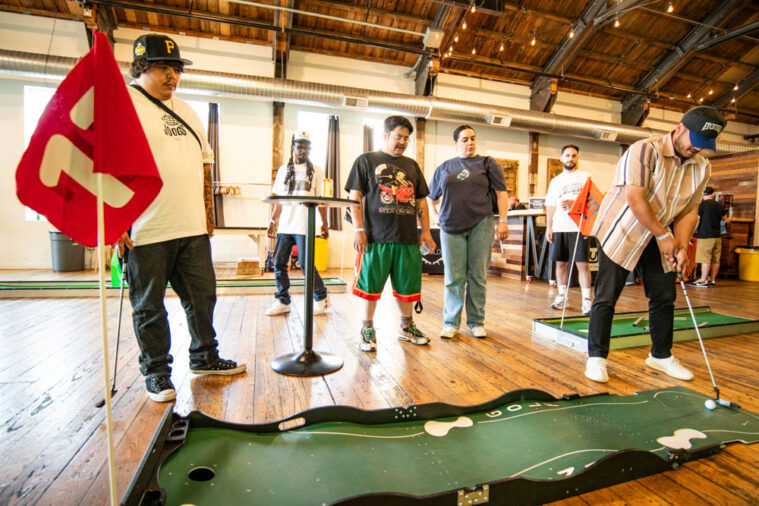 "Having been to my fair share of Cannabis events, seshes, budtender events – I feel like the common denominator is we get together and smoke and eat and have music – but there's not a whole lot of activities," explained Ryan. "And as an active stoner, I feel like having games and activities that are baseball themed would keep people engaged and wanting to stick around."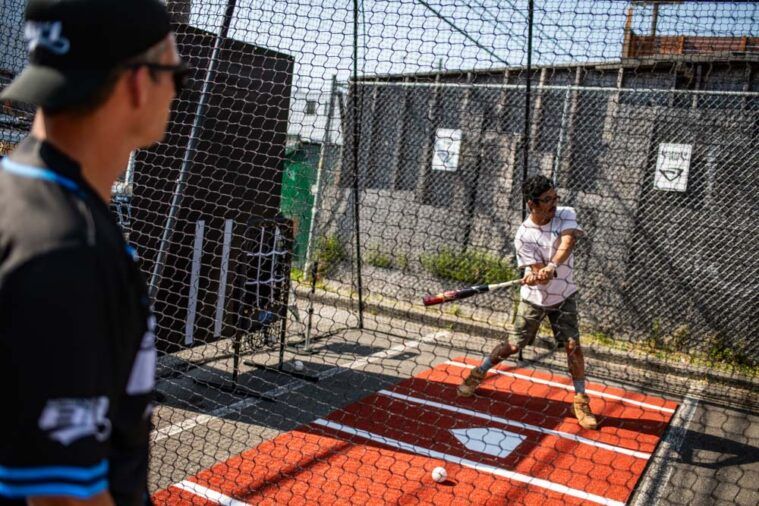 In true Weedmaps fashion, the Triple Play Invitational celebrated the plant and the community – keeping the event alcohol free as participants focused on a healthy, happy sports vibe – with plenty of the kind shared by adults. The indoor and outdoor portions of the downtown venue featured a full-size batting cage and golf practice nets, nine holes of baseball-themed mini golf, and water pong with Liquid Death supplying the hydration to keep the competing teams busy. There were tasty food trucks, art and clothing vendors, and a live piano and drums duo covering hits from T-Pain to Queen.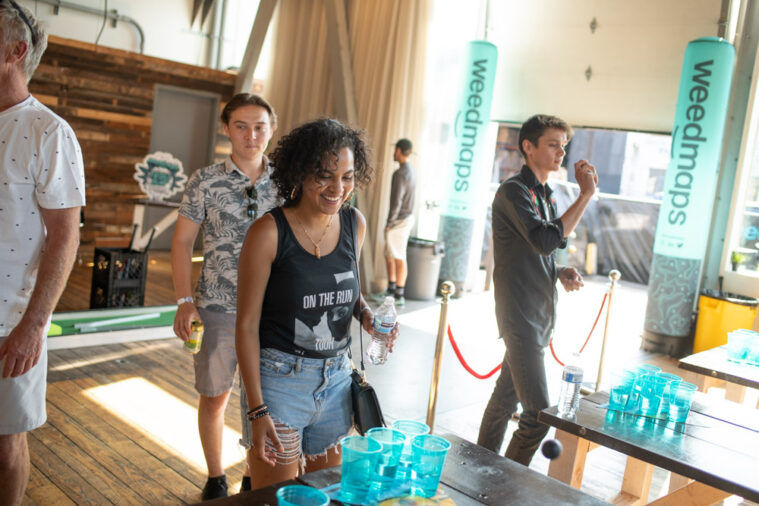 Local Cannabis companies were invited to put together four-person teams, keeping scorecards for all the events – also proving that Cannabis users are both athletic and able to do math in the pursuit of winning the coveted title of Weedmaps Triple Play Invitational Champion. This year's title went to the team from Have A Heart, a storied Cannabis retailer dating back to the early medical days. And while there was only one winner, everyone who showed up to play and puff had a blast.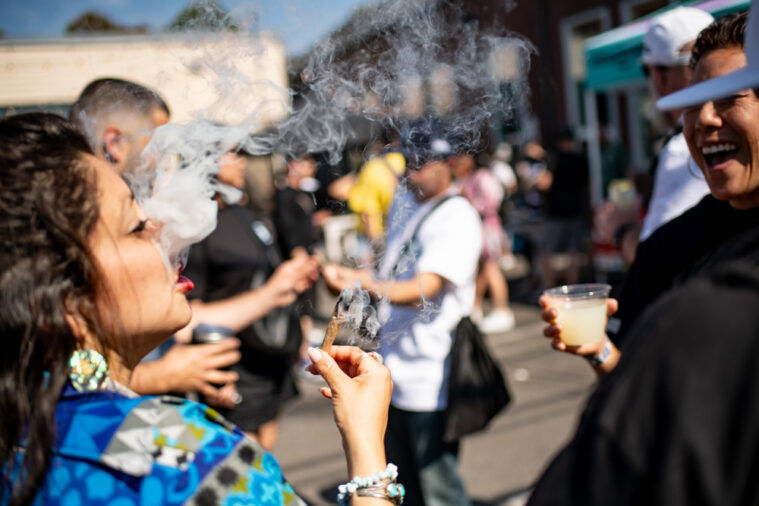 "This event wouldn't have been possible without the support of Freddy's Feugo, Cloud 9, Sungaze, Ray's Lemonade, Wyld, Hella Loud, 1937 Farms and Leaf Magazines," Ryan said excitedly, already planning the next event. "This was a true invitational – a private event with invitations personally delivered by myself and Weedmaps – but I would love to open it more to the public in the future. The next event will have a very similar production and activities, but we would like to bring the joy of sports and Cannabis to the masses!"