Resurrected from its previous life as a trap house, 3105 Minnesota Drive has been reborn as House of Green. "HOG" (as it's affectionately nicknamed by its regulars) is a dispensary in the Spenard area focused on providing premium products and job opportunities to the local community.
Environment and Vibe
With just over 700 square feet of retail space, HOG is one of Anchorage's most petite dispensaries – but it also has one of the busiest parking lots in the city. As space is tight, HOG has made an extra effort to expedite service by getting to know the needs of its regular customers. But that doesn't distract from the warm, inviting vibe.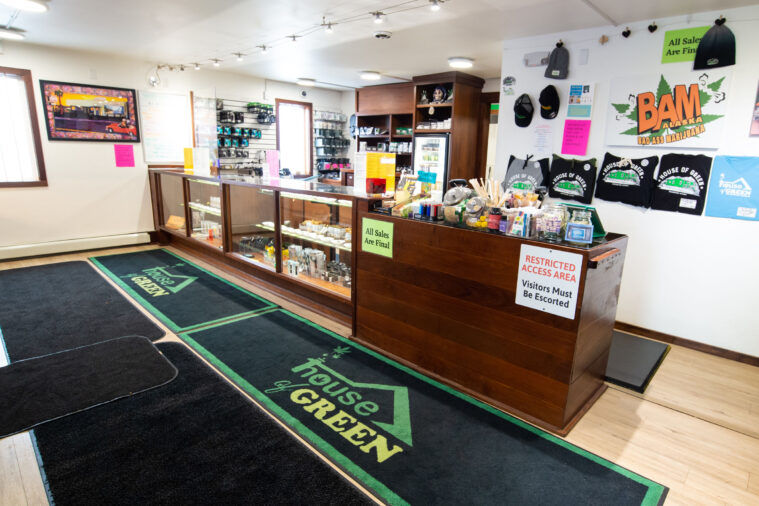 Products
One of the perks of being vertically integrated is unparalleled access to fresh flower. HOG's basement grow, Bad Ass Marijuana, provides the store with killer strains like Birthday cAKe and Sensi Star. However, the real star of the show is HOG's Fat Boy pre-rolls. Weighing in at 1.5g, Fat Boys are the perfect size for sharing – but you might have some difficulty getting your hands on one because they sell out fast! Not a fan of flower? HOG also carries resins and sugars from Refine, Top Hat, Will's World and Babylon Company. You can also find a wide array of edible and CBD products from all of Alaska's heavy hitters.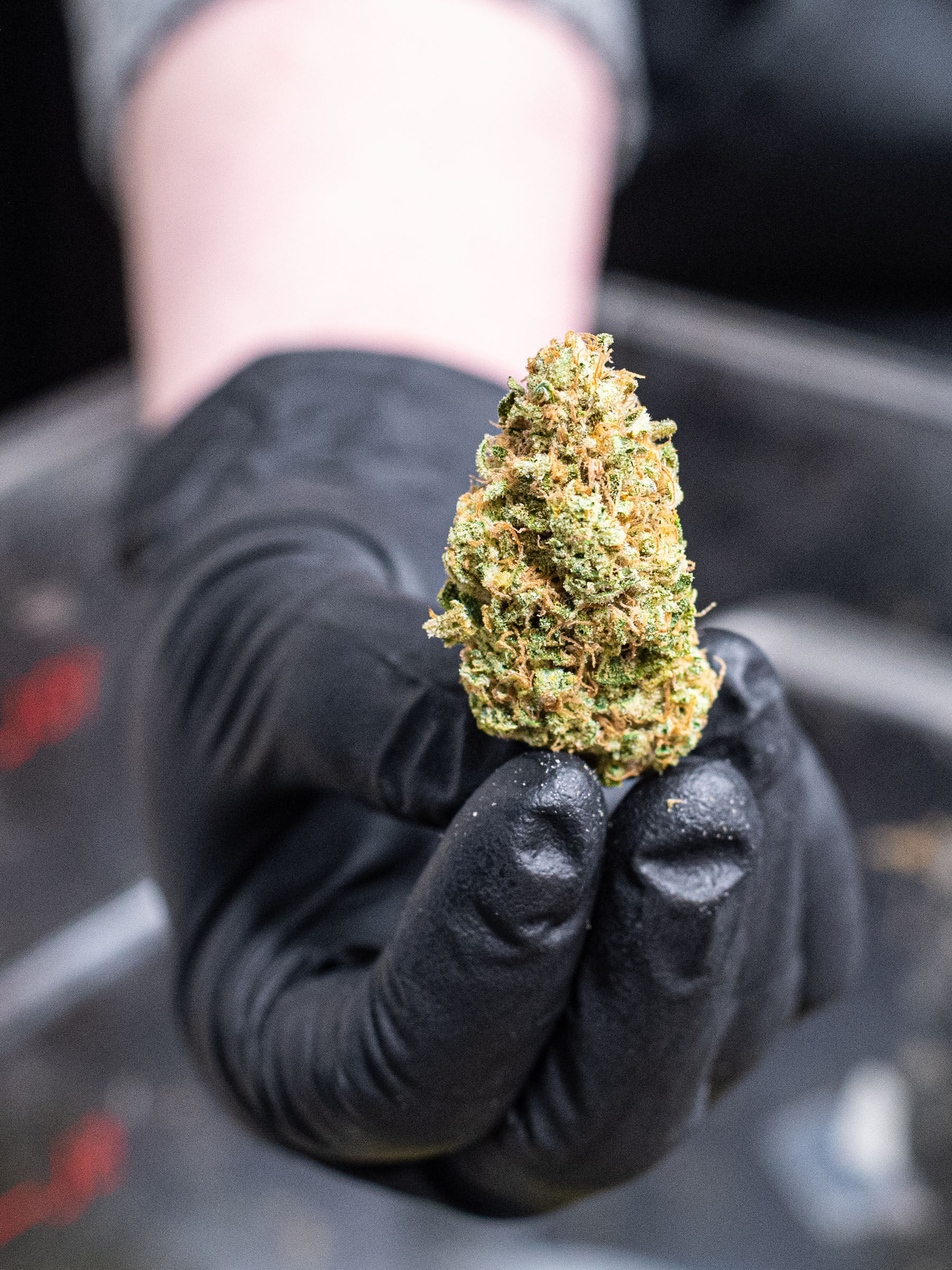 Budtenders
HOG's budtenders come with extensive industry knowledge, and they are stoked to share it with customers. The second you walk into the store, you'll be greeted by an enthusiastic budtender who makes it their top priority to send you home with the right product. Unlike some dispensaries, HOG's budtenders sample all products that come through the store so they can give you informed opinions. Star budtender Drazen Hill can even teach you how to take the perfect selfie. Talk about exemplary service!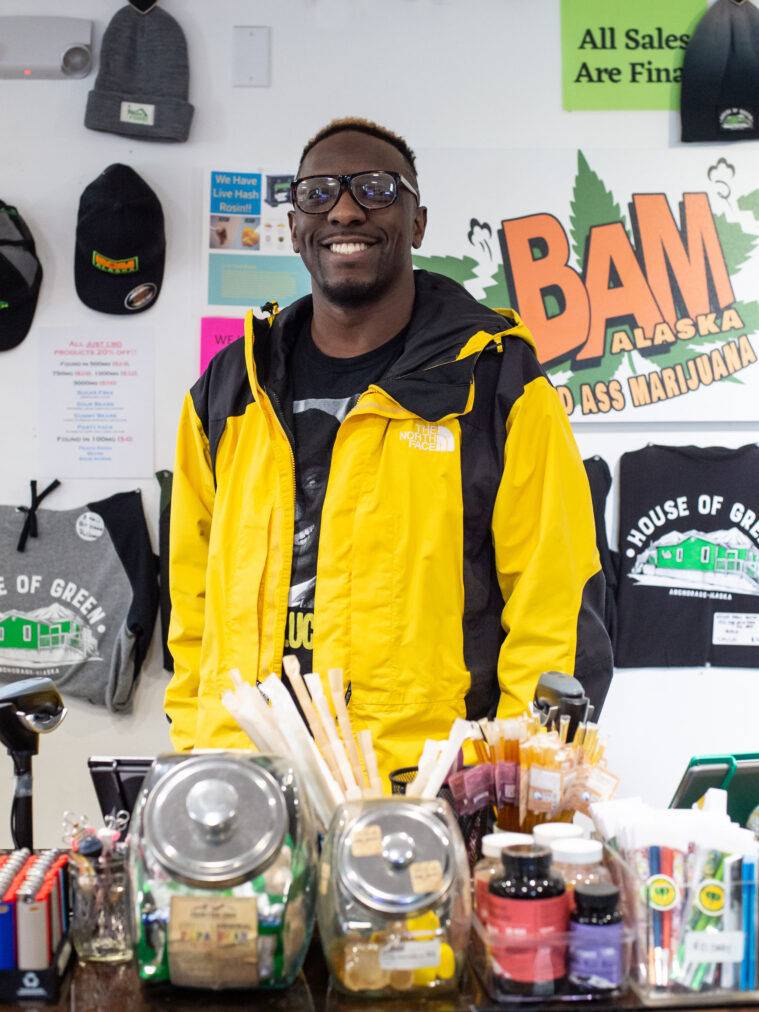 Special Perks
Have you ever experienced the frustration of going to a dispensary expecting to find a product, and it's not there? Brutal, right? Well, HOG has made it their mission to prevent this from happening. Their entire menu is updated on Weedmaps in real-time, so you'll never make a trip in vain. HOG also has a robust rewards program and daily specials to make your visit even sweeter.