For decades, the song and dance of the full-term outdoor harvest shuffle looked relatively the same.
Farmers would push their crops as long as they could go – maximizing yield, terpenes and THC – and then ahead of any wet fall weather, they'd chop, transport and hang their entire harvest up for the product to dry. After a week or two, the crops are then taken down, transferred to curing vessels, and then systematically trimmed up and sent to market as quickly as possible.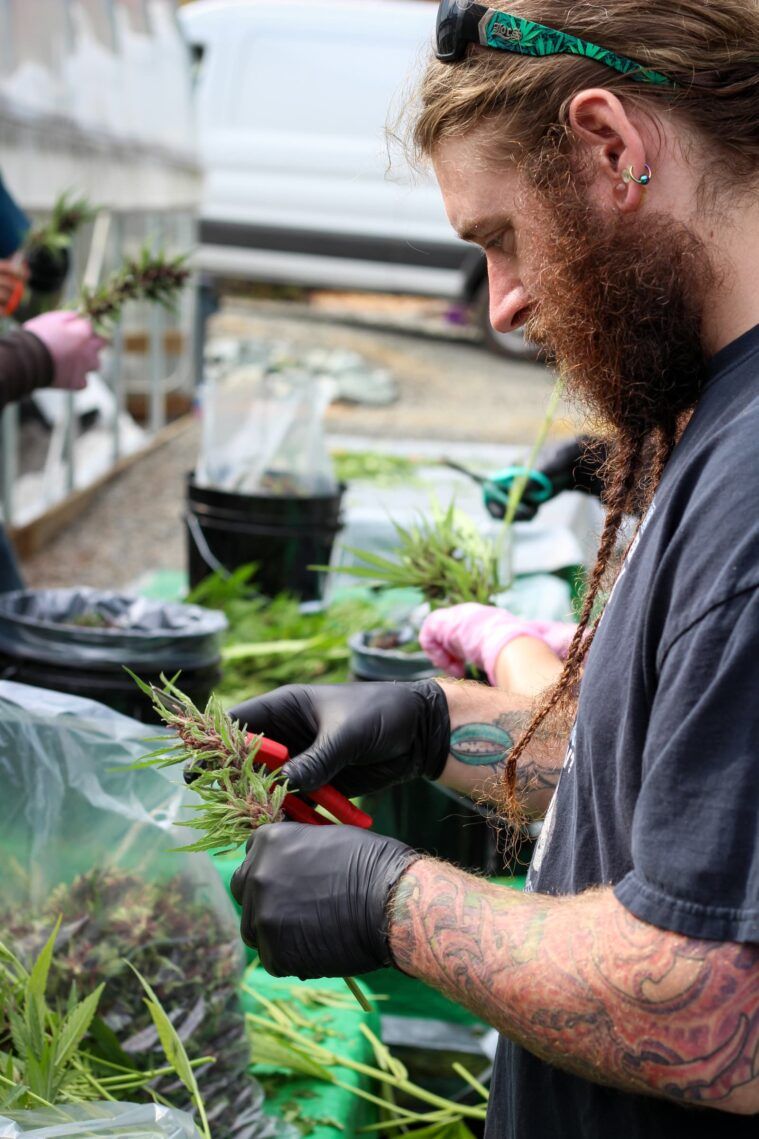 This cycle would result in a glut of high-quality sungrown flowers hitting the market all at once, which would get snatched up and sold through usually by summertime – leaving sparse availability and an increased ticket on the per pound price across the board, regardless of the method the flower was cultivated in.
Today, things look a little different, and more and more farmers are harvesting for hash.
With the development of the 'live' resin and rosin product categories, consumers have begun to recognize these forms of concentrate as superior to extracts derived from fully dried and cured flower. This is thanks to their ability to preserve terpenes, which are largely responsible for a plant's smell and taste – thus creating an end product with incredible flavors similar to that of the fresh, living plant.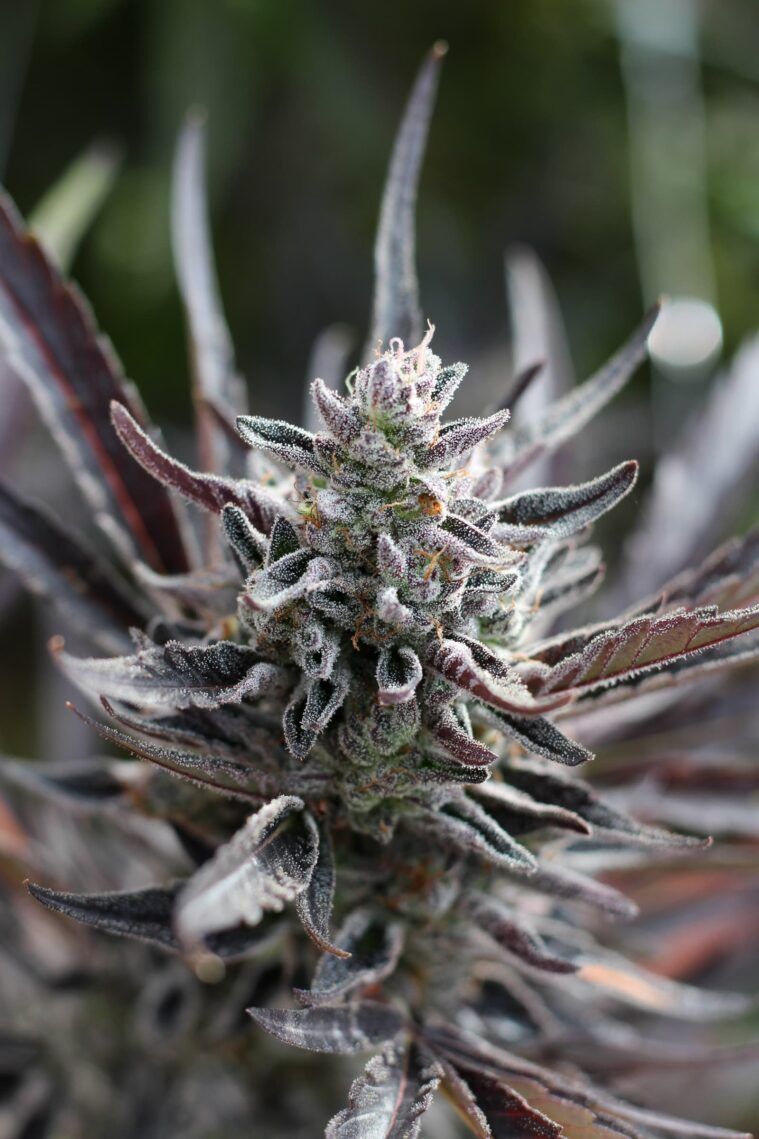 As a result, the demand for fresh frozen material has skyrocketed and continues to climb, as more and more consumers become familiar with and are asking for 'live' resin and rosin products.
Even edibles manufacturers have jumped on board, and are infusing their products with fresh frozen derived Cannabis oil, utilizing this differentiating factor to market and sell their products.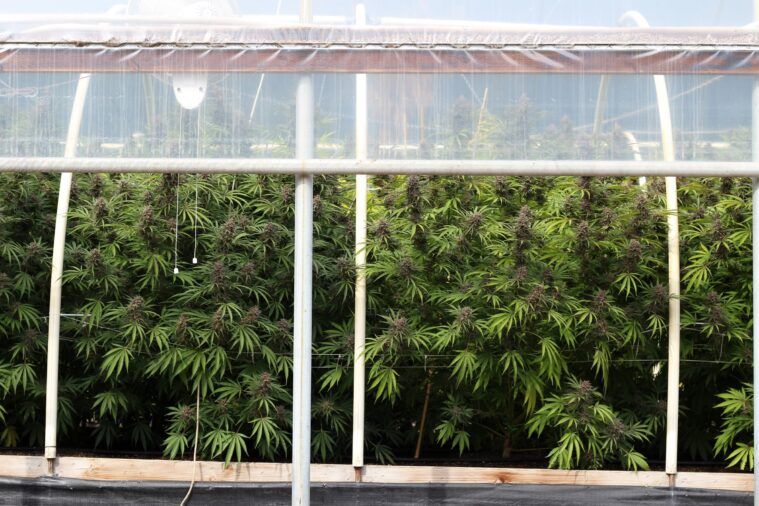 While stopping by Huckleberry Hill Farms to pick up our Strain of the Month, we caught the team from Mendocino County's Heritage Hash Company in action harvesting flowers to turn into full melt bubble hash and live hash rosin.
The process is a touch more involved up front, but also removes a lot of work on the back end for the farmers, who often spend many months managing trim crews and the flow of their product as it gets manicured, lab-tested, packaged and prepared for sale.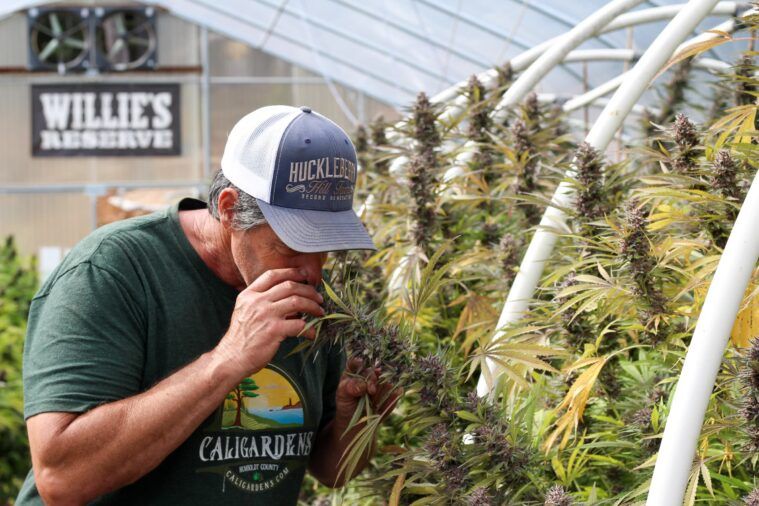 Plants are harvested with great care, so as not to disturb the precious trichomes that will ultimately become separated from the plant and turned into luscious concentrates. Branches are then removed, fan leaves are cut off, and the flowers are trimmed down into thumb-sized buds, which are collected loosely in plastic turkey bags. Several pounds are collected in each bag, and are then placed in chest freezers with dry ice, deep freezers or cryogenic freezers.
All of this is done with as much haste as possible, in order to minimize the degradation of the plant and preserve the incredible terpenes farmers work so hard to cultivate.