Death Star Cherry Pie Kief Rosin from Scorpion Grass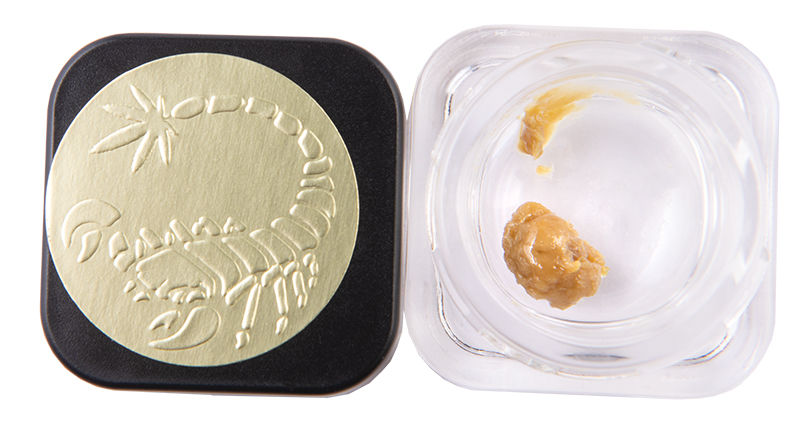 Orange cherry blossom notes ooze from this beautiful rosin, which transforms into a super smooth vapor full of sweet hashy notes, with a time slowing buzz that grips the frontal lobes in a euphoric hug.
Ice Cream Cake Kief Rosin from Scorpion Grass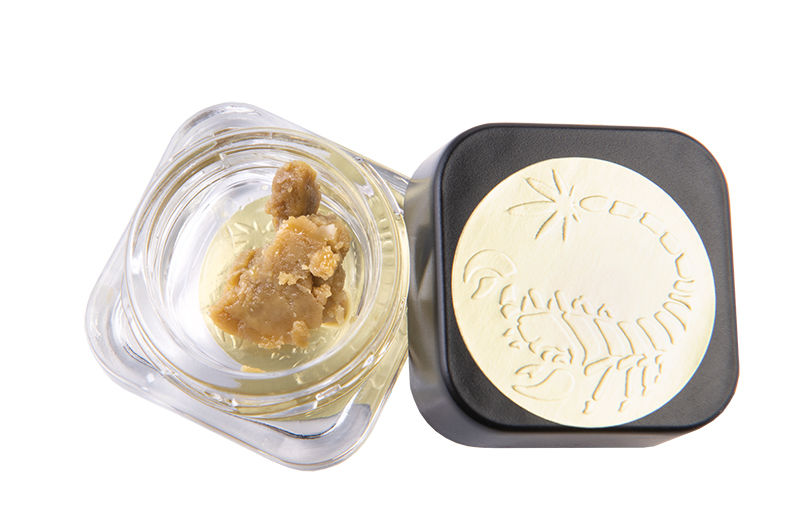 Tropsantos from Cold Creek Extracts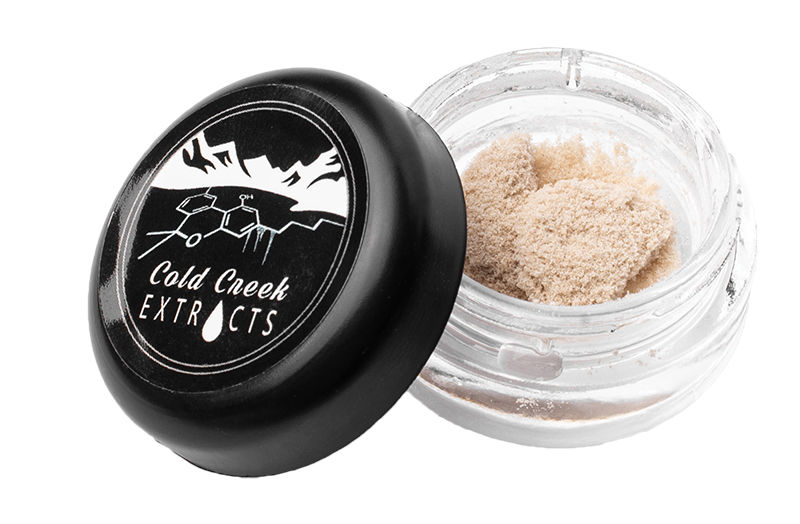 Ultra high end bubble hash takes love and time, and this delectable ice melt is full of orangey-cookies-fuel that is sour, sweet and funky all at the same time. Bold and beautiful in hash form, this heavy resin producing strain is a cross of GMO x Tropicanna Cookies with genetics coming from a Washington hash maker, grown from soil for oil in Alaska. This super fine bubble hash consists of trichome heads, and can be consumed via a low temp banger dab or in a hash pipe with a screen, delivering a sour-orangeade-GMO vapor that is thicker than traditional dabs, but exceptionally clean – exhaling with a rush of stoney euphoria to the frontal lobes.